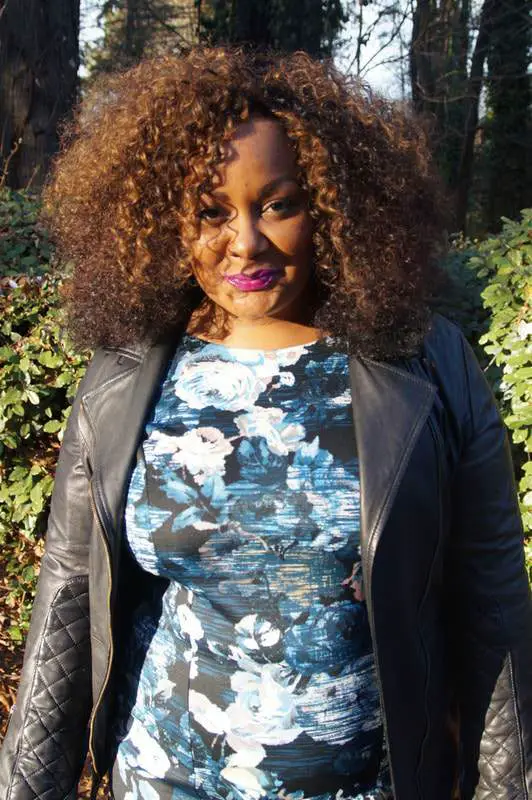 So, my skin has been adjusting to this cruel winter (anything colder than 50 degrees) and my skin is not used to it. So I have gone into overdrive, especially after I found my first dry patch on my face! Ahhhh! What is this? I mean the water is different and this wind chill? NOPE not having it. SO, immediately, I have gone into overdrive with winter care and protecting my skin in the winter and I wanted to share, get feedback and tips, and hear from you what has and has not worked!
I mean because, this cold weather is more than just rude, it is shell shocking for me and I need to adjust quickly, so this is how I have been working on protecting my skin and I want to hear from you!
For my Scalp and Hair:
Right now as I am rocking my weaves, I LIVE and swear by my Tropic Isle Living  Jamaican Black Castor Oil. I do not use it daily, but every couple of days I apply this to my scalp via a pointed tip bottle to get in betwixt and between the tracks!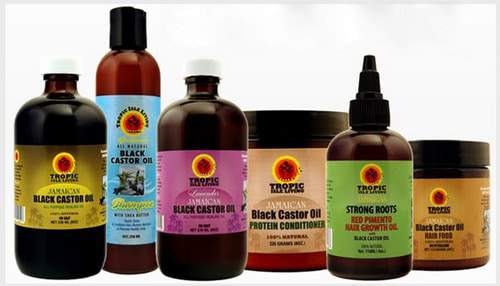 For the hair, I alternate between a homemade blend of oil and my new fave Elasta QP Oilve Oil and Mango Butter Curl Defining Pudding! This is perfect for my new hair that seems to be sooo thirsty for product!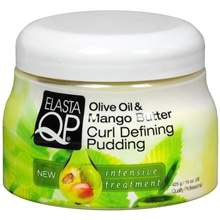 For the Face:
So, as I get older (I will be 34 this year) I have been paying close attention to what I use on my face- ESPECIALLY since I found that dry patch! So I happened upon Bitches Gotta Eat post about winter care that featured Ponds Rejuveness, and no lie, I went and picked me up some. THIS had to be the best score ever. My skin is like, what dryness? Hahaha. I picked up a small travel one to try out and I think this may be a new love, next to my Murad or Mario Badescu!
For cleaning, I have a mix, but for a real good clean, I am all about the exfoliation, since I also have oily skin (I know right- dry patch?) So, I finally got my hands on this Oil of Olay Pro X Advanced Renewal Cleanser System with the exfoliating brush. Gentle and soft, but it helps keep my skin under control!
For the Lips:
OMG, I have never had theeeee most chapped lips ever. DUDE. I keep Burt's Bees on hand. I actually have tthree of them- one in my bathroom with my makeup, one in my purse and another in my car- it is not a game. I CANNOT. I also exfoliate the lips when I wash my face. Gotta keep them smooth and soft AND Moisturized! At night, I get a bit serious with my Blistex Medicated Lip Ointment at night, when I am really chapped.
For the Skin:
Lastly… the skin. I love keeping my skin soft and NON ASHY. Girl… nope.  Lemme tell you, I first get down with the Oil of Olay Body Wash. When it comes to my body wash, I am a bit of a diehard fan of the Oil of Olay Total Effects Body Wash– No Lie. I have tried others and they are okay, but one that has NEVER let me down? Oil of Olay.
On top of that, I am all about my new bestie-Belle Butters Double Agent Butter! AHHHHHH! It is whipped with Avocado, Shea and Acai Butters along with Camelina and Cranberry Seed Oil! This puppy is whipped, like airy frosting that melts onto your skin with the cleanest of scents and all day moisture! I feel like I have found heaven with Belle Butters. YES.
Okay. So there you have it, how I protect my skin for the winter! All of these are items I buy and re buy and keep amply stocked and on hand!
What about you? How do you care for your skin for the winter? I need tips and tricks. Seriously!
LOLOL
Shop My Picks here:

Drop your tips below!