'Tis the season for skin care and beauty bundles. There are so many beauty collections that have hit the internet and the best thing about holiday season are all the beauty gift ideas and sets!! Have you been eyeing items from your favorite brand's latest collection?
Now's the perfect chance for you and your loved ones to try them out! We have picked out 12 Beauty Gift Ideas for the holidays, for those of you know (and those of you) who are beauty fiends!
This year we are paying more attention to what makes us feel good on the inside AND what makes us look good on the outside. Despite the fact that a lot of us are only getting dressed from the neck up, there've been a ton of beauty releases that keep us looking good and feeling better.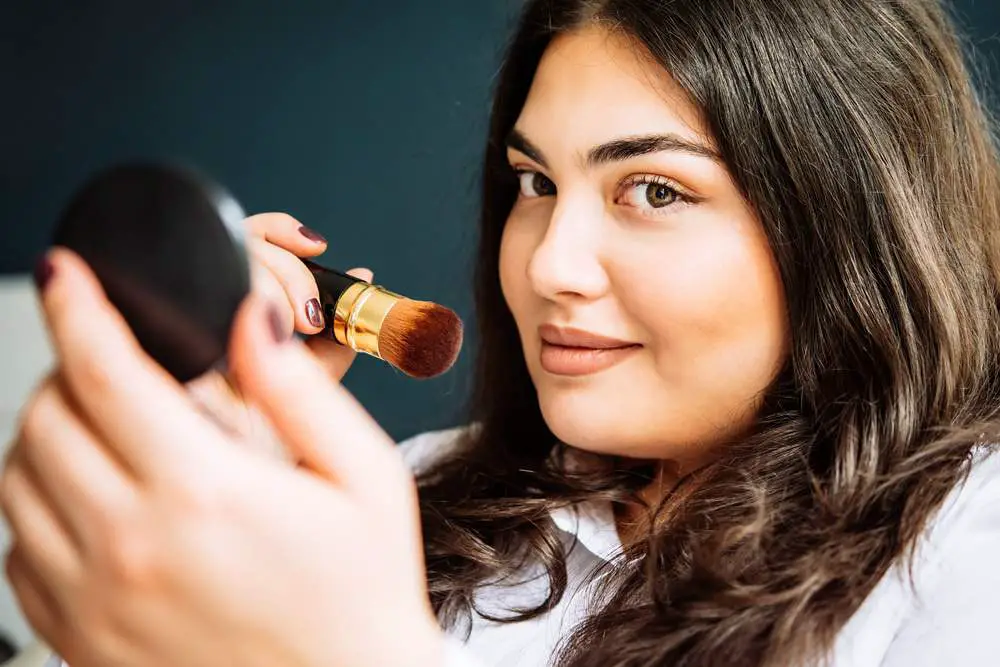 Just because we're in the house a bit more, doesn't mean we can't give ourselves a little TLC. We are still looking for a few ways to soak up the self care with holiday beauty gift ideas, right?
Not just for the loved ones in your life, but for yourself, too!
Well, thanks to foot soaks and press on nails, we can treat ourselves in the comfort, and safety, of our own home. Here's a list of beauty drops and holiday gift sets for all you beauty lovers out there!
15 Holiday Beauty Gift Ideas to Keep On Your Radar
Tis the season for slaying!
From hair care to plus size lingerie, these products on our gift guide are definitely jaw droppers and confidence boosters. No matter who may be on the receiving end of these items, they are sure to put a smile on your loved ones face and an extra strut in their step.
What products listed are your favorite? Have you tried of any of these brands?
Don't be afraid to combine your love for beauty and your need for self care. Check out our Self Care Holiday Gift Guide and Treat Yourself!
Are you a makeup beauty lover or skin care/ bath and body beauty lover? What holiday bundles from this list are you in love with?!
What gift ideas do you have for the beauty lover in your life?
We want to know!