Yes, I said Eileen Fisher. This designer, usually found in the Bridge department in the likes of Saks, Bloomingdales, or Nordstrom, has done something over the past few years that has caught my attention.
It has amped up the modern factor.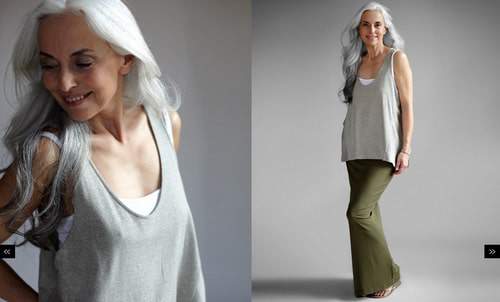 Now, if you have never heard of Eileen Fisher– that is okay! In the plus size fashion world, most of the pieces in the past have been a bit more… relaxed in its cuts- especially for the fashion forward plus size woman. HOWEVER, while perusing Saks this weekend, I stumbled across their latest arrivals and was quite impressed. Maybe because in my former life in department stores, I had seen where they were and where they are NOW. Maybe the styling, or BOTH!
ANYwho.
For the woman who loves a great natural fabric, great classics for her wardrobe, and an ease of wear to her wardrobe (like me) then there may some pieces that you can imagine wearing or sliding in perfectly into your closet with Eileen Fisher!
Don't believe me? Well here are some of the pieces that I am diggin right now!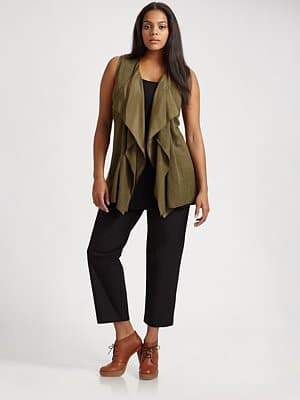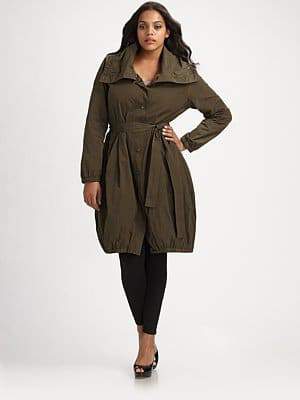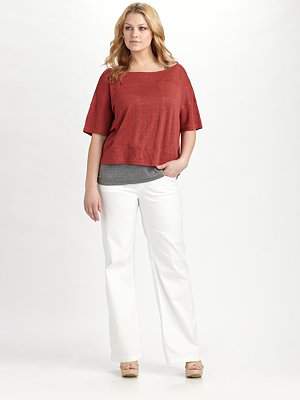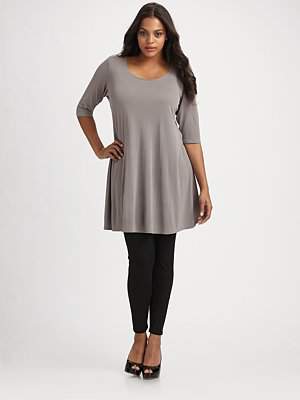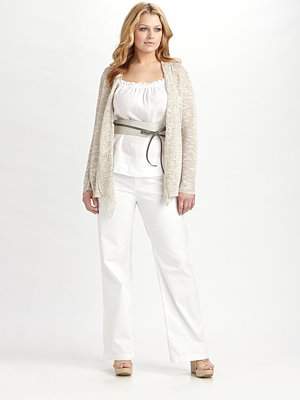 Every woman needs a few great staples in her wardrobe and if you get the chance, I invite you to check out Eileen Fisher!
If you are wanting to hurry up and buy, then head over to Saks Fifth Avenue NOW!
Did you see something that caught your eye?