Since I had a late start today, sharing with you the latest news is naturally coming later… But I am excited nonetheless! Today we are sharing with you the latest arrivals from Los Angeles Plus Size Designer, Zeli for She Collection!
If you are not familiar, Zelie for She is the baby of plus-size-blogger-turned-designer, Elann Zelie. She launched this collection a few seasons back and has been churning out collection that leaves us wanting more, as they sell out. Her collection is NOT FOR THE SHY or timid plus size woman. Her collections push the norm, the egde, and that break all the rules.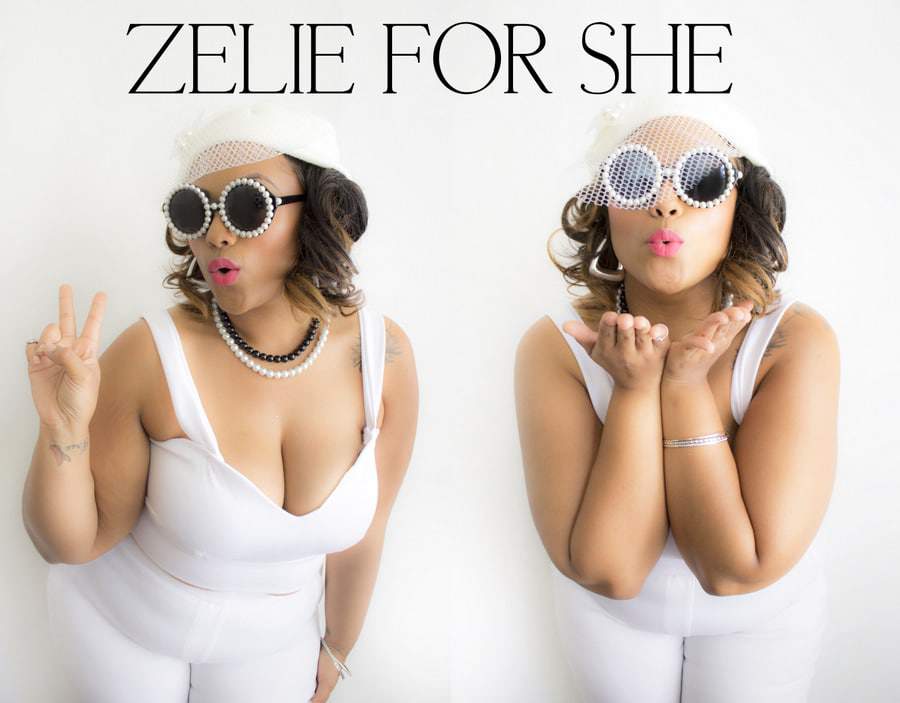 She shares about this range:
"I was originally inspired by the simplicity of Chanel, and I found that lacking within the plus size fashion world. In this collection I have included pant sets, short sets and skirt sets, with a lot of basics as well. Every single piece can go with every other piece in the collection. Still keeping the feminine touch as well as adding a bit of edge."
Without further ado, let me share with you the latest from the collection!
The latest from the Zelie for She Collection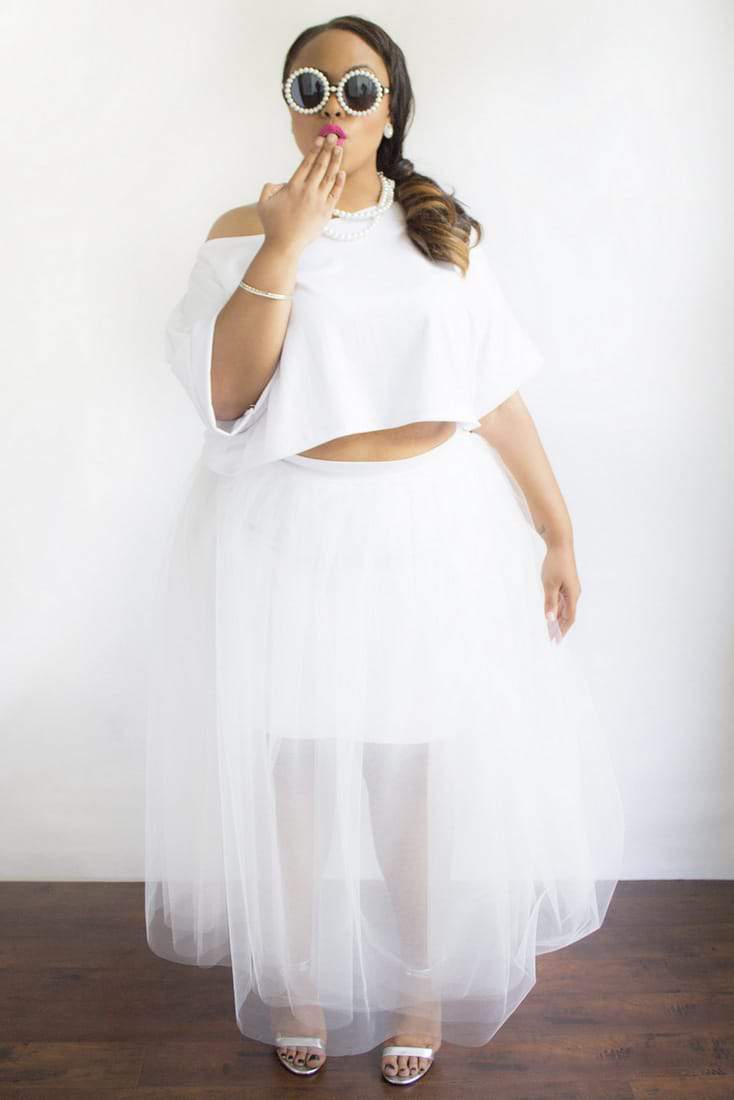 You can shop the collection now, by visiting Zelie for She. Don't forget to move fast as most of collections ALWAYS SELL OUT!
What do you think of the collection? Have any new favorites to add to your closet?