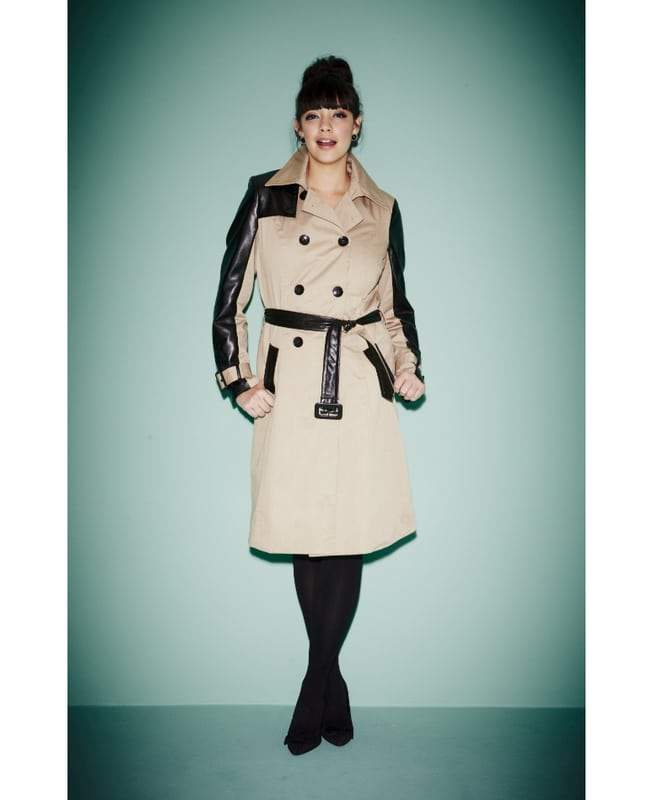 With Spring officially here, so shall come the rain! Maybe more for some than others, but what a better time to round up a few items to keep you fashionable in the Spring? You know, those trench coats and rain boots and fun umbrellas to keep us dry, yet fashionable?
One of the things I have noticed with rain gear, I tend to draw on memories of a child and find items that play to the whimsical and outrageous. Because we all need to sing and dance in the rain sometimes? No?
What I have done is created a fun little roundup for you of both Rain Jackets and Rain Boots (aka Wellies) for your fashionable enjoyment. Please let me know if you see something you lie! If you can't wait, I have it linked for you at the bottom of each picture!
The April Showers Plus Size Trenches






The Wide Calf Friendly aka Wellies
Did you see something you like? Are you a fan of trench coats? Where do YOU shop to find the best in rain wear for plus sizes? Let me know!