Hey Curvy Fashionista! Have you heard there's a new documentary taking on body image in the media called Straight/Curve: Redefining Body Image Documentary? The creators have taken the show on the road with a nationwide screening tour that has already hit Washington D.C. They're currently on their way to California, South Carolina and Alabama.
"The exciting new documentary Straight/Curve examines the industries and obstacles responsible for this body image crisis and showcases the dynamic leaders fighting for more diversity of size, race and age." Straight/Curve: Redefining Body Image Documentary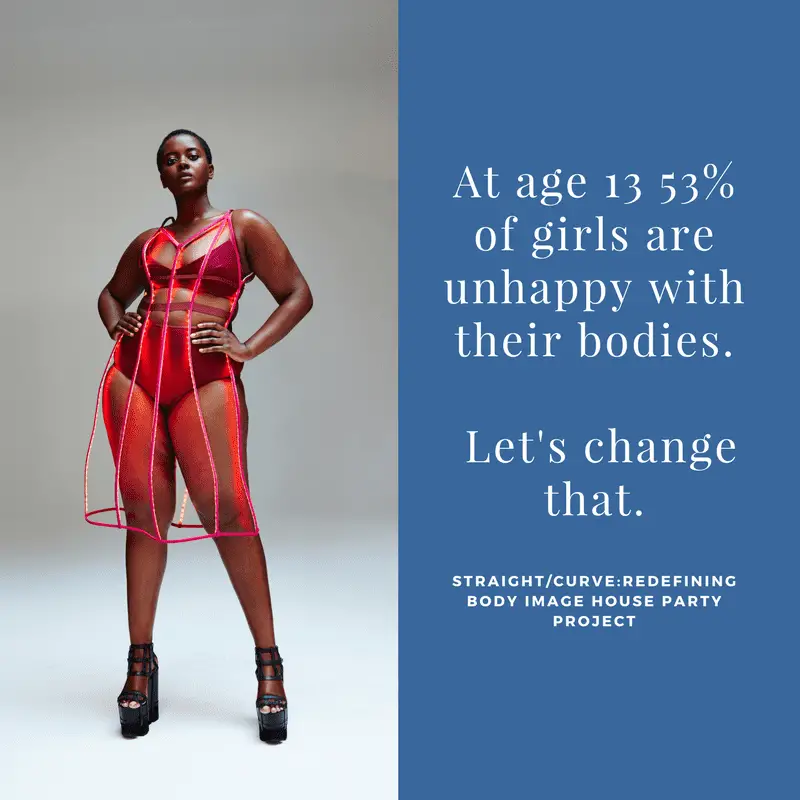 Straight/Curve House Party Project
They have been touring and educating the masses about how body image is portrayed through visual and printed media coverage for several months. Now Straight/Curve has made a powerful move to continue the conversation pass the 2-hour screening and normal Q&A's. Presented by CoverGirl YES! #easybreezybeautiful CoverGirl, Straight/Curve House Party Project is available to rent or own GLOBALLY!
Yaaaaaaassss!!! Representation matters and now we can bring it home!
Not only can you watch the project, but it comes with a conversation kit. The kit allows for the interesting topics and conversations that will come up and out during the viewing of the documentary about body image, representation within the media, health and social media responsibility continue way after the movie stops.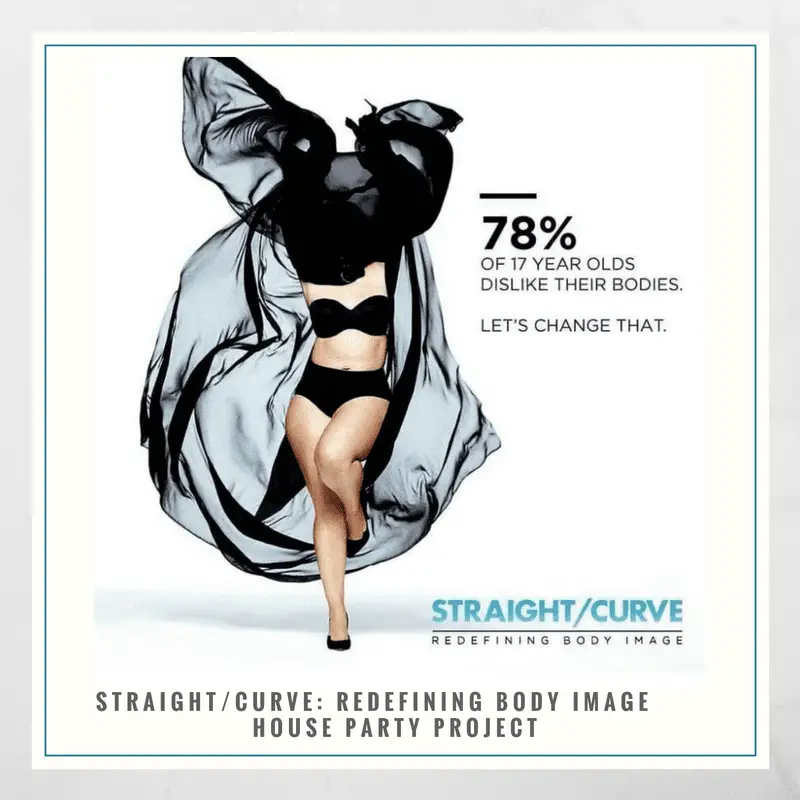 "This film is for anybody who has ever looked in the mirror
and felt they weren't enough."
"Straight/Curve: Redefining Body Image was made to celebrate women and as a demand for a more realistic, positive body image in fashion, media and in the world at large."
Interested in hosting a private screening in your state/city or want to see when they'll be in your area? Check out the links below and see when they're in your neck of the woods.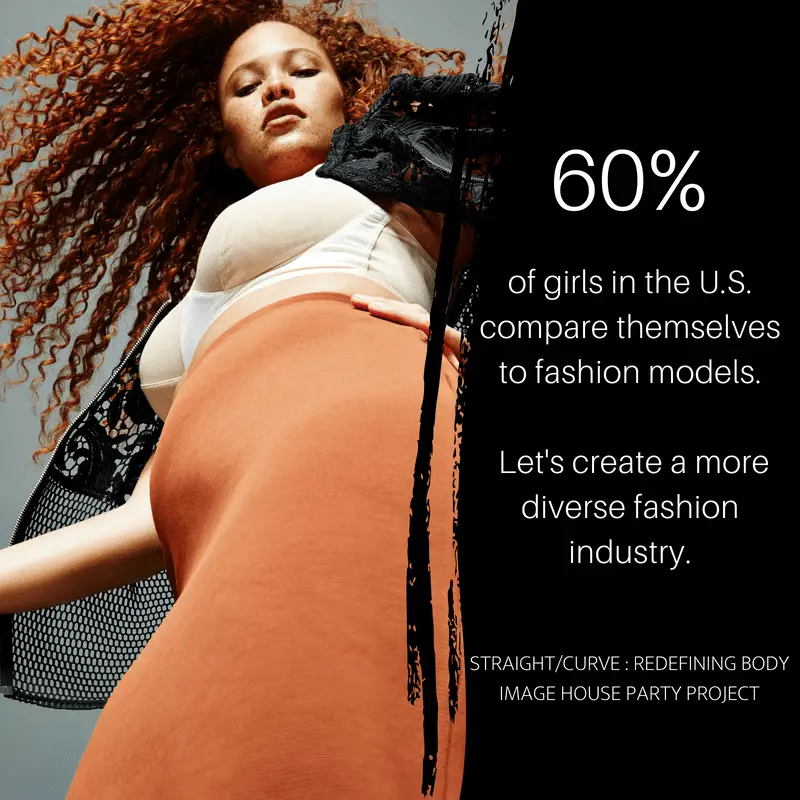 Check out how to join the Straight/Curve House Party Project click below:
Let us know ladies: has the media/social media changed your perception of your body? Are the images you see daily taking over your acceptance of yourself? Drop a comment below and let's chat!