13. Yes, you heard us right! GabiFresh drops her 13th collection with Swimsuits for All, but this time she gives a nod back to her inaugural collection. Tapping the models from her 1st campaign, Gabi brings back Nadia Aboulhosn and Maxey Greene for the summer Gabifresh x Swimsuits for All collection.
And as usual, this collection is clean… On the heels of her Wild Safari collection, honoring the late Mama Cax, GabiFresh is back with another bold swim collection!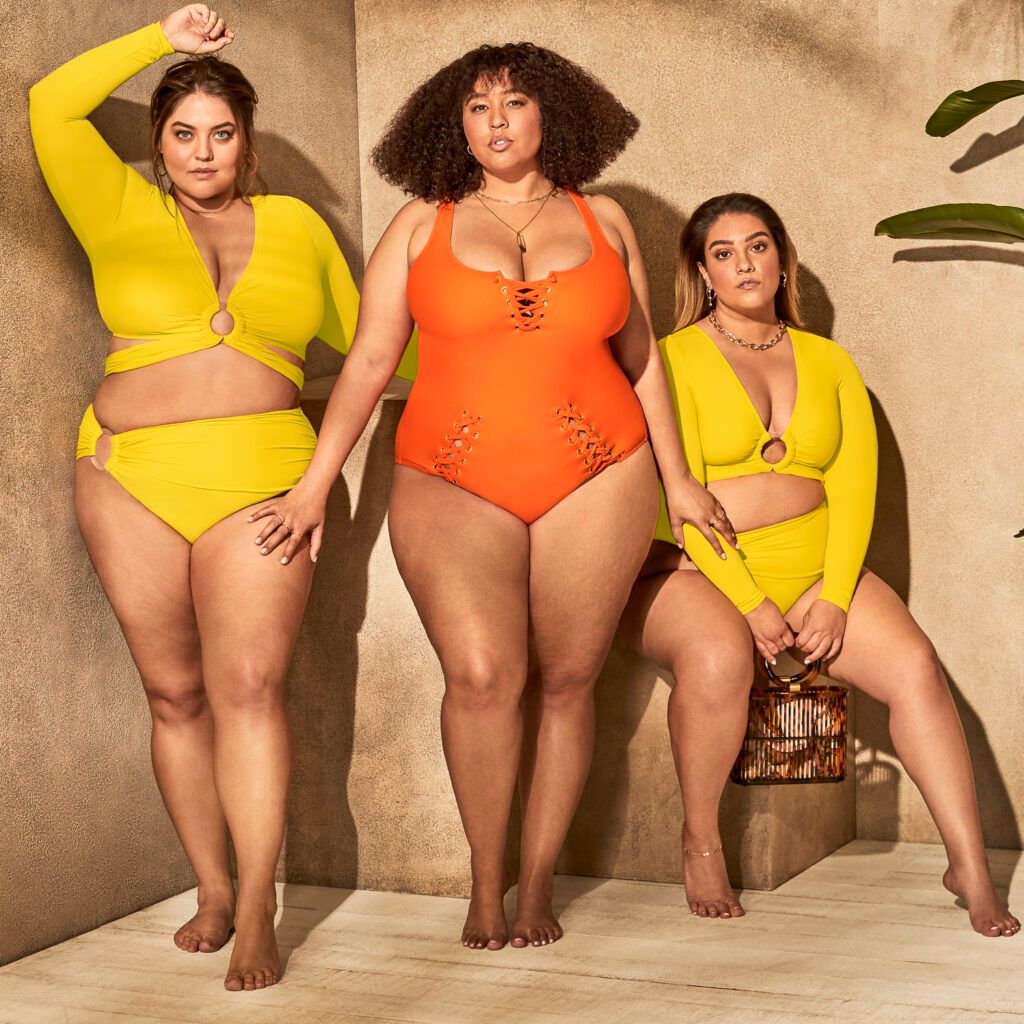 With this collection, GabiFresh takes us "back to the basics" highlighting her recent inspiration with minimalist styling. But don't get it twisted, this collection is still all fashion and high style.
"I am so proud of the designs and positive impact I've created for this community. I look forward to sharing my newest collection as well as continuing to spread my message of promoting self-care and purchasing items that make them feel good, especially during these times." says Gabi.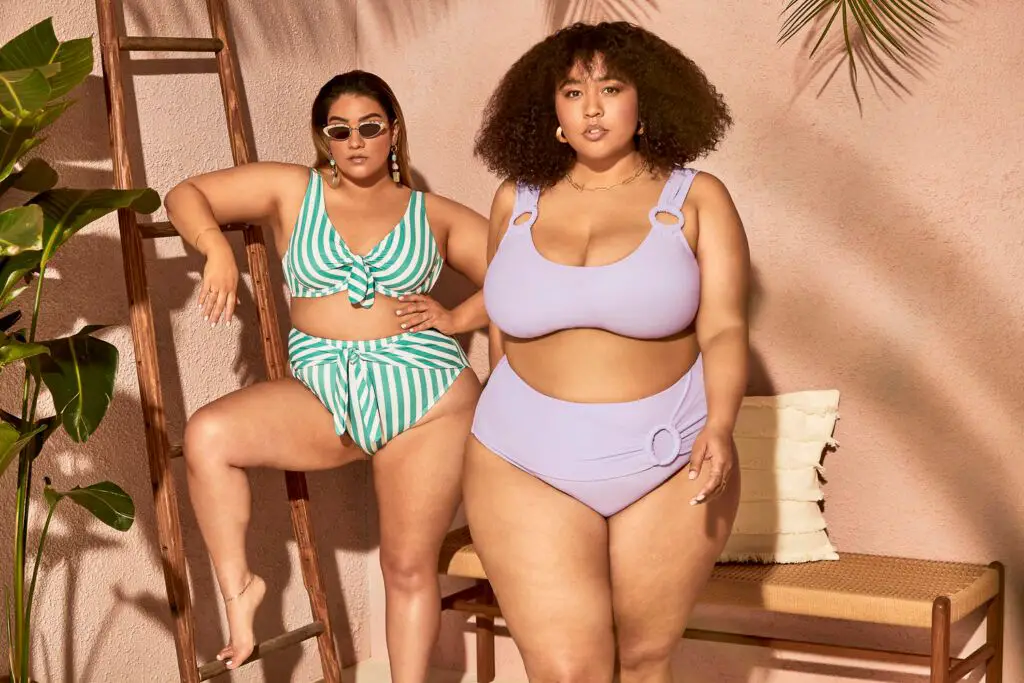 For those of you who have been looking for new plus size swimsuits, even in this time, you are in for a treat!
Some early favorites include The Sunburst Bikini, ummm it is a fun cut out suit with sleeves! The Venture Underwire One-Piece and The Momento Underwire Bikini are additional standouts!
Keep scrolling to get your first look at this campaign and collection!
Minimalist Fashion and Maximum Style with GabiFresh x Swimsuits For All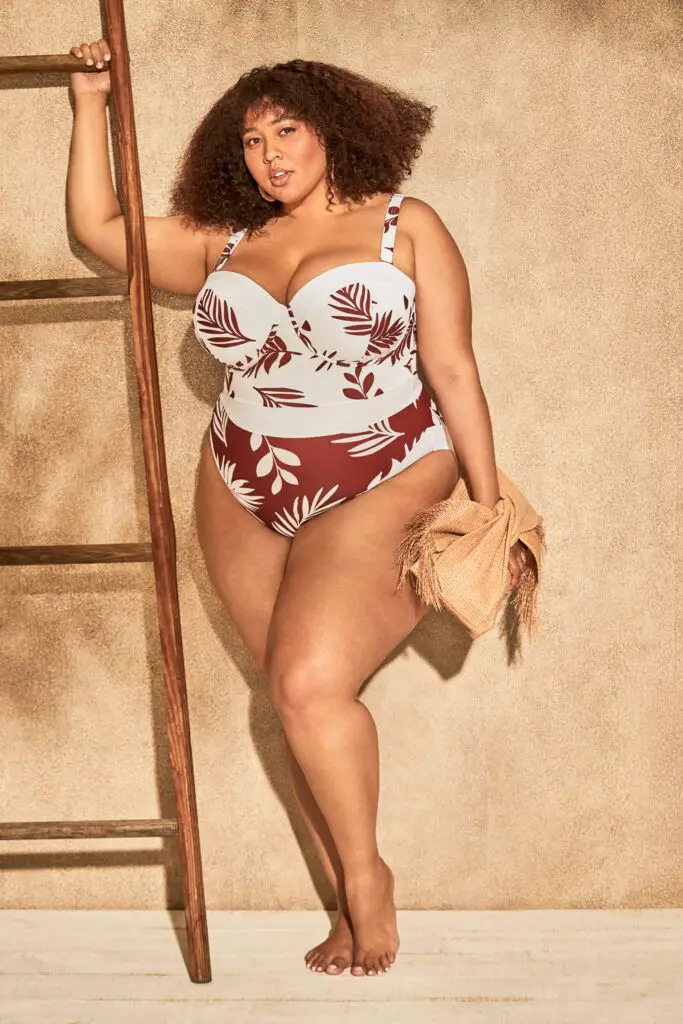 "I've been given the opportunity, through unprecedented times, to cherish aspects in my life that truly matter and ultimately led me to reflect on my seven-year partnership with Swimsuits For All," says Gabi.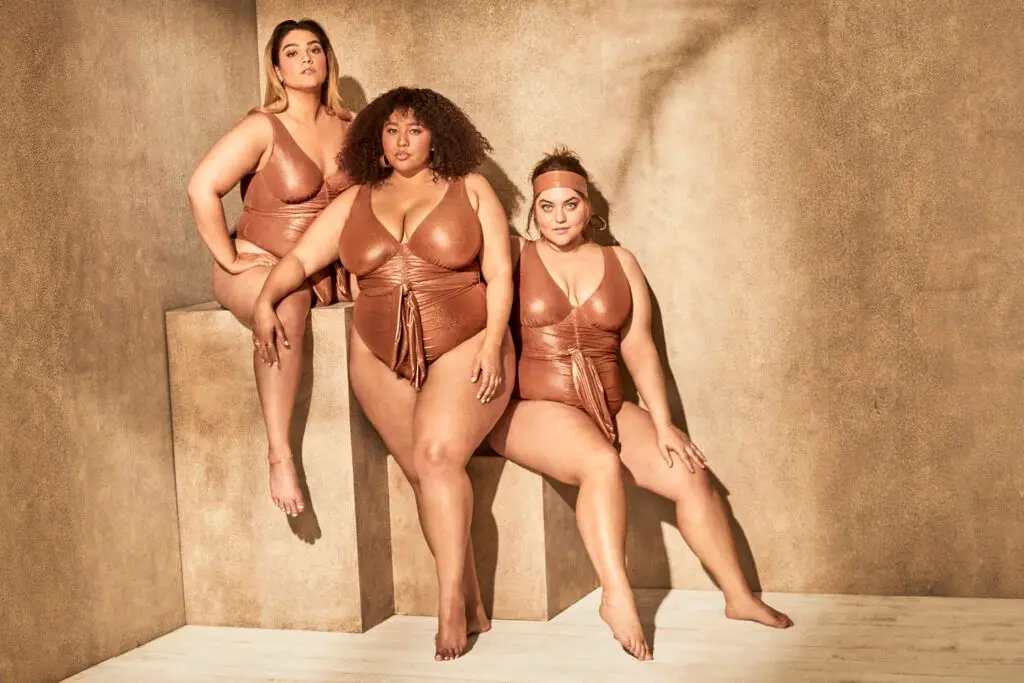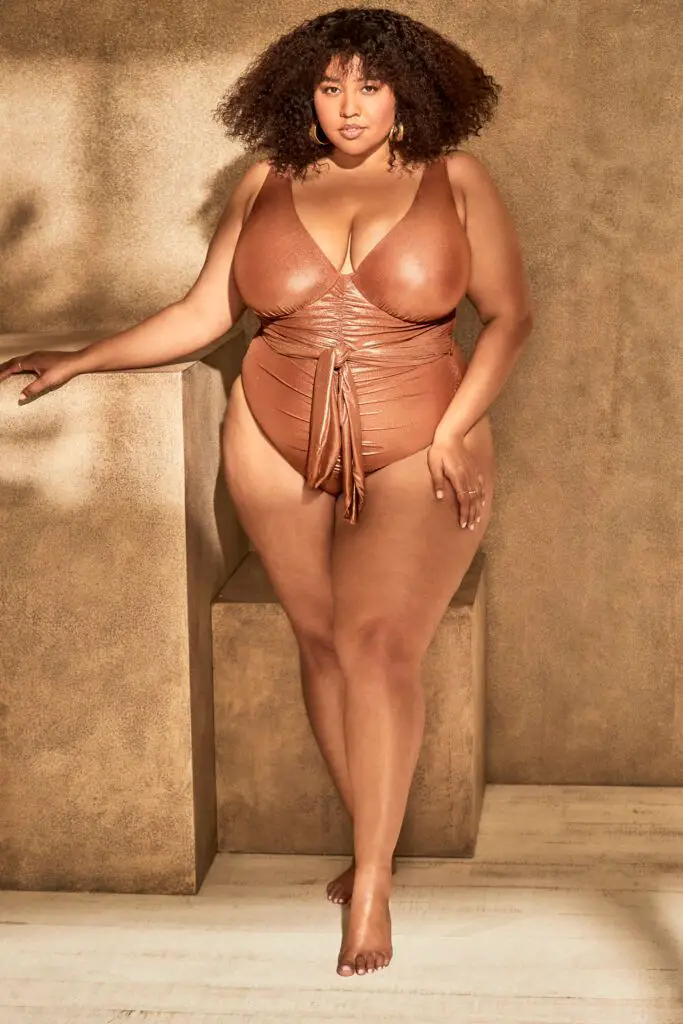 For the Summer 2020 collection, we are given 11 pieces, up through a size 26 and cups from D/DD-G/H cups. The collection takes on minimalism while playing with texture and shape.
GabiFresh gives us ruching and cut-outs, in specialty fabrics to create classic silhouettes.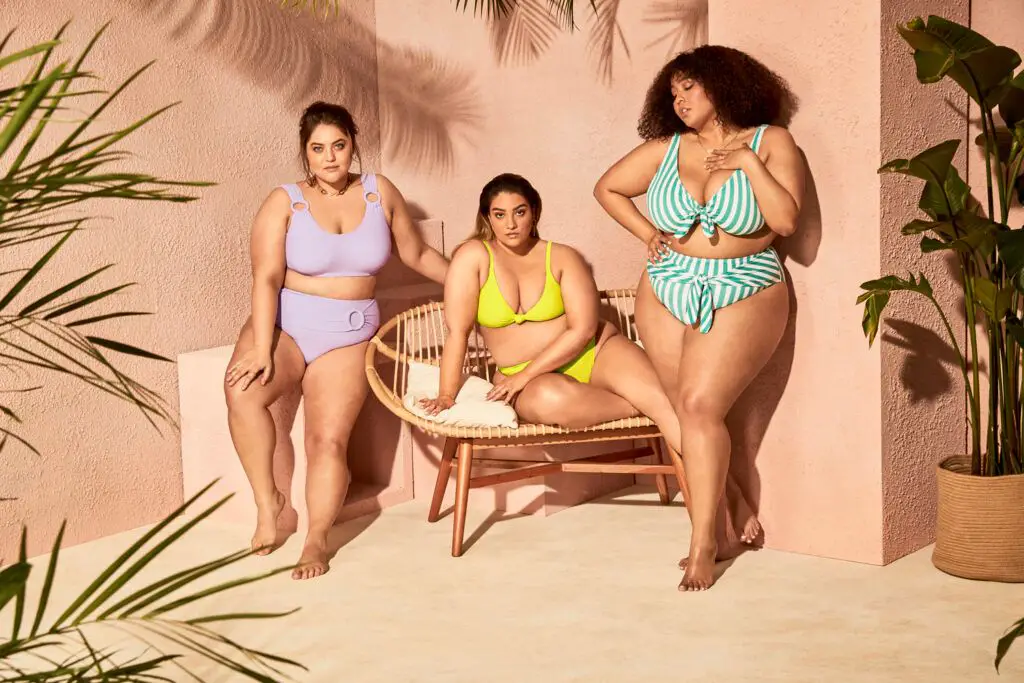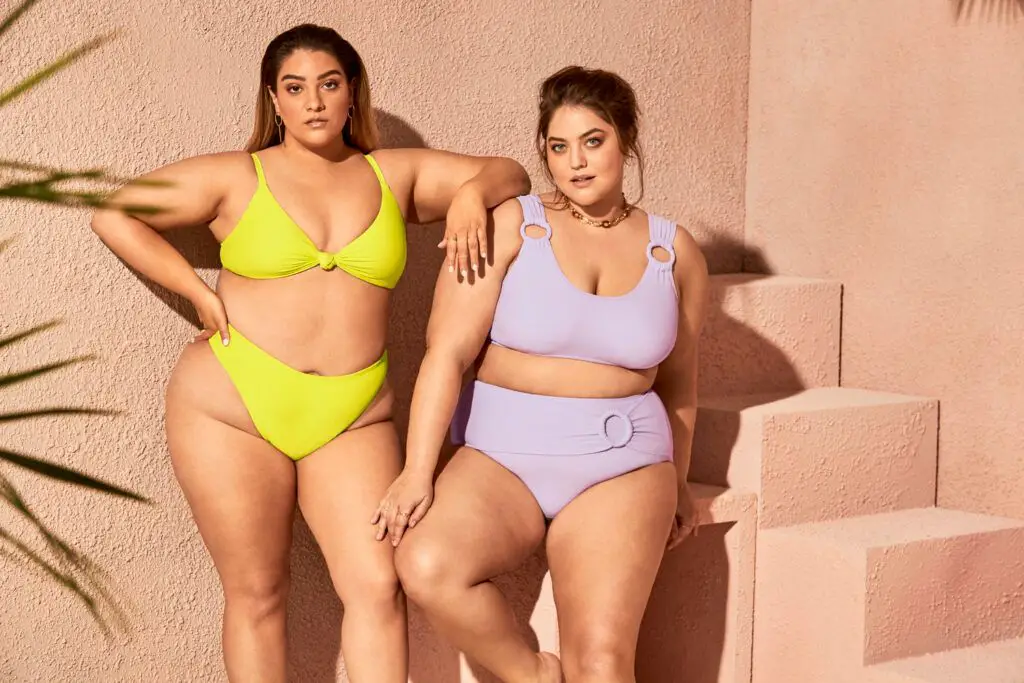 So, no matter if you are chilling at your pool, on your patio, or even on your couch, there are a few suits that will surely pique your interest!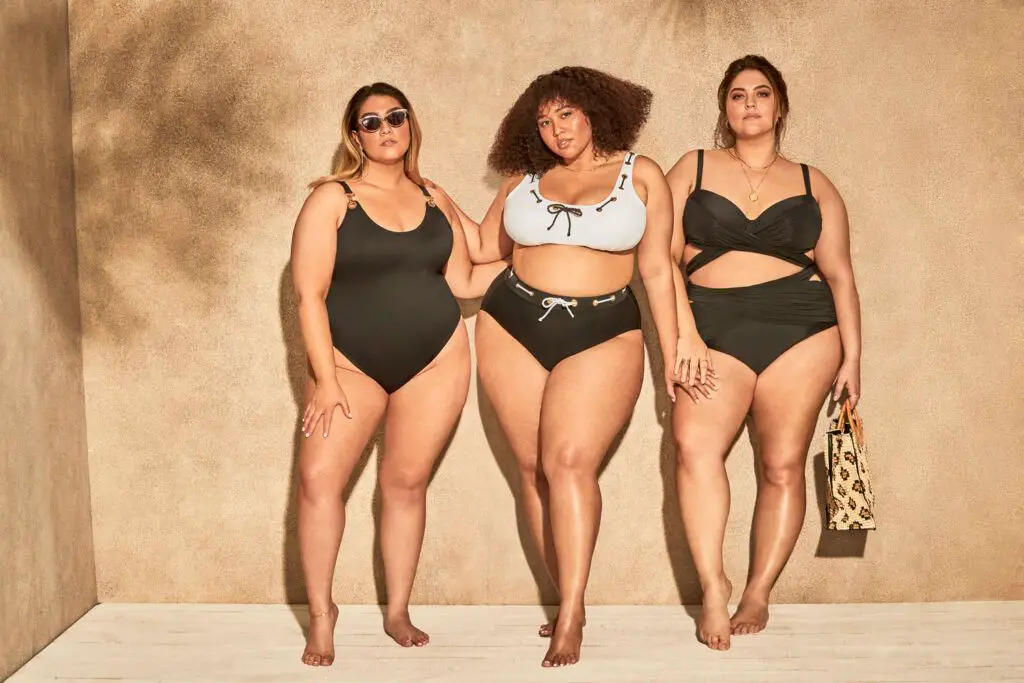 But let's take a moment to tip our hat to Gabi… over the past 7 years, she has helped usher in a new visibility, leveled up swimwear, and a new wave of body positivity and confidence.
We can always count on Gabi to deliver bold, celebratory, and inspirational visuals. Always. Especially when it comes to representation. Imagery that we rarely see in the plus space.
Congrats Gabi on your 13th collection! We cannot wait to see what you come up with, next!