You know what? I love a great movement with a great message. Even more? I love when a home girl chases her dreams and steps out on faith to make a dream or vision a reality! Such is the case with plus size model, Denise Bidot and her latest initiative, There Is No Wrong Way To Be a Woman!
Denise is leveraging her platform to "encourage women of all backgrounds, shapes and sizes to love themselves without apology." I am here for all and this and had to share this with you!
"The slogan I created years ago has grown into a movement and like any movement it needs a home, not only will women from all over the world have a safe place free of criticism on thereisnowrongwaytobeawoman.com, but they'll also have the opportunity to purchase merchandise bearing the powerful statement and show how they've embraced their own unique beauty." Denise Bidot
If you know Denise, have heard her talk, or have read any of her interviews, then you know that she has never apologized for her body and curves.
And through her journey, experiences, and passion, she is on a mission to reshape the ideal of beauty through her campaign! I am soooo damn happy and proud for her.
I am always hyped for women chasing their dreams… so serious.
"The strength of a woman is unparalleled and society's definition of beauty often overshadows it… I want to show that not only are we strong, but our differences are exactly what makes us beautiful. After all, a rainbow would be pretty boring if it was just one color and size."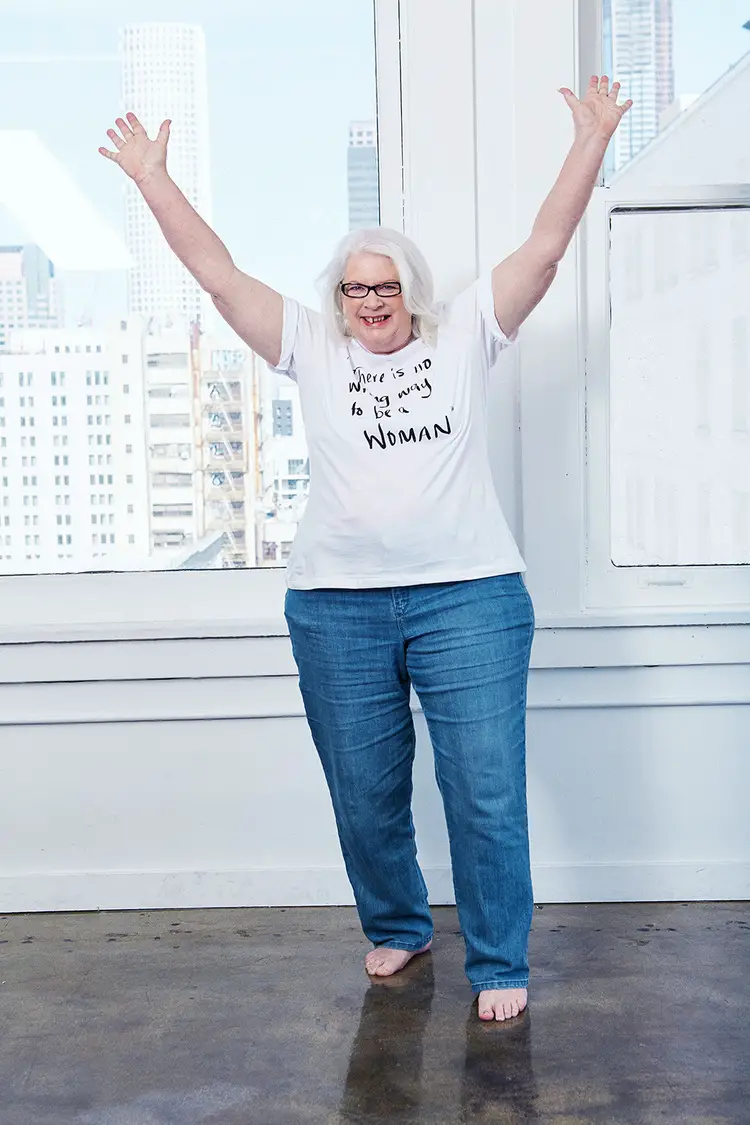 Starting with a photoshoot, Denise kicked off her baby, "There is No Wrong Way to be a Woman" on June 12, featuring a purposeful diverse group of women, from various racial backgrounds and sizes, rocking their "There Is No Wrong Way To Be a Woman" tee.
Intentionally un-retouched, this campaign and imagery was designed to show the strength, resilience and beauty of women made up of mothers, grandmothers, sisters, and friends ranging from size 2 through 22!
Class of '16 makes me smile! Especially with their stories! These two ladies, above and below- Joan and Donielle, stuck out to me and I had to share their images!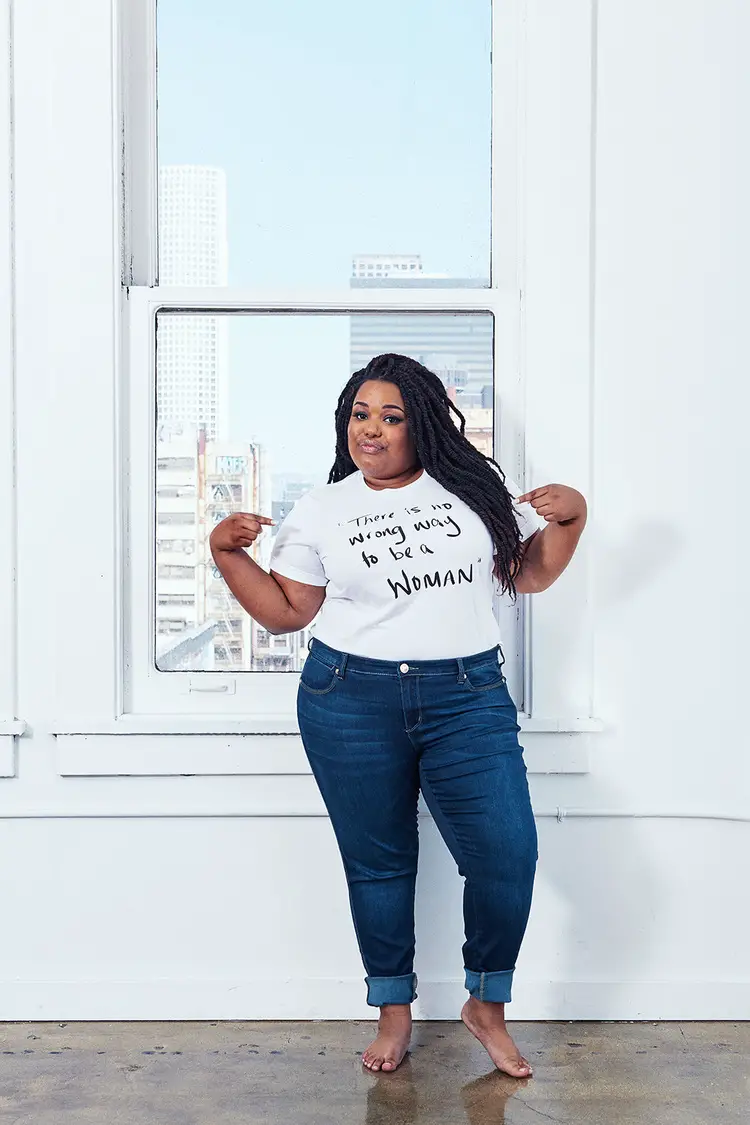 And guess what? You can participate in the conversation too!
To learn more about the campaign, to see all of the images and to read about the stories, please head on over to thereisnowrongwaytobeawoman.com!
If you are on Instagram, make sure you join the convo with the hashtag, #NoWrongWay!
Goooooooo Denise, go and chase your dreams!