A few weeks back, I did a taping on a national talk show! And Guess what?
It is on RICKI LAKE!
I am going to be on RICKI LAKE !
YES! I am geeking out a bit and am really excited to share with you! I am quite nervous, excited, and besides myself! 🙂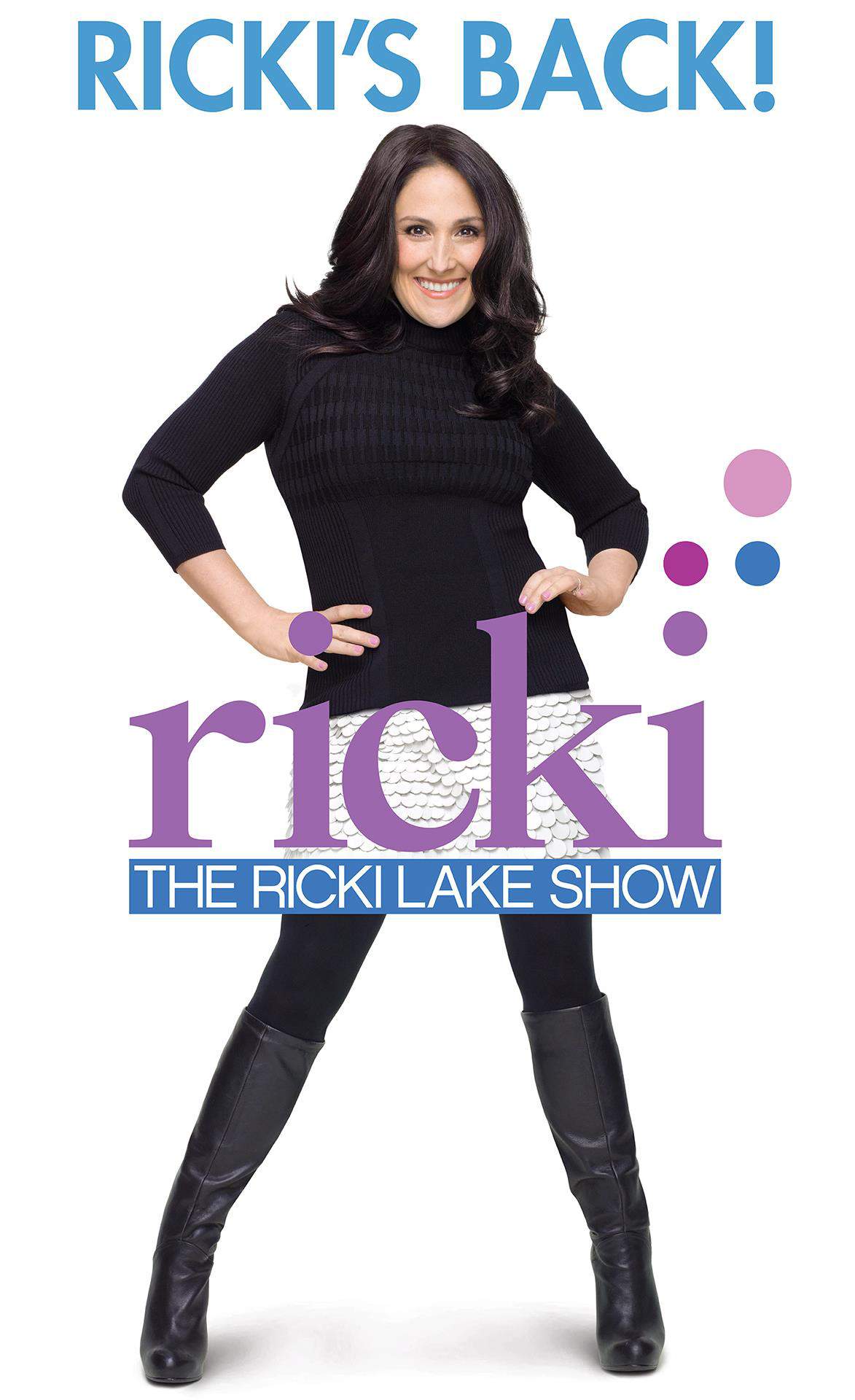 Did you know that Ricki Lake has re-launched her show? How many of YOU grew up with "Go Ricki, Go Ricki!" I did! LOL So, when I got the call to be on the show, I was beyonddddd the moon! Little 'ol me? Yess!!!
Okay, so here are the details:
Date: October 24th, 2012
Station: Main station is

FOX

, but on the west coast, it also shows on MY Network in LA!
To find out where to watch in your town, click here to see!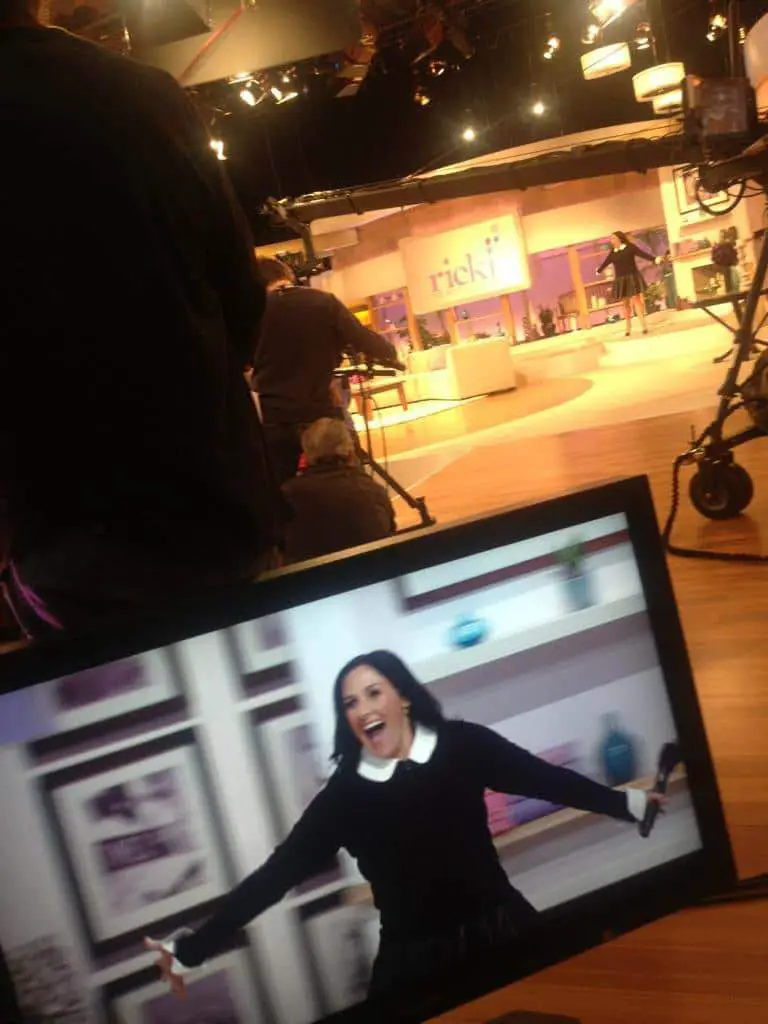 And after the show, make sure you check out After Ricki, hosted by Ricki Lake's Best Friends who talk about the show and what went on, the thoughts, and the ideas! You can stay tuned to After Ricki here!
You can like Ricki Lake on Facebook here and catch the tweets here!
And if you like, there is a really cool hashtag, #FriendsofRicki you can follow too!
HOW COOL IS THIS? Will you TUNE IN?