I am always here for a new designer bringing something different and fun for plus sizes… so when we heard that this contemporary designer set her sights on plus size fashion, we knew we had to share this news with you! See, Terre Jacobs has been serving up contemporary sportswear with her Feel The Piece line at Saks Fifth Avenue since 2010. She followed up with a diffusion line, Tyler Jacobs, two years later in 2012. Now, she's leveling up in curvy culture and extending the sizes of her Feel The Piece line to include plus sizes, named FTP3!
So, what inspired her to do so? Her own inner-circle of peeps, of course!
"My sister is a plus size, and she could never find cute clothes. And I would get tons of requests from women who are above a size 16. One of my staffers is actually a size 16, so she became our fit model," said Jacobs.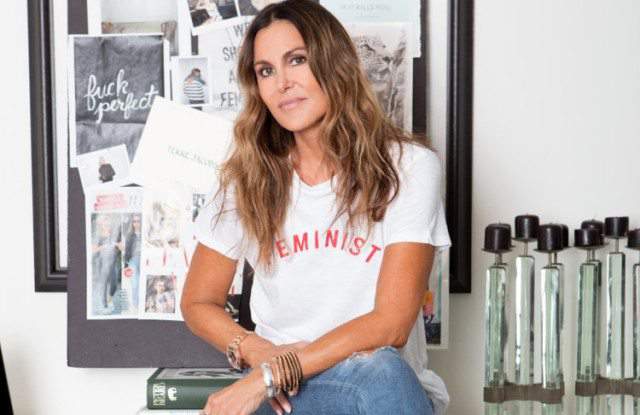 Dubbed FTP3, sizes will be starting from 16 and average prices will be under $250. "I keep in mind a sense of where a woman wants to cover up — for example, I have bands on all my tops so that she can wear a bra with everything — but I also want to celebrate her curves, not cover them up," noted Jacobs. Along with classic pieces such as cashmere sweaters and graphic tees, the line features curve-hugging pieces such a ruched jersey dress and peek-a-boo details like the V-neck with a keyhole back.
If you are looking to update your essentials, give your closet a west-coast cool girl vibe, or just have a few new everyday go-tos to your closet, then Terre Jacobs' Feel the Piece collection is what you are going to want to watch out for! Here is a little bit more about the brand:
Terre Jacobs started Feel The Piece after realizing the void in the market for a versatile women's wear line that could take her from work to play with a sophisticated edge. The Los Angeles based brand is designed in house and manufactured primarily in LA, allowing Jacobs to develop every piece to the highest quality and perfect fit. FTP focuses on fit, style lines and beautifully soft fabrics that fit the body just right.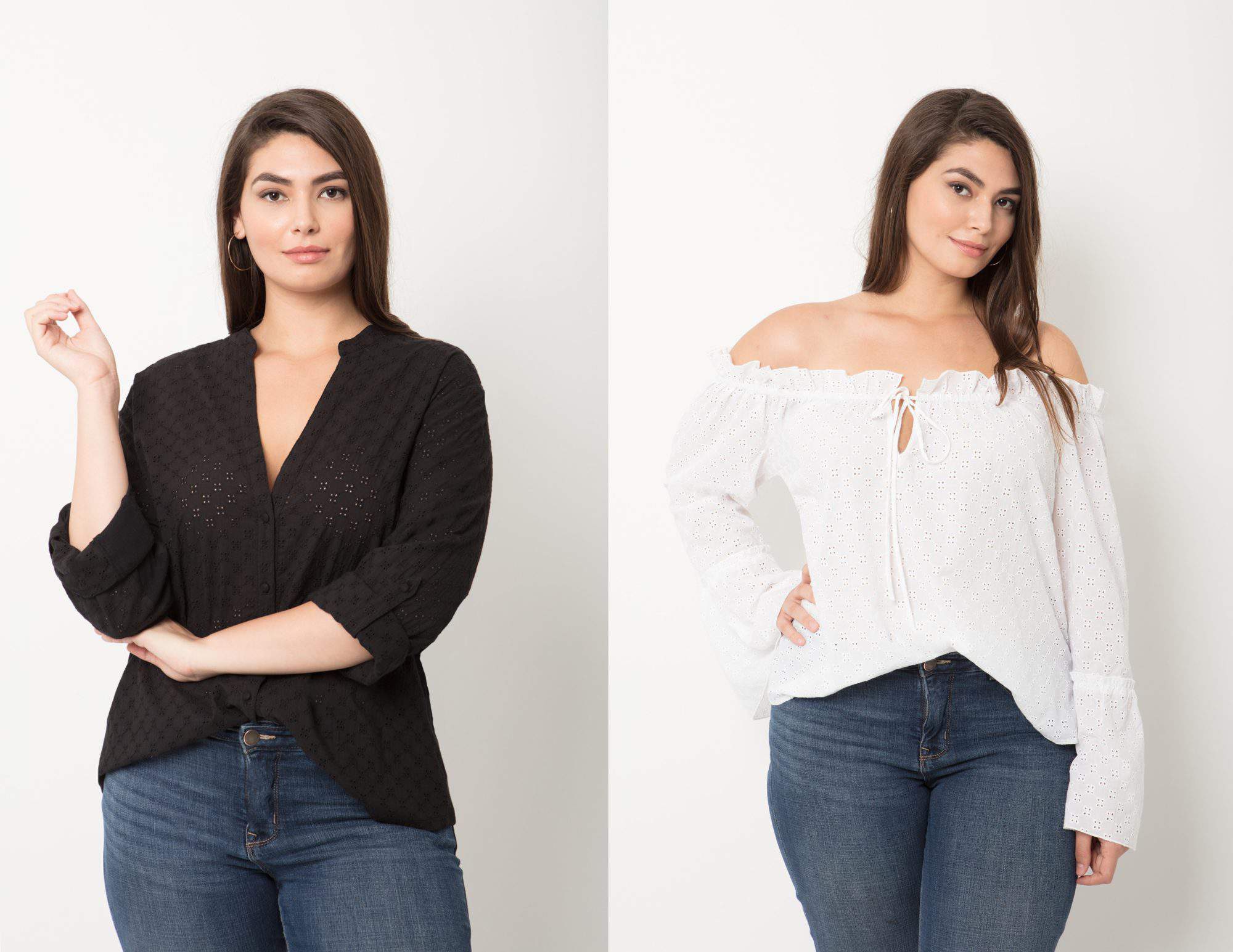 "We're hoping to get into the majors with the new line. The market is ready for contemporary brands in larger sizes. It shouldn't be relegated to a few retailers or a forgotten section of the floor," Jacobs said.
I could not agree more! Contemporary plus size fashion is growing, and FTP3 will join the ranks of Jibri, Carmakoma, Universal Standard, and a few others in this elevated category in plus size clothing. Hey, it is all about the options here, right? Oh, so of course, I had to dive into her latest collection to see what she had- to give me an idea of what to expect, asides from the press images shared!
These are three items I would love to see her test in plus sizes: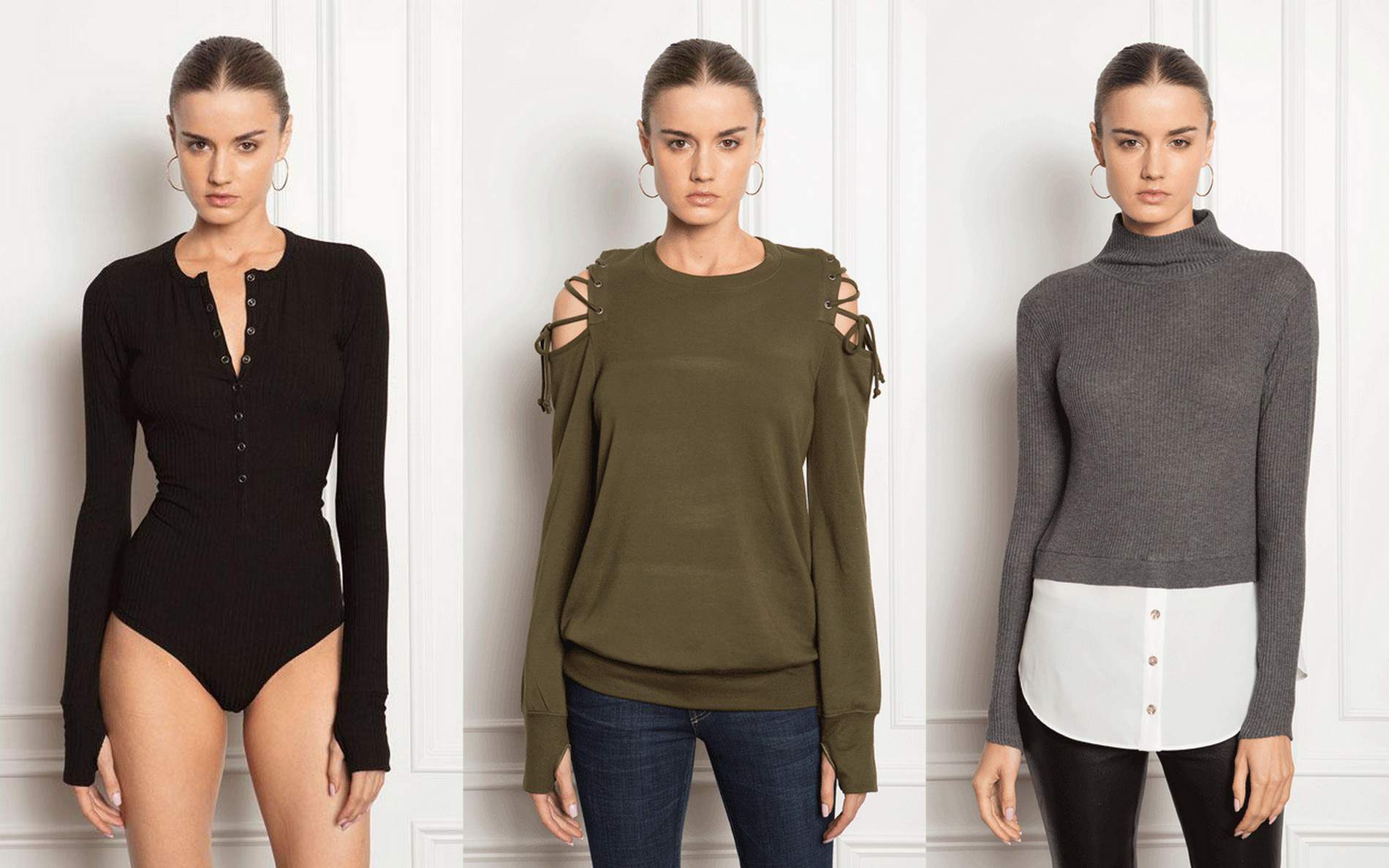 Word!
You can peruse her current Feel The Piece Collection at SaksFifthAveneue.com
What do you think about this news! Will you be getting yourself a few pieces? Let's talk sportswear in the comments!