Are you looking for a great deal for the holiday? Are you looking to score on those fancy dresses or shoes or even that plus size bathing suit that you have been eyeing all season? If you have been waiting to shop a sale, then this 4th of July Plus Size Sales roundup is here to help you out!
If you are looking for THE sale to shop for the summer, the 4th of July one is usually the best time to snatch up these options while they still have your size! Otherwise, by the end of August, sizes and options may be gone!
So, what we have done is rounded up some of the best options to play and shop in plus size fashion, and accessories, and more! Here we go…
The Best of the 4th of July Plus Size Sales!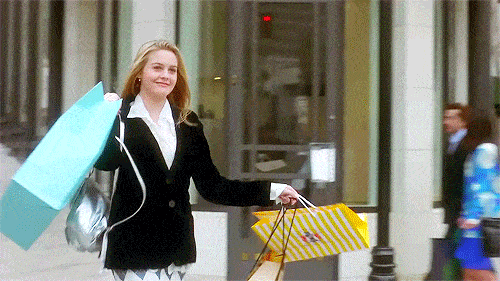 Plus Size Clothing Deals For 4th Of July Weekend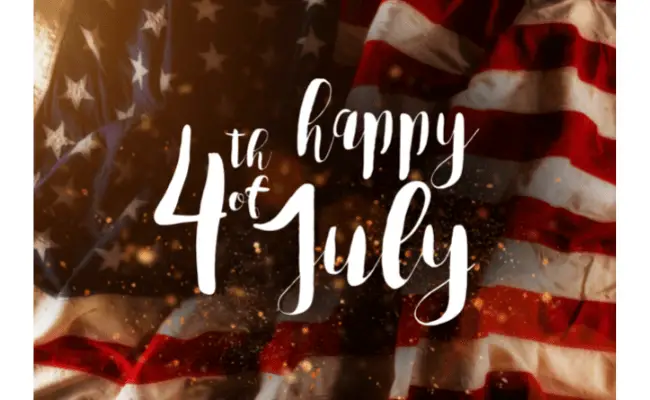 Accessories, Shoes, and More Deals For 4th of July Weekend
Make sure you check the dates, check back as more deals will be added to this roundup! I hope you enjoy this and don't say that we didn't look out for you! Happy 4th of July weekend!
Happy shopping!