You have to love the evolution of plus size fashion- more options, designers, and retailers giving us the fashion and style we desire, deserve, and crave! Today's really cool news? Since we have and will be talking a bit about plus size bridal, we are here to let you know that contemporary plus size online retailer, navabi has launched a bridal boutique!
"Love is in the air at navabi as we've just said a resounding I do to a new exclusive collection of stunning wedding dresses and wedding day outfits. Whether you're walking down the aisle or witnessing a loved one doing just that, we've put together everything you need to make the day special…"
I mean, who doesn't love a great bridal gown? I have only just started getting my options together in my mind… so these posts? Help me think about these types of things, as I was not one to already have my dress picked out or anything like that! LOL. Are you ready to see? Let me share:
The Navabi Plus Size Bridal Boutique with Linzi Jay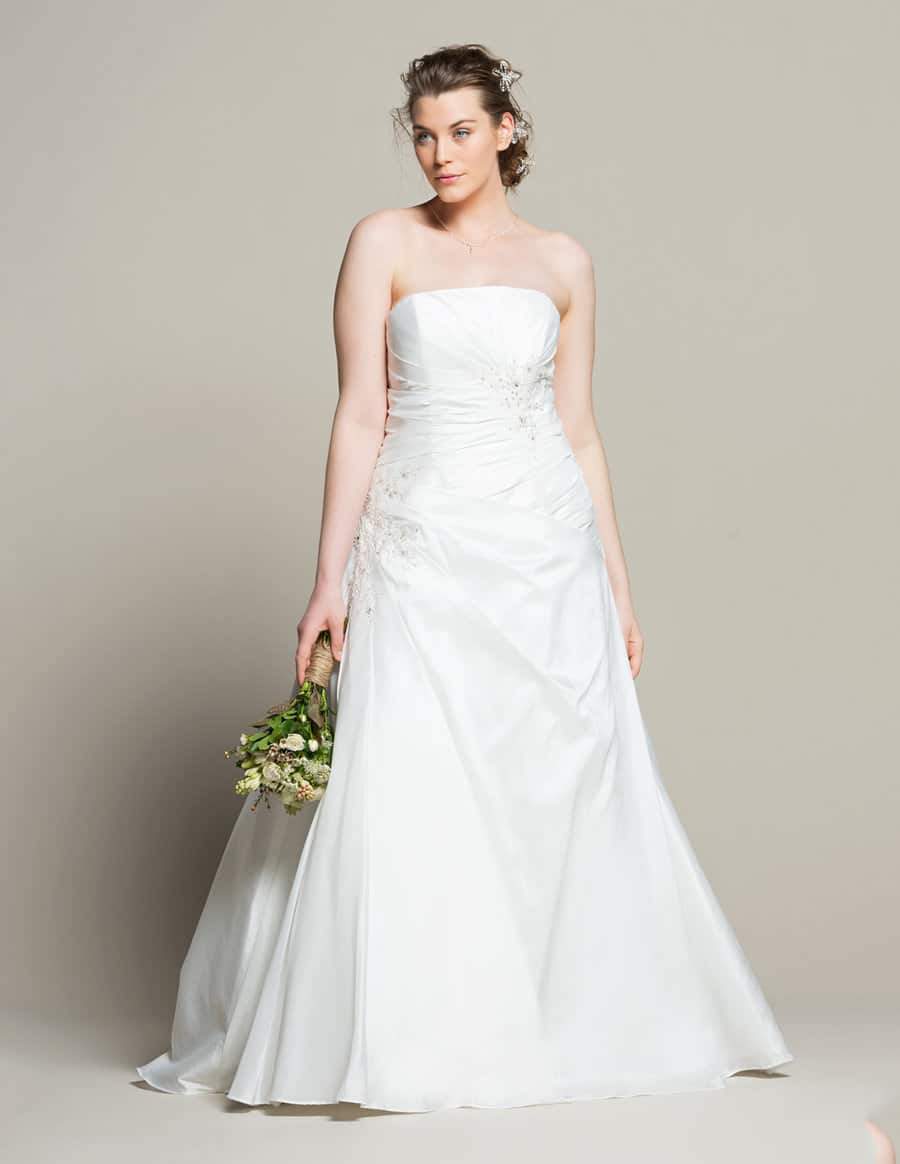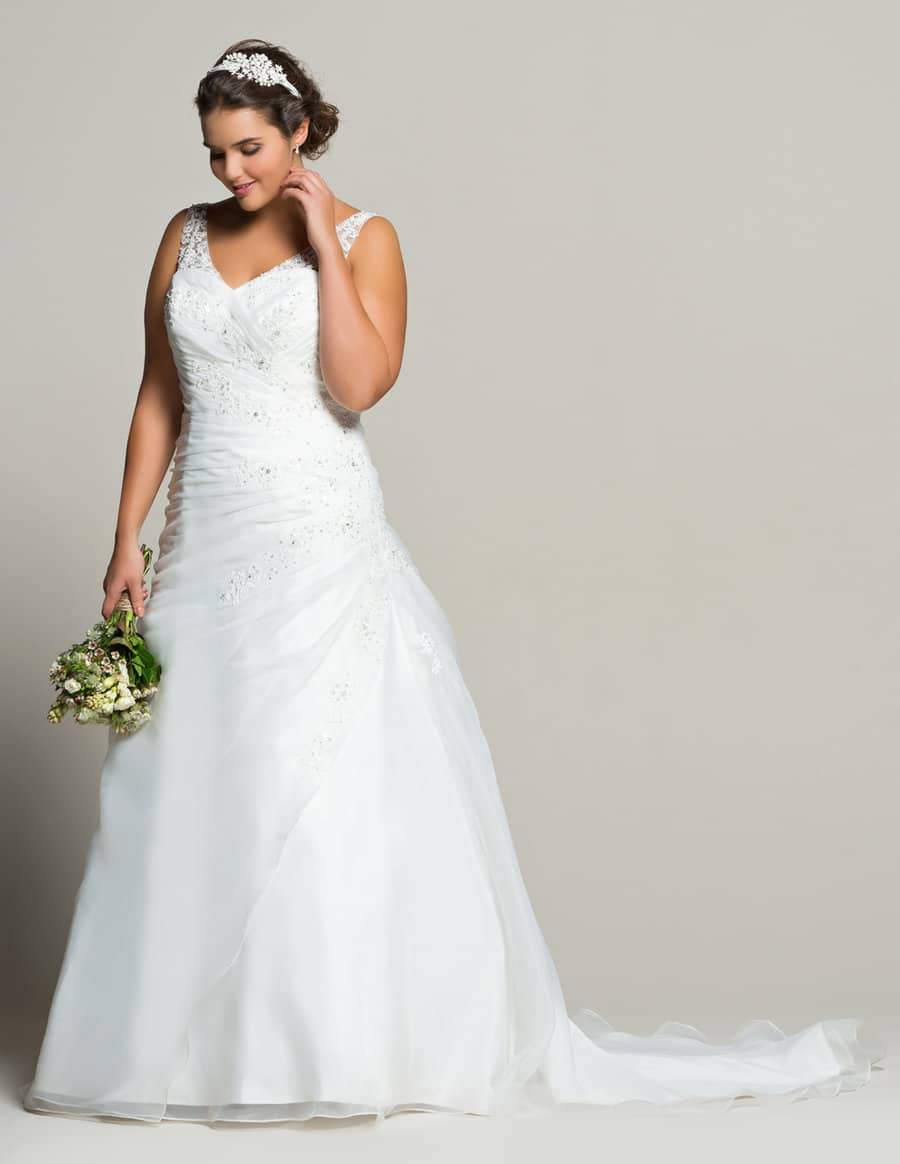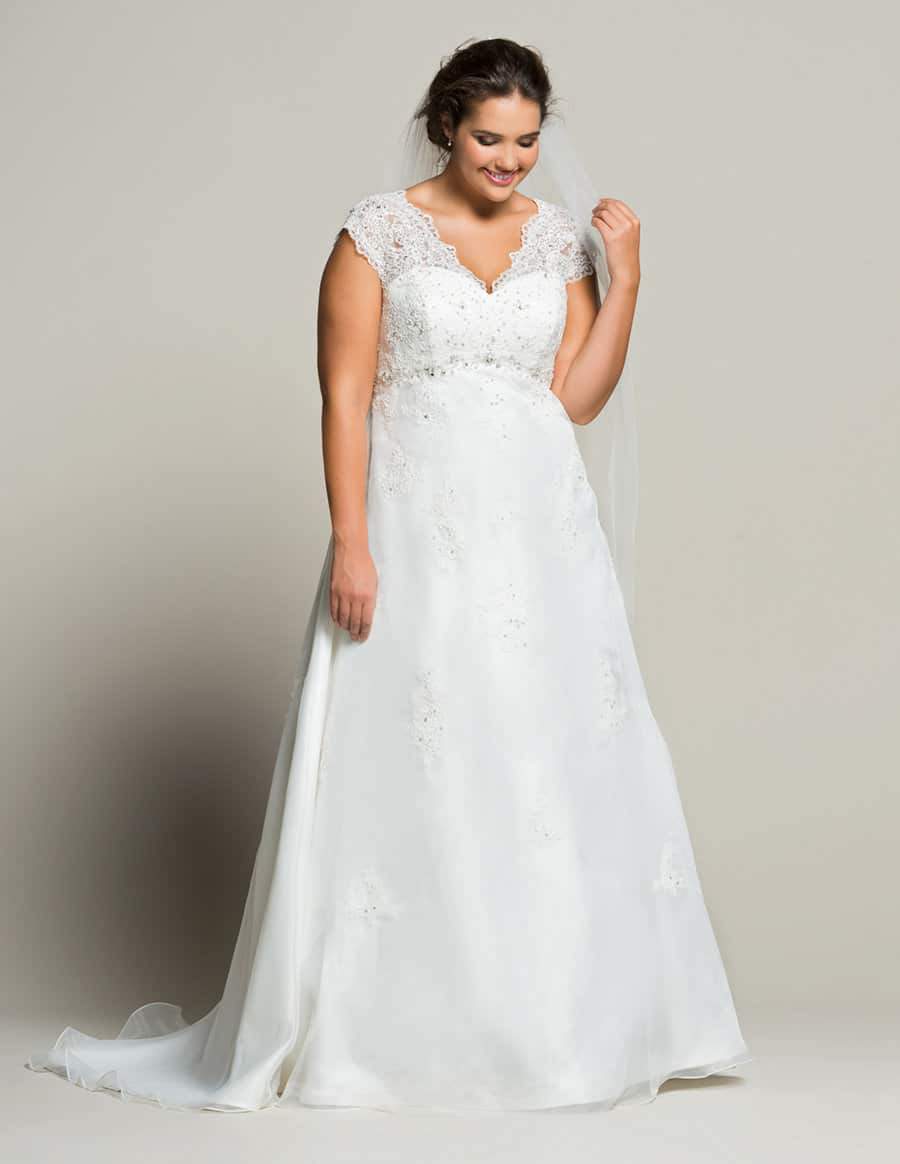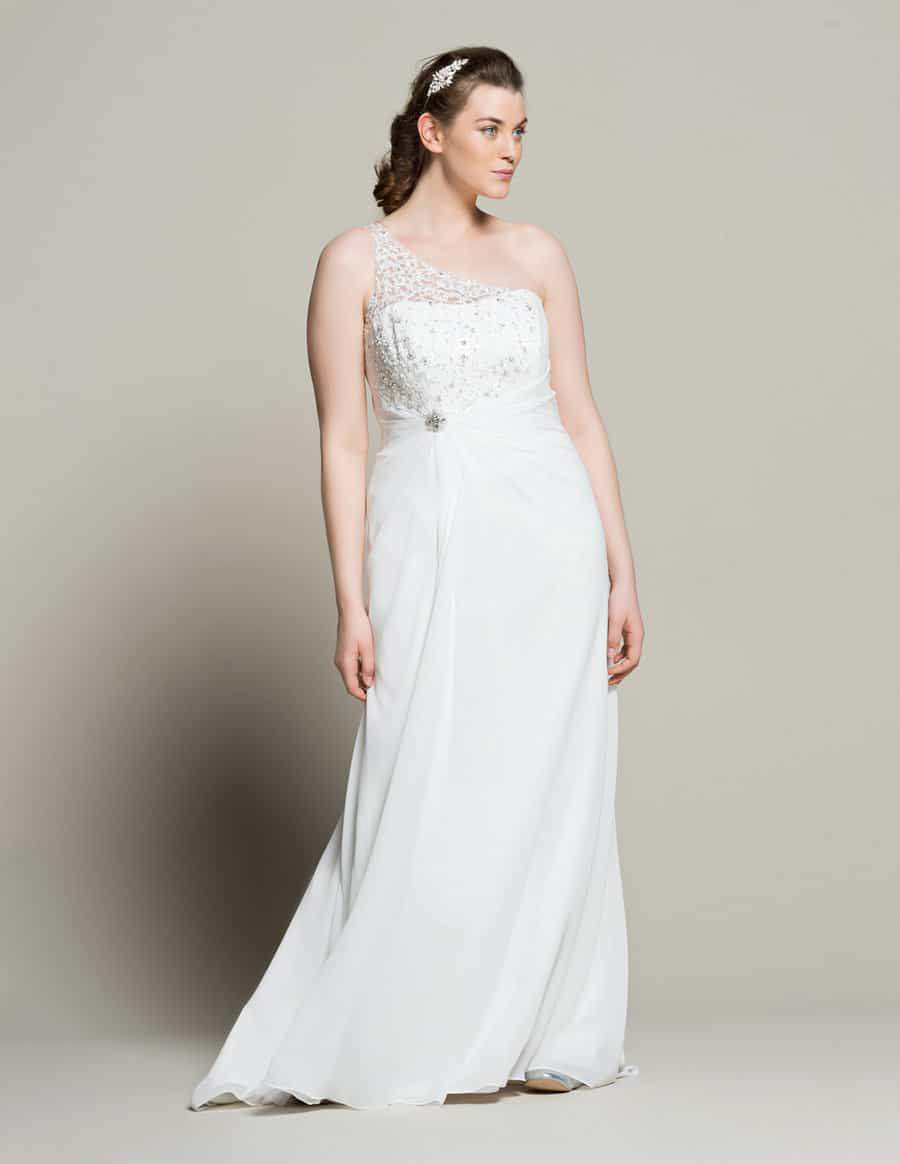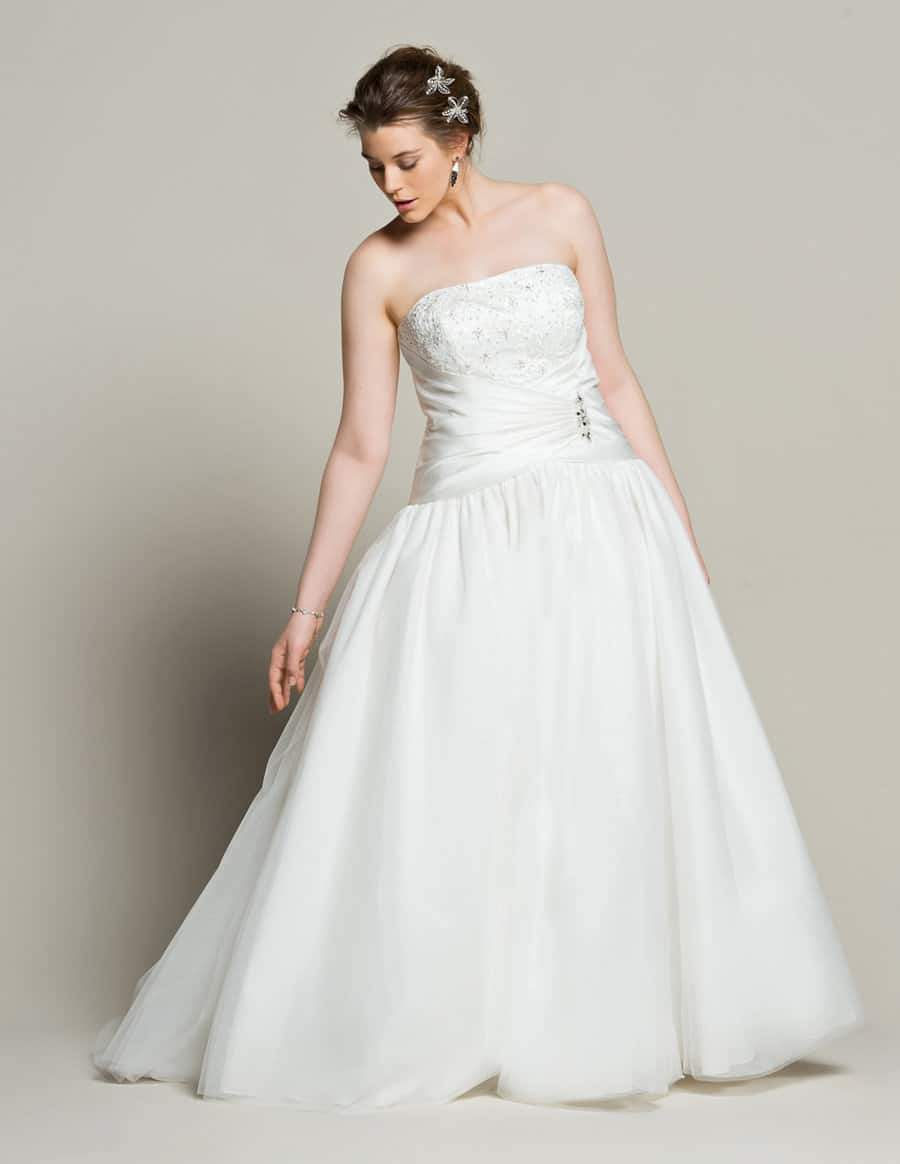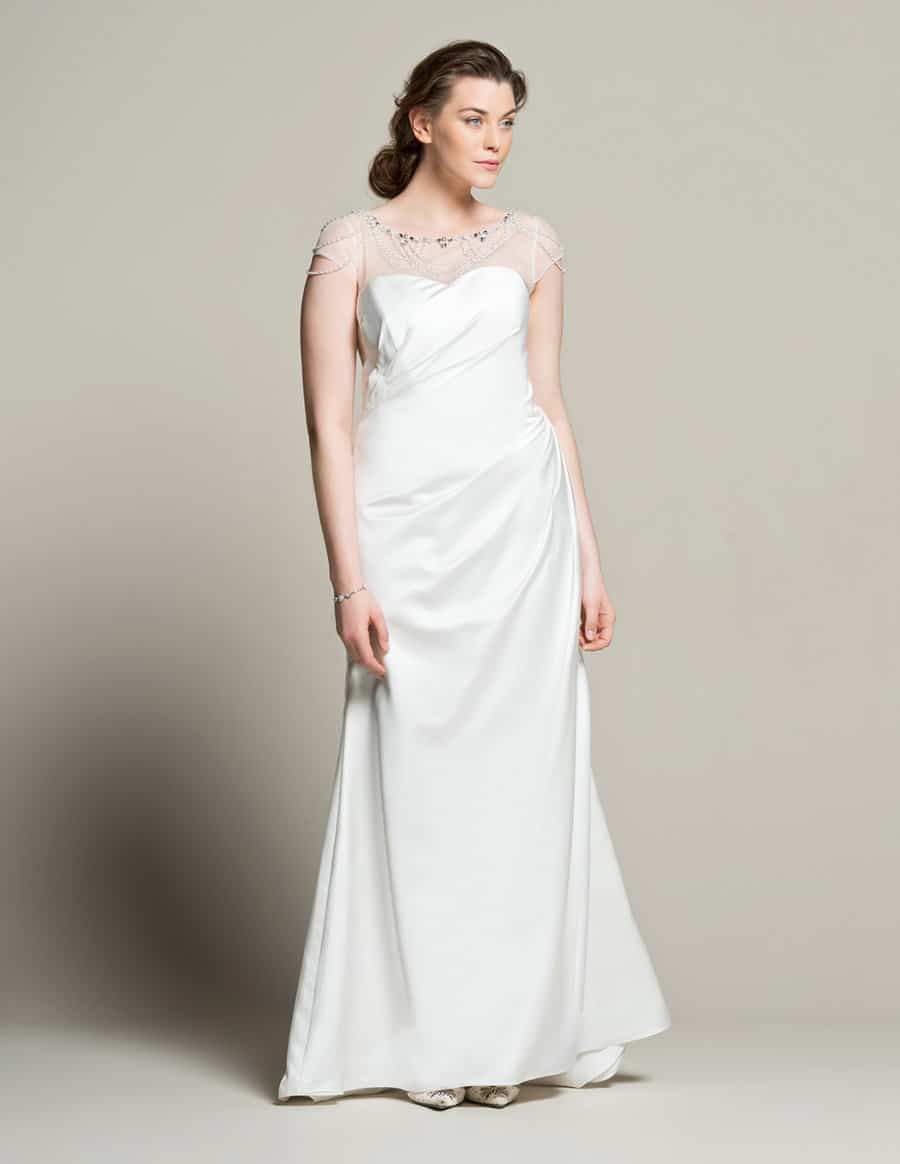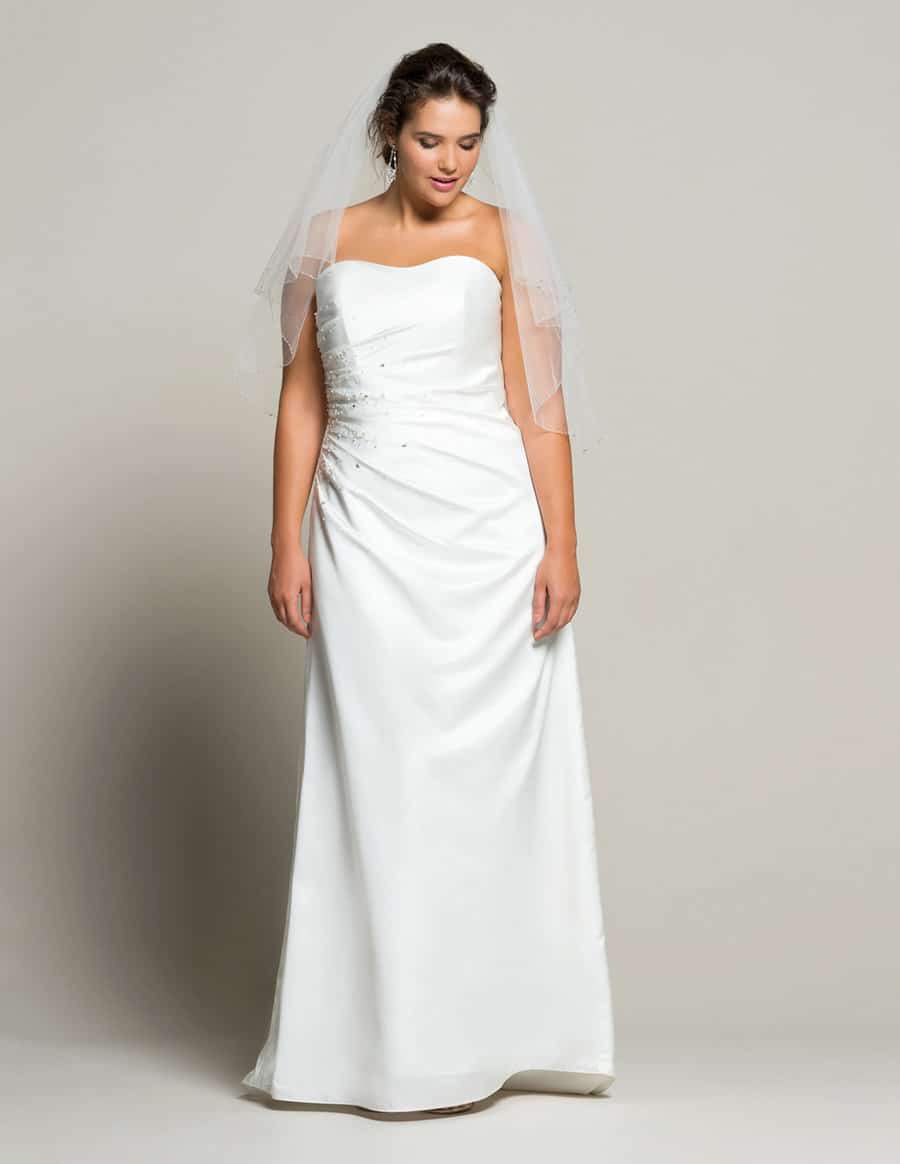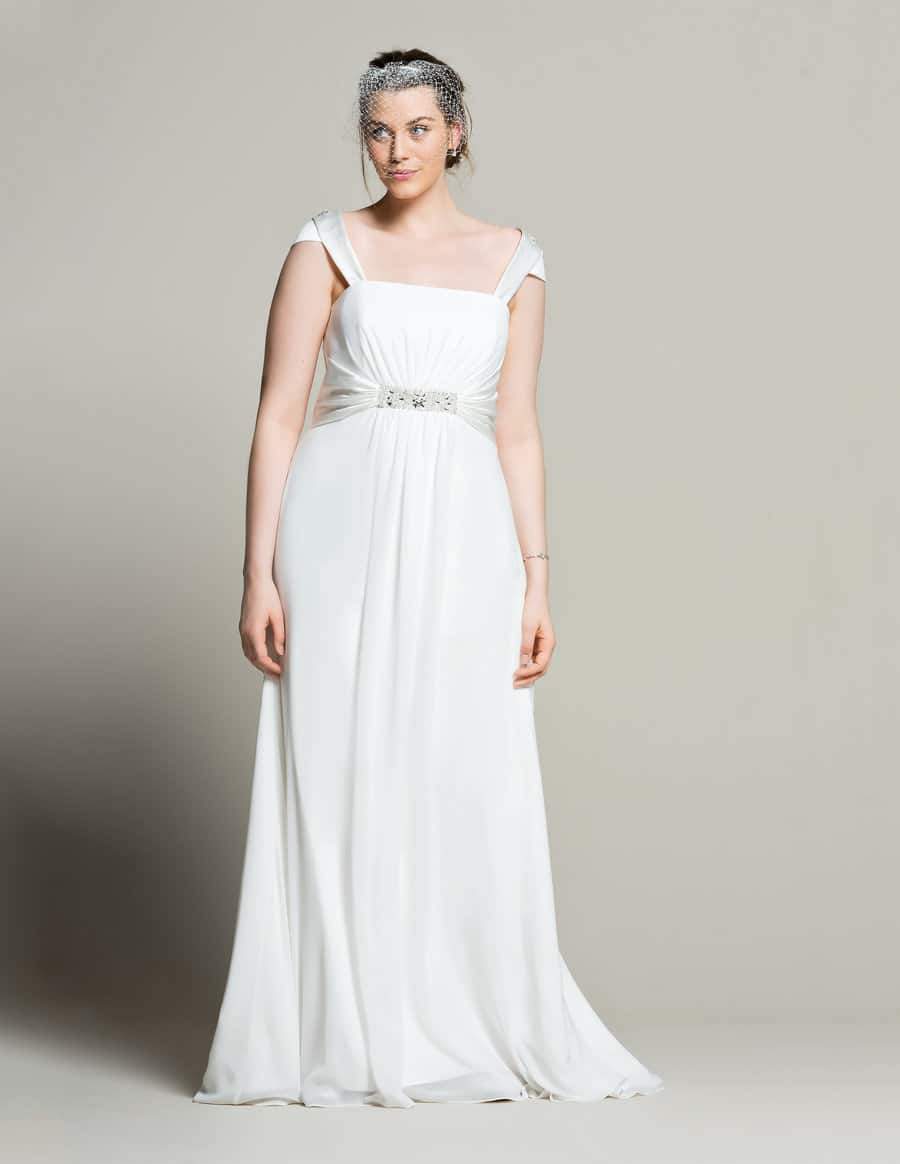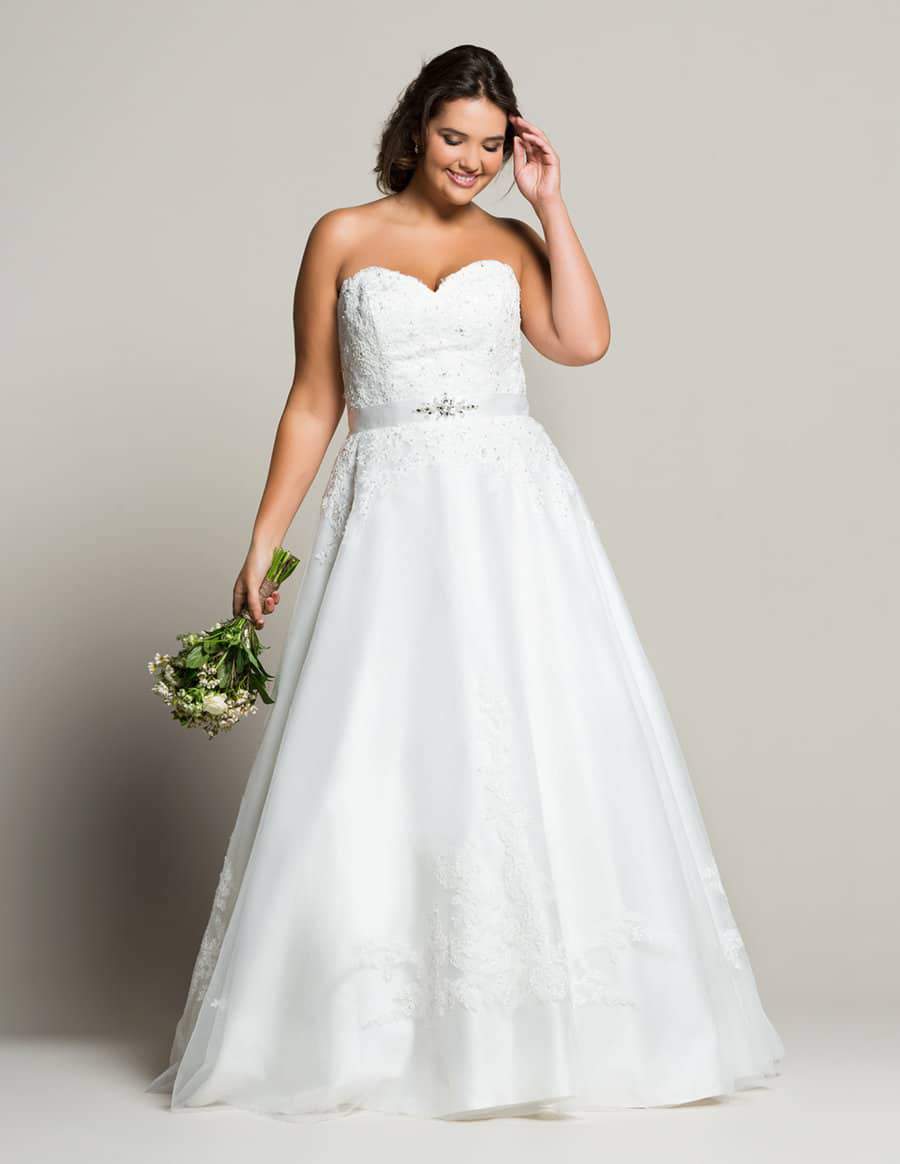 With the help of UK bridal specialist, Linzi Jay, navabi has launched their own collection of dresses from sizes 14-26, giving the discerning plus size bride to be, a few more online options to choose from! The current collection, delivers a playful and sophisticated balance. With Linzi Jay for navabi, it is all about the detail! The collection brings "delicate lace, shimmering beads, sheer fabrics and elaborate lace-up corsets to embellish the latest wedding dresses, while veils enchant in unique cuts made of diaphanous mesh."
I mean! Here comes the bride!
Also in this boutique? You will find all of the under the dress essentials, Wedding Guest options, and Mother of the Bride options as well! With the addition of a few tips and posts around this big day, there is definitely a lot to be had here for inspiration!!
You can shop this plus size bridal boutique at navabi.us!
What do you think of the collection and range? Is this one that you can get behind? Are you curious? Let's discuss! Where did you get your dress from?