Sometimes, we get lucky and do not have to travel to another state to fellowship with our fellow Curvy Fashionistas. This past weekend was jam packed for us, but we had to make sure that we showed our face for the 2017 Project Curve Appeal Convention! It was a weekend full of fun, shopping, reunions, and even a playful fashion show! Created by Bev Wilson, the Project Curve Appeal weekend is definitely one to add to your calendar, with a weekend filled with a variety of events, parties, and classes- to whet your plus size fashion appetite. If you do not know, The Project Curve Appeal Movement started in 2008 in Atlanta and has grown into a multi-chapter Sisterhood with over 323,000 followers!
While I could only make it to Saturday evening's events, Friday kicked off the weekend with the Curvy Girls Slay Magazine Launch Party & Convention Kick Off! Saturday? Well, Saturday kept the energy going with FACE Camp Part 1, for models to get the 411 about modeling and putting their best face forward.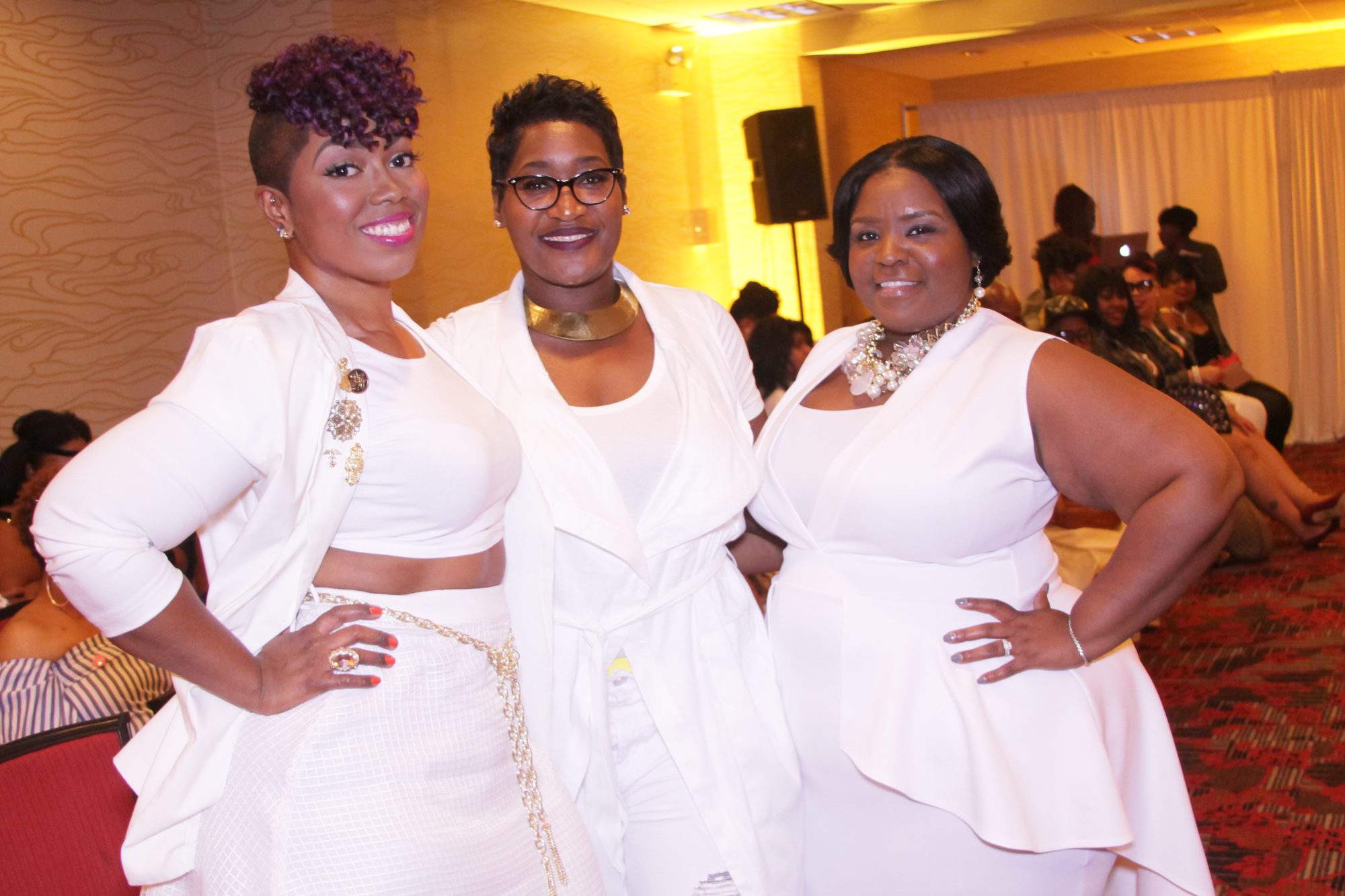 So get this! I had the pleasure of presenting my mentor and auntie, Gwendolyn DeVoe, with her Curvy Icon Award! At Project Curve Appeal, they acknowledge and recognize a woman within the plus size community who is making their own mark. For me to be able to present Gwen with her award, I was grateful and honored! With a White, yellow, and gold dress code, the ladies arrived in style! Everyone pulled off their best looks of white, gold, and yellow!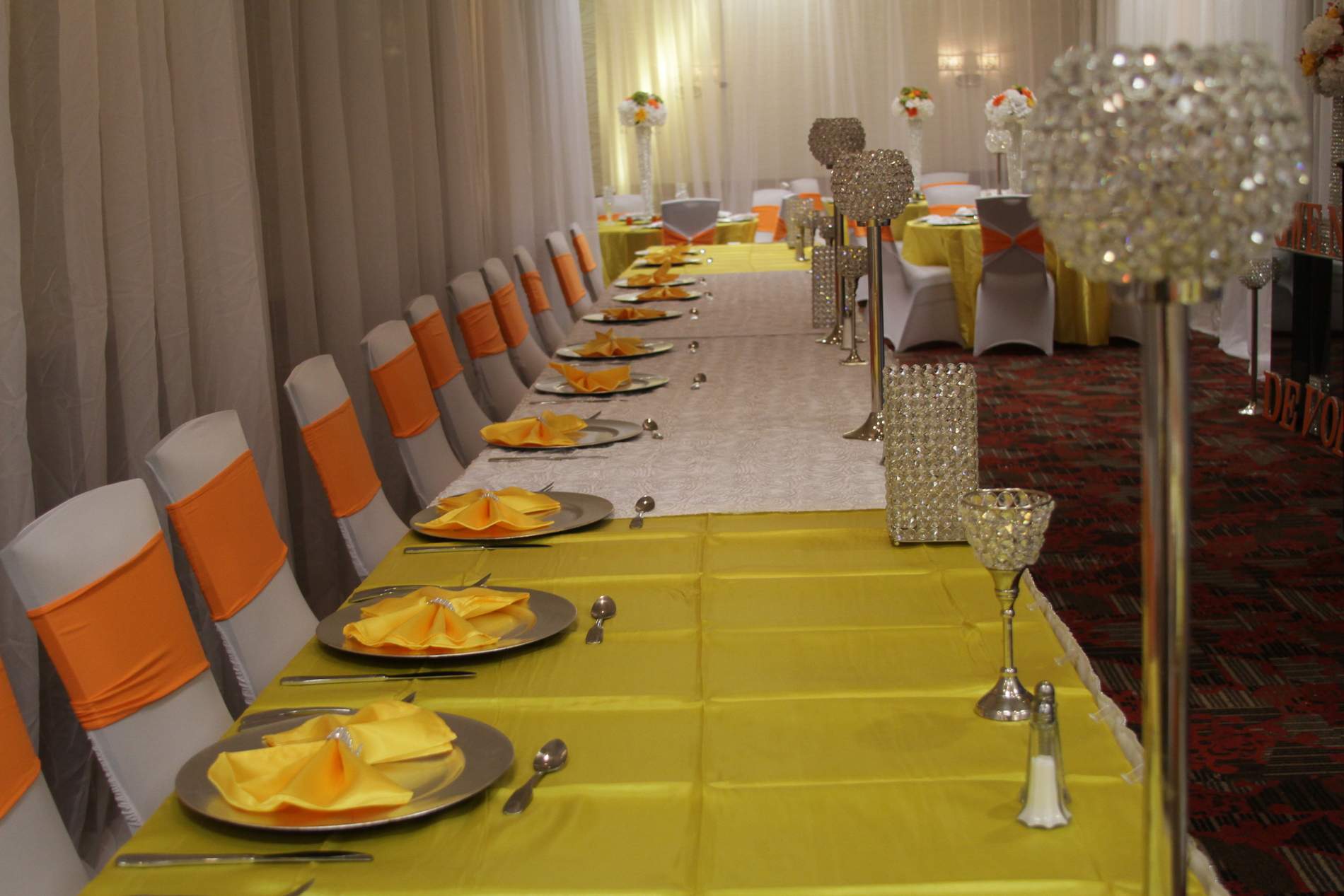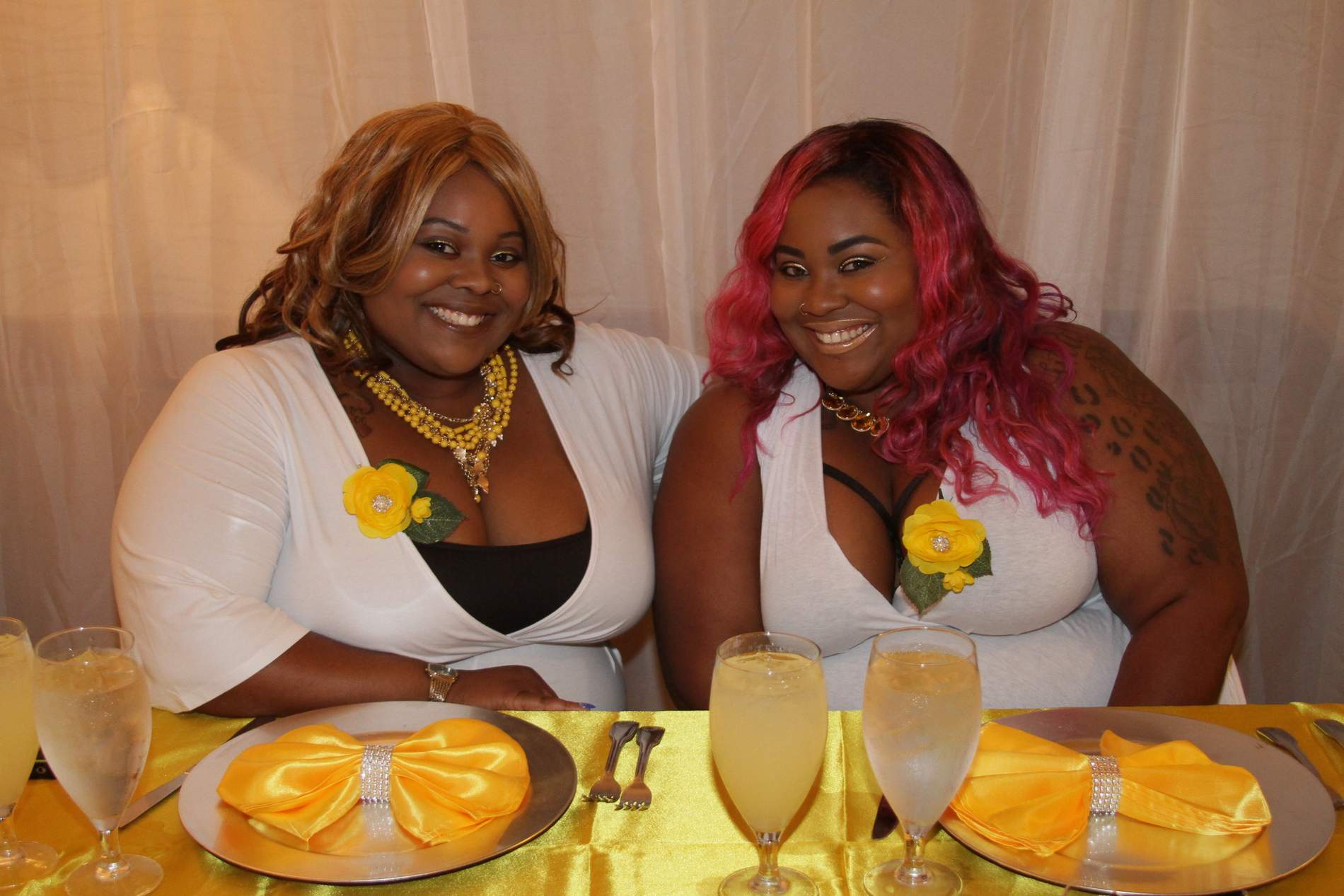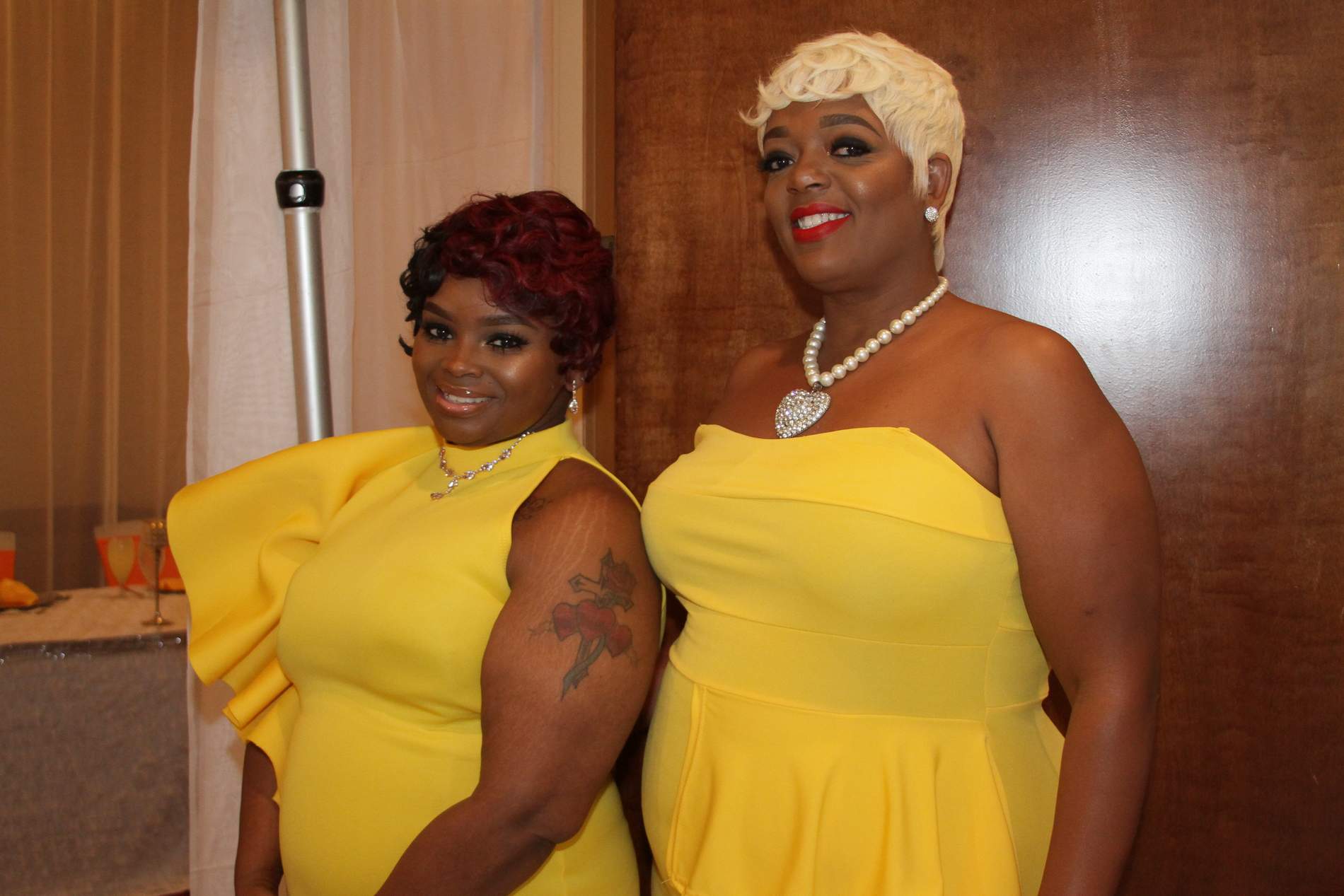 And let's not forget the Catwalk Curvy Fashion experience. It was a great chance to shop, sip, and take a close look at all the new items from ThiQ Boutique, Curve Culture Boutique, and Mack Couture. Take a peek! We only got Thiq Boutique, but they had a lot to share!
Of course, all good things just come to an end. But, the best is to go out with a bang! Ohhh and also, did you know that Project Curve Appeal's NATIONAL team is rebranding the Movement to the #CurvyAlliance? Over this past weekend, Project Curve Appeal got a new name, the Curvy Alliance!
The Curvy Alliance (Formally PCA) celebrates, empowers and unites sophisticated, classy, fabulous, curvy,and confident females with a common mission: to correct the distorted perception of curvy females around the world while uniting, empowering and educating them to celebrate, embrace and enhance their beauty, fashion and their curve appeal.
To learn more, please make sure you visit CurvyAlliance.com!
All in all, it was a great weekend to hang out with our girlfriends and meet new people! I will be looking out for more Curvy Alliance events and news!