Mark your calendar for this year's National Curves Day, Inc. Honors & Fashion Gala 2017! Not quite sure what that is? National Curves Day is a global non-profit social that promotes self love an confidence for the plus size woman. What's even better is that National Curves Day, Inc. has been mandated as an actual day in Hyattsville, Maryland! Cool right? Their main goal is to provide inspiration, uplift, and encourage women and men to love themselves and the skin they are in.
This is their 3rd annual Honors and Fashion Gala and this year they have partnered up with the +Community to bring you an even bigger and better event.
Have You Heard of National Curves Day, Inc.? We've Got All The Deets!
Mark your calendars for October 14, 2017 ! You don't want to miss this year's gala. There is quite the array of things you'll be able to do! Shop from many of the plus size clothing designers at the Curvy Pop Up Shops. All the cute items you'll be able to find accompanied by a yummy cocktail. Sip and shop?! Yes please!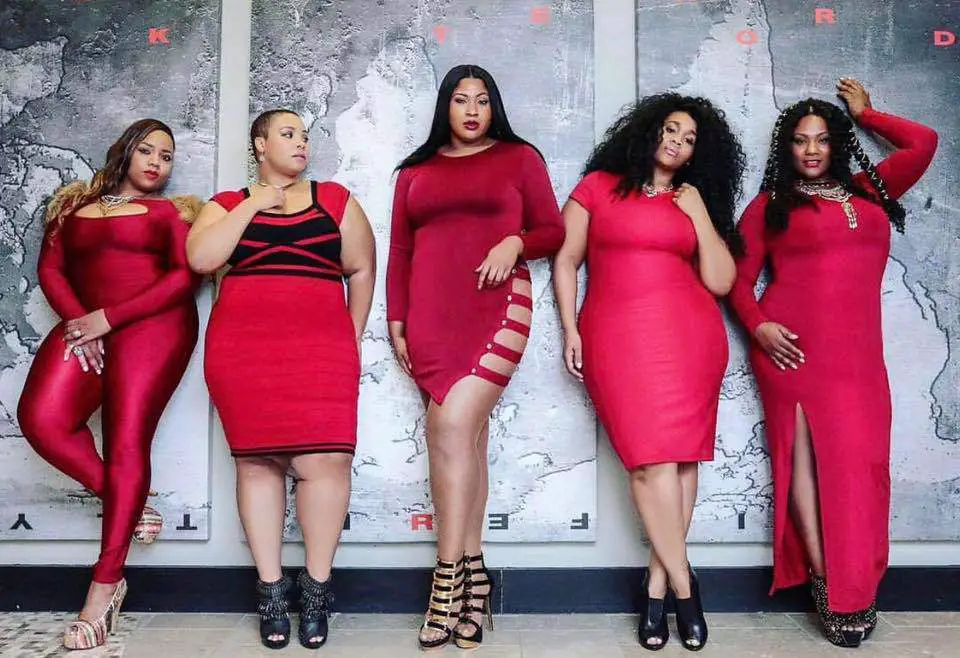 Enjoy live music, food, cocktails, networking, inspiration at the VIP Cocktail Hour from 6 to 7 p.m. A full hour of embracing the plus industry and the opportunity to meet bloggers, influencers and connect with the honorees before the gala. And of course we can not leave out the gala which happens at 7:15 p.m. You'll see everything from plus size lingerie, accessories, ready to wear fashion presented by plus fashion retailers, boutiques and designers!
What's even better is that there will be a clothing donation drive. They will be accepting gently used or new garments for women, men, and children who are disadvantaged. So gather up those pieces, there's nothing like having fun while also helping others!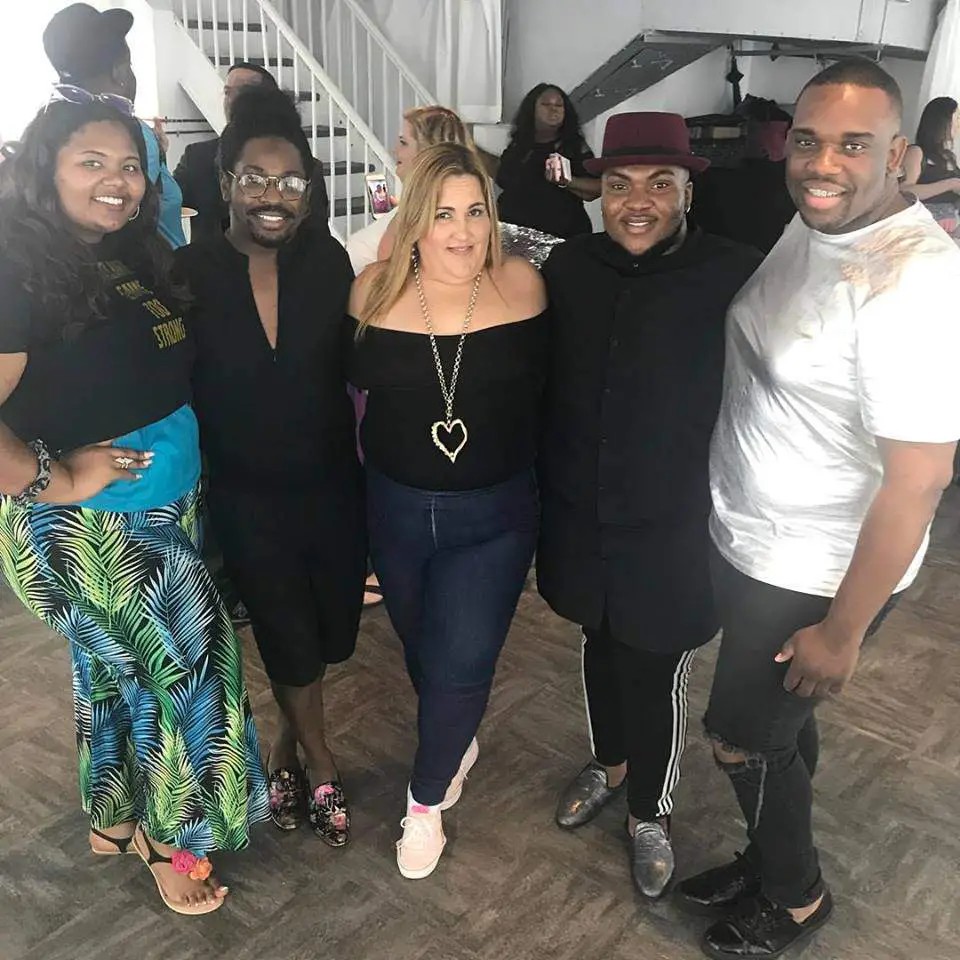 If you won't be able to attend this year, definitely participate in #NationalCurvesDay by sporting red on October 14, 2017 and using the hashtag!
Are you excited about this event? Wouldn't you love to see us curvy women get out own mandated day globally? Lets discuss.