Well hello there!!
I know we just turned our calendars to August, but in the world of fashion, summer means holiday collection previews. Last week, we attended a Holiday 16 preview from Boohoo. The event was held at Paintbox, which is one of the cutest nail salons in lower Manhattan. While checking out the latest this UK based brand has to offer, you were able to get a cute mani in the process. The Holiday collection featured Straight, Curve, and Petite pieces. Most events are either catered to straight sizes or plus, this was nice because it had all size ranges represented!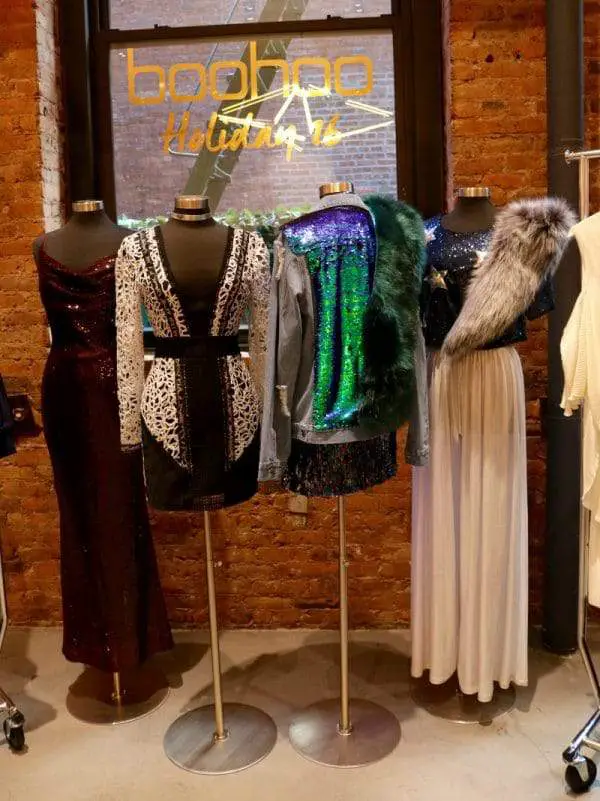 Enough of the chit chatter, let's get into Boohoo's biggest trends for Holiday 16!
7o's Glam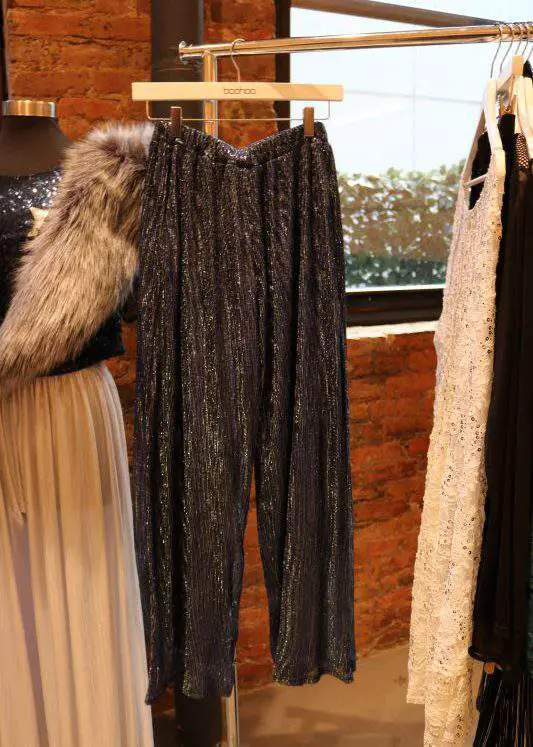 The collection took a nod to the 70's with a lot of slinky metallic pieces. The wide leg pants paired with slinky top just screams Studio 54. Also, the array of platform boots in patent leather and velvet just takes your outfit to the next level.
Sequins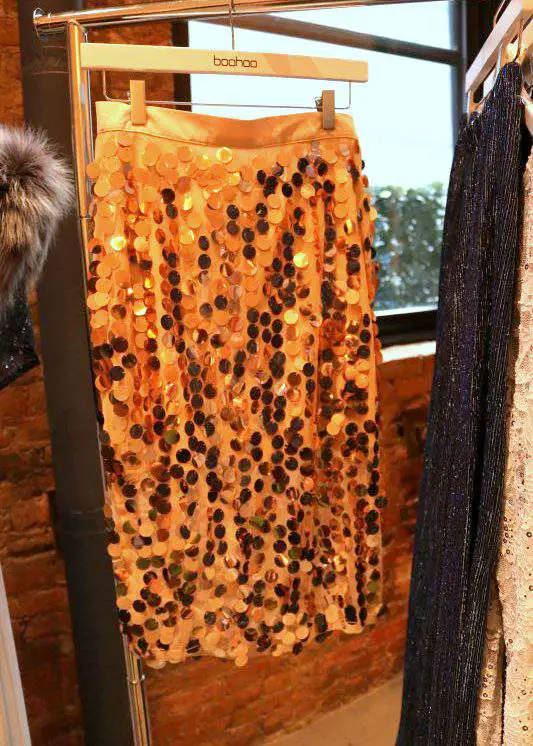 Sequins addicts rejoice, there's something here for you as well. Unexpected details like the sequin back denim jacket, just takes sequins from strictly nighttime to anytime. Pencil skirts get glammed up with oversized sequins. For those that love the classics- there is all sequin gown that screams Hollywood Glam.
Bodysuits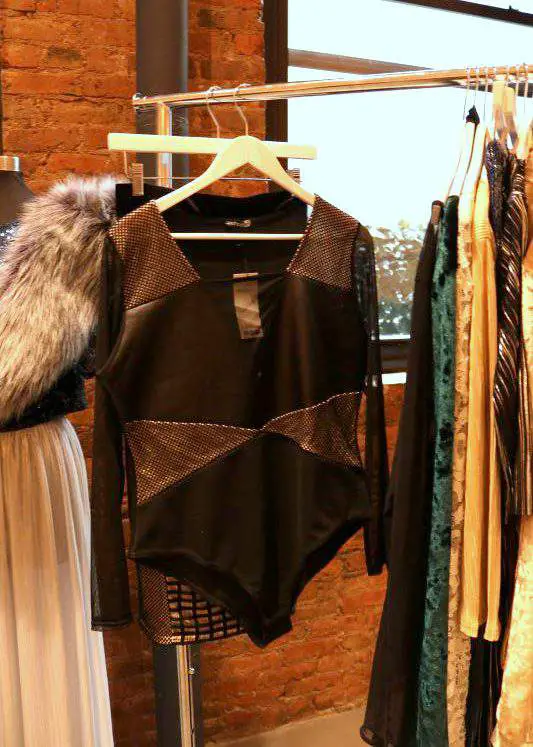 The 90's bodysuit has come back with a vengeance, and Boohoo has something for us plus size gals. There are velvet bodysuits, metallic, and mesh cut outs. Bodysuits are one of the sexiest items you can own. Bodysuits to me are like good lingerie, sexy and still functional.
Accessories
Three words: Pearl Trimmed Heels!! Yes girl, the accessories for Holiday are covetable. Accessories are a great way to try a trend in small doses.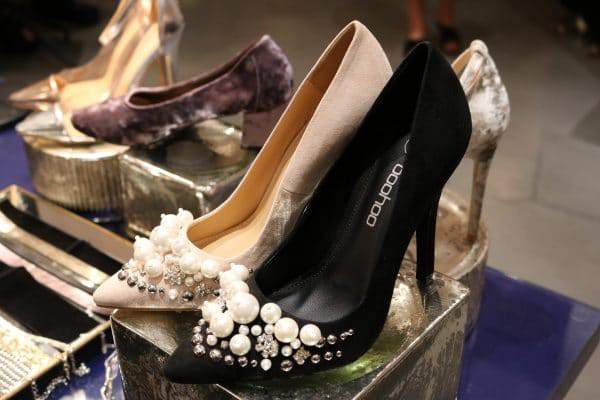 Platform and chunky heel booties can totally transform what's already in your closet.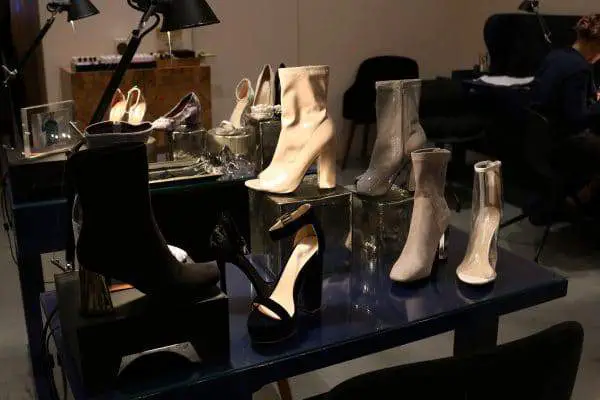 A cute clutch can take a blazer and denim outfit from day to night. Don't sleep on the power of accessories, and these right here are definite must haves this Holiday season.
After perusing all the awesome clothes, I received an amazing manicure from the Paintbox staff. Check out my Instagram (@styleoversize) for details. I have my eyes on all the shoes, and the metallic pieces, what's on your Holiday Wish List?
Make sure you check out all things to come at Boohoo.com!
Have you already started making your wish list like we have done?