The big weekend is almost here. I don't know about you but I've been waiting all year for this! Well, wait no longer, I'm here to let you know what's in store for the TCFStyle Expo weekend. This is the 5th Anniversary TCFStyle Expo and we've listened to feedback, we're bringing back some of your favorites, switching up a few things and adding some new highlights to bring you a more intimate and memorable event.
Since 2015, the TCFStyle Expo, is a body-positive fashion convention that takes online conversations about plus-size fashion and advocacy, offline. Independent and mainstream fashion brands are represented here, and women & men bond over style, entertainment and empowerment. Here's why you need to be in the house!
We're Counting Down to the 2019 TCFStyle Expo!
What's Back!
Blogger Mastermind Day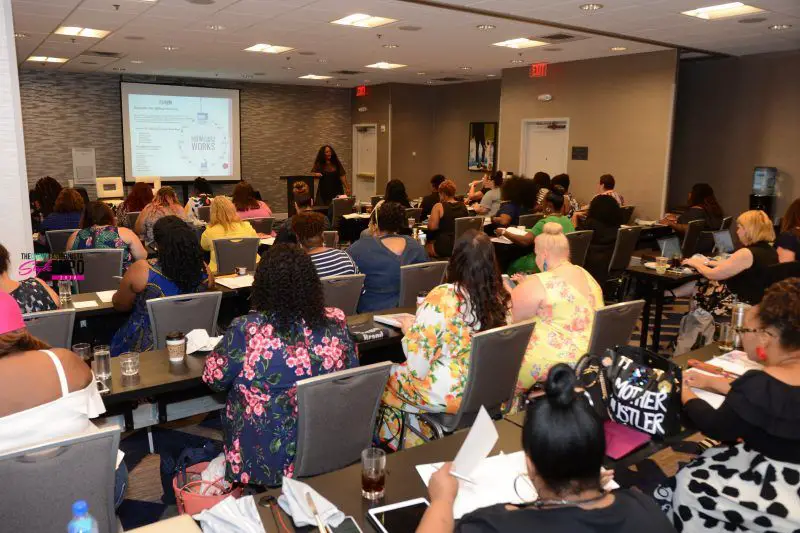 Last year we added the TCFStyle Expo Blogger Mastermind Day to the line-up and, boy, was is a hit! Current and aspiring fashion and lifestyle bloggers from across the country converged on Atlanta last year for a day of mentorship and learning from Marie Denee, creator and Editor in Chief of The Curvy Fashionista. We heard you and the Blogger Mastermind Day is back! Spend a full day learning the business foundations and best practices to take your blog to the next level. Affiliate marketing, working with brands, identifying the various ways to bring in revenue to your blog, we will break this down in a jam packed day of education and fun!
Spotlight on Plus Size Cosplay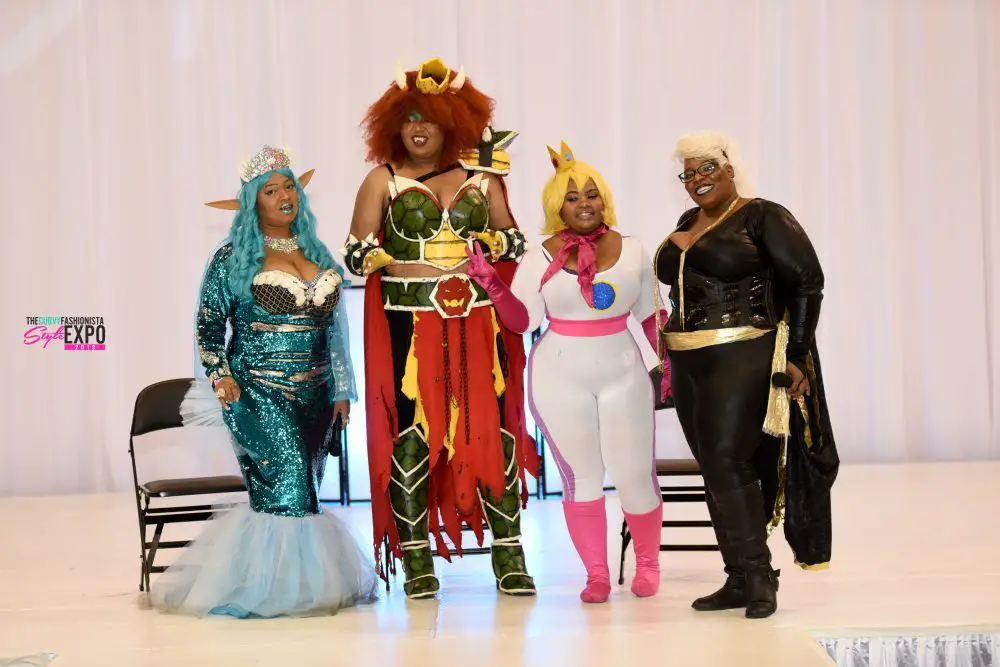 With the rising popularity of comic and pop culture conventions, superhero and anime culture we here at The Curvy Fashionista decided to let our geek flags fly last year and we had another hit on our hands! The plus size cosplayers will be back again to remind THE WORLD that there ain't nothing wrong with a little more meat on those cosplay bones!
We Changed it Up!
Venue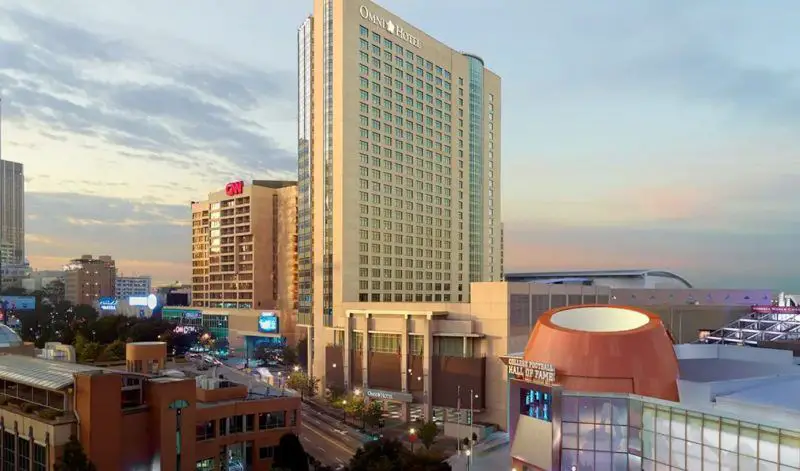 I see you new venue, you cute. Again, we listened. The TCFStyle Expo is about bringing the plus/big & tall community together and what can do that more than a more intimate and fun venue? This year we will be coming to you from the Omni Hotel in downtown Atlanta! Sexy, right? And the entire Expo is in one place this year! You don't have to miss anything to go to that panel or hear that speaker because it's all going down on the main stage. Panels, fashion shows, giveaways, you name it, all on the main stage, with shopping and general fashionista fabulousness going on all around.
Cosplay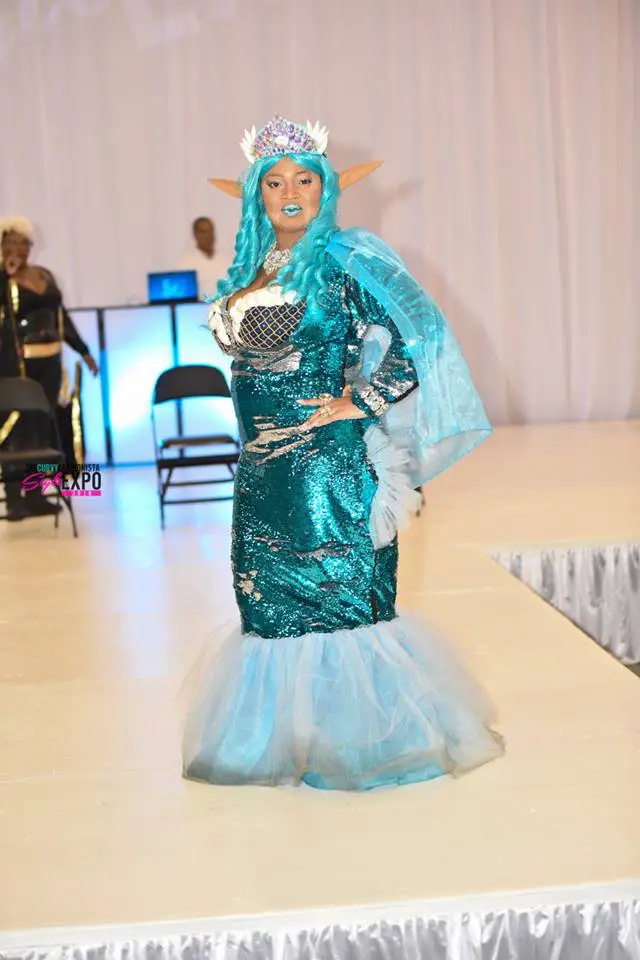 Last year we gave you more of an informational and motivational rundown on cosplay, for those of you who were unfamiliar with it or familiar but a little hesitant to get started, with our Cosplay Anyway panel led by renown plus size cosplayer TaLynn Kel. This year, you've got the information and the motivation so it's time for you to hit the Cosplay Runway! We're merging fashion fierceness with your favorite popular culture characters inviting some of the hottest Plus Size and Big & Tall cosplayers to strut their stuff on the catwalk! TaLynn is back with some of her cosplay friends and we've put out the call, if you come to the Expo in your favorite ensemble you can hit the runway, too!
What's New!
Blogger to Brand Speed Dating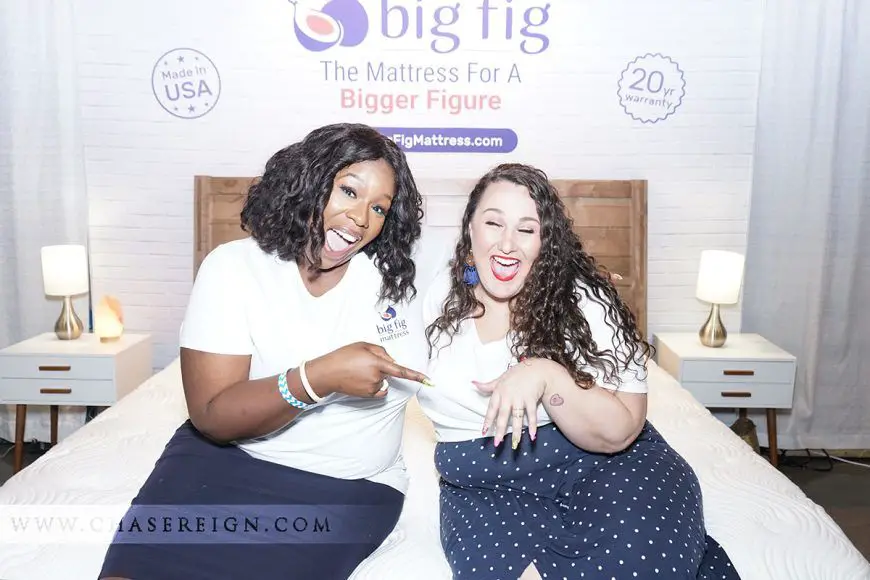 Included with the Blogger Mastermind Day this year is Blogger to Brand Speed Dating! Bloggers will get an opportunity to sit down with several brands for a face to face pitch. This in itself is an invaluable opportunity but only a small part of what the Mastermind Day has in store!
VIP Coffee and Conversations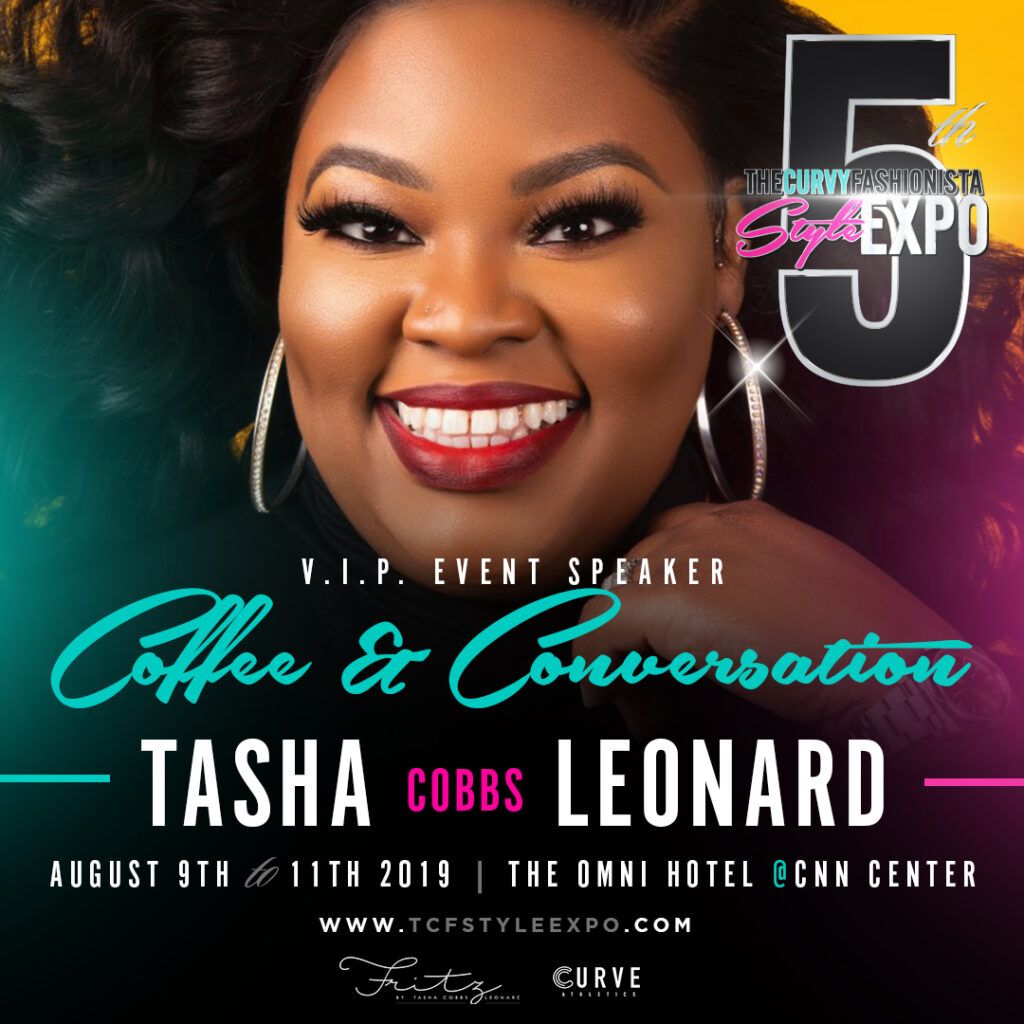 Included with your VIP weekend ticket is admission to this special, inspirational morning session with Gospel recording artist, motivational speaker and plus size fashion designer Tasha Cobbs-Leonard!
The VIP Luxe Experience
With this pass, if we are doing it, you are in! VIP Luxe Pass includes the following:
A VIP weekend pass to the TCFStyle Expo Floor, Shopping, Fashion Shows and designated priority seating (First come, First Served) at the Expo Events.
Invite to the VIP Kickoff on Friday night
PLUS meet and greet with Sunday's Keynote Speaker and access to the VIP "Coffee and Conversations"
Access to the VIP Lounge
Exclusive VIP Luxe Swag Bag
Complimentary Glamsquad services available on Saturday and Sunday 60 minutes before Expo doors open
I honestly don't know what you're waiting for. Head on over to TCFStyleExpo.com for all the details and to get your tickets for the Expo. If you don't, this time next week you'll be reading my recap and having a major FOMO (fear of missing out) moment. Say no to FOMO and join us!
Will you be at the Expo? What part are you looking forward to the most? Let us know in the comments and come and say hi at the Expo!