With every Marvel debut, character themed movie, or cartoon feature brought to life, so does the opportunity to dress up like your favorite character! Since before the box office breaking release of Black Panther, folks have been killing it with cosplay. Over the past few years, plus size women have become increasingly interested in and have been slaying their looks! We have taken note, featuring Brichibi Cosplays and most recently Talynn!
What is cosplay? Definition wise, cosplay is "the practice of dressing up as a character from a movie, book, or video game." Cosplayers (people who cosplay) generally dress up for events like Comic Con, but increasingly cosplayers create costumes for photoshoots and editorial, which we are so here for!
Cosplay is SO popular, that sewing pattern companies and fabric stores (like JoAnn's) have started offering cosplay sewing patterns and fabrics with LOTS of stretch specifically for cosplayers! Go figure!
Buuuut, like a lot of things in Nerdom, cosplay can be pretty one dimensional, leaving out both race and size features and opportunities. So, in true TCF fashion, we decided to highlight a list of curvy and plus size cosplayers, who are also women of color, to celebrate the diversity in the cosplay (and plus!) community.
Are you ready?
Here are 13 Plus Size Cosplayers Who Kick Butt!
Y'all, I was SO impressed seeing Robin's creations. She posts both outfit photos and BTS shots. Her finishes are A+ and her dedication to detail REALLY show. From Robin: "I spread my love of cosplay to help my fave characters come to life with each of my creations!"
2. @PrincessMahoganyCosplay
Kendra is a cosplayer from Southern California, and she's also an entrepreneur! Her Rey cosplay is FIRE!
She is a cosplayer based out of North Carolina, attending local cons and striving to be a better cosplayer!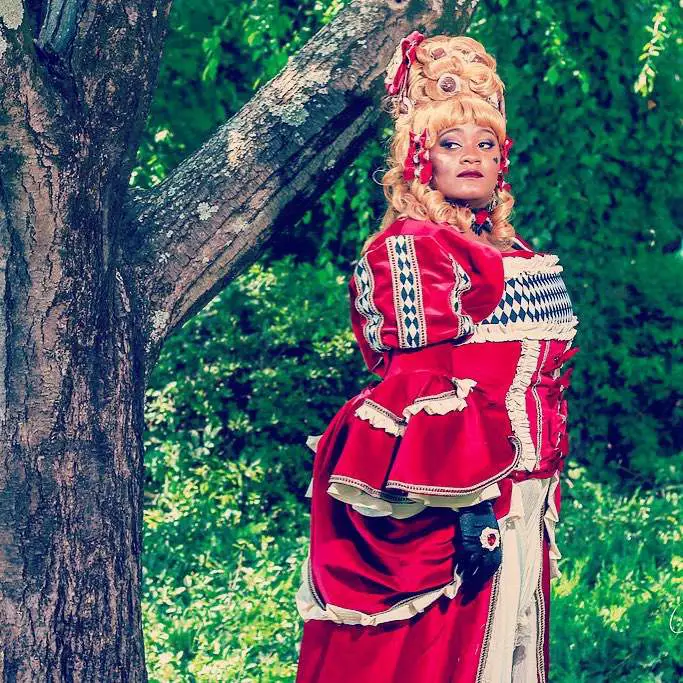 A couple of years ago, Briana made her debut on TCF (you can read it here). Since then, her work has gained MORE acclaim. She's published the first book in her magnifiqueNOIR series, "I Am Magical", a book about a "plus sized and powerful" heroine, Galactic Purple.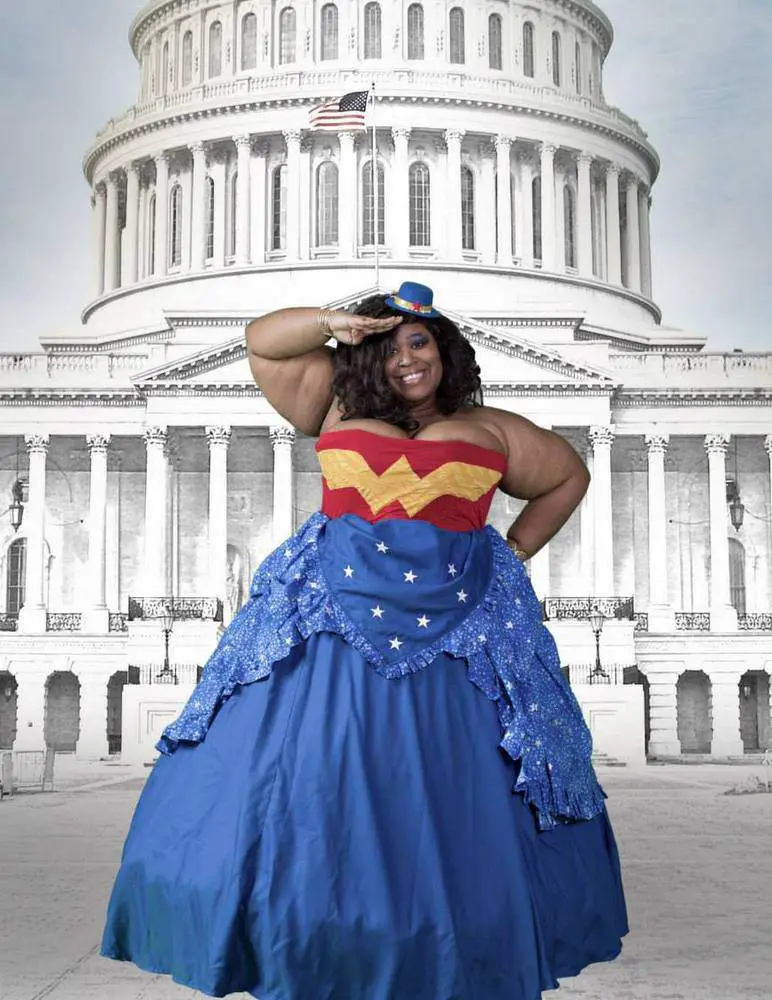 TaLynn cuts straight to the point in her Instagram bio with, "I'm breaking normal by living my fat, Black, geek life with few regrets." We are HERE for this! TaLynn also sells prints of plus size WoC superheroes, a must-have for all nerds.
Chunky Girl Universe is a group of superheroes (Rosie, Candy, Sage, and Sweet Pea) created by Marisa Garcia. In addition to kick butt costumes and characters, Marisa is also a speaker who covers topics like pop culture, solutions to bullying and fandom!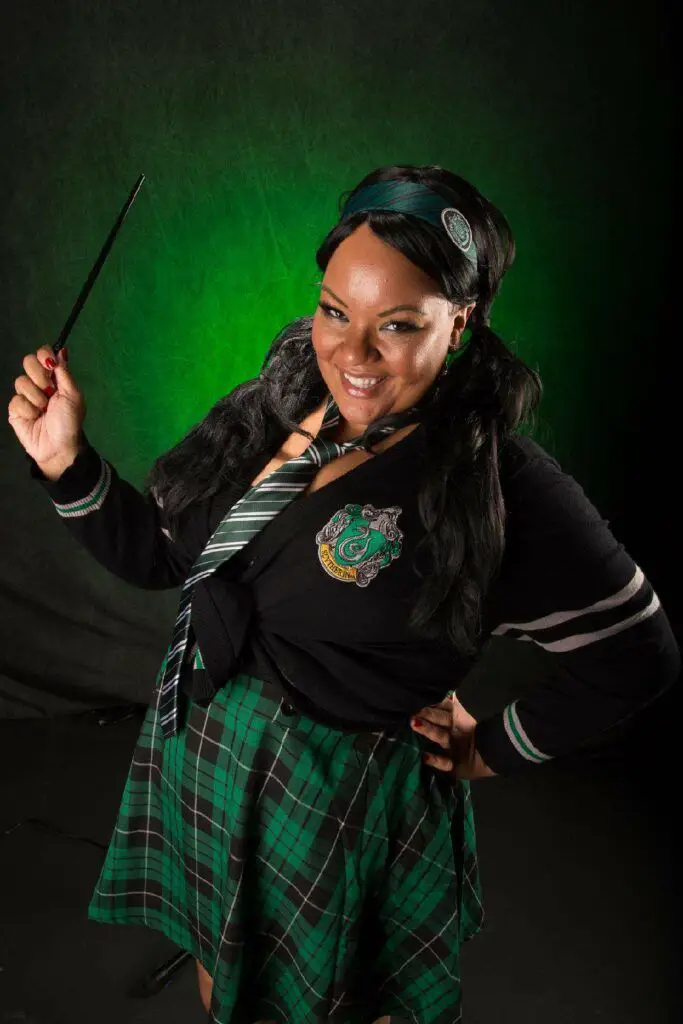 I am a HUGE Xena nerd, and I love Shirley's Xena cosplay. Shirley is based in Boynton Beach, FL, who shares great tutorials and behind the scenes shots on how she makes everything from the Immortan Joe (Mad Max) face mask to Thor's Mjolnir.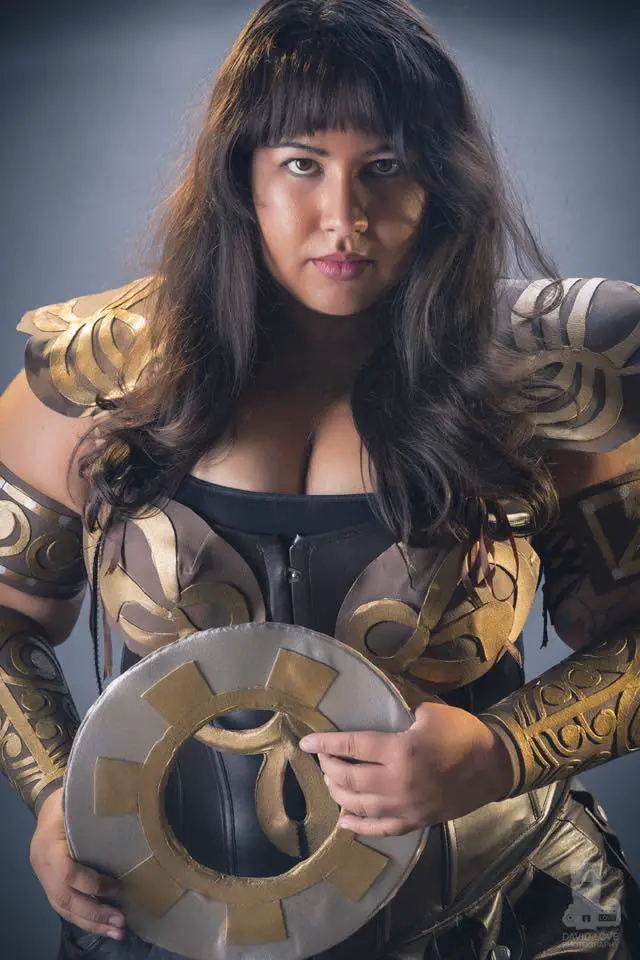 Representing the curvy Overwatch squad is Kooper! I love the detail she added to the top of her gloves.
https://www.instagram.com/p/BhACvbLlr7I/?taken-by=kaptain.76
Can we talk about Teela's Hellboy cosplay!? Teela Shalise is also 1/4 of IndyHipChic, 4 Indianapolis-based bloggers talking about fashion, beauty, and, of course, black cosplay!
If you're not following Jasmine Grimes on Instagram, I need you to GET YOUR LIFE TOGETHER. This plus size model has incredibly made (and photographed!!) plus size cosplay looks. I am 1200% ready for her to star in a Buffy remake!
Y'all, I GUFFAWED when I read this username outloud. (For the uninitiated, "Asgard" is a place in Marvel Comics). Lexi Nelson is a Californian cosplayer, who rocks a super cute Sailor Moon costume!
I'm not 100% sure if there is a difference between cosplayers and people, but Antoinette describes herself as a cosplayer AND she rocked this outfit at the Sherwood Renaissance Fair.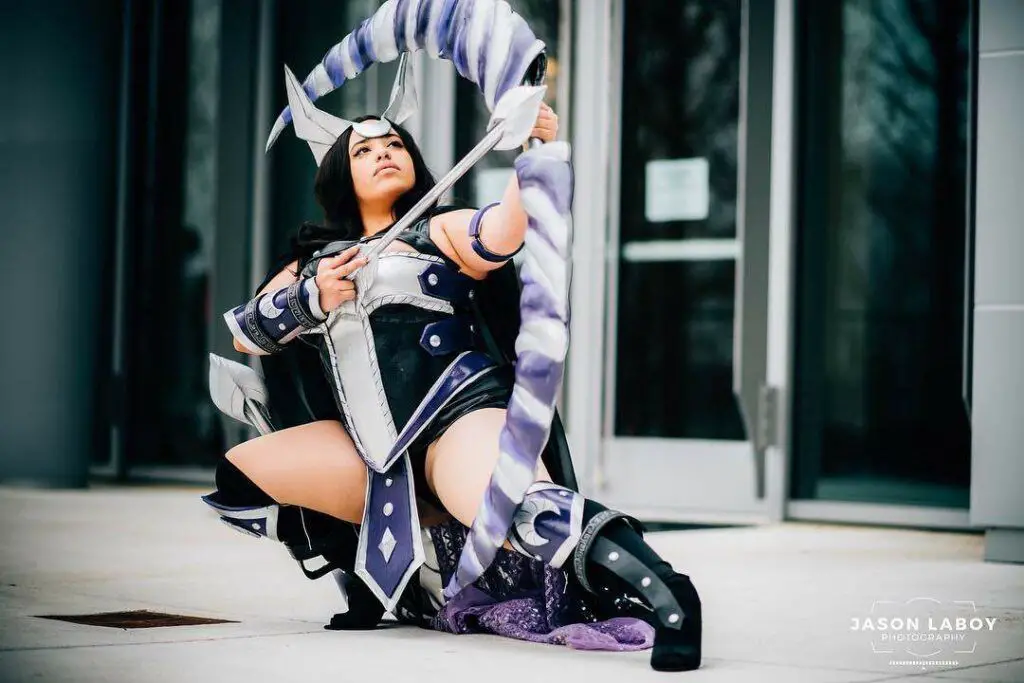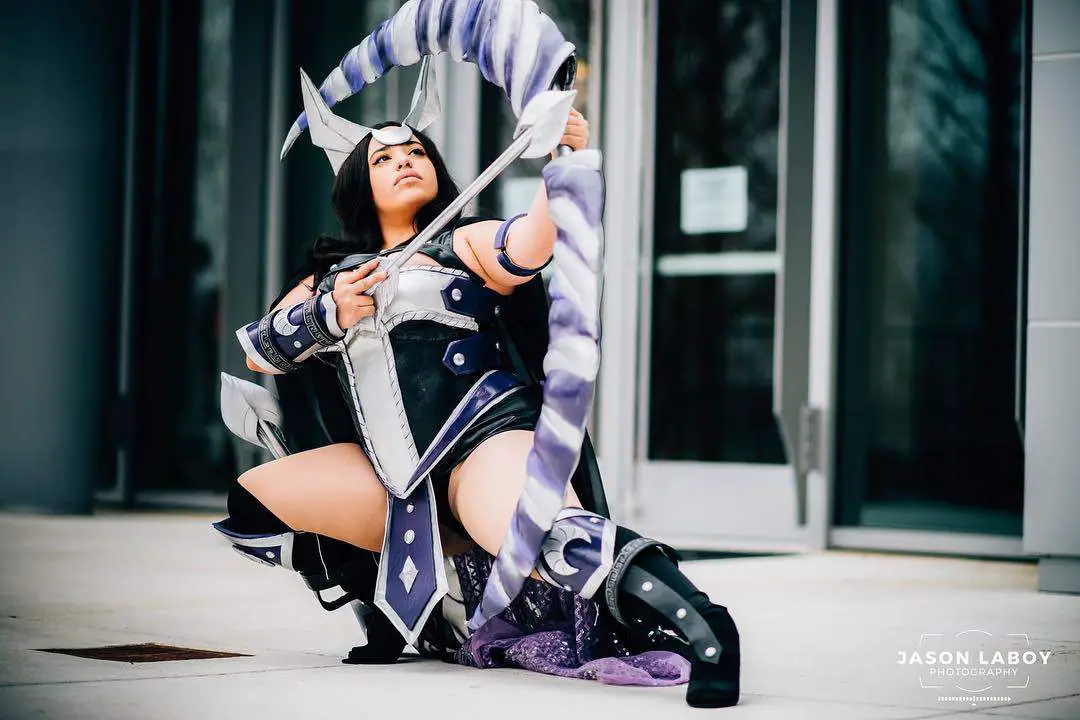 That's the list!
Whether you're a ride-or-die for DC or Marvel, love video game cosplayers or prefer some old school Disney, these cosplaying plus size women of color are KILLING IT!
I love that these cosplayers let their love for the characters show, and didn't follow BS beauty standards about needing to be a certain size to dress up!
Have you been tempted to become a cosplayer? What character would you cosplay? Tell us in the comments below!