Ashley Graham has been doing her damn thing in the fashion and beauty world, and we imagine that she is NOT stopping any time soon! On the heels of her Revlon campaign and her Pretty Little Things collab, Ashley Graham is back with her latest for Ashley Graham x Swimsuits for All swim collection!
Shot on the beaches of Punta Cana, Sisters Ashley & Abigail, share childhood photos of summers past as they make new memories in swimwear campaign. If you need more plus size swimwear options, then you may want to take a peek…
For this campaign, Ashley introduces us to her younger sister, Abigail! Together, the two help show off the new bold, sexy, and fashion forward plus size swim options that Swimsuits for All has to offer!
This campaign takes us into Ashley's childhood, with her sister and it is heartwarming.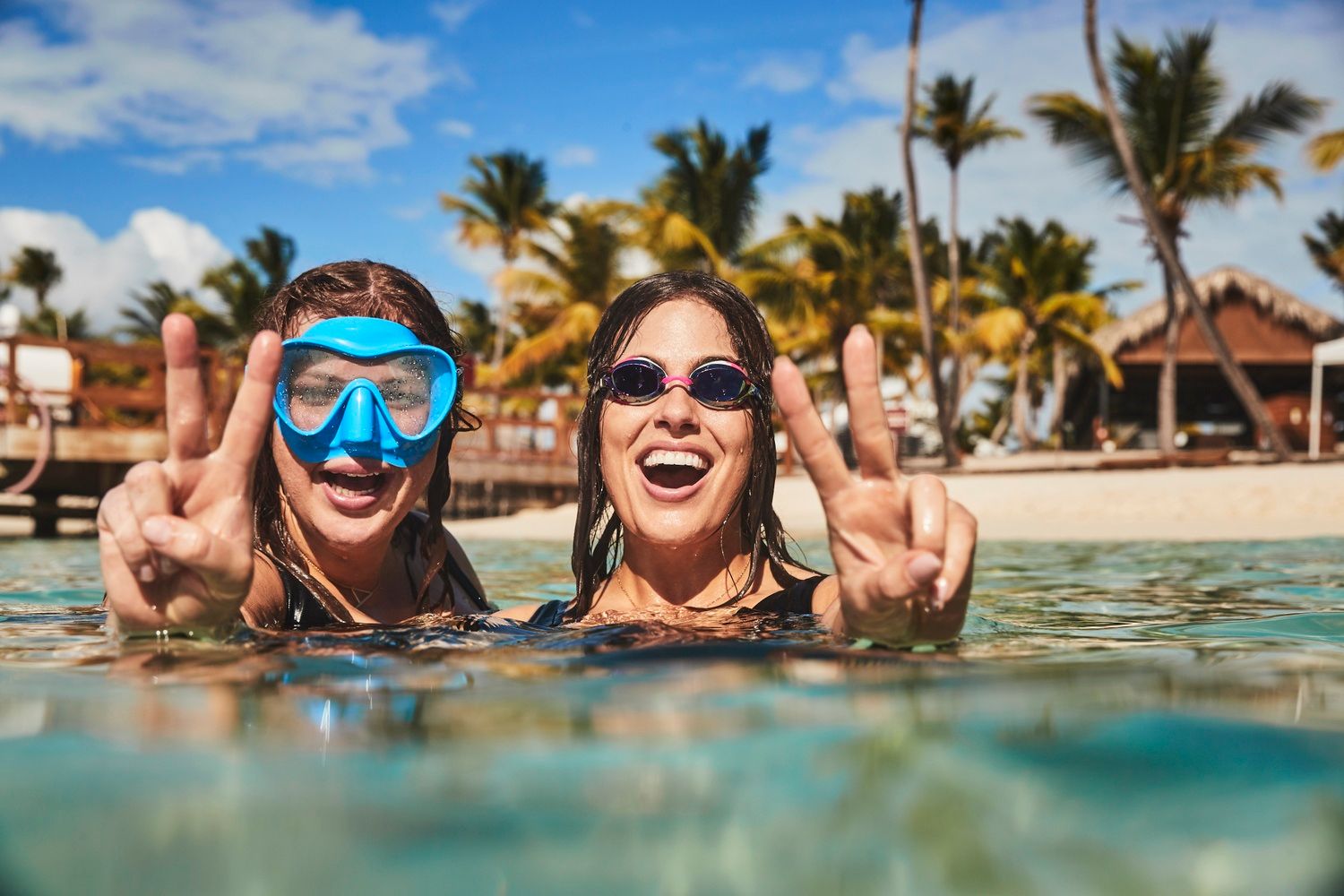 The Ashley Graham x Swimsuits for All Collection starring Abigail!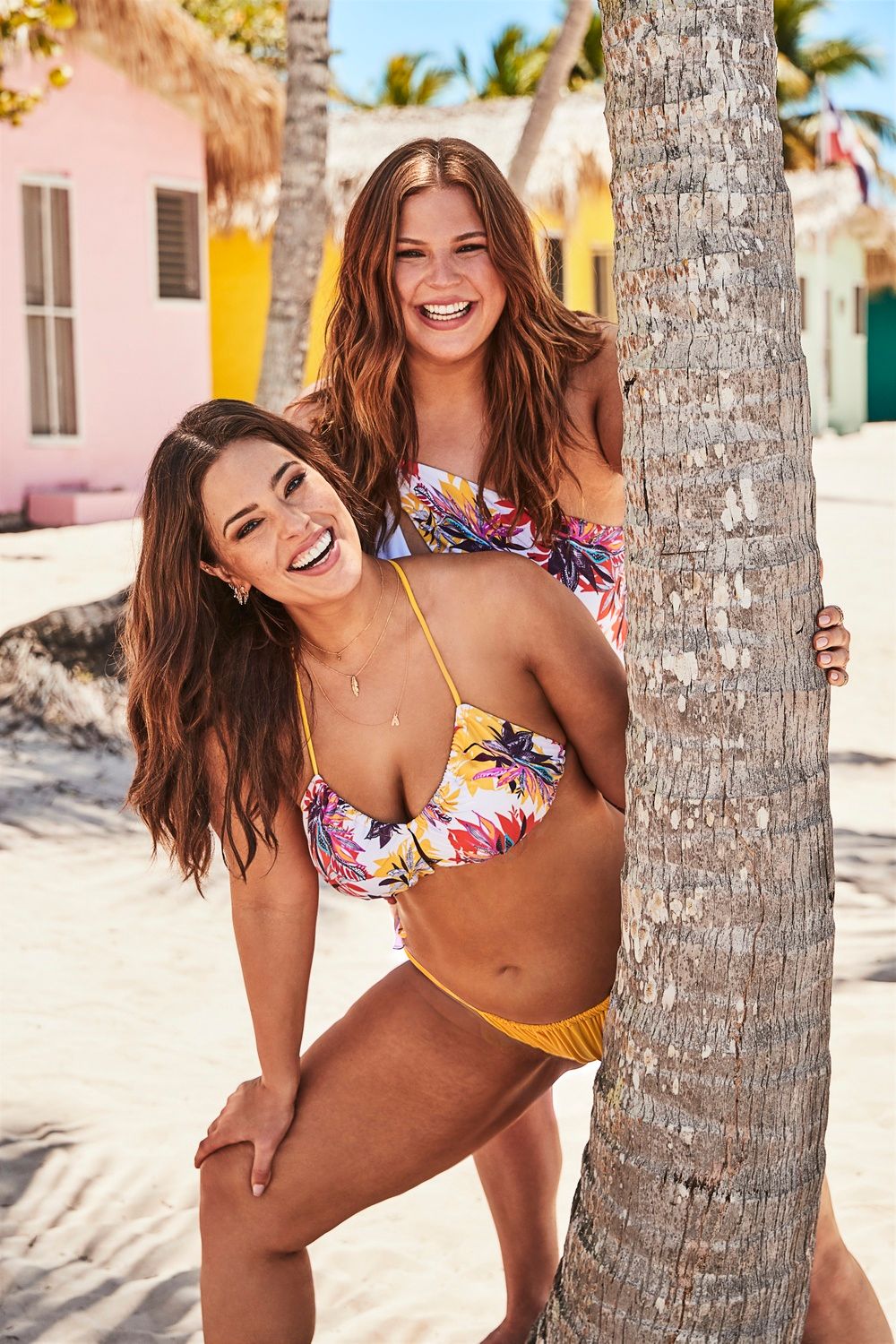 This collection serves up 9 new options to swim in! If you are looking for a new plus size bathing suit to wow in, then there are definitely a few options here that will do the job, effortlessly.
From bikinis to monokinis, to the classic one-piece option, you have a few to choose from!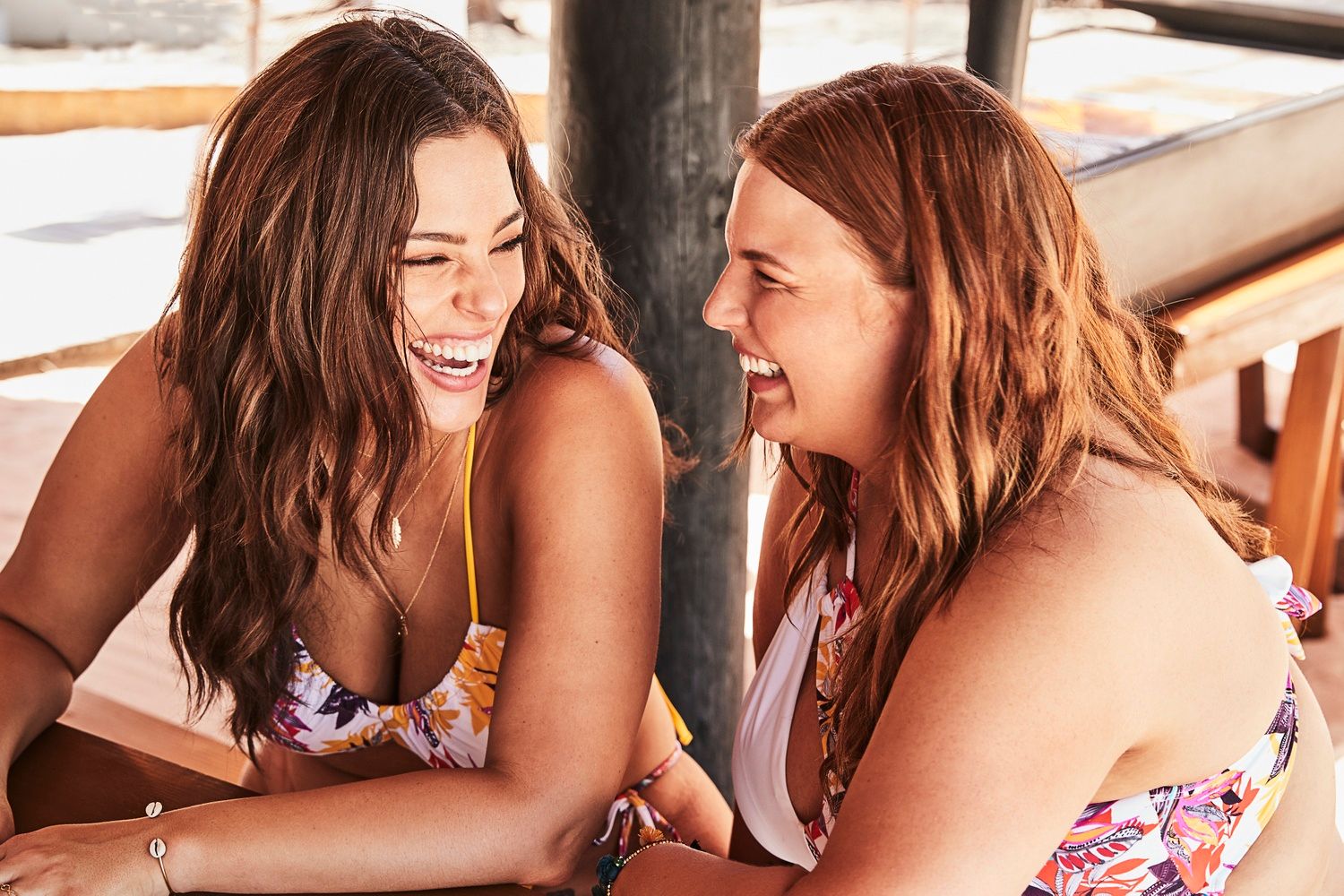 "Despite our six-year age difference and busy lifestyles, my little sister and I have always been strong presences in each other's lives.

We've shared countless memories together and going through our childhood photos was a trip down memory lane.

Abigail has always been my rock, and I was honored to have her by my side during this photoshoot. Plus, she's a new mom and has never looked hotter in a swimsuit!," says Ashley Graham.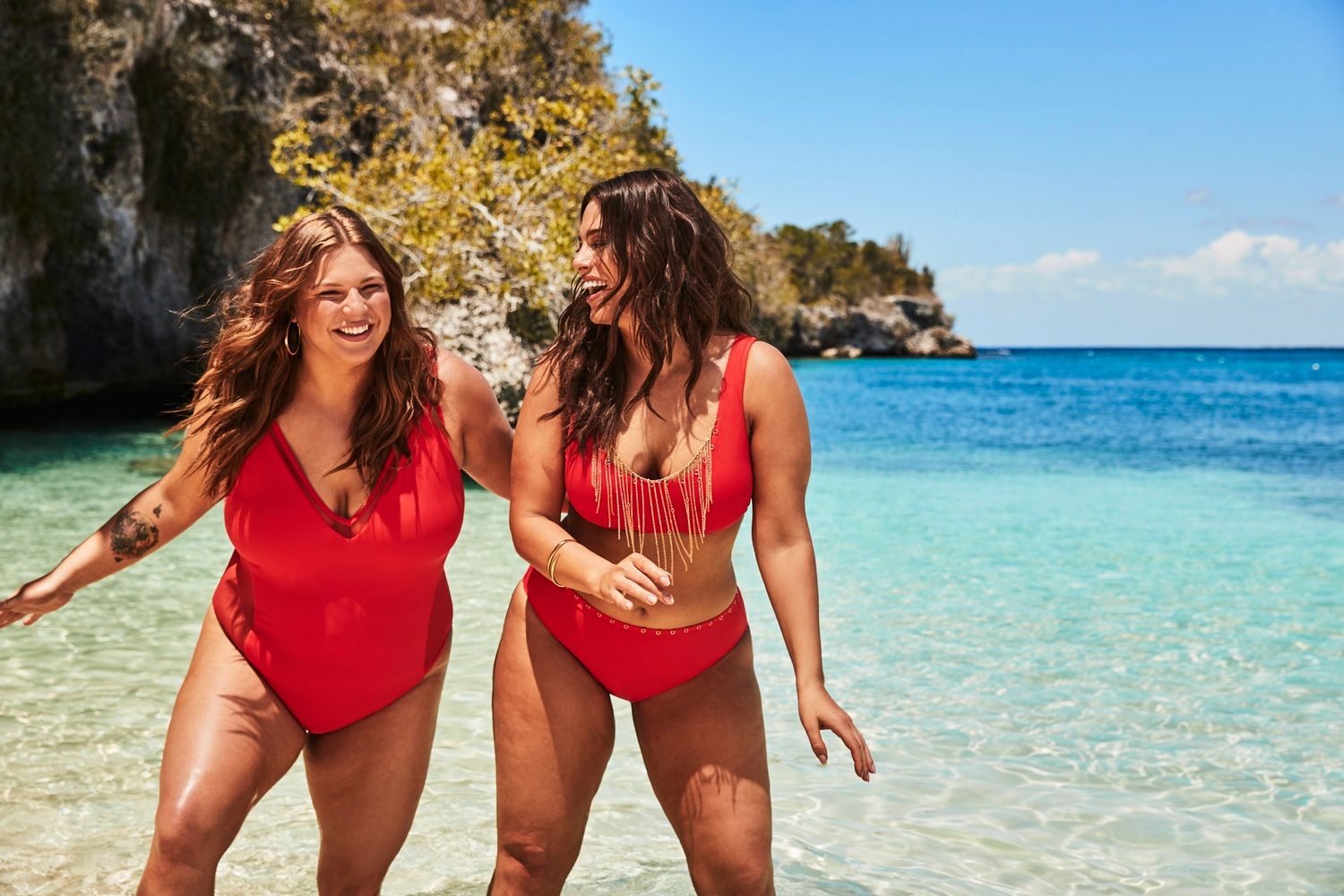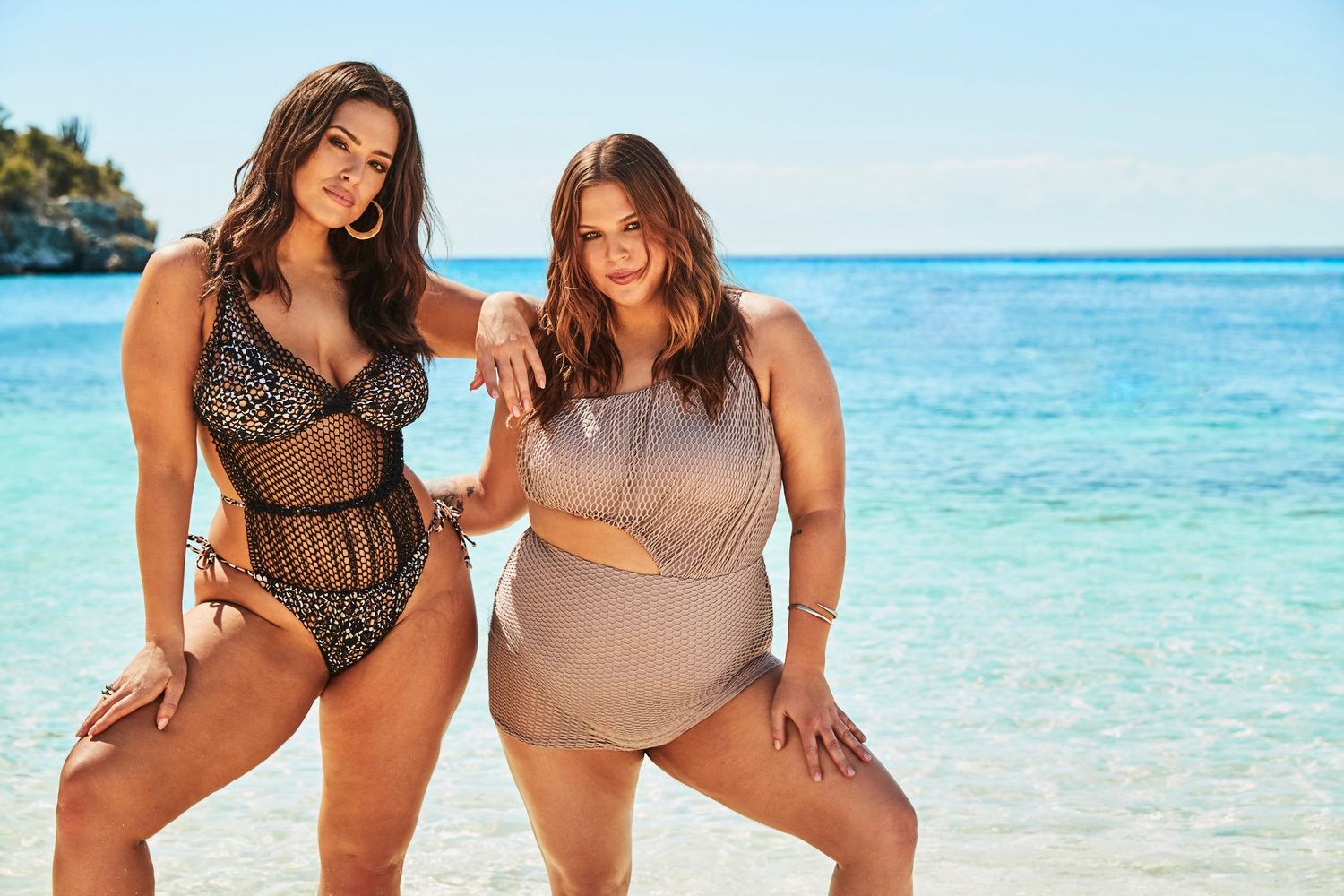 Our favorite? It just happens to be the Phenom Triangle monokini. But, with this specific one only going up to an 18, we are quite bummed.
Runner up? The Gala One Shoulder One-Piece. Available up through a 24, this one is a unique and flirty option that will be perfect for our 2019 TCFCruise– right?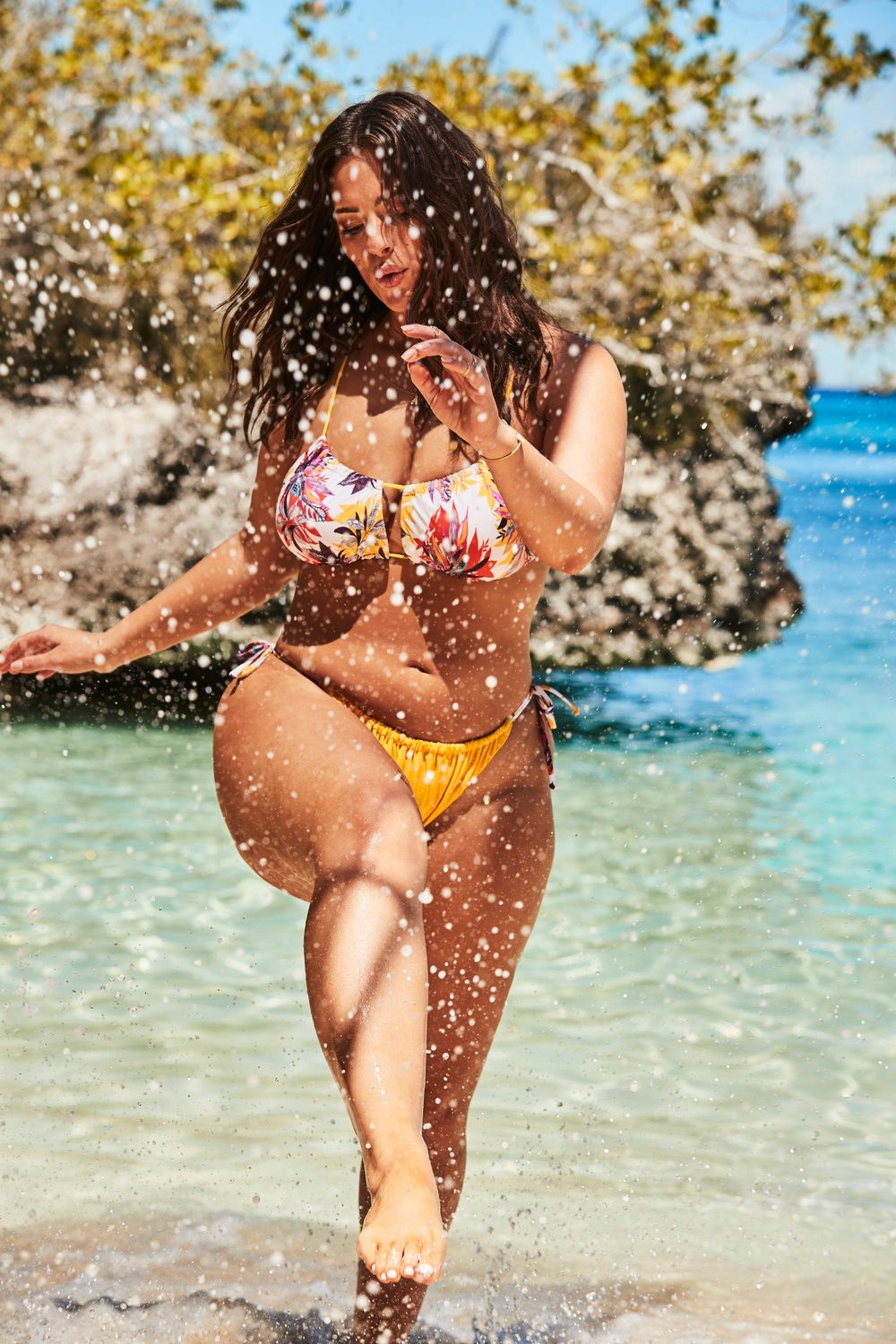 There are additional ones that did not make the campaign collection that have our interest, too!
Make sure you check out what Swimsuits for All is up to!!!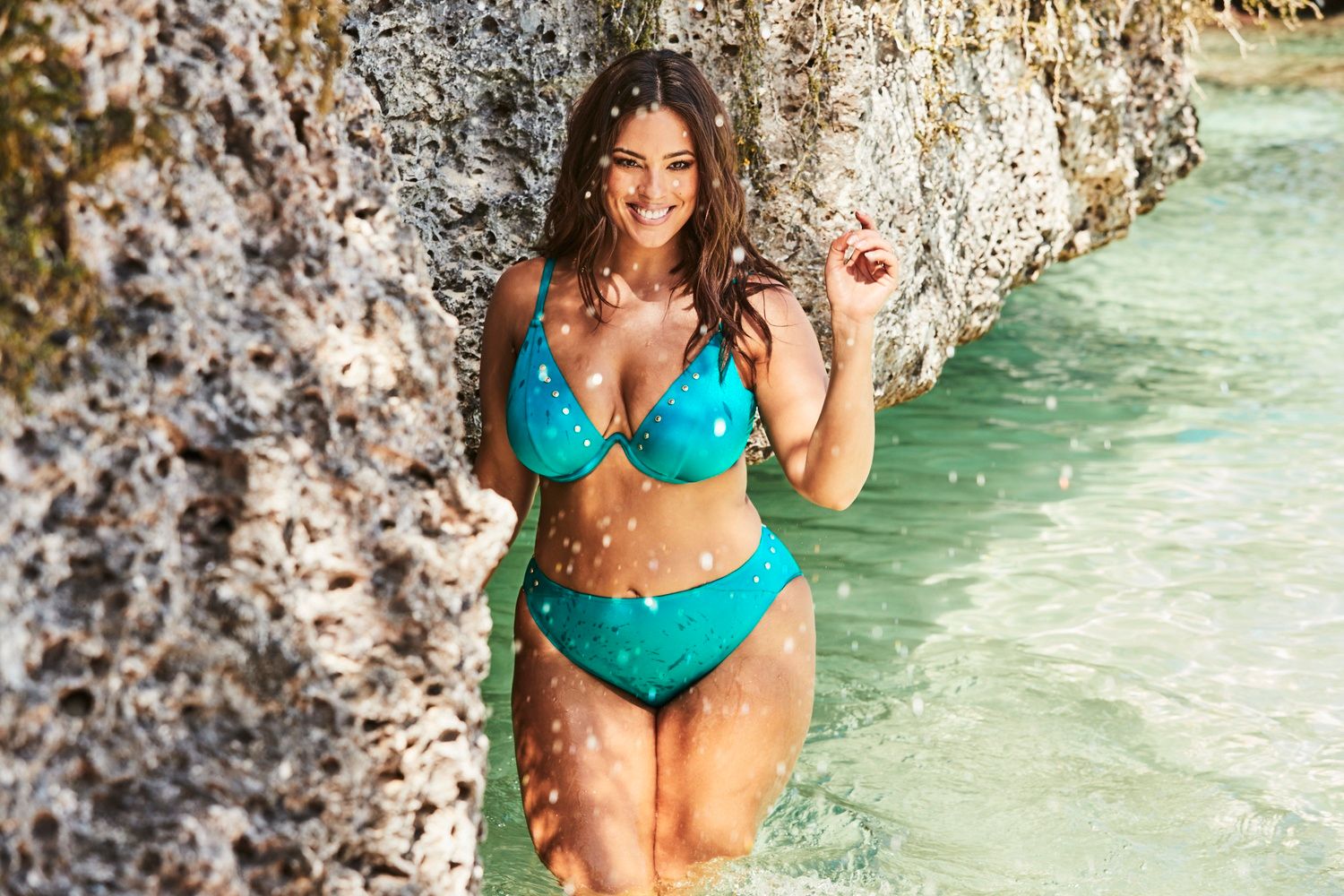 You can shop the Ashley Graham x Swimsuits for All Collection at Swimsuitsforall.com
One thing we will say, is that we wish that the sizing that is offered to Gabi Fresh's collection or within the full Swimsuits for All family, was continued or included in this collection. That Triangle mesh monokini?
We know more than a few plus size babes who would KILL in that bathing suit!
But, as they are still working through the sizing, did you know that Swimsuits for All carries up through a size 40 in select styles? They do!
BUT, the challenge to Swimsuits for All is to be more thoughtful in the fashion options they include in their collabs to include a wider range of sizing to accommodate the plus size person.
We wear and need options, right?
Right.
If you are looking for additional plus size bathing suits, make sure you check out our mega resource page: Where to find plus size bathing suits!
What do you think of the collection? Have a favorite?
Let's discuss!