Headed on vacation and looking for the perfect plus size bathing suits? Well, since no vacation is complete without the perfect swimwear, we have rounded up some of our favorite go to places to shop for plus size swimwear!
Thanks to these amazing companies & designers there is no shortage on places to find just that! What are you looking for? The perfect plus size bikini, that fancy one-piece, a great swim bra? There are more than a few plus size brands that are giving us what we need!
Here's Where to Shop For Plus Size Bathing Suits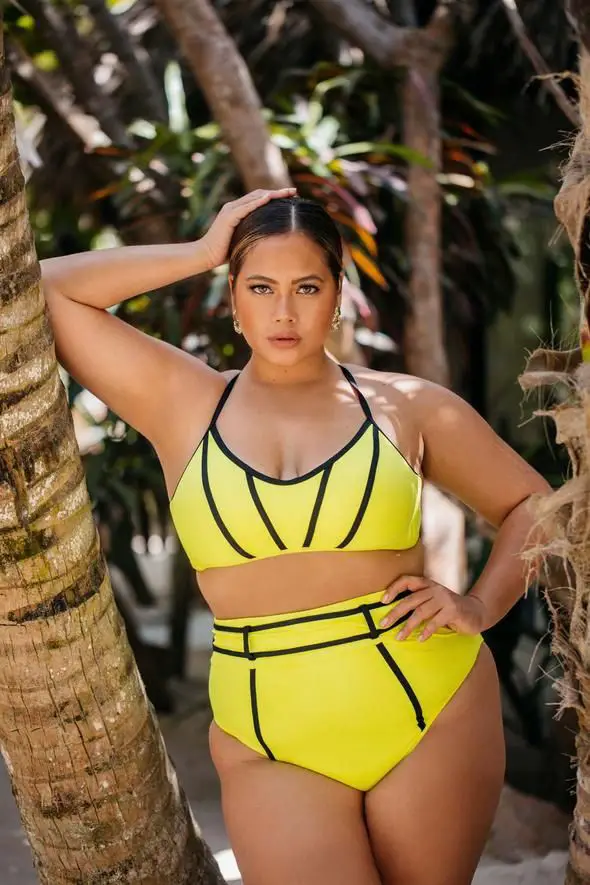 Addition Elle
Avenue
Becca Etc.
Elomi
Forever 21
Kiyonna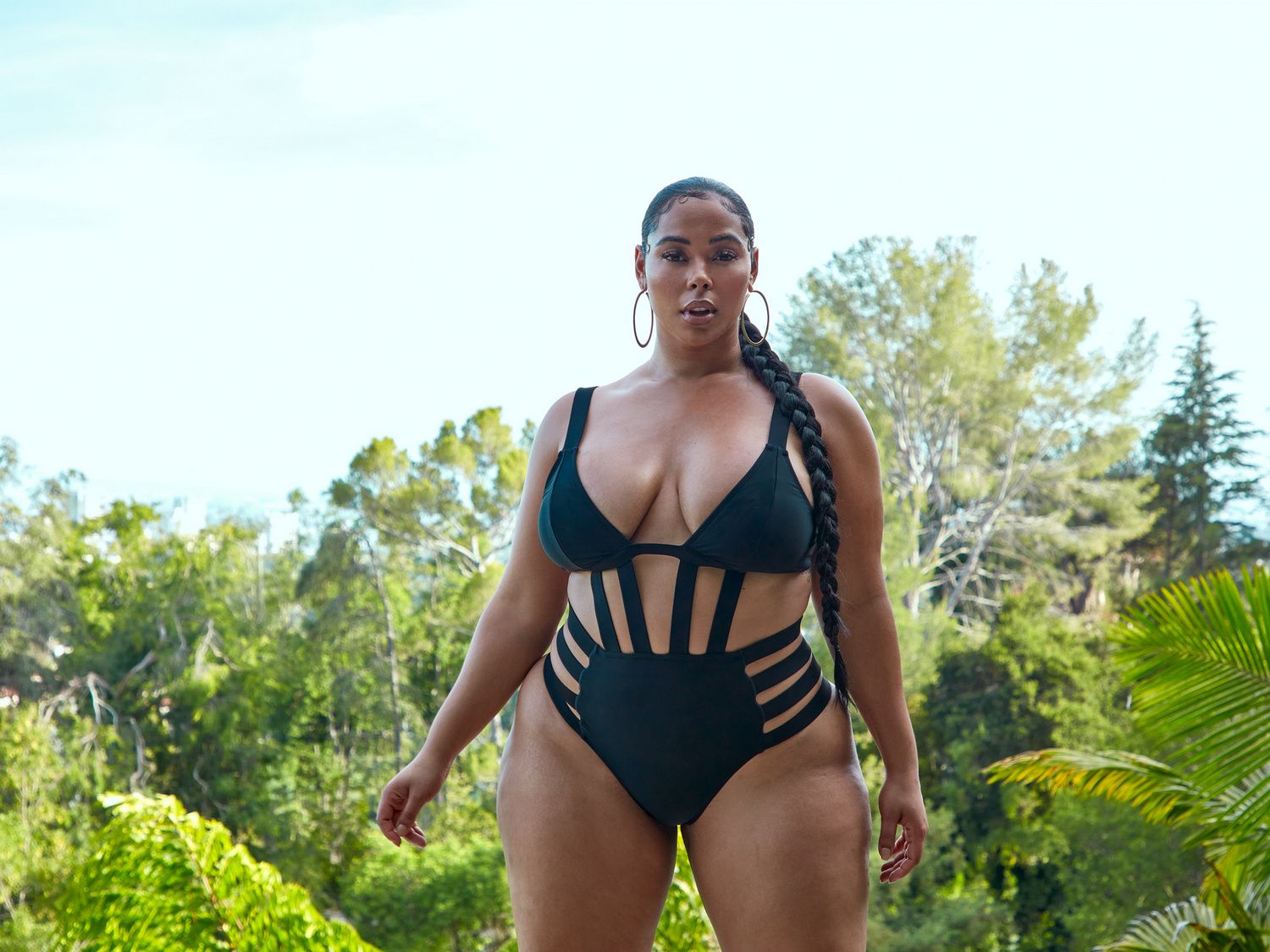 There are more than a few places to shop, right? And as we cover more and more plus size brands delivering the newest and latest, make sure you check out the tag, plus size swimwear for the newest and latest that have yet to make the list!
What else goes with your plus size swimwear? Resort wear? Coverups? Well, many of these brands listed above fashion your whole vacation style!
Make sure you share this list with your girlfriends and homies who are also looking for plus size swim!