June is Pride Month, and here at TCF we celebrate our LGBTQ+ family now and every month in between. This month, Sephora and The Phluid Project have collaborated with plus sized model, advocate, and influencer Ady Del Valle to highlight one of their signature fragrances.
The Phluid Project is a brand that launched in 2018 as a gender-free fashion brand. The brand rejects gender norms and allows free expression of self through their clothing and fragrances. Ady's signature fragrance is the Integrity Bi-Phase Eau de Parfum.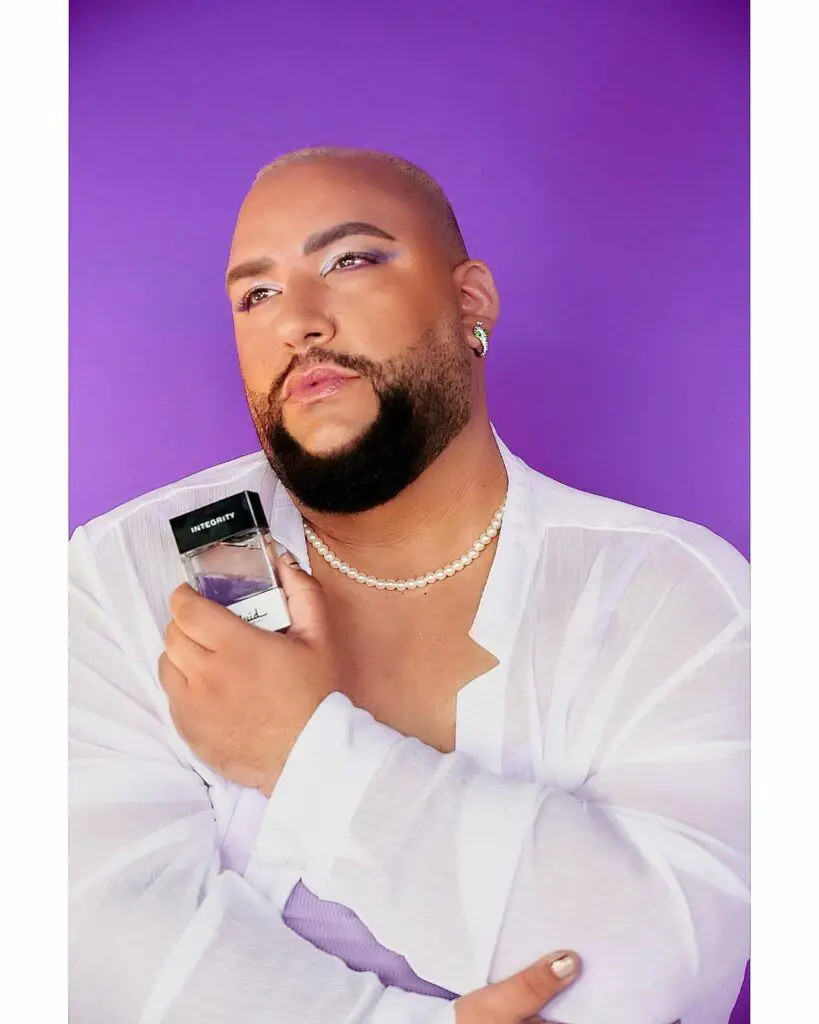 The Integrity is of the earthy and woody family and it's key notes are Oud, Lotus and Honey. This product is a skin elixir, meaning it is oil based and moisturizing and can be added on damp skin.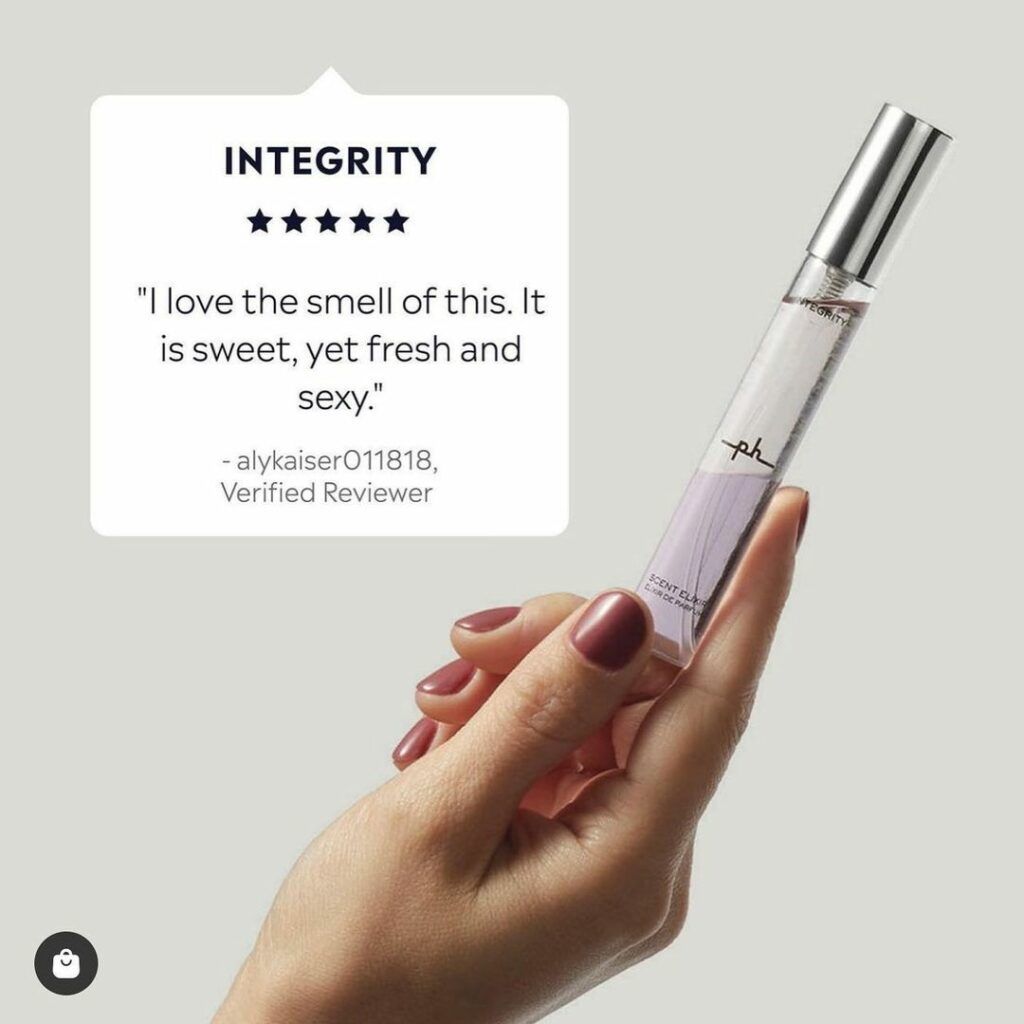 According to Ady, they chose to be the face of the Integrity fragrance because they represent being themselves, both inside and out.
This fragrance, as well as all the fragrances in the collection, are gender-free. The other fragrances in this collection include Humanity, Transcend, Balance and Intention. All of these are available at Sephora and retail for $65.00 for 1.7 oz or travel size of 0.33 oz for $20.00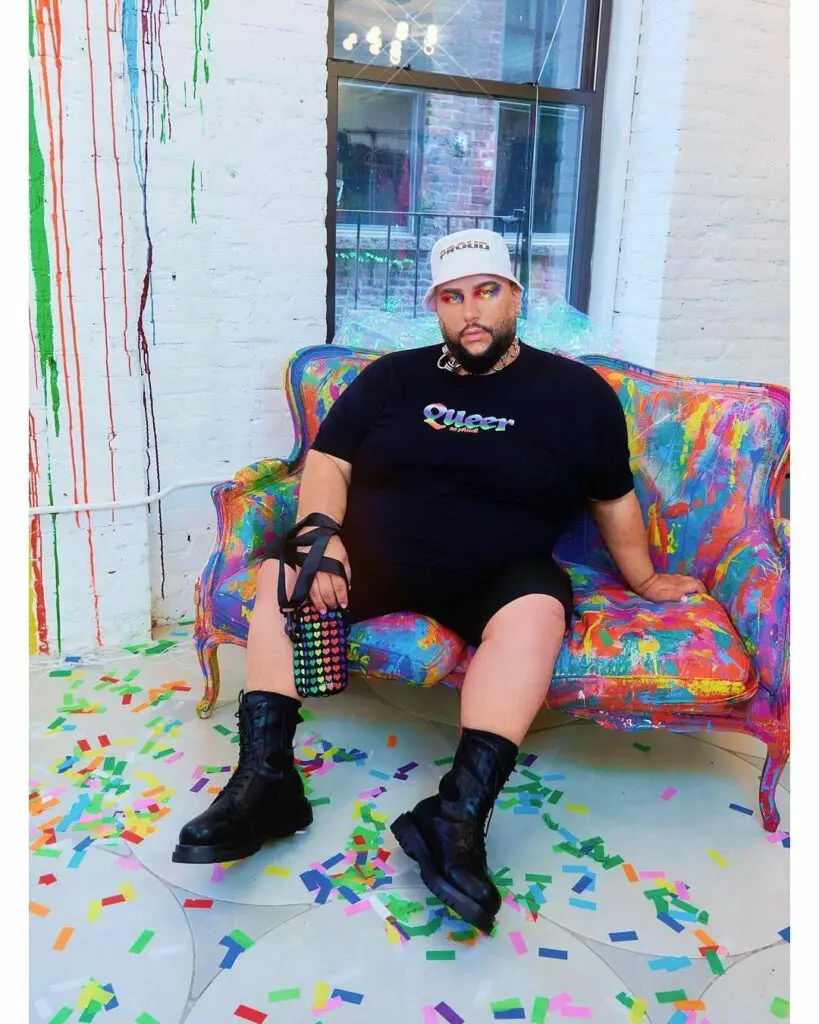 Check out the other scents from The Phluid Project: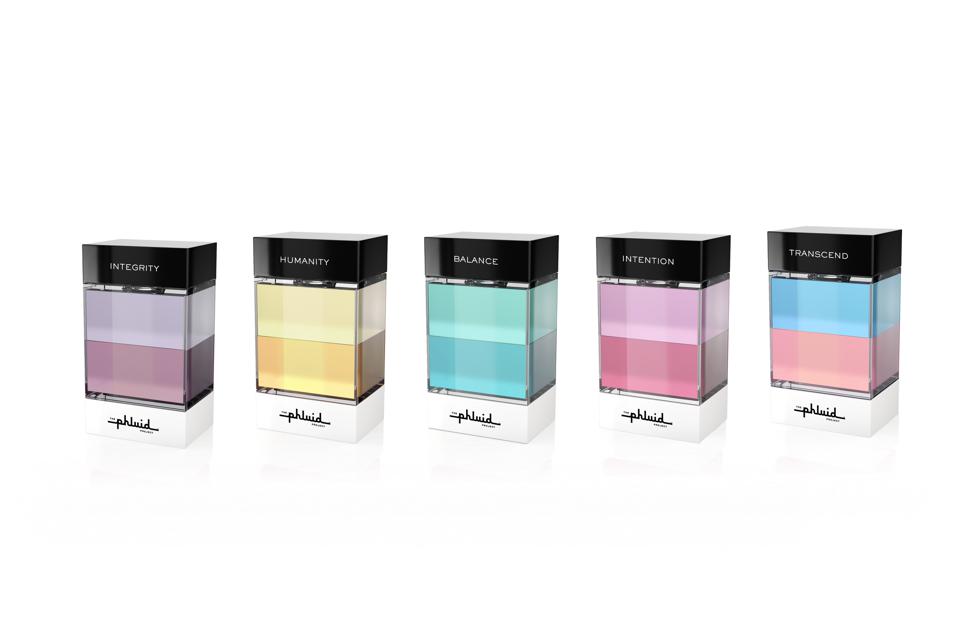 Intention– Warm and Spicy with notes of pink pepper and rosebud and cedarwood, this scent inspires self-determination.
Transcend- This is a fresh fragrance with notes of dragonfruit and Palo Santo. Inspired by the Transgender flag, this vibrant scent inspires expression.
Humanity- Add some sweetness with this fragrance that has notes of jasmine, coconut and sandalwood. Your inner glow becomes outer beauty.
Balance- Grapefruit, black tea and vetiver are the stars of this woody and citrus fragrance. This scent reminds of to breath deeply and live mindfully.
Influencers like Ady are breaking down gender norms and encouraging you to be your full, authentic selves. This fragrance collaboration embodies the principles of inclusion of all in the beauty community.
Let us know if you've purchased a fragrance from the Phluid Project collaboration!