Chatting with fellow bloggers and readers, I have realized a recurring theme. Many of us curvy women are frustrated, have hit a wall, or are tired of what fashion has to offer us. Now, this still remains true to an extent, but is and has been improving. Yes, we have a long way to go with fat fashion acceptance, but in the meantime, what does a budding and die-hard fashionista do?
In the infamous words of Tim Gunn, "Make it work!"
While many curvy fashionistas have it together with style and fashion, there are a few of you that while trying to make it work, are doing yourself a disservice when it comes to full- frontal fashion. Not meant to offend, but to address common missteps, I felt the need to address certain call outs and concerns shared to me by designers, ambassadors, and fellow fashionistas for the plus size fashionistas.
What exactly is the re-education of the Curvy Fashionista? With the transformational trend of plus size fashion, although still in its infancy, plus size and fashion have married to fulfill the long awaited outcry of full figured fashionistas, yet there is a disconnect!
What do I mean?
There are many designers who cater to the plus size fashionista, yet they are not receiving the support needed to maintain and flourish in order to continue to bring you fashionable fits for your curves!
In no particular order, I bring to you some of the concerns and callouts that we must remember when it comes to plus size fashion:
I can't find any designers that cater to me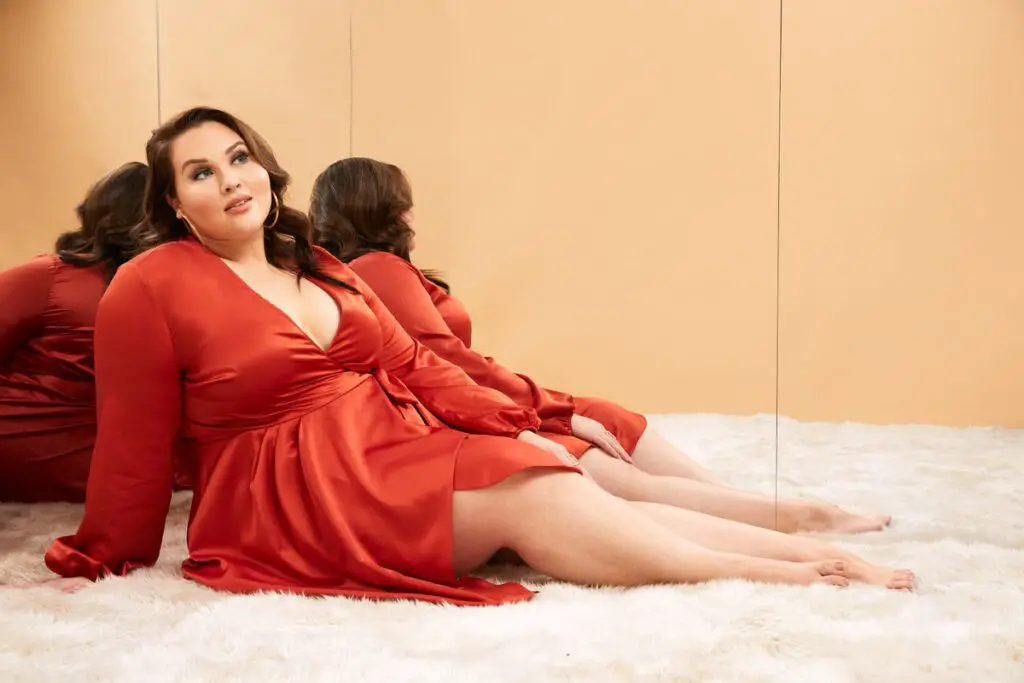 Ladies, you know you have made this call out once or twice. If this were said about 10 years ago, I would agree with you. However, we live in an age of information and technology, which affords us the opportunity to find what we need at lightning speed. This does not escape plus size designers and stores.
With the myriad of blogs and online plus-size communities, they assist you with an amazing wealth of information to guide you to the newest and latest of plus size fashion. Yes, it may take a little bit more work than walking into a mall, BUT you will find it! In addition, if you cannot, reach out to the lovely ambassadors, bloggers, models, and friends you know to find the latest gem!
I want to be comfortable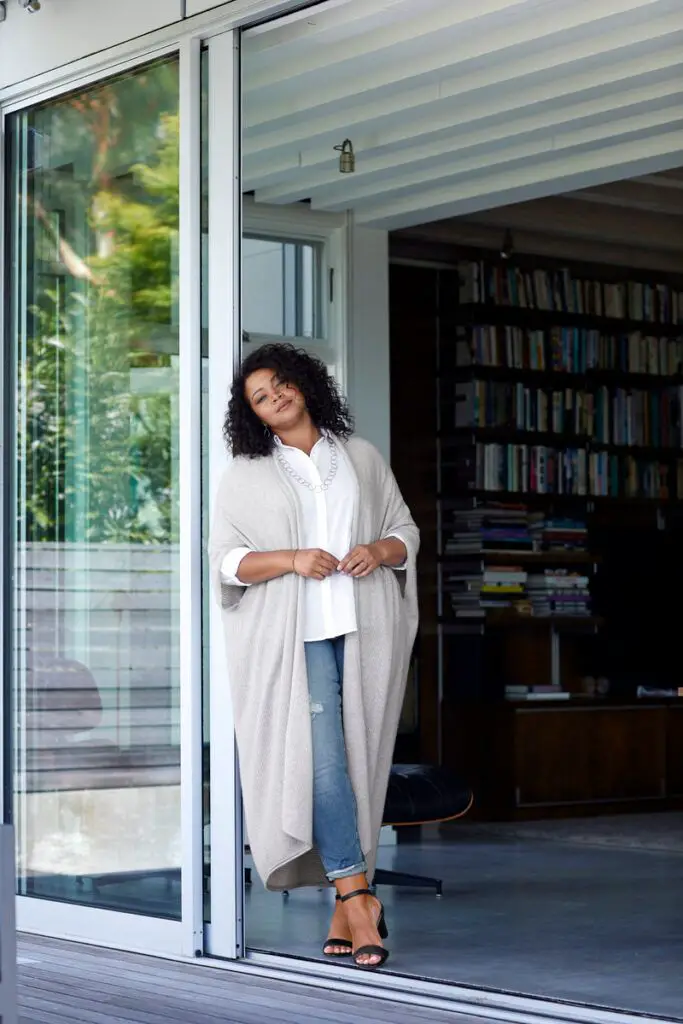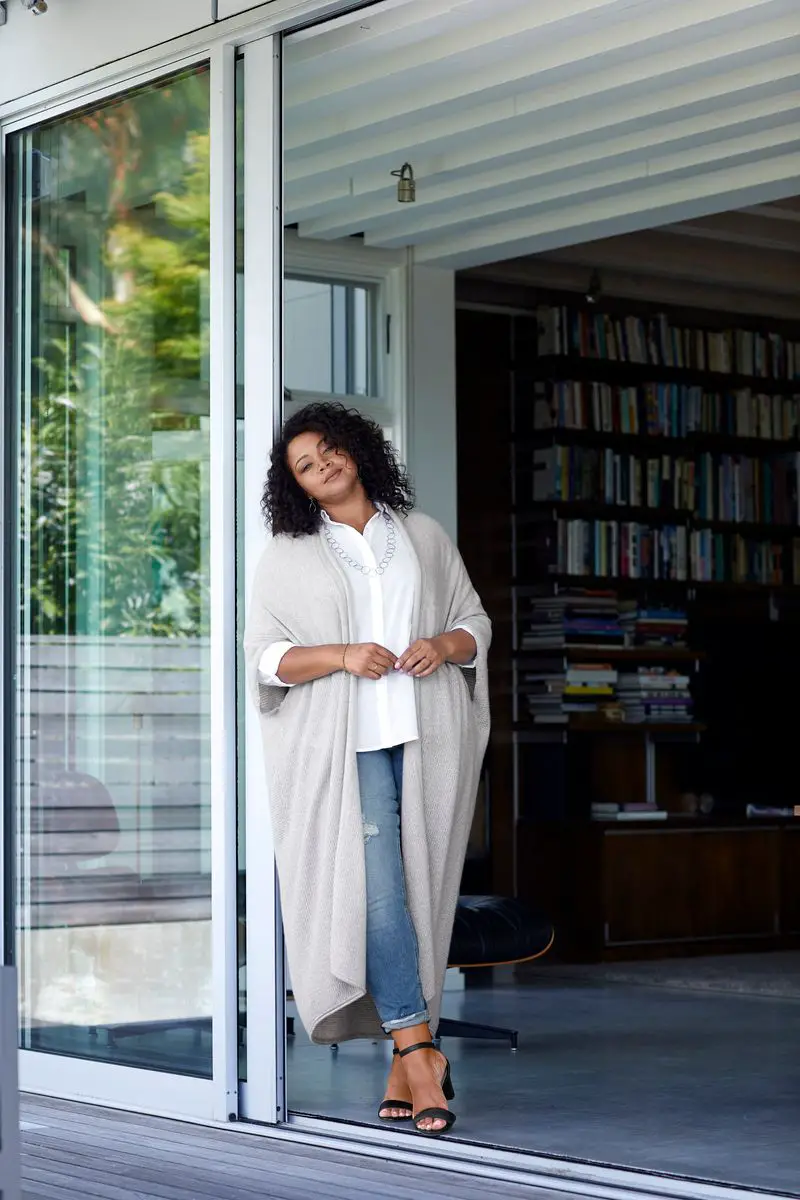 I can understand that before these contemporary designers stepped out to the forefront, the pain and frustration of ill-fitting fashion had been unbearable. But most of these reasons were because all that was available to us were undeniably boring basics and tents and mumus. In unfortunate florals at that! As fashion became more and more forward and accessible, fears and apprehensions rightfully arose.
But what is not known is that fashion CAN be fashionable AND comfortable! Yes! You will learn that with better fabrics, cuts, and fashion, the way the items feel and fit, will be COMFORTABLE!
As you experiment with new designers and styles (which I strongly advise) you will learn that fashion and being comfortable can coexist!
It costs too much!
For far too long, aspiring plus size fashionistas have been relegated to cheap, outdated, ill- fitting options. Now that designers are mastering amazing cut, I constantly hear outcries from those who have often complained about the lack of fashionable options that these designs now cost too much.
While you can always score an amazing deal, the level of quality that is now available must now be explained or justified away to explain why a natural fabric, reinforced seam, properly fitted, fashion forward, contemporary item costs more.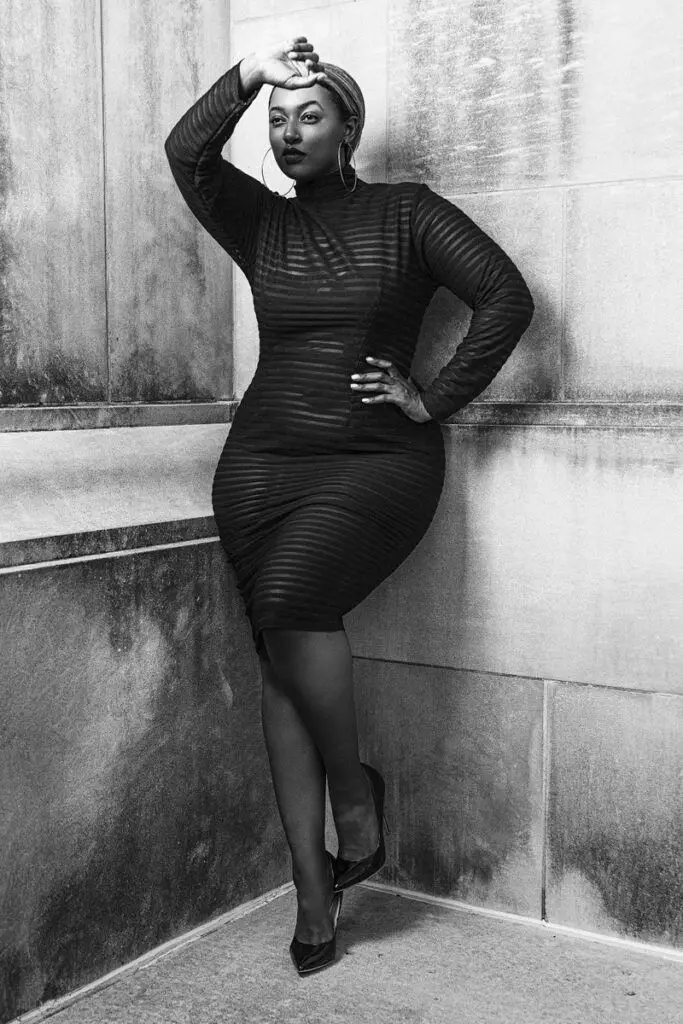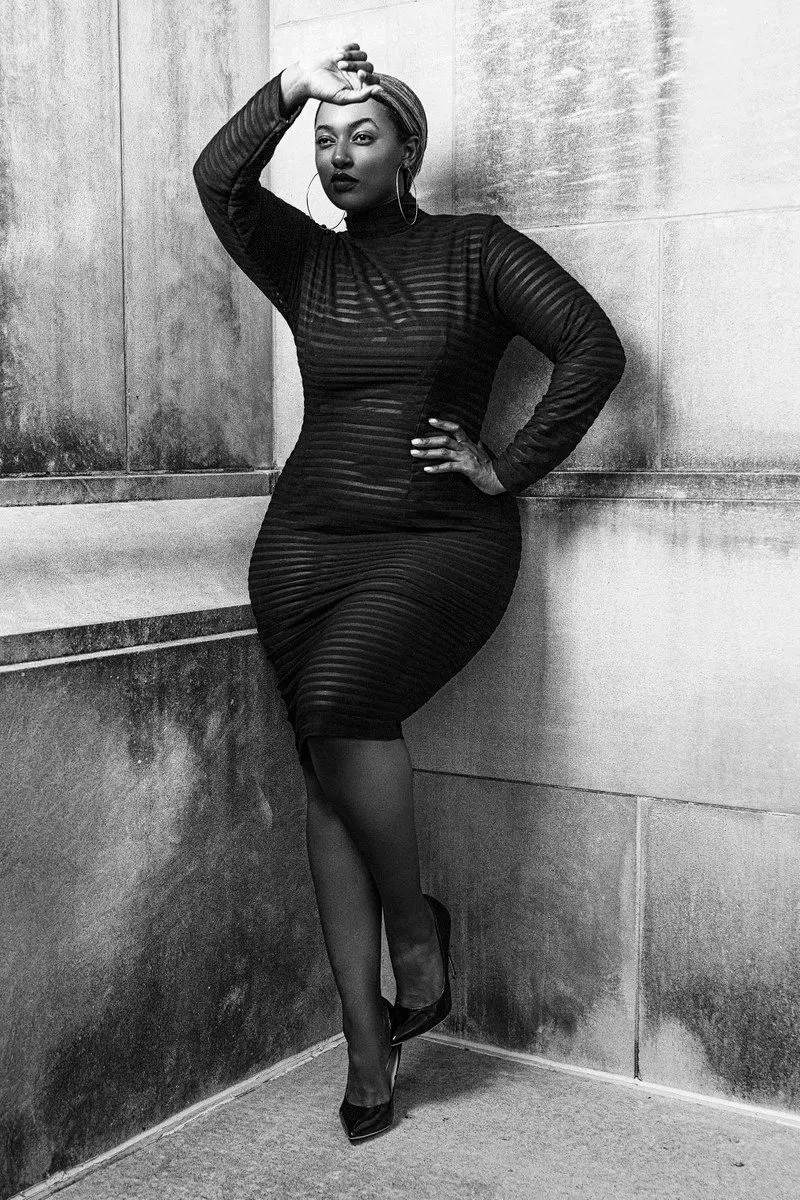 What the designers are now offering, which was once not available, is now comparable to the Marc Jacobs, BCBG, French Connection, Theory, and even Diane Von Furstenberg. The contemporary items that you see gracing the covers of Marie Claire, Glamour, and Cosmopolitan, are now offered for YOU.
If you look at the prices of these designers that are in these magazines, you will find that these prices that the new contemporary plus size designers are bringing in are in line and on par with the mainstream designers. With quality items, you will now have a higher premium in order to continue to provide you with amazing fits.
Sizes are never the same!
This call out is the same of your straight sized sisters, believe me! While designers within a specific category adhere to specific guidelines, each designer will have their own interpretation of fit to represent the look and feel of its brand. Some brands, like Marc Jacobs, are contemporary but with a vintage cut. Theory cuts very European, meaning very slim.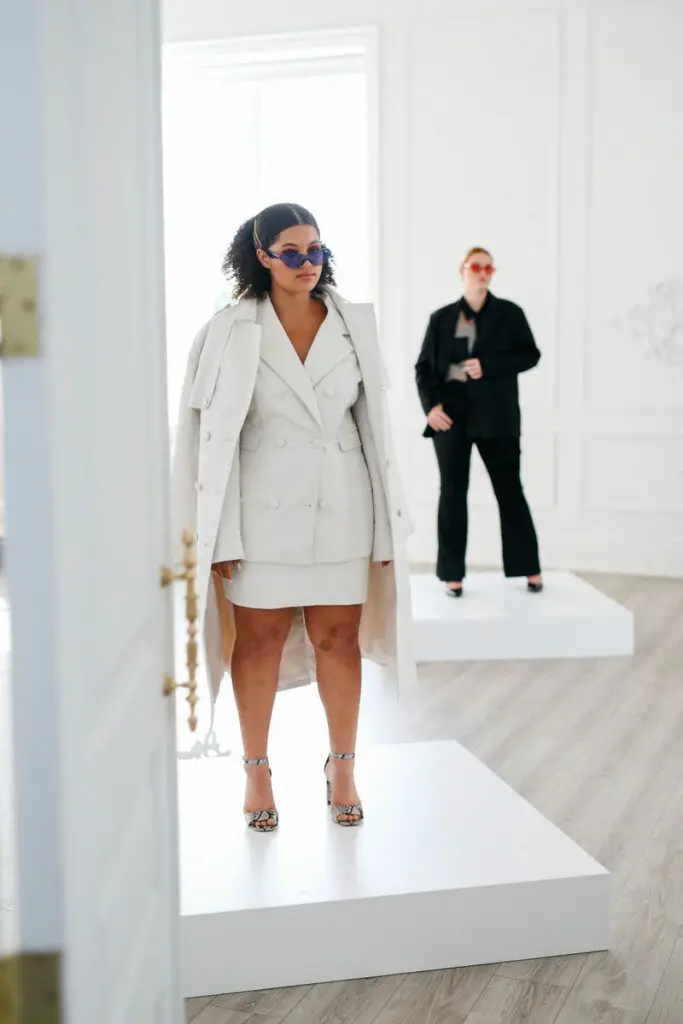 The same can be applied to plus size designers. Monif C. designs with her fashions close to the body while Eloquii's and Lane Bryant's items graze the body. Qristyl Frazier Designs and Fashion to Figure showcase your sexiness and sophistication. Jibri plays up your shape and style with their innovative silhouettes.
As you begin to educate yourself with the myriad of plus size designers that are available, you will learn which designers work for YOUR curves in particular.
While these concerns and call outs are all valid, we must take some ownership in the progress we are making. Albeit slow, but some nonetheless! If we are to see more and more fashions become available, we must support our plus size designers braving it! They are in the grueling fashion world, bringing us amazing frocks for our curvy frames!
What other concerns and frustrations do you have? What fabulous happy stories do you have about designers and shopping trips that changed your perceptions? I would love to hear them and even the lovely stories you have about the gems you find!
Keep it Curvy.Confident.Chic.