If you didn't take inventory for 2015, don't worry… we did! Without hesitation, we can honestly say that the curvy community did big things (pun intended) in 2015. We were bold, fierce and fearless, and we showed the world just how fashionably badass we could be. Off the top of my head, I could easily spit out the names of many curvy girls who owned 2015, but today we are all about 2016 and who to watch!
Instead of a list of resolutions, we created a theme for 2016 that would encourage all of you curvy girls to go after whatever it is that you want out of life. "OWN IT" in 2016 is what we want all of you to do, and from the looks of things, that is exactly what many of you are doing!
Should you be looking for a little inspiration for 2016 or if you are wanting to know a few of those who we are watching this year; let me to share with you the names of some women in the plus size community that hit the floor running in 2016 or have are those to watch! These women, you need to pay very close attention to because they are doing amazing things, their way.
Clothing lines, collaborations, hosting and advocating, and amazing events, these ladies will surely make a few headlines this year!
The 19 Plus Size Women in the Plus Size Community To Watch In 2016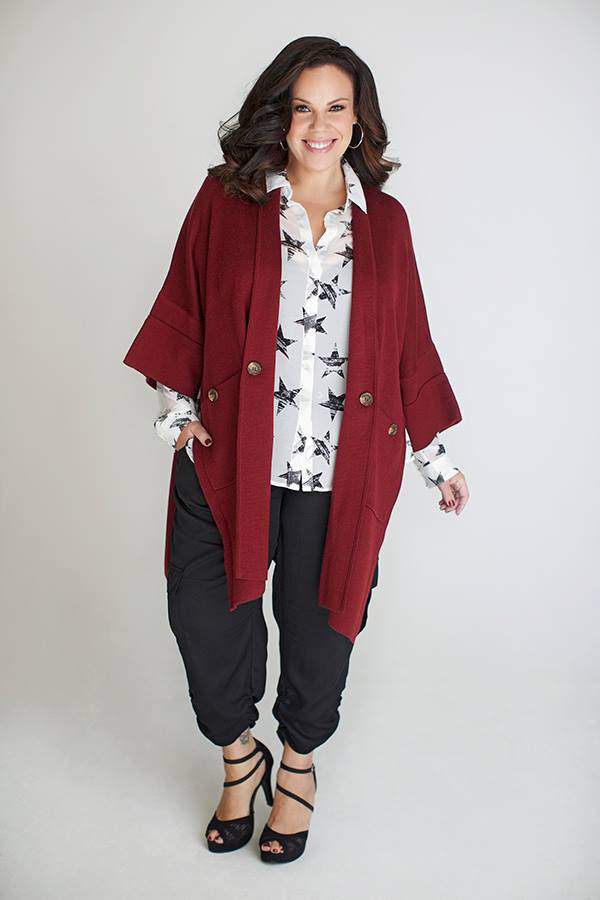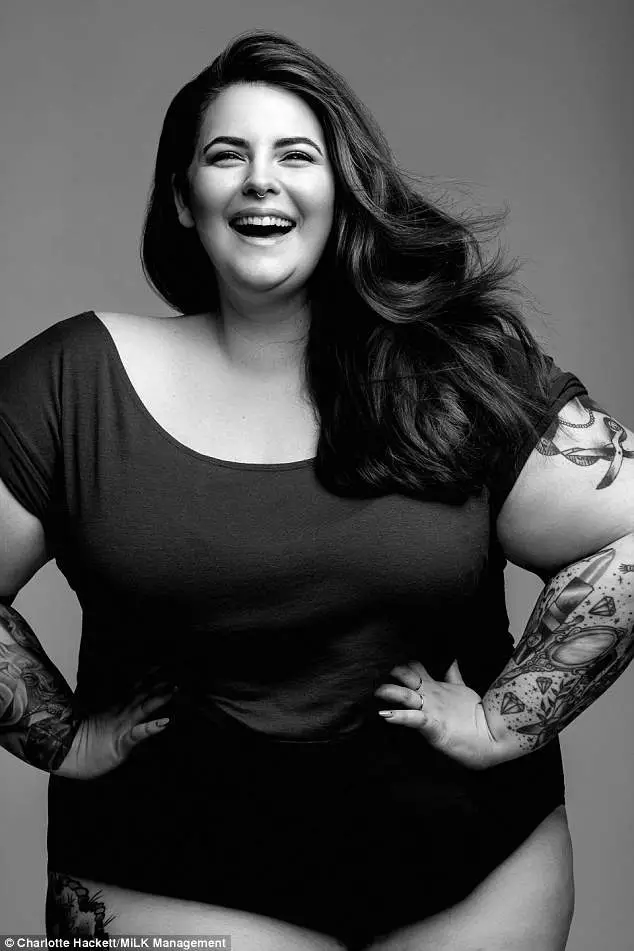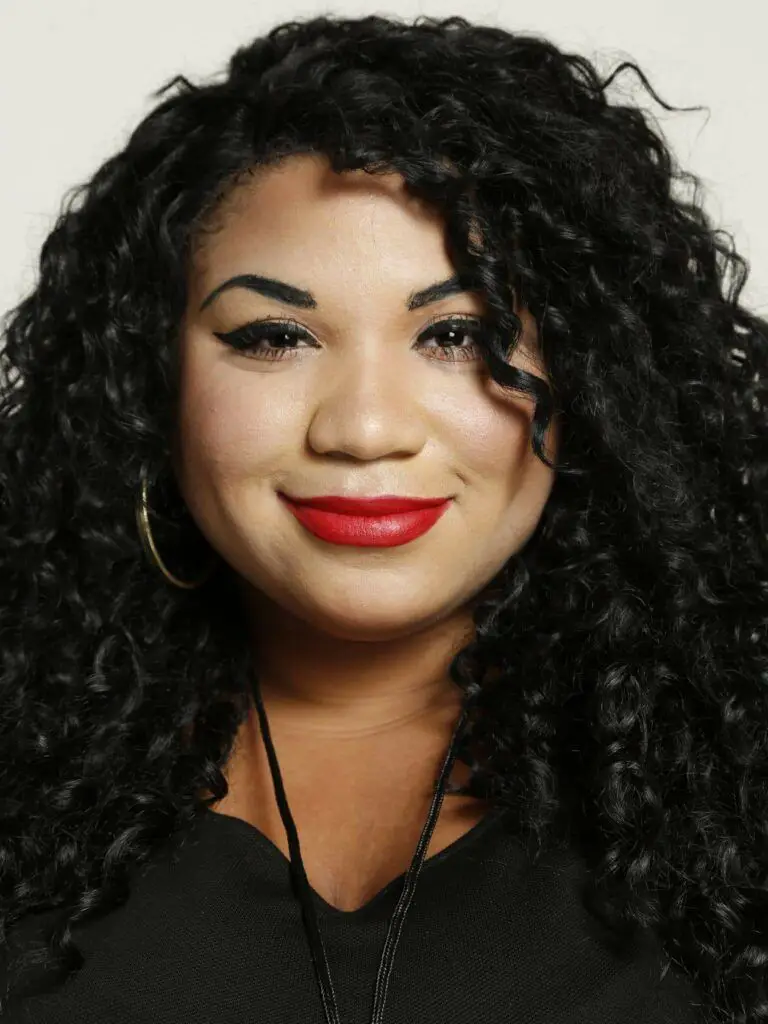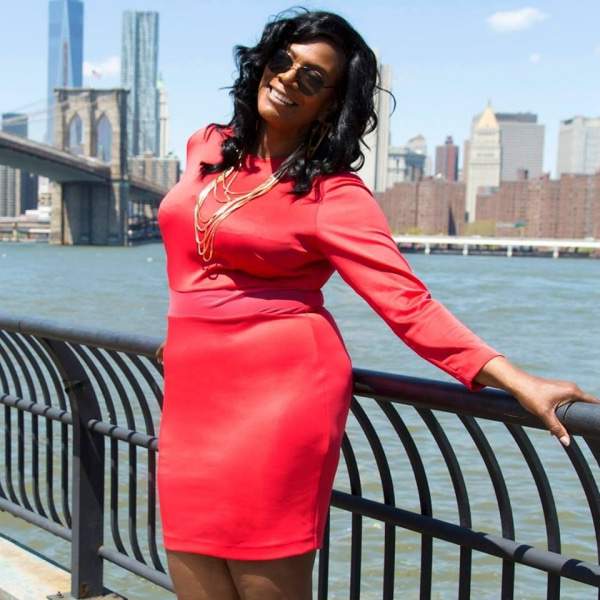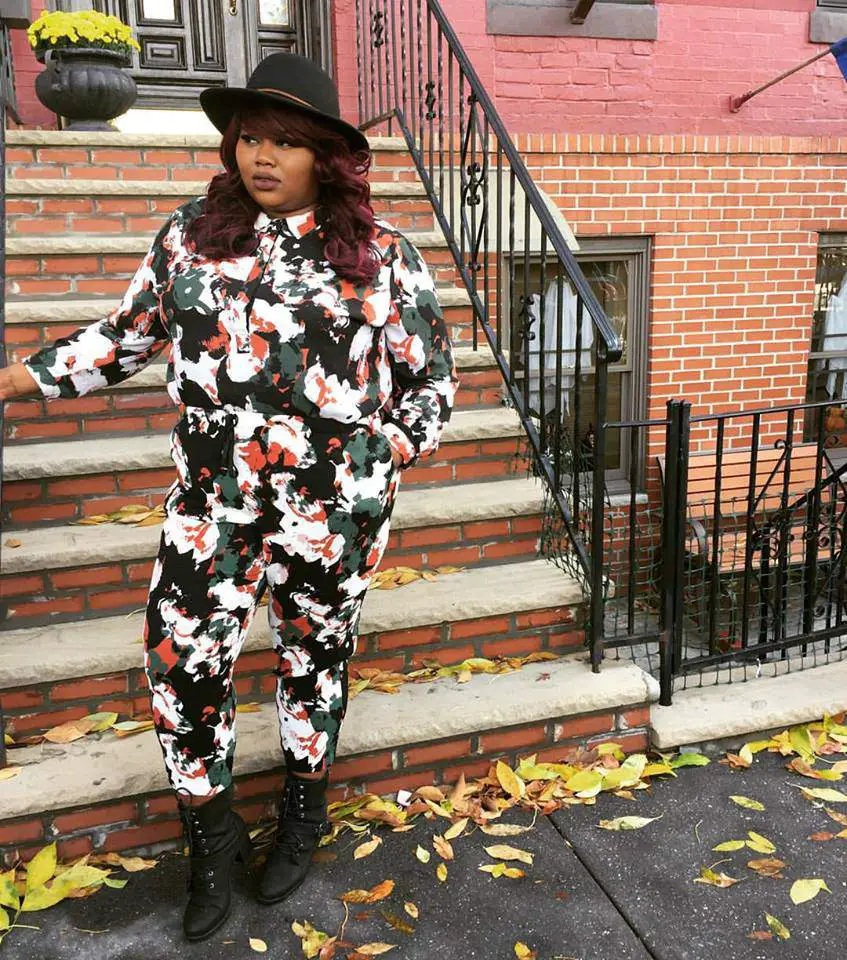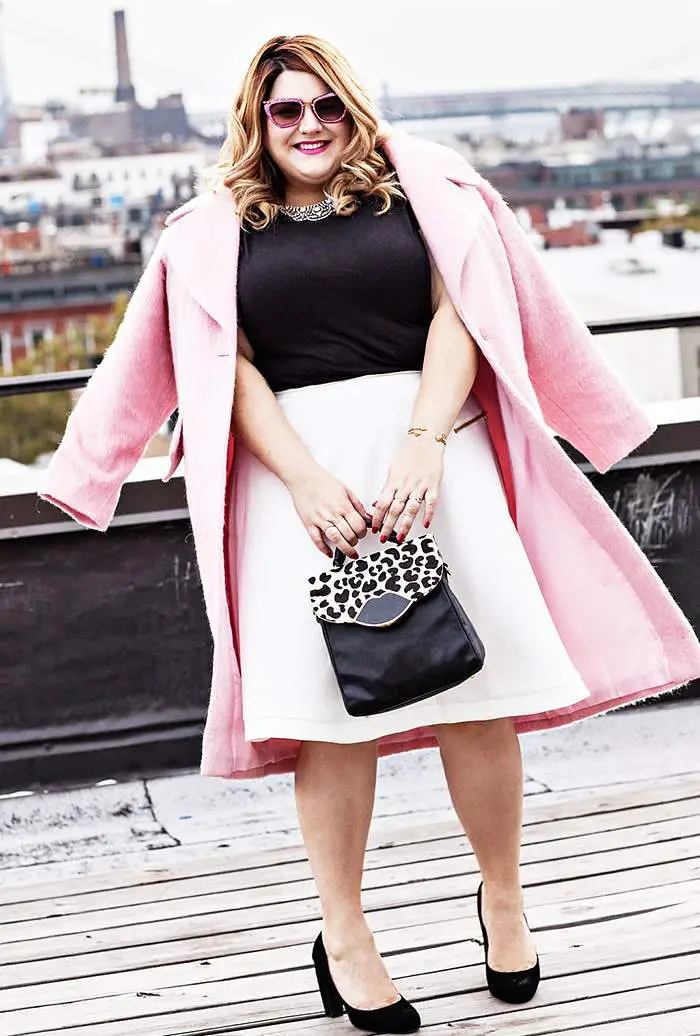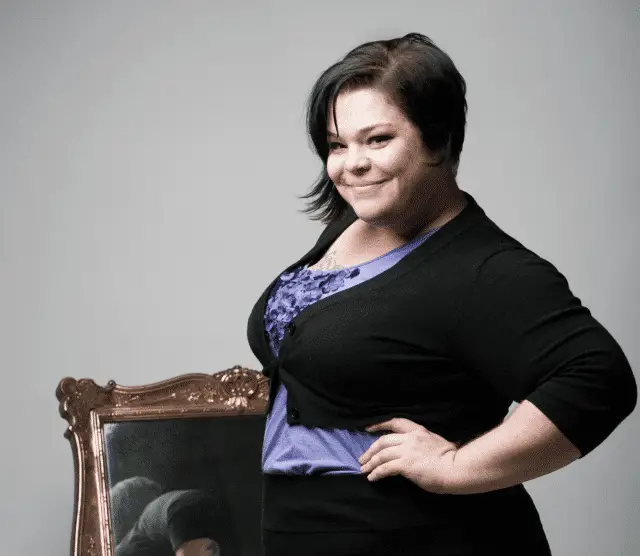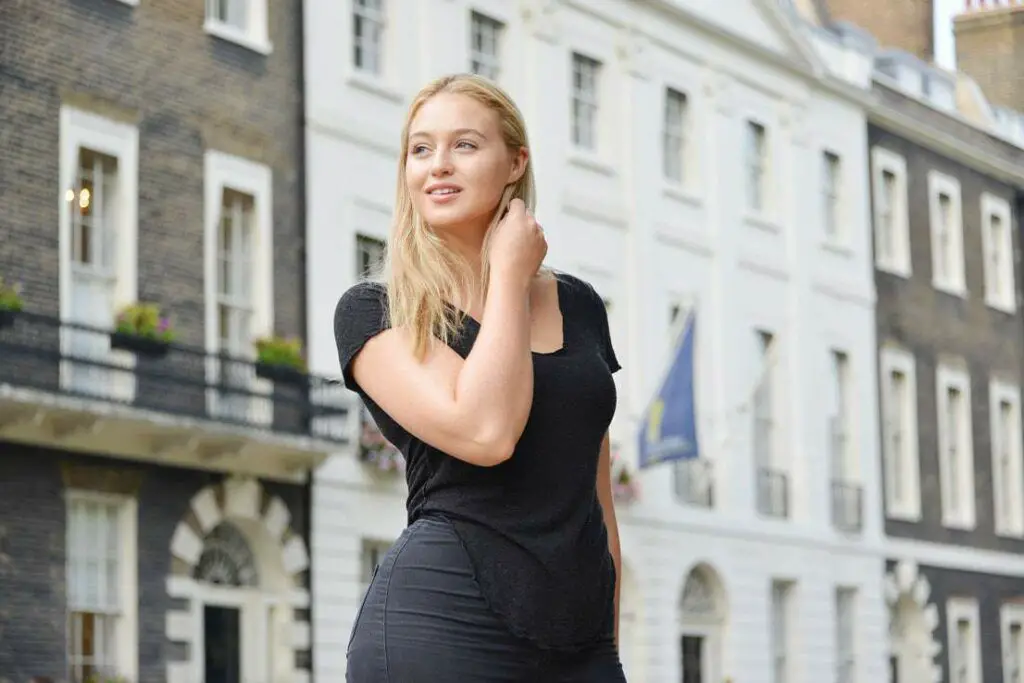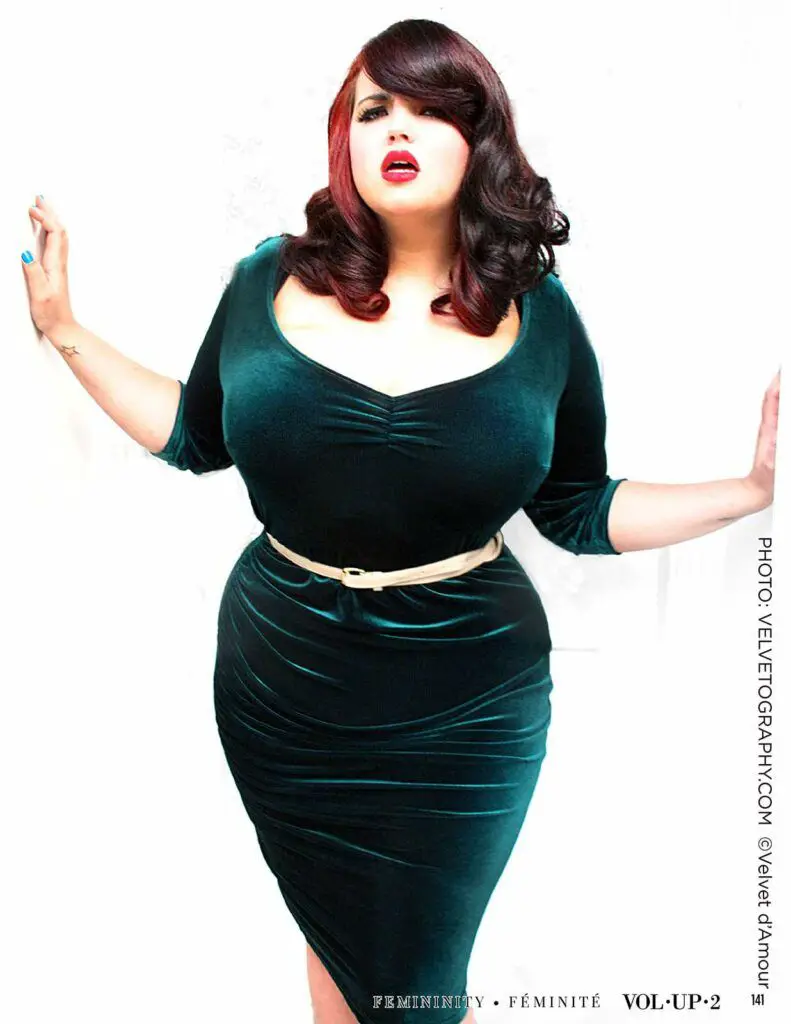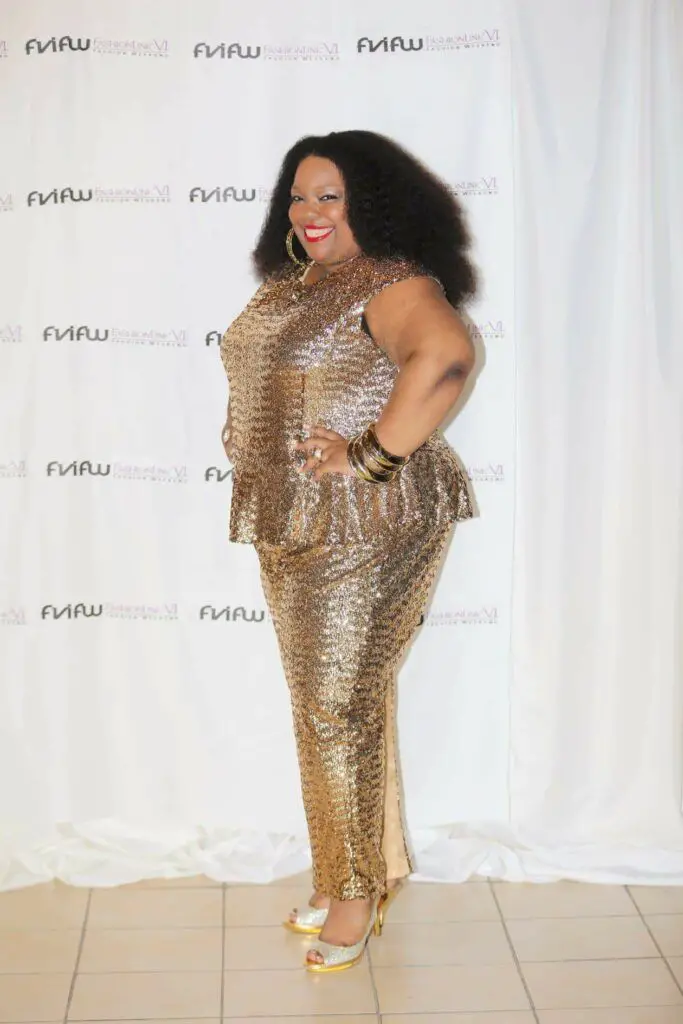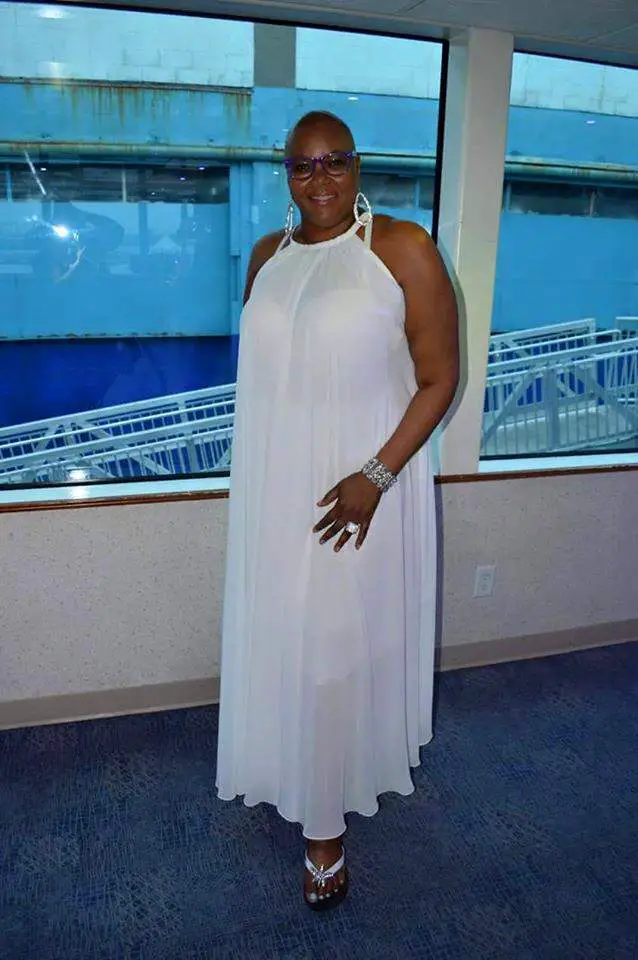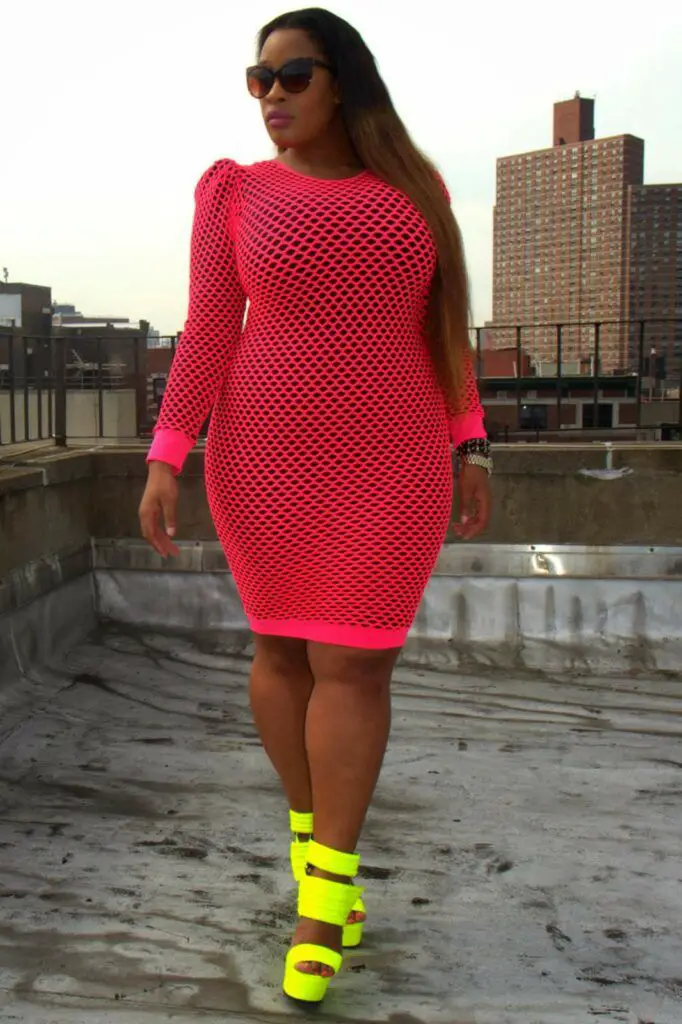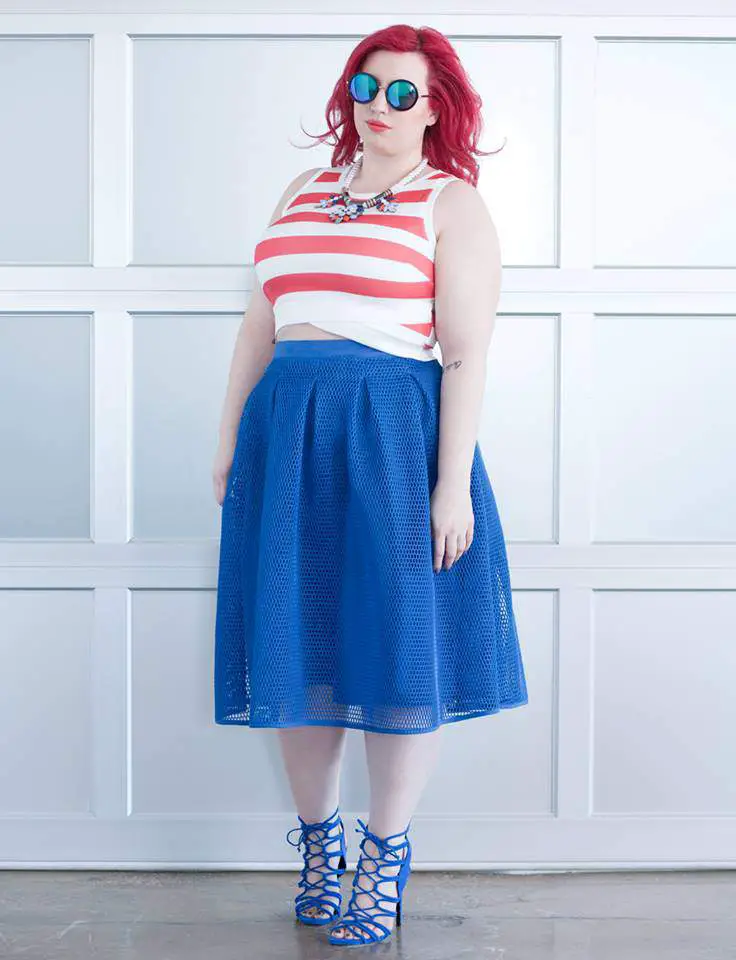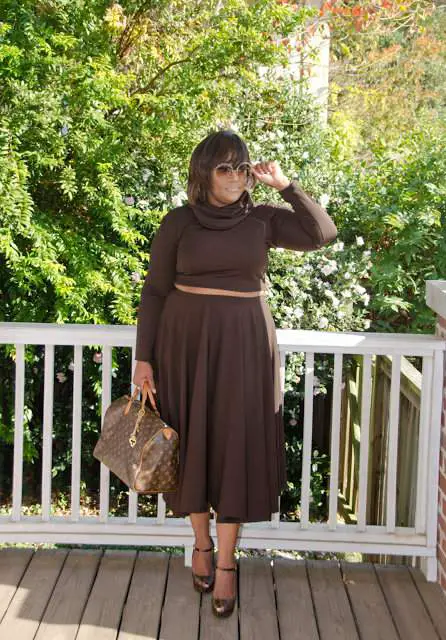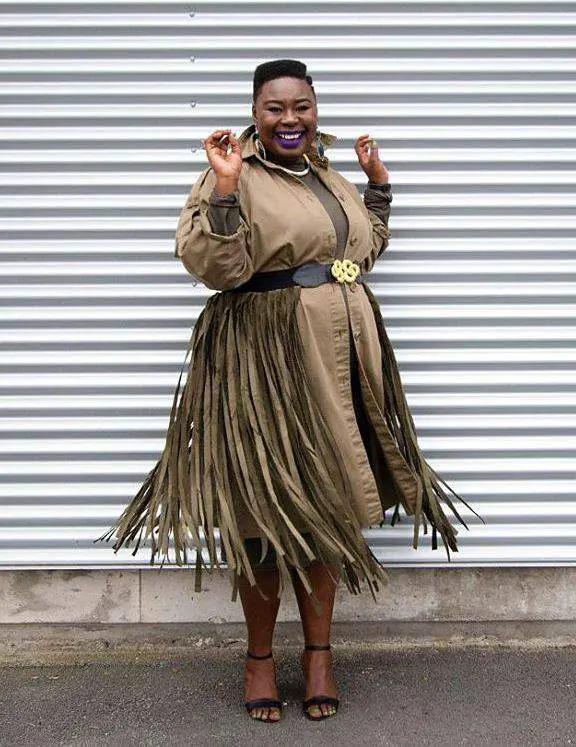 Wouldn't you agree that big things are popping? In the event that you need a little more inspiration, check out our very own Marie Denee! While she has been a staple in the plus size community for seven years, she continues to give birth to amazing things. Last year, she hosted her very first TCFStyle Expo and this year it is returning bigger and better.
So, what is your take on the women in the plus industry that we have our eyes on? Who are you watching in 2016? We know that there are many more and you have your own favorites and when want to hear about them.
Chime in ladies!!