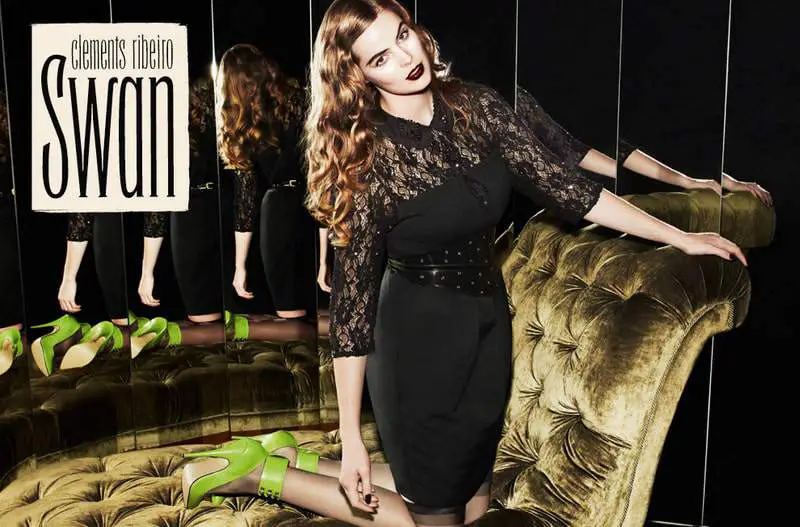 You know, over the past year, Clements Ribeiro and Evans have been working their magic over in the fashion arena. As I shared here  and here , their collaboration is def one to check out! I have a few pieces that I have shared in a few outfit posts (check them out here  and here) and have to say that if you are looking for a bit of sophistication then this collection is one to check out.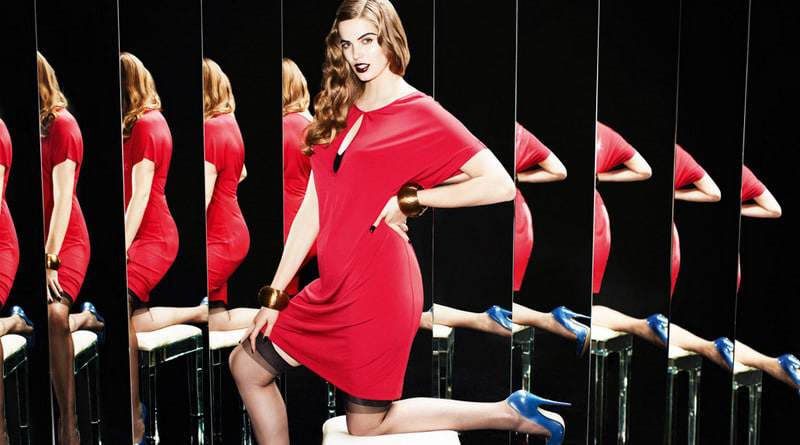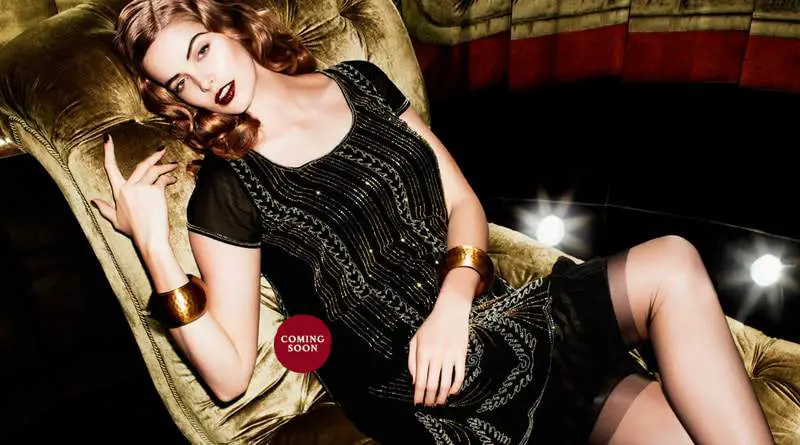 Yes, the price point may be a little higher than some of you are used to, but I can honestly say that I will have these items in my closet for some time, actually a long time. So, when I saw the images from the Winter Collection,I had to share them with you right away! They are QUITE segzy, thanks to Robyn Lawley and those gams of hers!
One of fall's hottest trends is metallics and sparkle and shine (more on this later) and with holiday season upon us, what a better way to stop (or steal) the show than in a number from the Clements Ribeiro for Evans collaboration?
 You better move fast, some of the collection pieces are already sold out in certain sizes! (No, for real!)
What do you think? Have you scored a piece from the collection? Are you digging the pieces? Let me know!