This past spring, Evans wowed with their launch of the first plus size designer collaboration that impressed us nicely! The UK fashion lovers flocked to the Evans store to give us an idea of just how the collection held up in real life. So for the fall collaboration of EVANS Clements Ribeiro, we had the chance to take a peek, too!
This time around, Evans hosted an UK event in which bloggers played in and about in the clothes and I was excited! When I visited NY for the US Evans Press event, I had the chance to talk with Suzanne Clements, who happened to be rocking an amazing item! She alluded to me that we will see this in the fall collection! So from there I knew that Fall was going to be decadent!
And Guess what? The SWAN collection goes live for sale on September 1st! That is right, SATURDAY you will be able to shop the collection! Why am I all excited? Well, I had the chance to peek at the pics and I am going to share them with you so that you can get as geeked as I!
EVANS Clements Ribeiro Fall 2012 SWAN Collection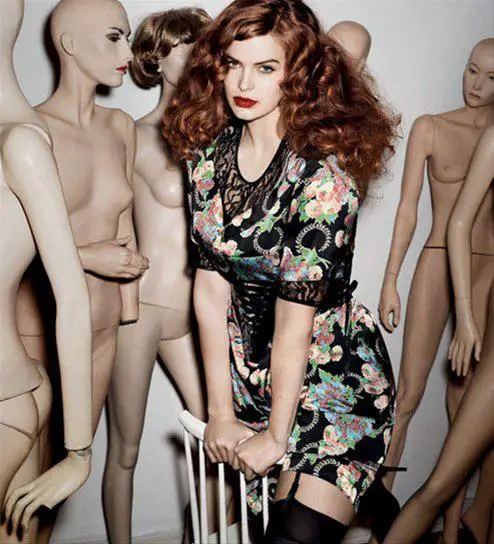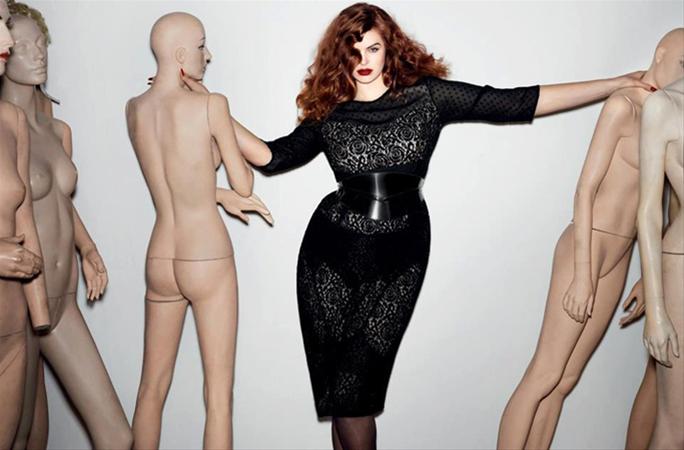 See? I told you quite intriguing yes? Which item was your favorite? I love the multimedia dresses, the sheer play, the lace details… yes. I am impressed.
Again, the collection goes live for your shopping please on the 1st of September… basically Saturday!!!
Who is shopping the Swan Collection? Are you? Which piece raised an eyebrow? Sound off I want to know!