We at The Curvy Fashionista always get HYPED when a clothing brand we dig, launches a brand new line. We are fashionistas, of course! So when we received the news that UK Brand QUIZ Clothing was not only launching a new line, Curve, but launching it with London plus size fashion model and blogger extraordinaire Felicity Hayward? Suffice to say, there were praise hands emojis a plenty! There might have been a "Yasssssss" or two uttered as well. Don't judge us! Wait until you see the line for yourself!
Launching March 1st, the new plus size line debuted to a very eager reception from curvy girls around the world. From plus size dresses, to jumpsuits, jackets and tops, Curve has it all! And can I just say…. Wow!
QUIZ Clothing Launches Plus Size Line- Curve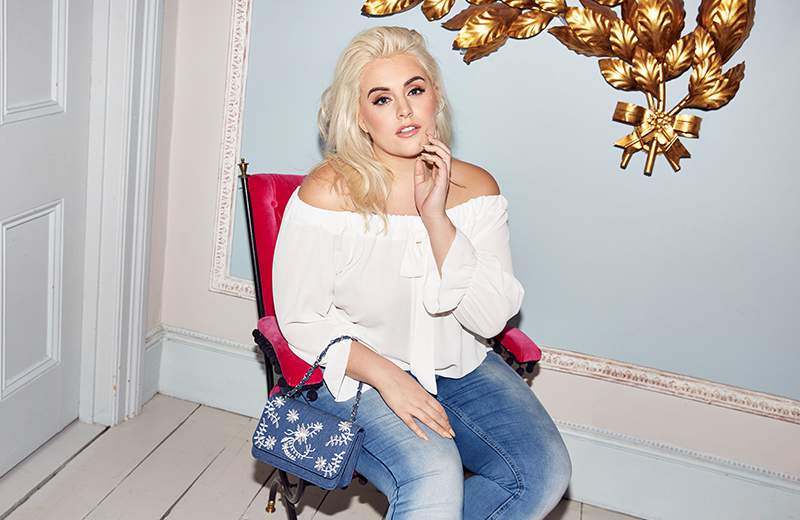 In addition to surveying the beautiful items from the new line, Curve gives us an opportunity to get up close and personal with the face of the line, blonde bombshell Felicity Hayward. Born in Suffolk, Felicity is an artist, a blogger Queen & an influential curve model. She's a bonafide curvy girl SHE-RO, and the perfect face for this line!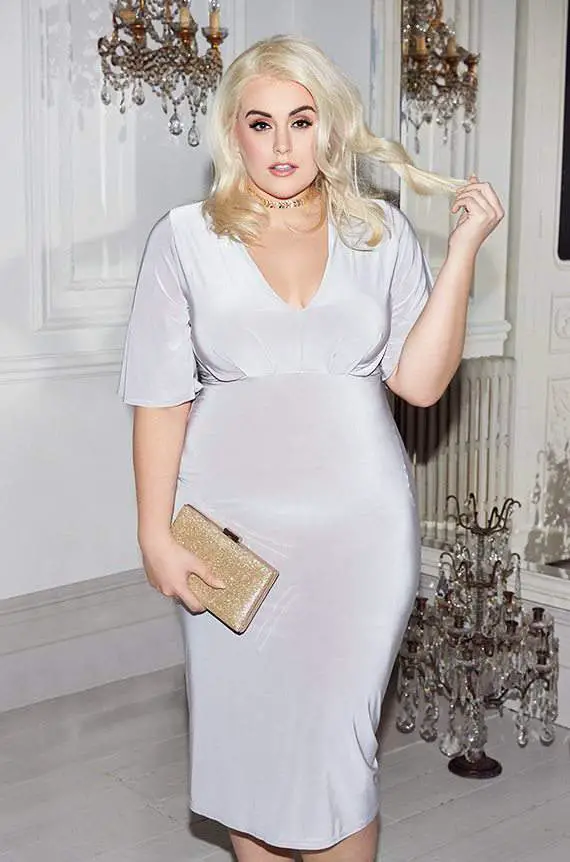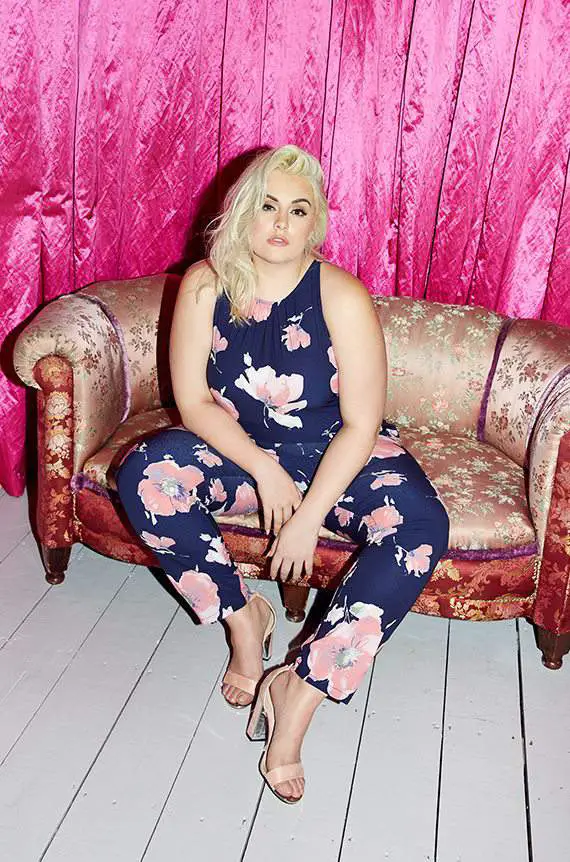 Sharing feel good mantras like, "The secret to self-confidence is all about self-love." and "Find inner peace with yourself, self love brings beauty", Felicity and QUIZ Clothing want their shoppers to feel good AND look fabulous with this amazing new line!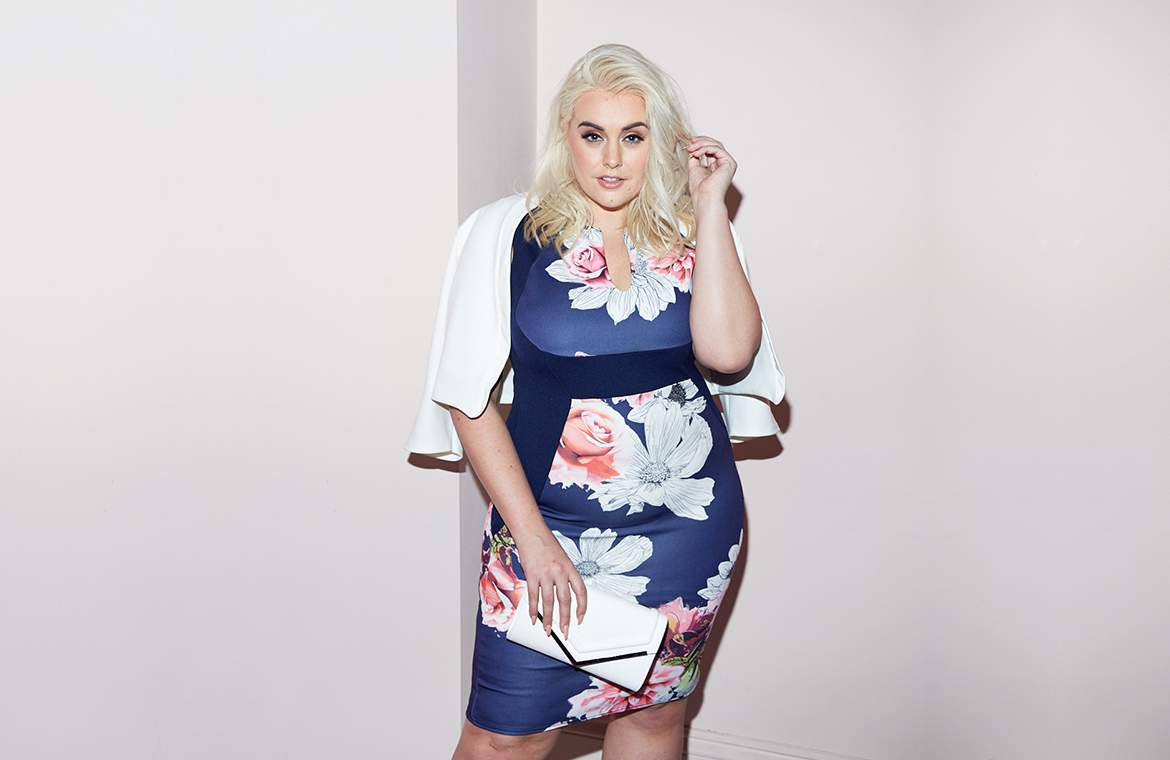 I love how fun and feminine these pieces are. They are vibrant, sexy, and perfect for spring. A few of my favorite pieces are the Curve Light Blue And Pink Flower Embroidered Shirt Dress, which would be a cute and casual look with sandals for brunch or an afternoon walk in the park. Another favorite is the Curve Cream Scuba Bardot Skater Dress, because it's the perfect dress to channel your inner Marilyn in.
I DARE you not to be tempted to reenact the infamous 7 Year Itch scene rocking THIS beauty!!
Check out the store to view the entire Curve collection of fashion, available in sizes up to a UK 28! Let us know which look was YOUR favorite in the comments. We want to hear ALL about it!