I have been back a few days, recouping from an extended weekend of amazing fashion, drinks, food, sun, laughter, friendship, and relaxation. All of this made possible because of FashionlinkVI Fashion Weekend, the first plus size fashion weekend held in St. Croix at the The Palms at Pelican Cove Beach Resort.
It was divine, from the seamless execution by Bri Cole to the delectable food and drinks NOT TO MENTION the amazing fashion, this is an event that I will look forward to each year!
If you have been following me on Instagram, I had been sharing snaps and shots of the weekend's festivities, but today, I want to share with you the event, the experience, and my new FAVE designer that I cannot get enough of!
Are you ready?
Friday night kicked off the press junket, with all of those who were involved in the event, from the two winners of the models search from the mainland- Candice Kelly and Andrea Jackson, to the performers who serenaded us over the weekend- Eliah, Giselle Grayson, and LEON.
My boo and bestie, Chenese Lewis and I spoke about empowerment, our motivations, and much more as well! And then the festivities began!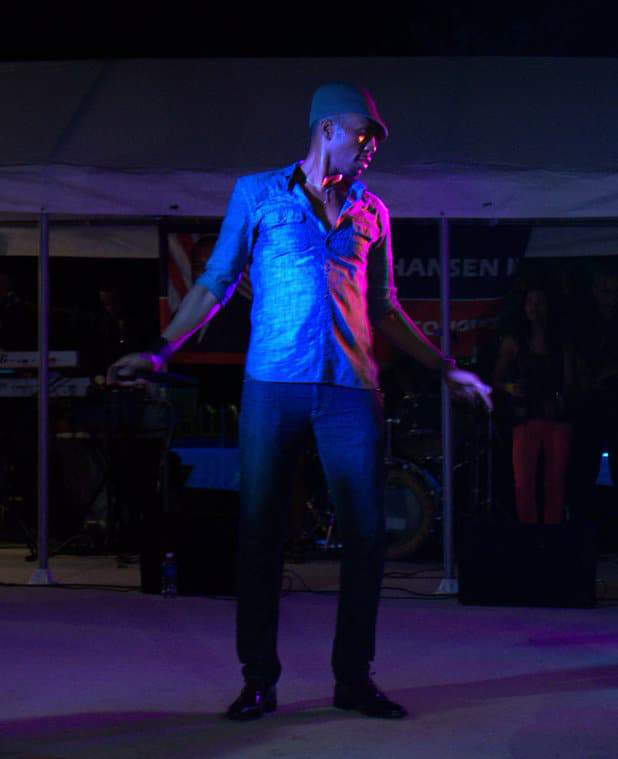 With a little teaser, FashionlinkVI Fashion Weekend gave us a mini fashion show, tempting and teasing us with what is to come for Saturday's event. And my body was ready!
But before fashion, our hosts and the St. Croix Visitor's Bureau wanted to make sure that we enjoyed our time on the island and we went for an amazing island tour. Stopping by the Cruzan Rum facilities… I mean. HELLO RUM! What is a stop to an island without visiting their distillery? For reals… LOL
It was grand. I think I sipped on run every day, actually I did. When in Rome right…
From there, the main event. The night I was hyped for. Hosted by industry leader, spokes model, actress and my boo, Chenese Lewis took the stage to welcome the crowd and to introduce each designer's collection.
Perfectly set alongside the pool, with the St. Croix sunset as the backdrop, the designers gave the audience just what they wanted.
With the help of celebrity hairstylist, Ed Gillespie and Celebrity Makeup Artist Patricia Cameron, St. Croix Plus Size Designers Noista Designs, La Physique, and GWAN by Charon added a bit of island flavor and spice, leaving the audience inspired, excited, and eagerly wanting more!
Take a peek:
FashionlinkVI Fashion Weekend Runway Show
I was making my shopping list as looks parading down the runway and I was her for all of it! ALL OF IT. Especially this GWAN by Charon collection! YES HUNTY! YASSSSSSSSS!
In between collections, we were serenaded by the vocals of Special musical guests Eliah, Giselle Grayson, and actor-turned-recording-artist, Leon serenaded, wooed, and had the audience up on their feet dancing and singing throughout the night.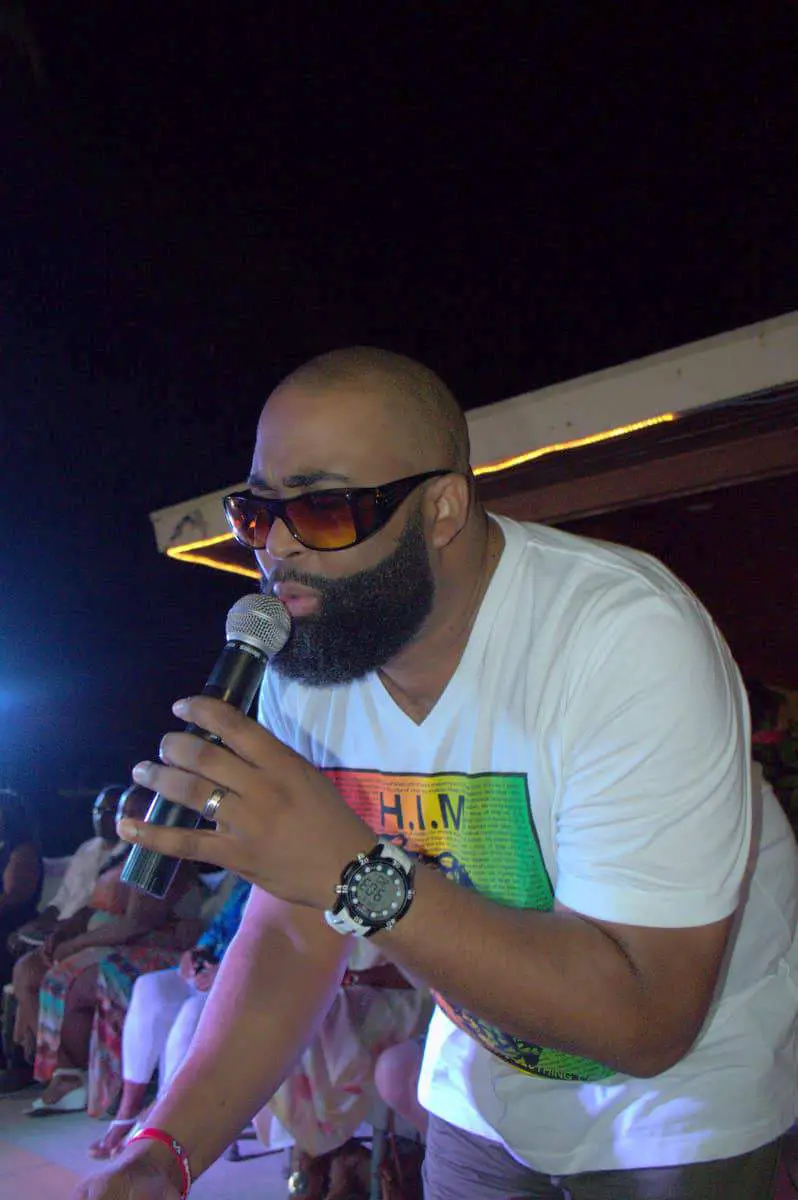 But the fashion didn't stop there…
Sunday, it was all about the plus size swimsuits and the collection that Gwan by Charon had on display. Don't believe me? Check it out here:
FashionlinkVI Fashion Weekend- The Swim fromGWAN by Charon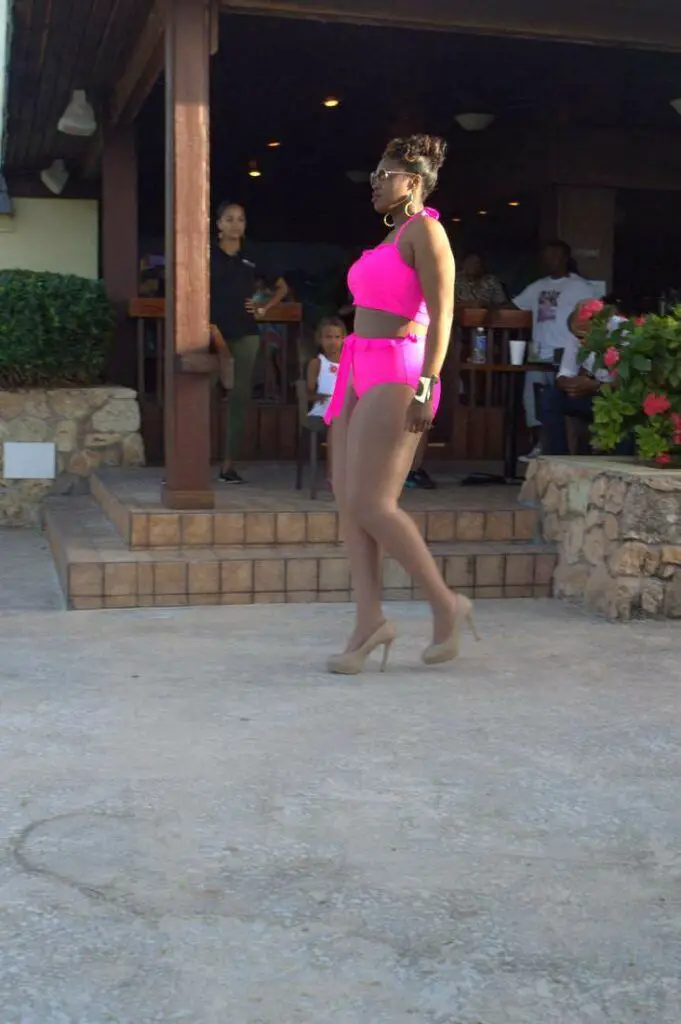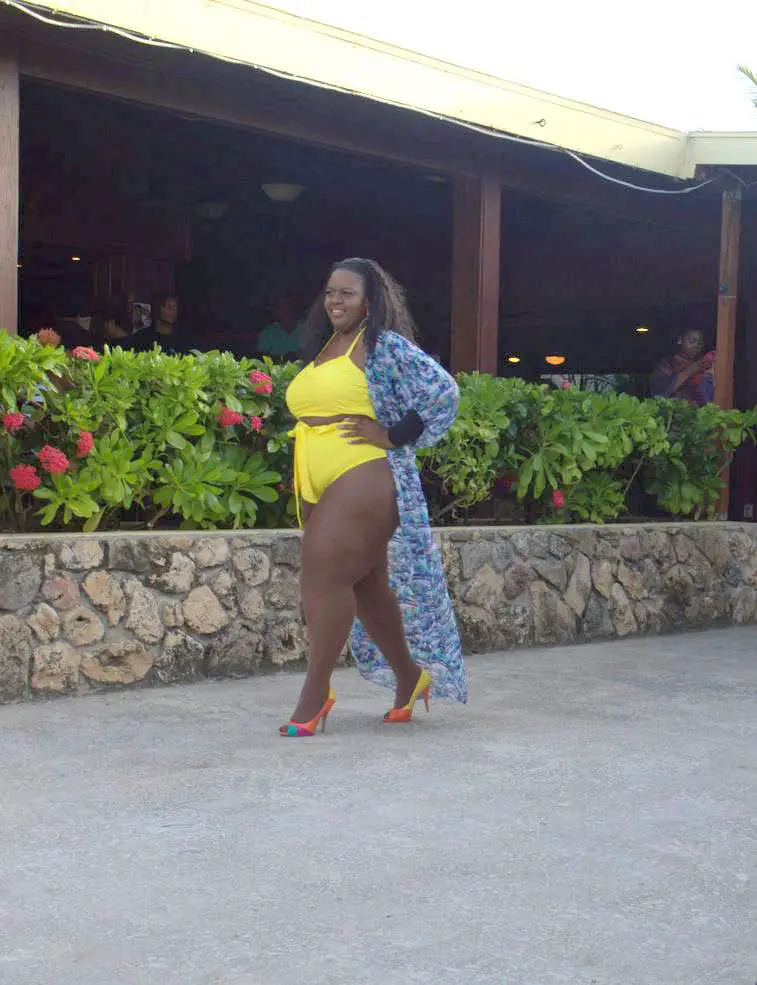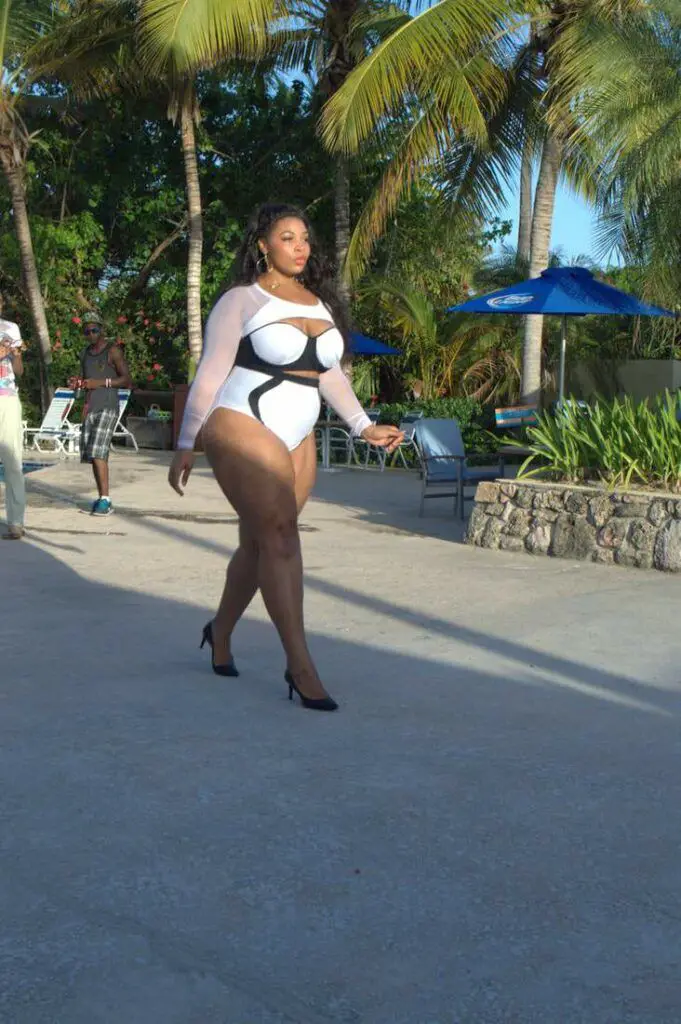 You see what I mean? AMAZING!!!!!!!!!!!!! I was and am here for them all! Jadine the SoCa Diva closed out the show, having all of us winding our hips to the island beat, not missing one person in the audience!
Overall, I have to say this was definitely an amazingly orchestrated production, which left me full, excited, and happily spent! (I am still recouping over here) Please visit the FashionlinkVI Fashion Weekend site to learn more about the weekend's festivities!
What did you think? Do you have a favorite look? Let me know your thoughts below!