One of the reasons why we started Speaking of Curves was to find a way to give back to the community and give indie designers a voice and a way to connect with our audience. It was about finding ways to support small plus size businesses make it through this pandemic. Another brand is doing it their own way, too! The Dia Holiday Market by Dia&Co is coming to help various plus size boutiques make it confidently through this holiday season!
"There's never been a time where it's been more critical for women to support women than this moment." Nadia Boujarwah
So how do we succeed? For Dia&Co, they recognize that for all of us to win, the community has to find new and innovative ways to pull together! This is where the Dia Holiday Market takes the lead to support community businesses.
Yes.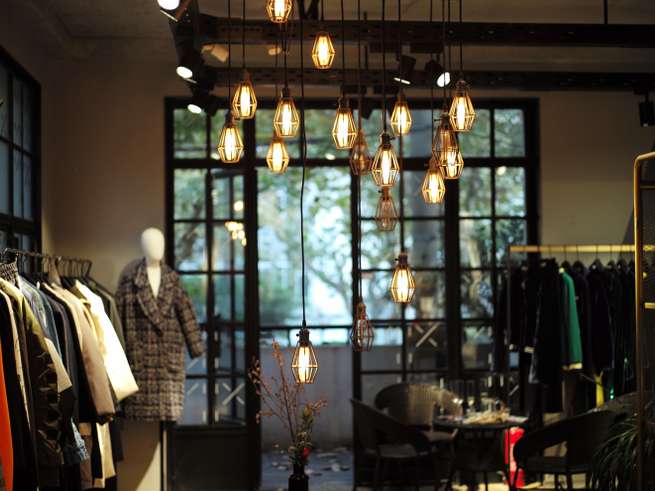 Dia&Co is sharing their platform to make space for other plus size boutique owners, with a marketplace, just for the holidays! As the holidays normally represent joy and prosperity for small businesses, this holiday season is challenging for all of us.
Dia&Co Founder, Nadia Boujarwah shares with Forbes, "I think that we've all seen the general headlines on how much brick-and-mortar retail has been impacted by COVID, but it's important to realize that in plus-size retail that impact is so much larger."
Do you know a plus size boutique? Do you have a favorite plus size boutique that you love to support? Make sure you share this news with them!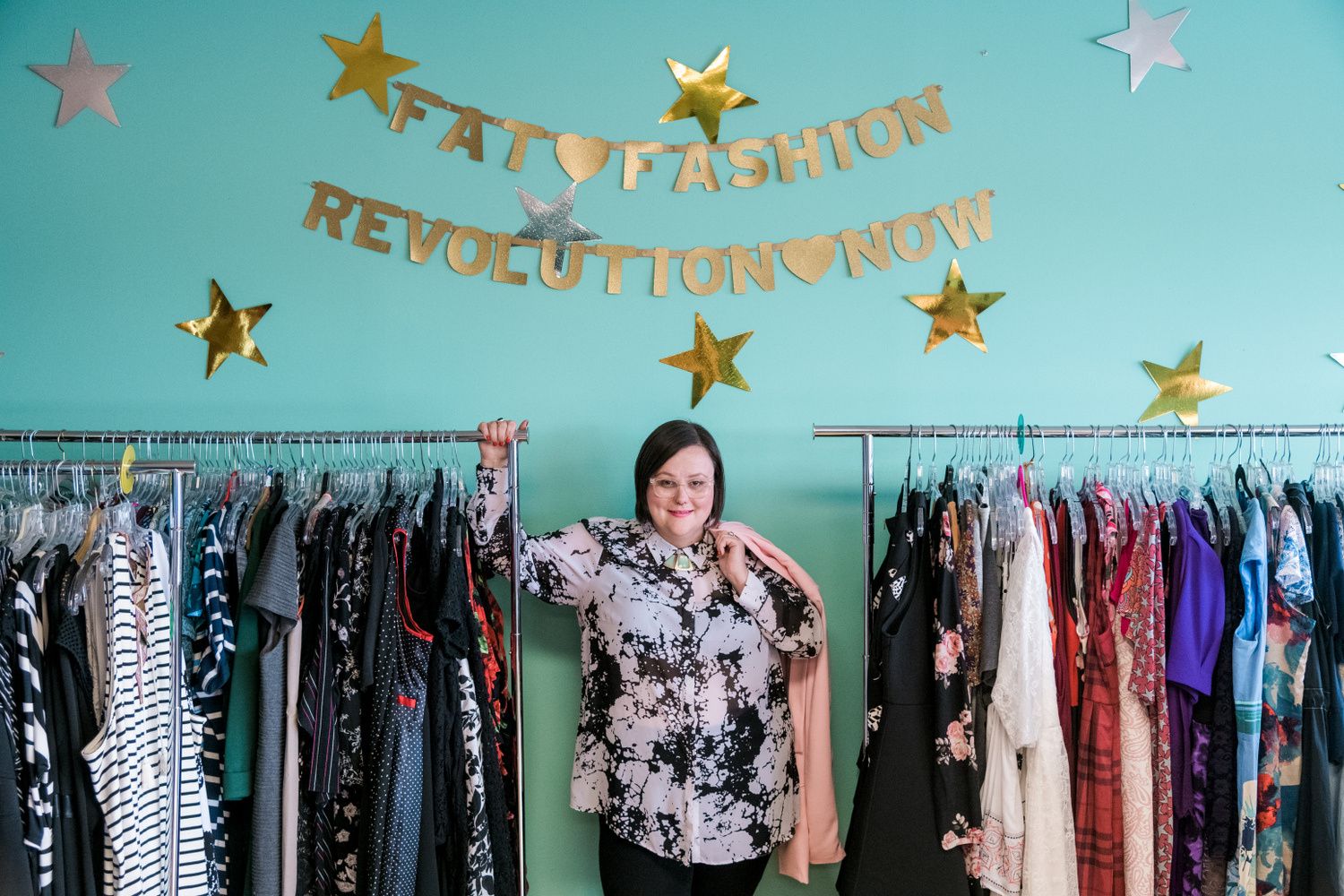 We know more than a few that we will be sharing this news with!
Boujarwah continues to share with Forbes, that she sees the Dia Holiday Market as an opportunity to "reach out to the small business owners across the country that really led the charge in building out options for our community on their local main streets."
Say that, Nadia. These plus size boutiques, next to the indie plus size designers, really helped pave the way for style, innovation, and also helped champion fashion that had been sorely missing.
But here is another interesting and concerning fact. Did you know that approximately 30% of plus-size stores have announced plans to close?! I know. It is a trying time. Dia&Co analyzed over fifty US-based publicly traded companies in the plus-size retail landscape that reveled this number.
So, now? You can help support new-to-you plus size boutiques, thanks to the Dia Holiday Market.
What Can you Expect from the Dia Holiday Market?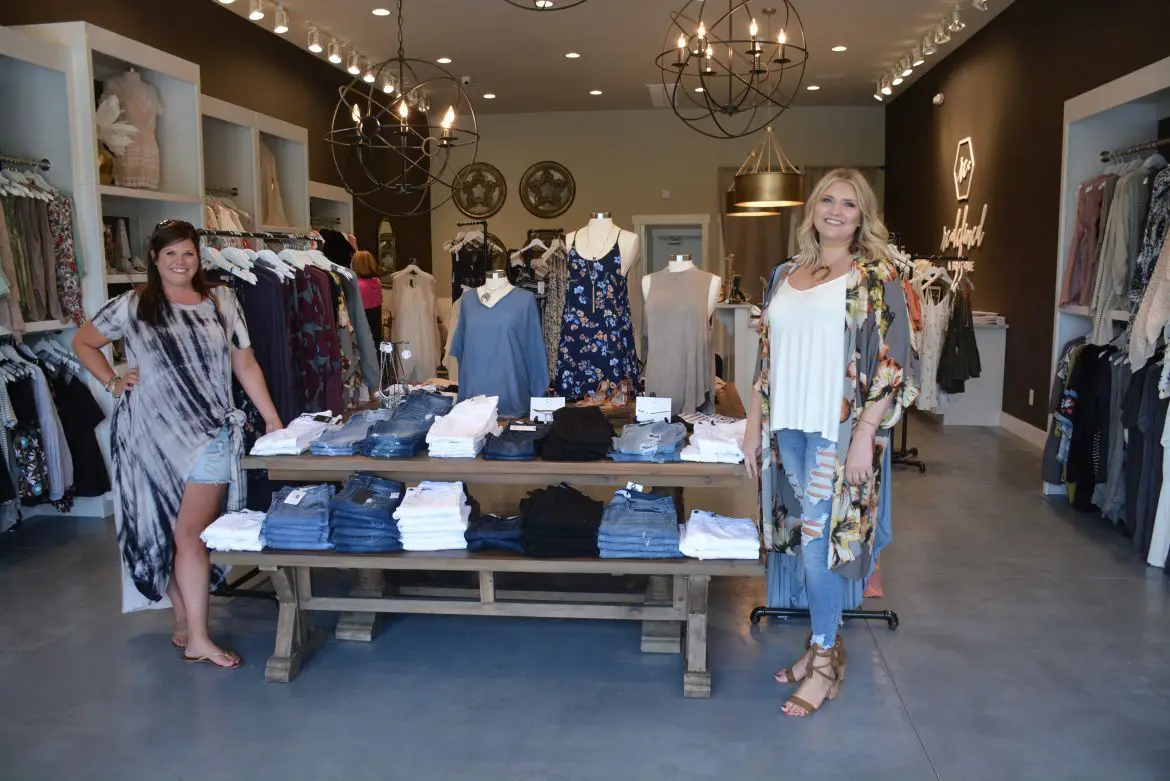 With this marketplace, Dia is committed to "supporting female business owners and the plus-size fashion industry."
So, they're helping small businesses set up digital boutiques on Dia.com! And get this…
No fees charged to the boutiques! No revenue share. These boutiques will have another outlet to sell their product, to help them achieve their holiday goals!
"The goal is to help small business owners keep their doors open and to keep the plus size fashion culture alive and thriving." Dia&Co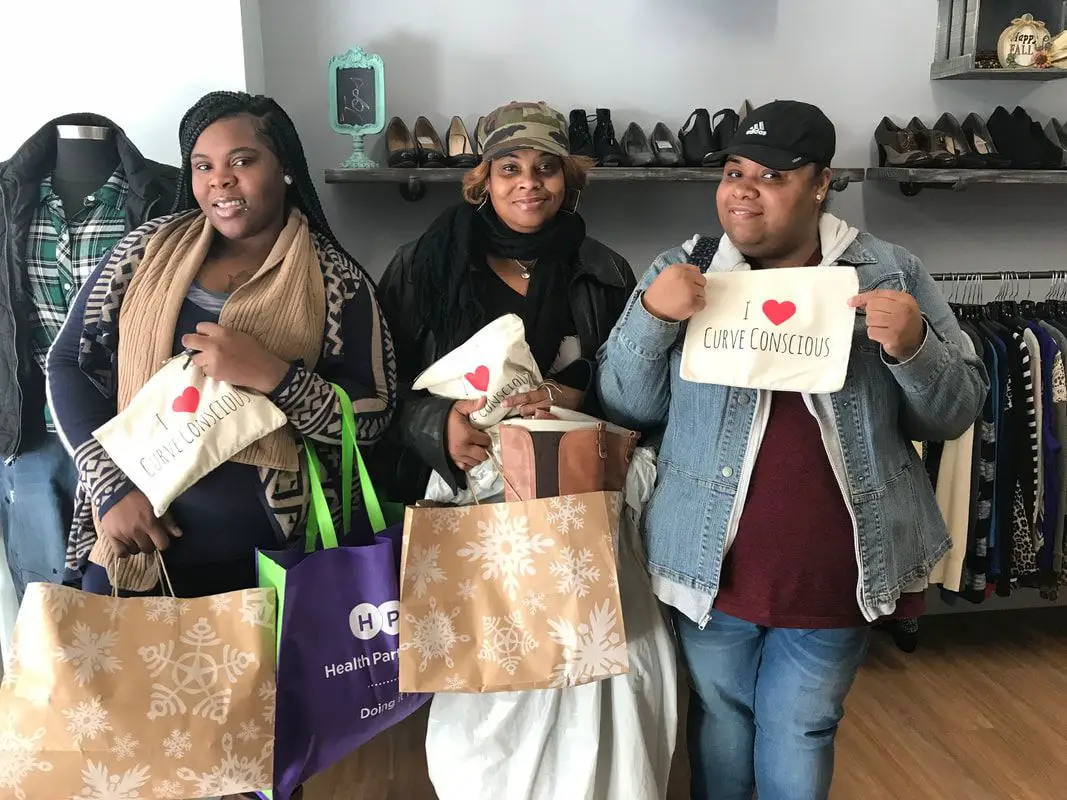 When Forbes asked Nadia about the look and feel of the market Boujarwah, she shared, "We'll have a digital boutique area on the site that lets the business owner's personal aesthetic and their story really shine through. We will be working with each of the entrepreneurs to be able to tell their story and incorporate their home towns and their boutiques and, really, them. We'll be able to celebrate the individual stories of each of these women."
How amazing is this program?
Giving plus size boutiques a way to leverage the Dia&Co audience to help them move their product?!
This is how you leverage your platform and make space.
Submit your boutique to the Dia Holiday Market at Dia.com!
You have until October 30th 2020 to apply. And for those of you who are ready to shop, the Holiday Market will open its doors on November 17!
Do you know a plus size boutique who would benefit from this partnership? Make sure you share this with them!
Another platform, outlet, or avenue to help generate revenue cannot hurt!