Have you been wondering where you can go shop in person and support a black business? How about a few Black owned plus size boutiques and designer showrooms? Yes, they do exist! How exciting, right?
On the heels of our Black plus size indie designer spotlight, we thought it would be important to show and share a few more options. How about black owned plus size boutiques that you can support both online and in person?
If you aren't aware, many of the opportunities and options that we have in plus size fashion are because of Black and brown women. They have laid the foundation and are who have been pushing for change and charting new paths. These plus size pioneers and visionaries have made it easier for upcoming plus size business owners.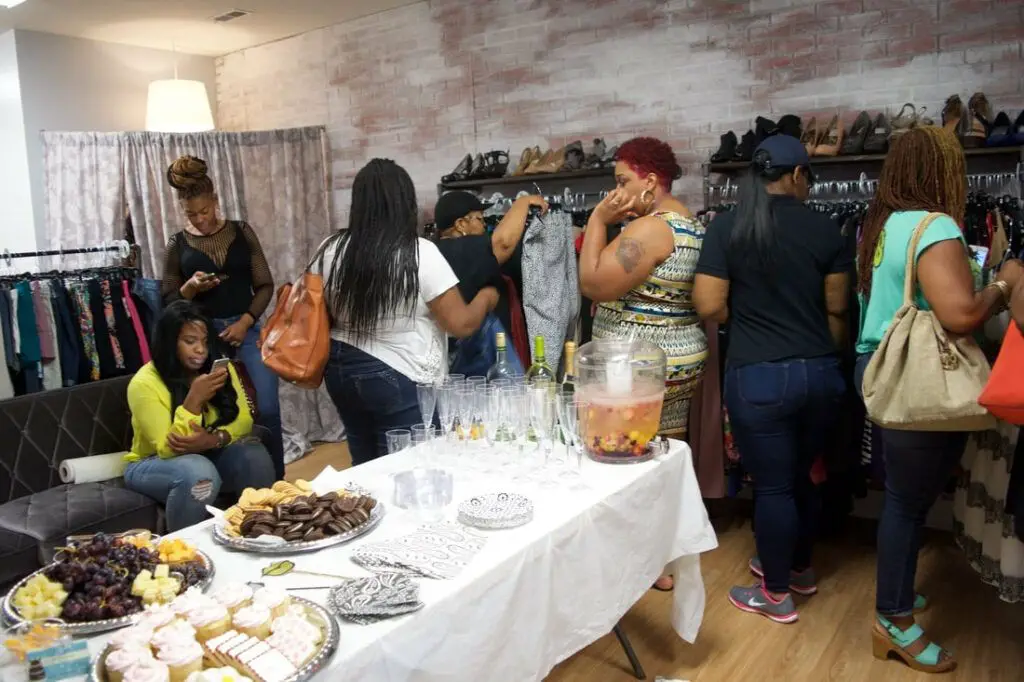 Designers, boutique owners, event producers, they have been busy over these past 8+ years! All in the name of bold, playful, and accessible plus size fashion.
So, take a look at this list that we have created bookmark some of your favorite brands and as things start to safely open and reopen make sure you take a visit to some of these black plus size boutiques.
Bookmark These Black Owned Plus Size Boutiques
Fun options, right?! Listen… we have a few options. Not only in clothing, but
plus size bridal
, too!
Not only have some of these boutique owners been giving us all the fashion, they have also been breaking boundaries in the business side of plus. From creating updated fits, challenging manufacturers to scale up through a size 4, 5, and 6X, these brands have been busy!
It is extremely exciting to see just how far plus size fashion has grown has come.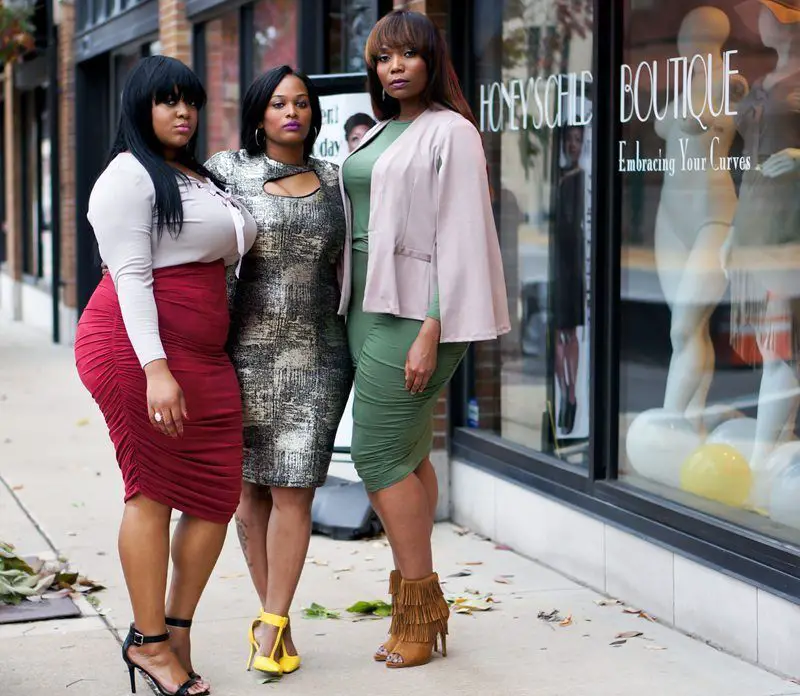 Whether we're looking for plus size lingerie, wide calf socks, plus size active wear, or fancy lounge wear; there are options for us to play in!
Have to note, some of these brands also have online shops! So, get familiar and support your new favorite Black owned plus size boutiques!
And as always, in true TCF fashion, we're here to share and show you those options.
If you are looking for something else, something more, or want to know the various plus size designers that you have to play with, make sure you check out our plus size fashion resources page! This resource page is here to help you navigate what you are looking for in plus size fashion!
Until then, let us know which boutiques we have missed, who we can add to the roster, and where you are shopping offline!