Baby it's cold outside! It's not even winter yet, and it's literally freezing and below in some parts of the country (well, except for Florida. Florida doesn't wish to participate in December this year. Send me some cold weather!). With the temperatures dwindling down, sweaters of all shapes, sizes, and prints are coming out in full force. I love me some sweaters, and even more so, sweater weather. There's nothing quite like the warm and wonderful feeling of a cozy sweater on a cold day. It's like having your favorite (stylish) blanket wrapped around you 24/7 while you go about your day. Who doesn't love that?? We are back this week with Five Looks We Love, featuring sweaters! Read on to see how this week's five lovely ladies turned chilly into chic with their sweater weather plus size looks. Be sure to check out these ladies' blogs, you can find their links are directly ABOVE their photo!
This week's plus size styles we love is back with a new theme: Sweater Weather.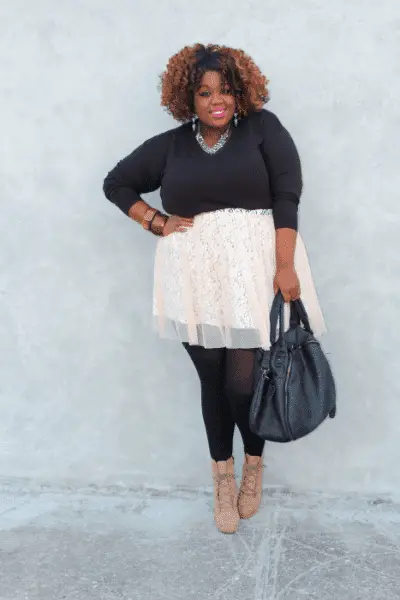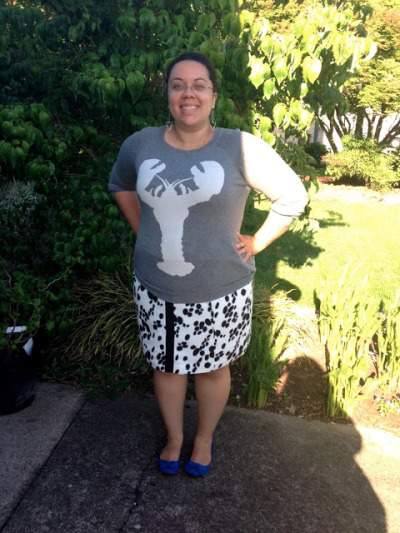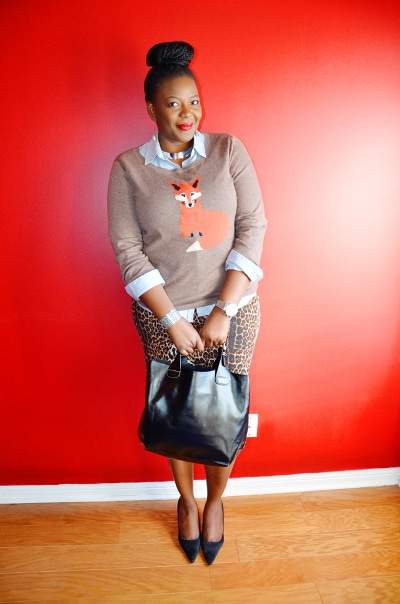 Full Figured and Fashionable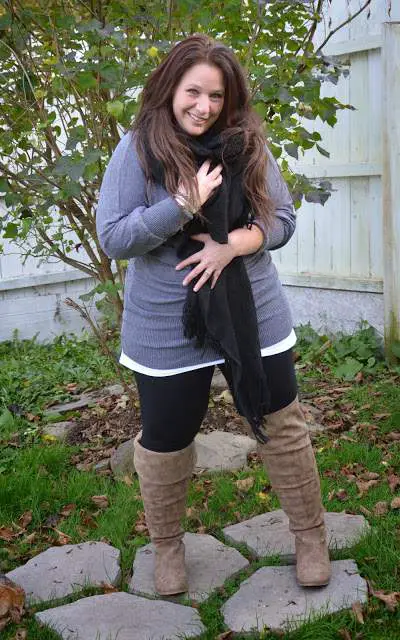 Next week's theme is jackets!
Show us your go-to jacket for this winter. Style up in your favorite way that shows off your style.
Do you want to be featured in Five Looks We Love? Submit your photo, along with your name & blog url (if you have one) to [email protected] by Wednesday of each week,  OR tag your photo on Instagram (are you following @mariedenee & @kirstinmarie??), Facebook, or Twitter with #TCFStyle for your chance to be featured! We'd love to have you, and look forward to checking out your photos!
Do you have a favorite from this week's round up of sweater weather looks?? Let us know! Leave a comment below telling us which one is your favorite.