Just in time for fall, we've got another fashion line putting their name in the hat for plus size fashion! Have you heard about Joe Fresh?! They are one of Canada's best known apparel brands, and have expanded globally to the U.S. They are online and you can find their flagship store in New York! Known for their stylish yet affordable apparel, Joe Fresh is bringing that same style and those same affordable prices to the plus side of fashion!
You may even notice a familiar face modeling the clothes. To launch their new collection, Joe Fresh tapped plus size model Tara Lynn! Did you catch her in the video? She's showing how effortless being stylish and expressing yourself can be!
Take a look at some of our favorites from the new plus size collection.
Cool News! Joe Fresh Plus Sizes Has Been Added to the Collection!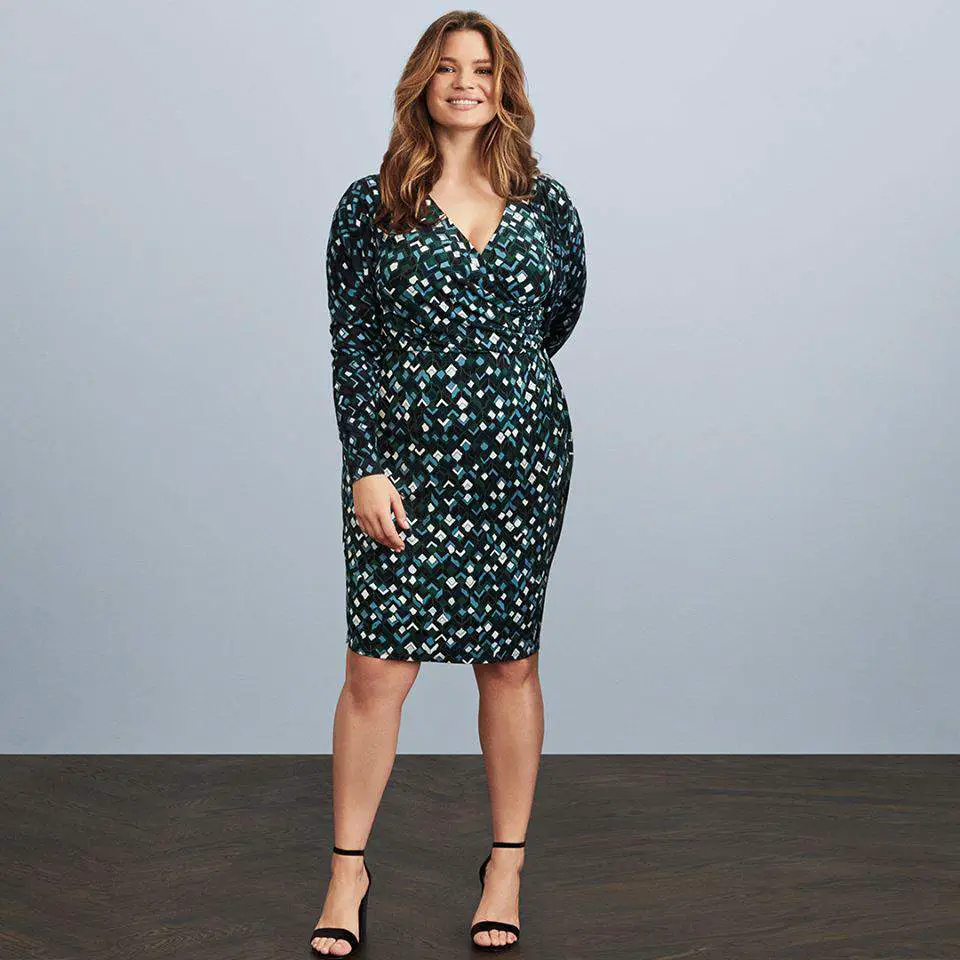 Joe Fresh is delivering everyday essentials that fit our every curve! The extended sizing range includes 1X-3X/16-26 US. All on trend, sleek, and classic pieces perfect for layering your outfits.
Navy, gray, dark green, neutrals, and subtle colored patterns- the fall collection serves up colors and hues that are making their mark this fall. You will find all the must have essentials you need here, they've got it all from jeans, dresses, jackets, and accessories. From wear to work to play, there are more than a few options to rock out in!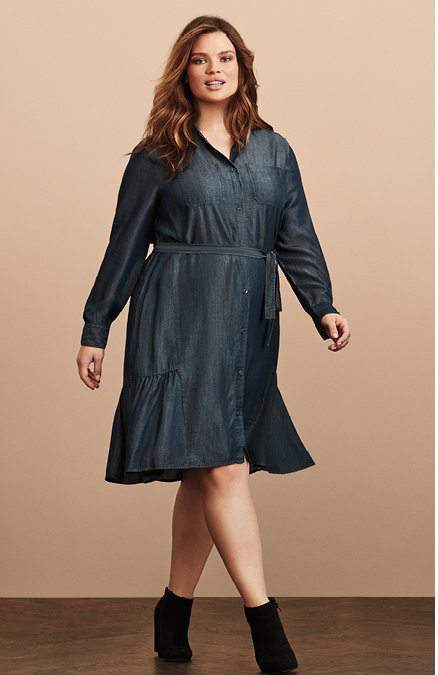 Even better? Their "Same style, same price" motto. THANK YOU. I mean, how many brands jack up plus sizes, just because it is plus? So, if Joe Fresh can do it, so can others. HRMPH.
I NEED this vest! Need. Right?
Gotta admit, I was not too familiar with Joe Fresh before they introduced plus sizes, and I kind of like that… maybe.
Shop the Joe Fresh plus size collection now at JoeFresh.com
Sooo, what are your thoughts? I'm excited that they've not only extended their sizes, but have kept the price points affordable! Whatever you choose you'll be able to rock this fall and stay on trend. Let me know what you could see yourself in. Maybe that cute moto jacket or that cross body bag?! So many options.
Have you shopped Joe Fresh before? Which pieces are your favorite? Let's discuss!