Hey friends! Can we have a chat about what's going on in the plus size shopping world today? I know it's not just me who's noticed that it's getting harder and harder to find clothes that fit these curves that don't quit in storefronts. It seems like store closing sales are daily occurrences, not only for mainstream retailers, but for OUR stores too! As if shopping for plus size clothing was not hard already, we're losing accessibility to plus size clothing.
Just the other day I was in my favorite Lane Bryant in Herald Square when one of the sales associates advised me that this store would be another one that bites the dust! Laaaawd nooooo!!! Don't do this to me!!! Where am I supposed to go to get my 38G bras that fit my girls like a glove, when this store shuts down?!!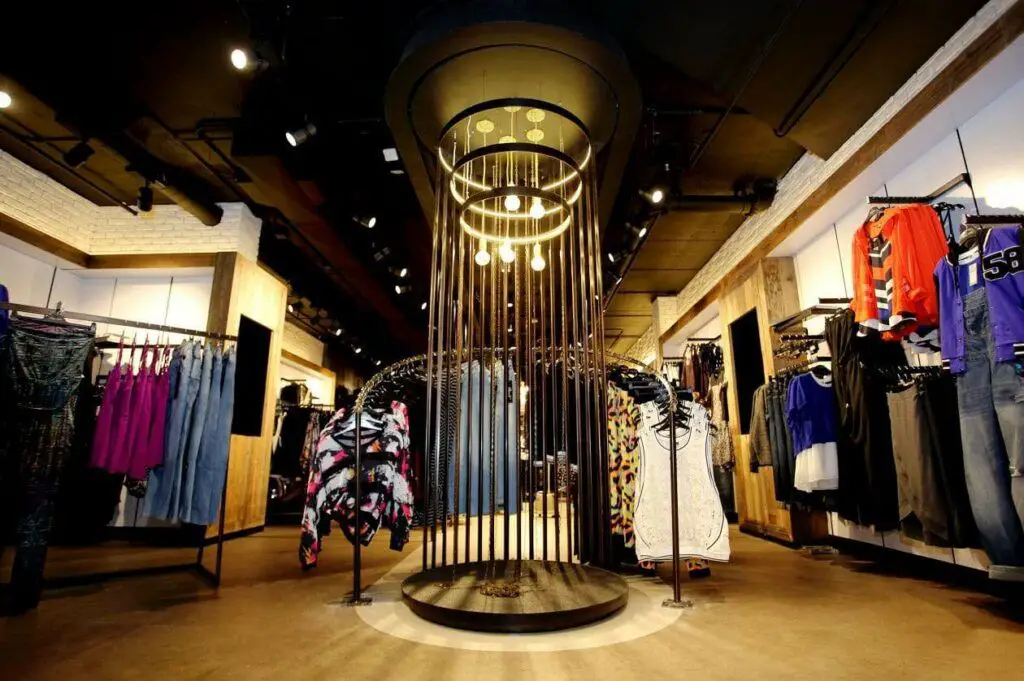 Outside of the fact that I need someplace to go to get retail therapy IN PERSON, the brick and mortars saying bye to, well, their brick and mortars is a huge issue in the plus size community. It's taken us years to get some kind of representation for sizes larger than a 14-16 in your average store and now the specialty stores that cater to the hips that don't lie, are saying bye, bye, bye.
I mean, it's virtually impossible for us to go into a store and find more than a wall dedicated to our sizes. For many this means a loss to the accessibility of plus size clothing.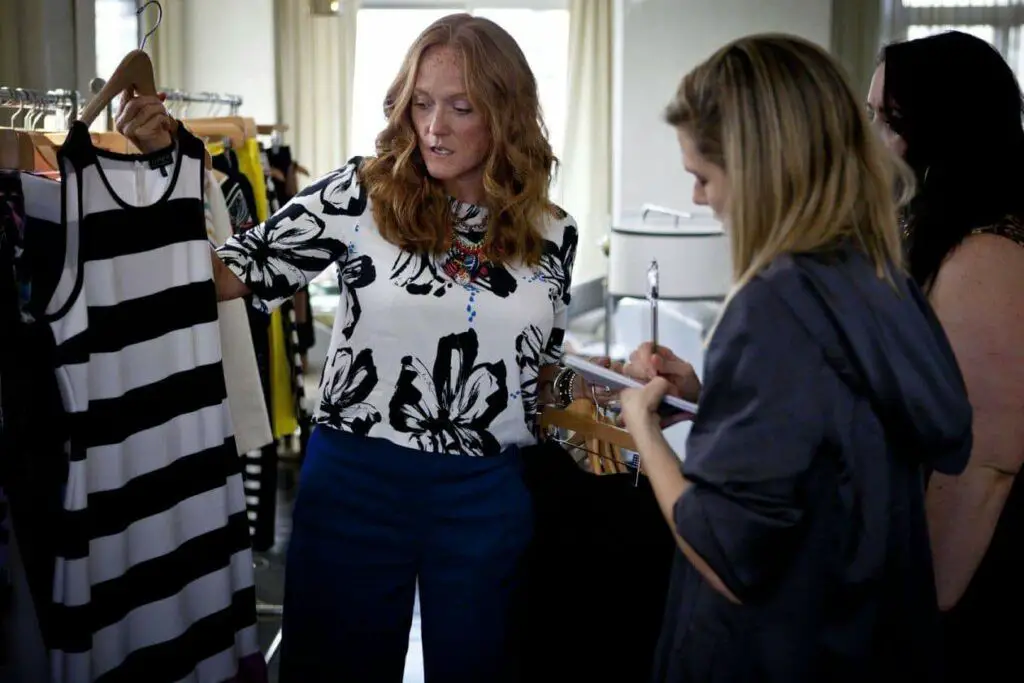 Sure, there's online shopping. We have many indie designers that are just a click away, but what about the people who NEED to try before they buy? I'm one of these people. With vanity sizing, different cuts and fits, trying things on prior to purchase is a necessary evil (or love depending on who you are) for many of us. And yes, I know that you can order, try on, re-box, and return but sis, who is trying to do all of that!?
Not I.
How Do We Stop This From Happening?
So what's a curvy fashionista to do when it's virtually impossible to shop, well, NOT virtually? Here are some things that I've come up with and plan on doing myself to increase the accessibility of plus size clothing.
First! Support your local small businesses. This is huge. Put your dollars directly into these storefronts and plus size boutiques that are around you and show them that they're needed. Go into the stores and take pictures for the 'Gram tagging the brand.
Secondly, make your voices heard. Sure, social media is great for sharing gorgeous pictures of your cutest outfits but it's also a way to amplify your voice, challenge brands and retailers to give us more, and to hold them accountable. You have the opportunity to reach people in ways we didn't have before.
Lastly, when indie plus size brands come out to do pop up shops or are vending at events, show up and shop. Seriously. One of these places you can definitely do this at is the TCFStyle Expo. There will be PLENTY of brands that have our sizes and are looking to fit you perfectly.
Let's chat about this…
While Target is expanding its plus sizes in store and Nordstrom dedicating more inclusion with their brands they carry, and even Eloquii slowly opening up retail spots, is this enough?
What are your thoughts on our stores losing their storefronts? What suggestions do you have to make our sizes more accessible to us? Do you see the closing of these stores as a loss of accessibility to plus size clothing?
Let's hear your voices!