We love when indie contemporary plus size designers give us inspired options to play in. Options that go beyond the traditional, beyond those that play it safe and those options that inspire. Such is the case with the LA-Based designer, Zelie for She Spring Collection.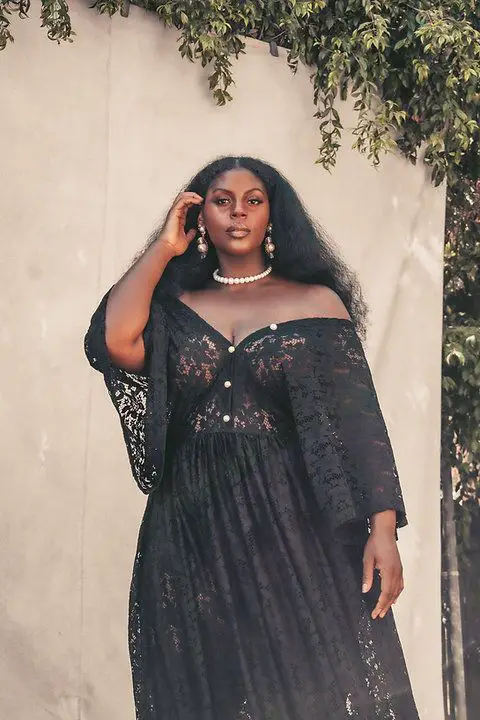 If you are not familiar, Zelie for She was created by Elann Zelie, a blogger-turned-designer back in 2013. This collection is one that has evolved into a boho luxe plus size brand that is an "unapologetic expression of one's authenticity and individuality."
"Growing up plus size and not having options in the fashion world to express my individuality, my moods, or whoever I was becoming was hard. I would see other girls around me who were skinny, who had options, and who could express themselves through their fashion. That's when the love of designing began for me."

Elann Zelie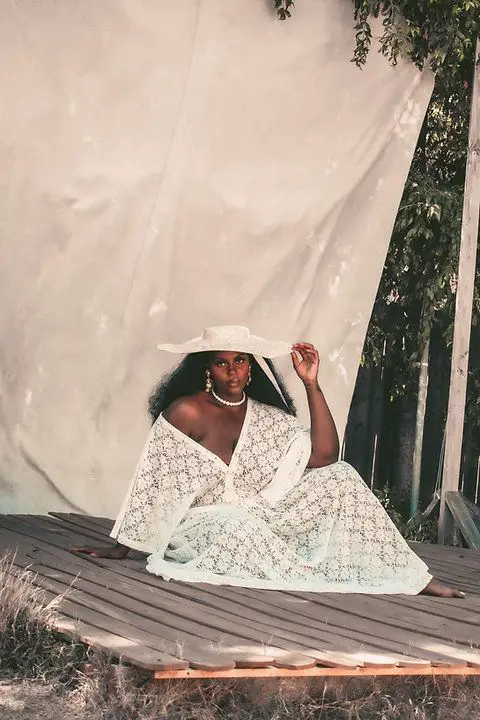 Since the launch of the brand, we have been sharing with you the whimsical, bold, sexy and confidence-inducing collection from Zelie for She. We appreciate that each collection tells and gives us an opportunity to tell a different story: "Stories of travel, friendship, women, and empowerment of oneself."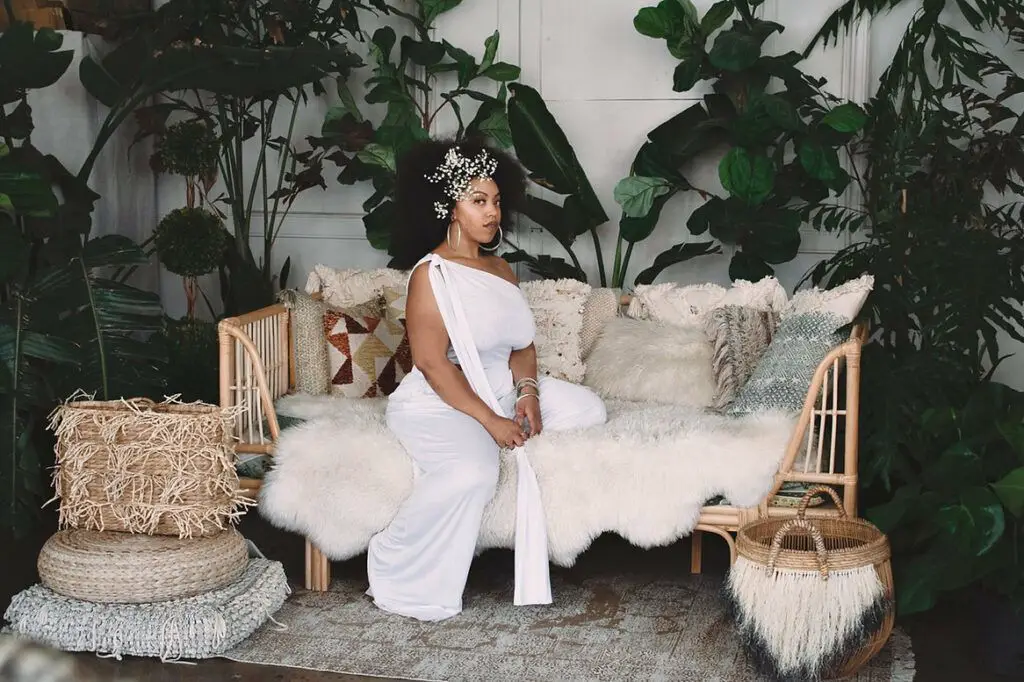 For the Zelie for She Spring Collection, we are introduced to the "Essence of Love," a four-piece collection in black and ivory. The Essence Maxi in stretch lace or the Lady Day matching set provide the perfect foundation of what spring is: easy and sweet.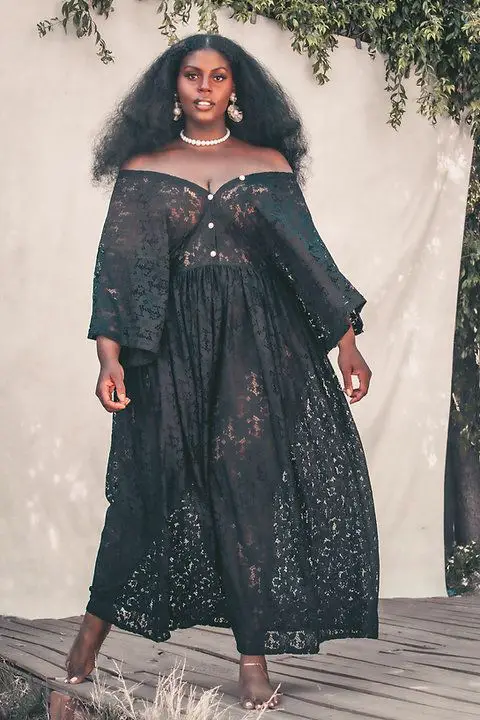 One thing you can be sure to get from Zelie for She is dreamy imagery! The images from each collection always transport you to where they are and immediately give you ideas on where and how you can make each piece yours!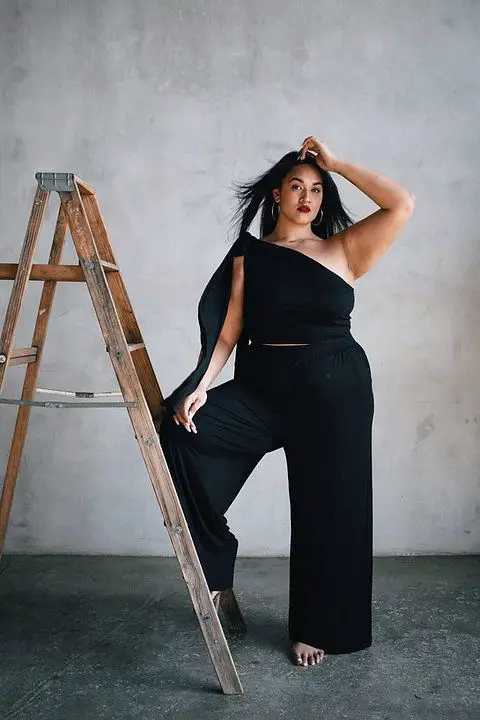 You can be rest assured that you will not see too many people rocking your outfit from the Zelie for She Spring Collection. Not only do these items sell out quickly, very few are made. With each collection that Zelie for She gives us, each collection is made in a limited run, "making these designs that much more special." So, with Zelie for She, you get that exclusive look.  
Shop the Zelie for She Spring Collection NOW, at ZelieforShe.com
It is always great to experience indie plus size brands giving us range, variety, and styling that speaks the myriad lifestyle choices we live. Plus size people are not a monolith and having these innovative, inspirational, and exciting options only helps continue to grow the options in plus size fashion.
For the Boho-luxe lover of maxi dresses, easy dressing, and unique detailing, Zelie for She is one to know and shop. If you are curious and love easy pieces, you must give Zelie for She a try!
What do you think of these pieces? Do you have something from the Zelie for She collection? Could you see yourself having a bit of fun in this brand?
Let us know what you think in the comments below!