Looking for more plus size swimwear? If the 50 Plus size Bathing Suits Under $100 yielded no faves, then today, you may find JUST what you are looking for with the help of this Atlanta based plus size brand, The Diva Kurves Collection. Last time we featured this brand, they were serving us those Holiday Dresses that were to die for! So you know if you are looking for a few pieces that are just as bold and unapologetic as you are, then perhaps today's first look will whet your plus size bathing suit needs!
I mean… we are all looking for something that speaks out to our inner swimmer, or is this just me. Growing up in Hawai'i and Okinawa, the beach life is always a lure, an escape, and something I find myself yearning to get back to, and with that, I need my swim game to be ready when I do! So when I caught wind of the Diva Kurves Collection launching, I knew I had to share this with you!
Are you ready to take a peek? Well then, let me show you what has me excited!
Swim Thick by The Diva Kurves Collection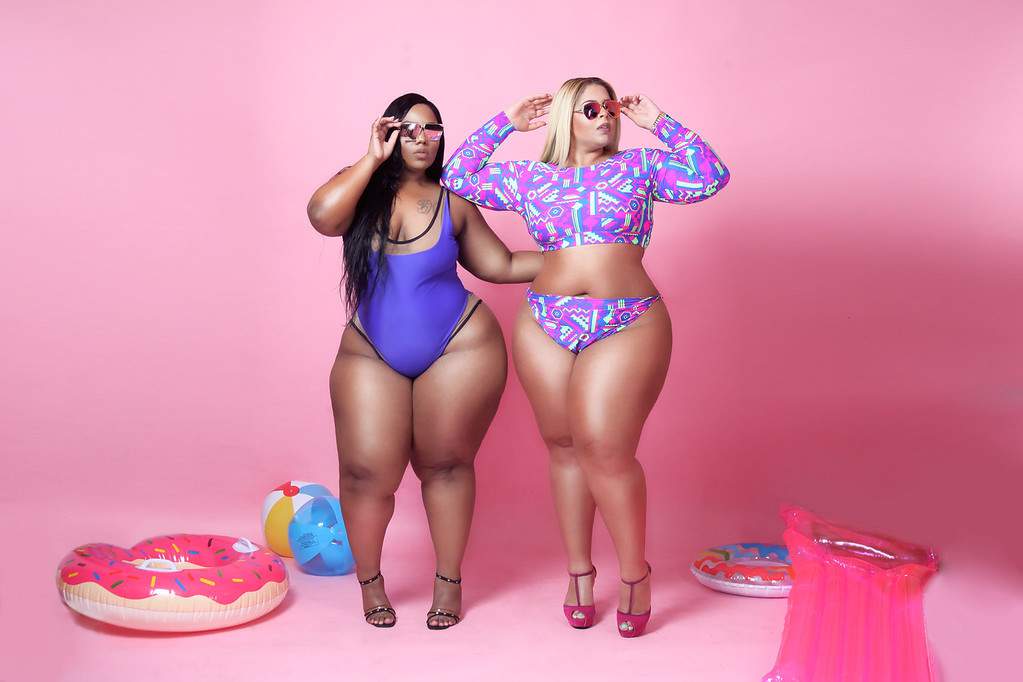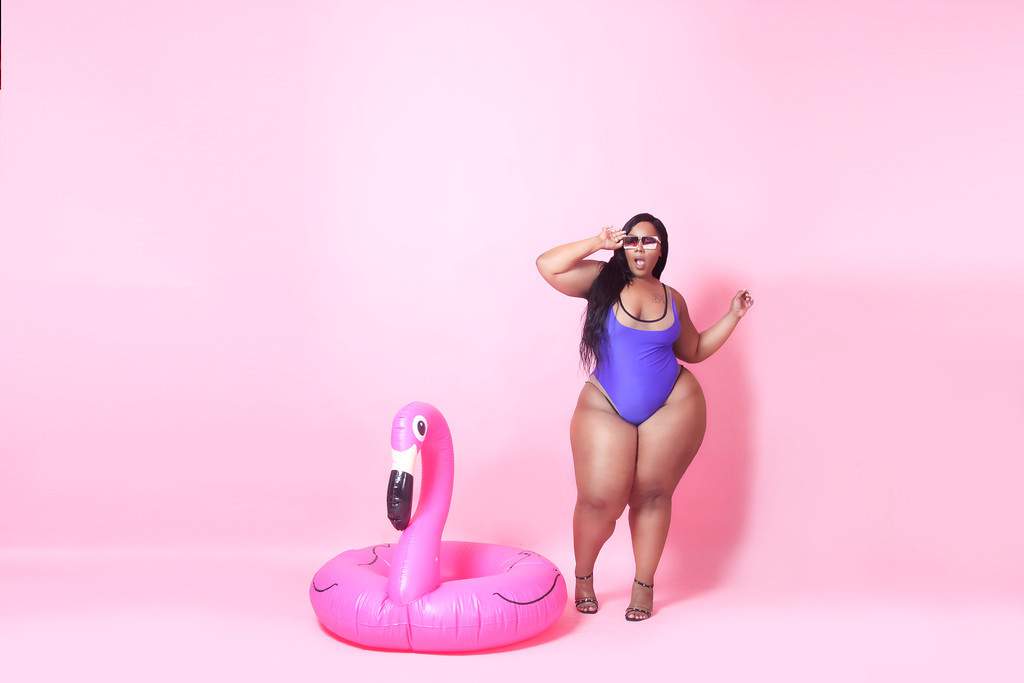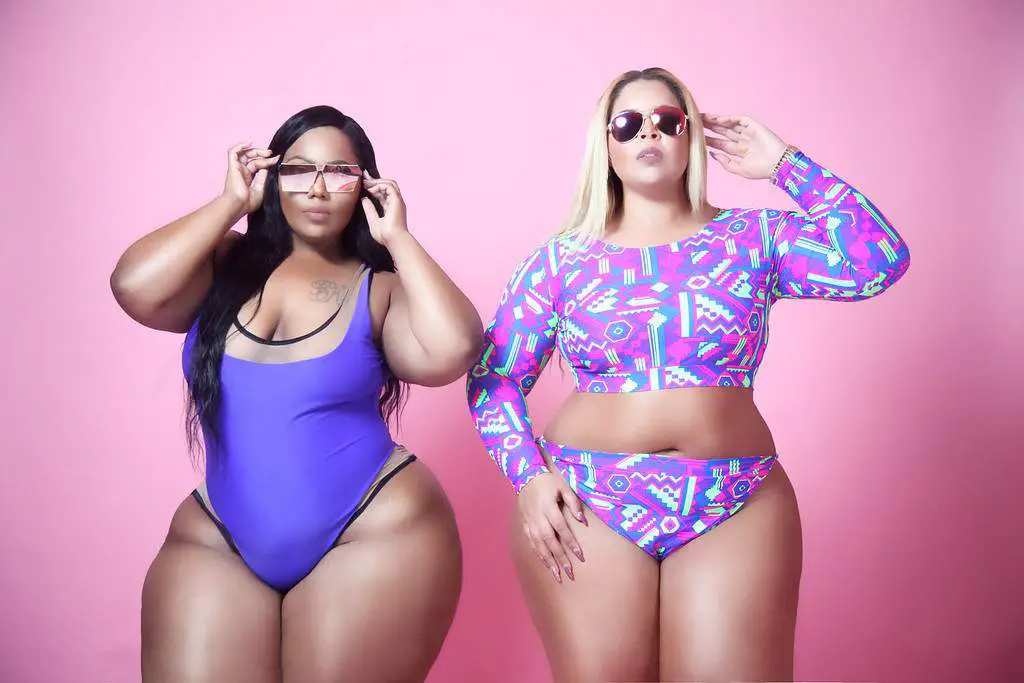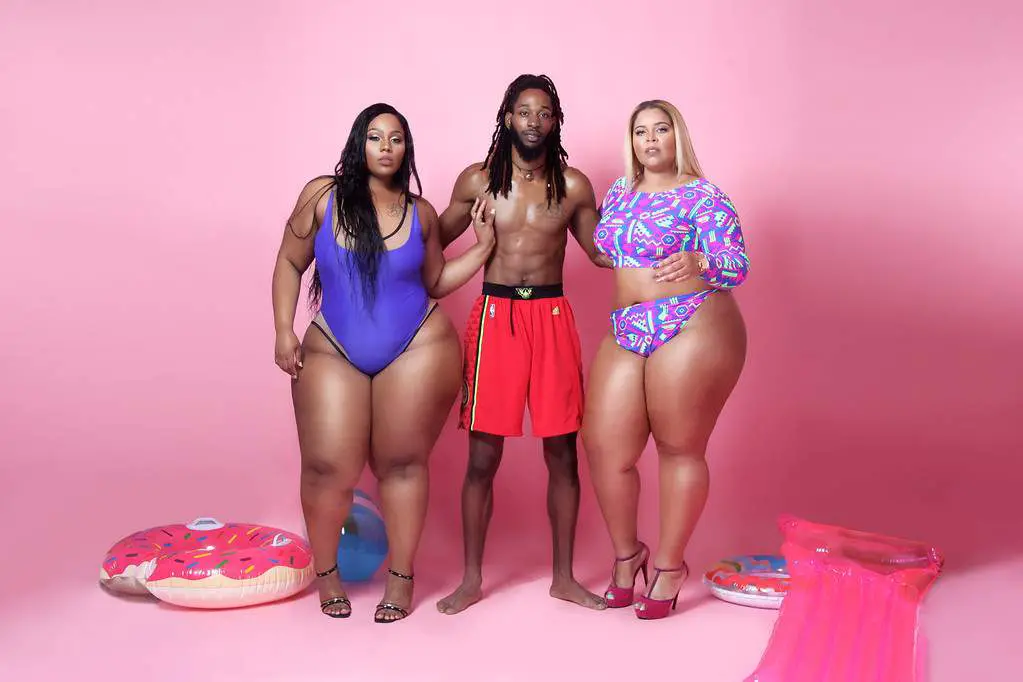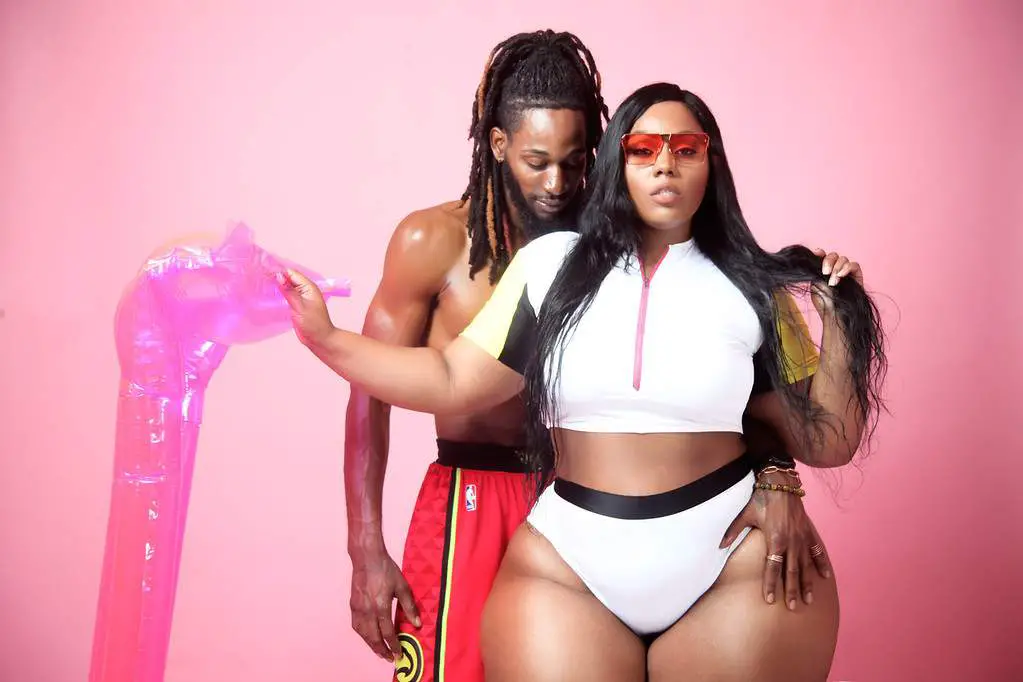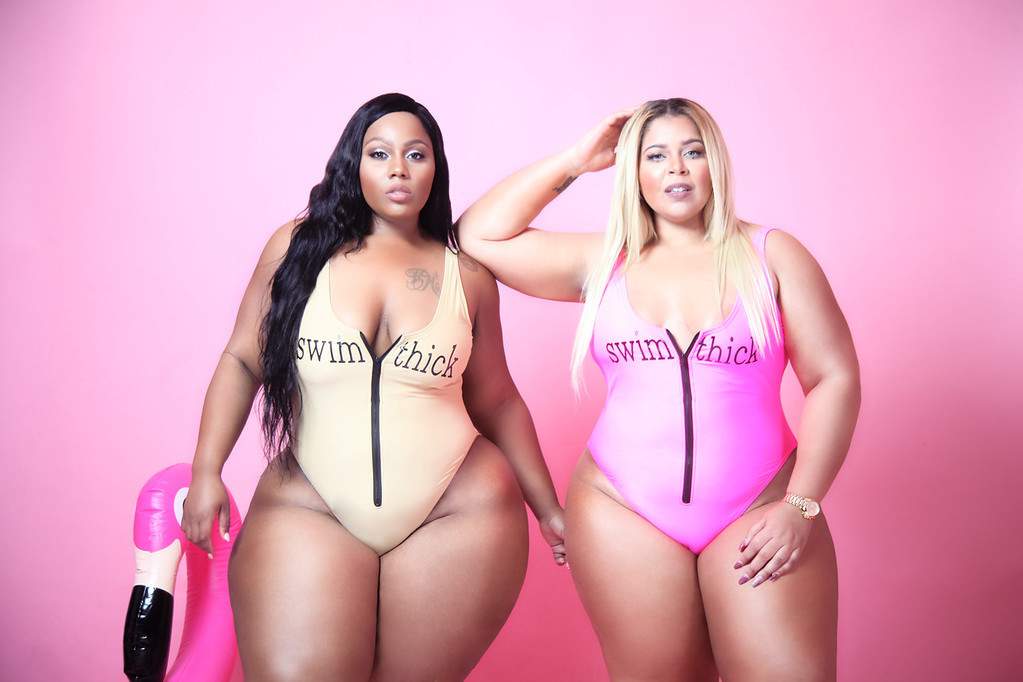 Girl. Did you see a piece or two that you need to have? I think that the Irie is a little sporty fun or the Sira… but I have to say that the Yanka (not in the look book) happens to be my favorite of them all!
The Diva Kurves Collection is an Atlanta-based, independently owned, contemporary plus size brand, designed by Francie Maupin. This woman knows a thing or two about living life boldly and unapologetically! I mean, you do not always get to see high rise cut bikini bottoms! I know a few of you had asked for this! So heyyy girl, hey!
For our international Curvy Fashionistas, yes! Yes, The Diva Kurves Collection does ship internationally! So you can rest easy here, knowing that if you want a suit from here, you can indeed rock one!
Which suit calls out to you most?
Can you have too many suits? Asking for a friend… and that friend is me.
Oh! Oh! Oh! If you are in the Atlanta Area and want to celebrate with the Diva Kurves Collection, they are having their 3rd annual anniversary pool party! Saturday, August 19, 2017 from 3:00 PM to 7:00 PM, the Diva Kurves Collection is sure to entertain…
I will soooo be there!
You can get your tickets and information on Eventbrite here!