I love when designers dare to introduce us to something new and when they push their own levels of fashion! The ever so fabulous Jasmine from Jibri has done just that with her Holiday 2011 Collection.
Keeping true to her ladylike sophistication with a major edge, Jibri has quite a few pieces that have me wanting to hurry up and dress up for someone's holiday party! Heck not even a holiday party- but a dress or piece just to turn up the heat in your already fabulous closet!
Think I am exaggerating?
Take a peek and then you tell me!
The Jibri Holiday 2011 Collection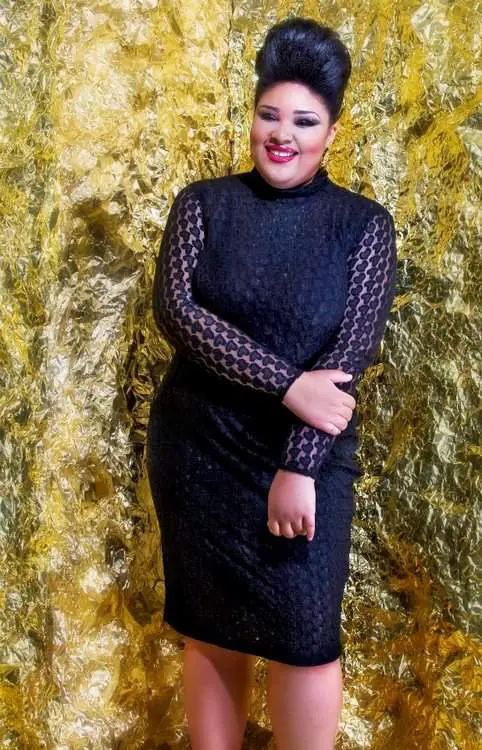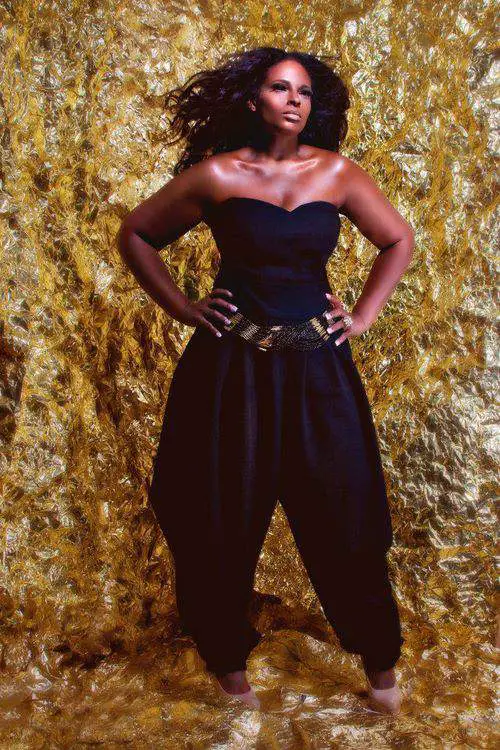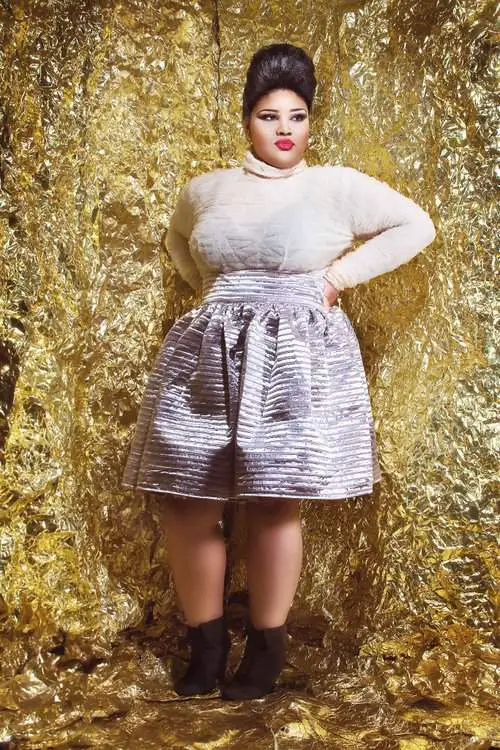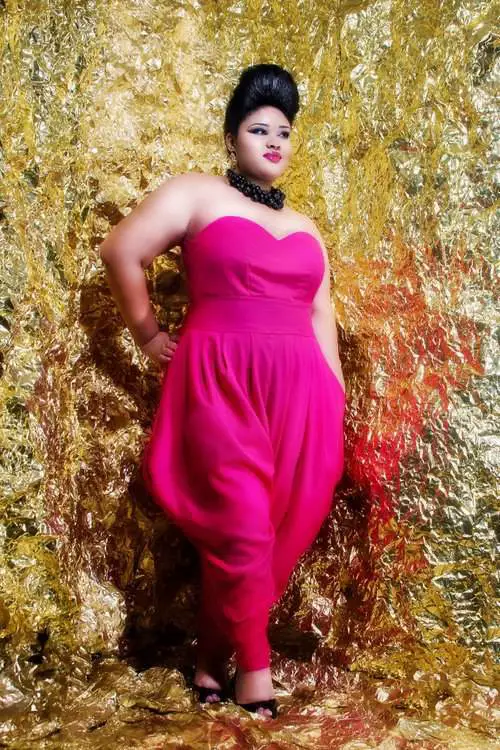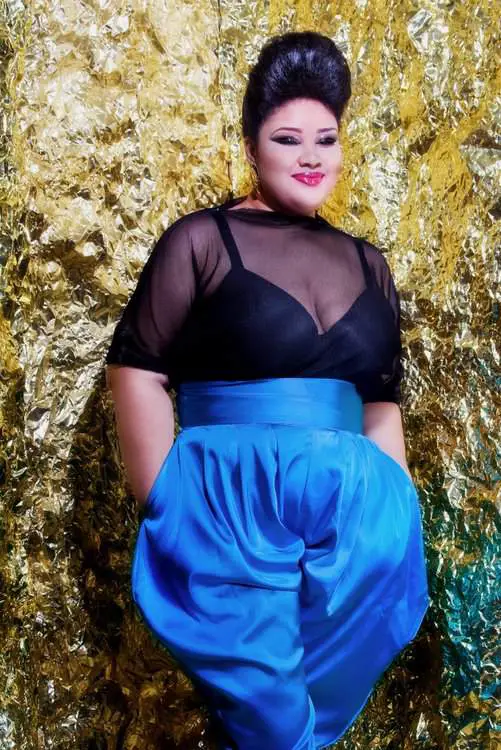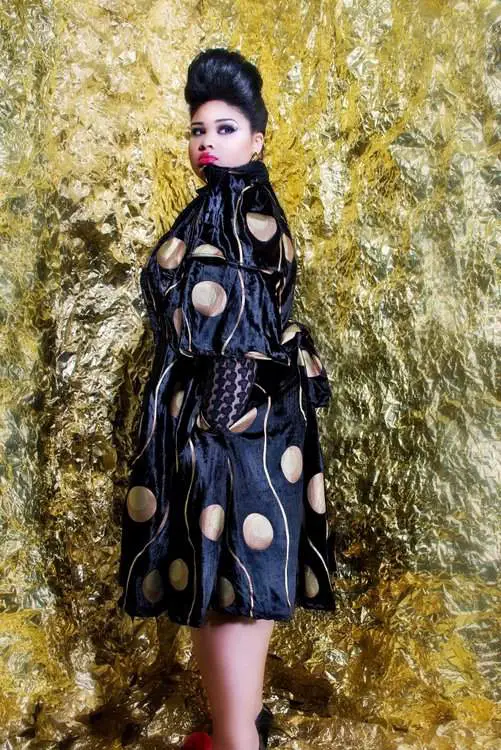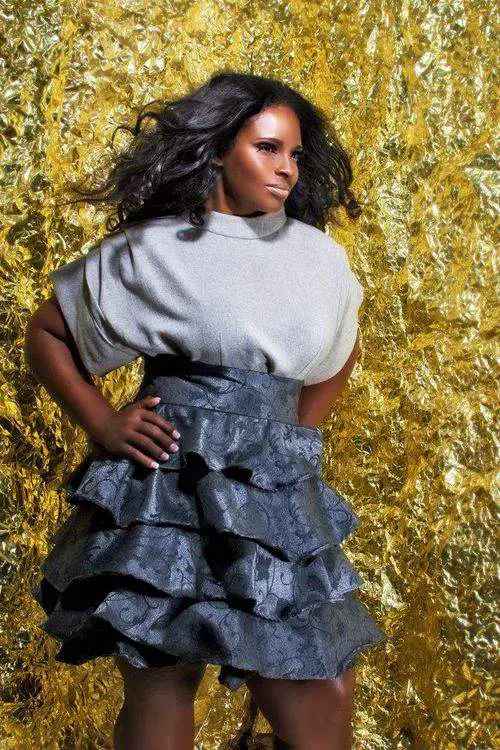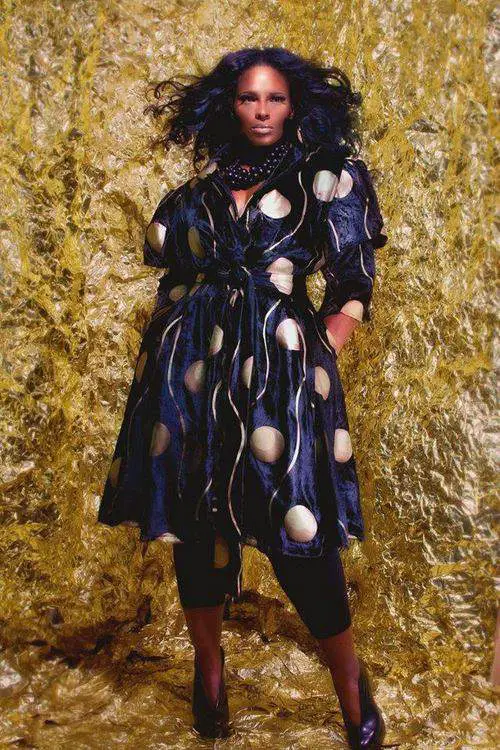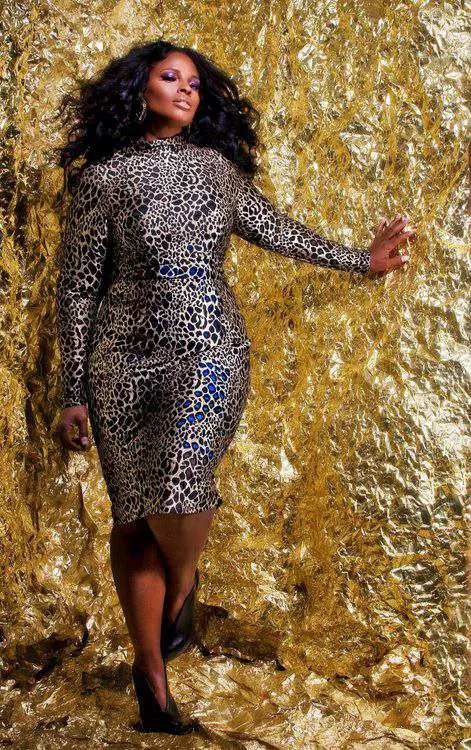 Were you as intrigued as I? Hand Painted Polka Dots, sheer play, animal prints, fitted silhouettes? Yes PLEASE!
Let me know and let us chat about where we are going to be rocking these pieces to!
You can buy all these at Jibri''s Etsy Store and you can also give her a shout out on Facebook and tweet Jibri on Twitter!