Have you seen the press preview photos and posts popping up across the internet? I know I have and most recently, I shared with you Rivke's excitement of the preview from London! Even GabiFresh rocked out in a cool post recap!
Well, today, I have a little treat for you!
The first look at the Spring/Summer collection from ASOS Curve with their Look Book!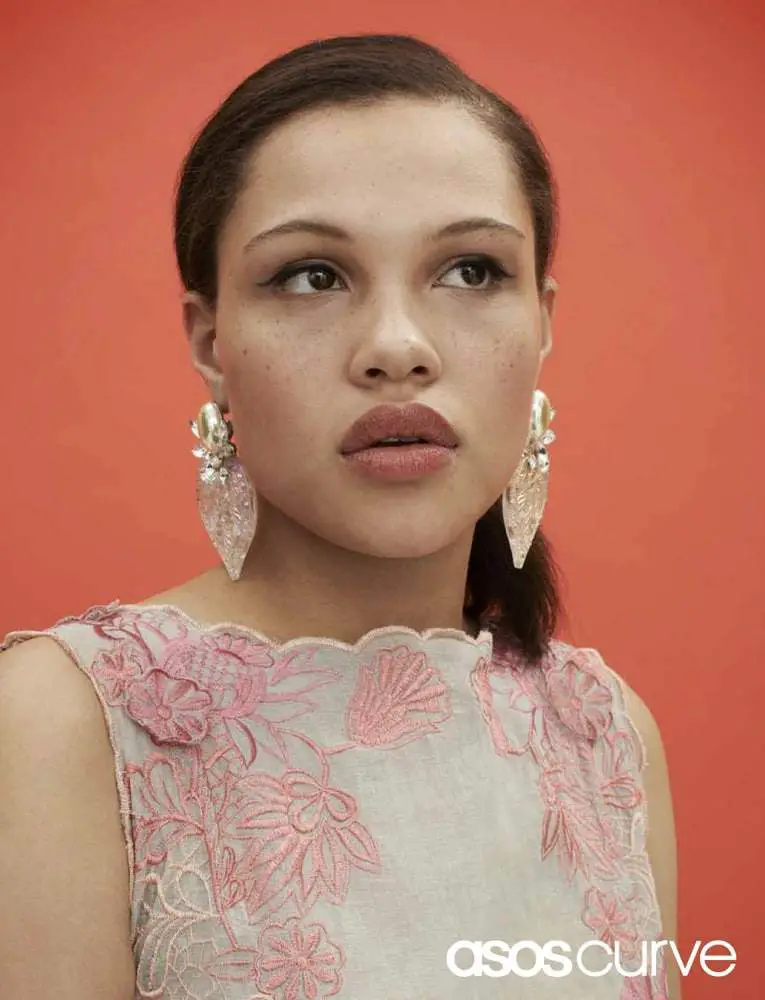 Firstly, I am excited again as ASOS Curve has fashioned another look book AND that they are giving more press and attention to their Curve range… THEY HAD TO! But this makes me only more happy! So I wanted to share with you immediately the look book that had me excited for spring! IN addition to me being excited, I predict my pocketbook to not be as happy…
Here We Go!
ASOS Curve 2013 Spring/Summer Look Book
WAIT– did you see the OVERALLS? OMG, I never thought I would be rocking them again, but I have a strong feeling I may be playing in them this summer! MMHMMM!
I may even be excited about this cold shoulder denim dress!?! Maybe.
Make sure you bookmark the ASOS Curve Collection Here- some items have already started trickling in!
Which pieces are you excited about? What items do you love? Are you excited like me? Leave a comment and let me know!