I know… shopping for a great pair of wide calf boots can at times be a pain. Hell, next to bathing suits and plus size denim, boots, based on your emails, notes, and comments, searching for a perfect pair comes in as a three-way tie! But do not fret! I am here to help you out with my Wide Calf Boot Guide with Simply Be!
I partnered with Simply Be to do a two-part video with them to chat with you about everything wide calf boots! From how to fit, a few of the trends, and my favorites from the collection! I really wanted to break things down a bit to share with you the ins and outs of boot shopping, what to look for and a few terms to work with!
All of this to make you feel a bit more empowered in your boot shopping, especially while there are more than a few boot deals to be had!
Did you know that Simply Be has a quite a few calf size options for you? Yes honey! While I share them in the video, Simply Be offers wide calf boots up to a 24-inch calf! But before you dive in to shop, I ask you a few questions in my videos to ask yourself Before you click buy on those boots and share why!
But, do you wanna see my picks? Let me share with you!
My Wide Calf Boot Picks from Simply Be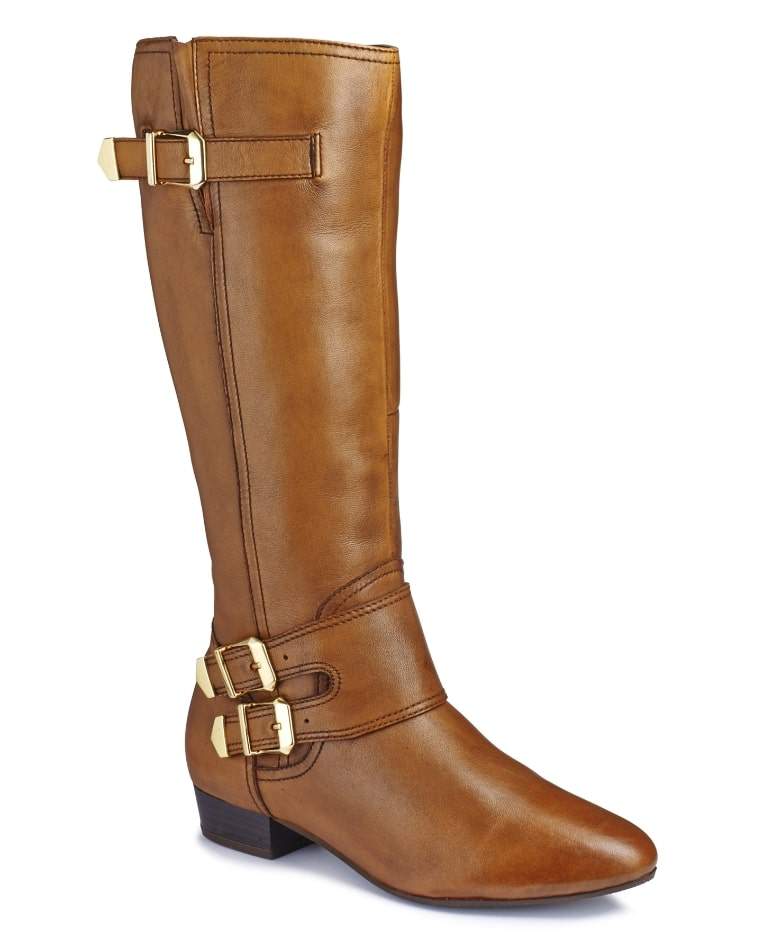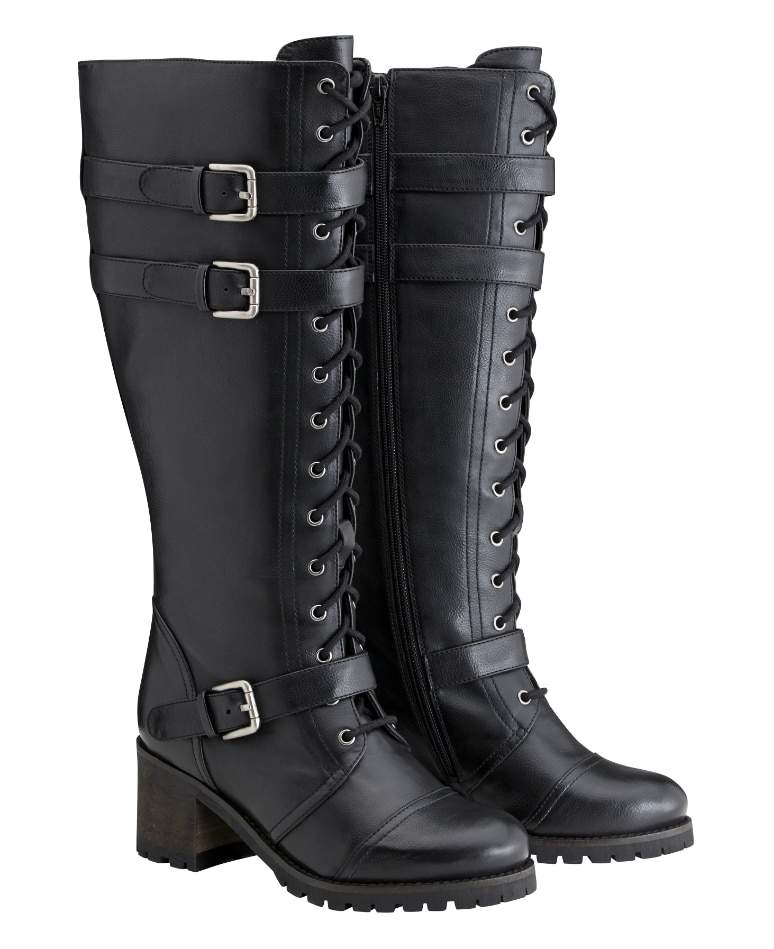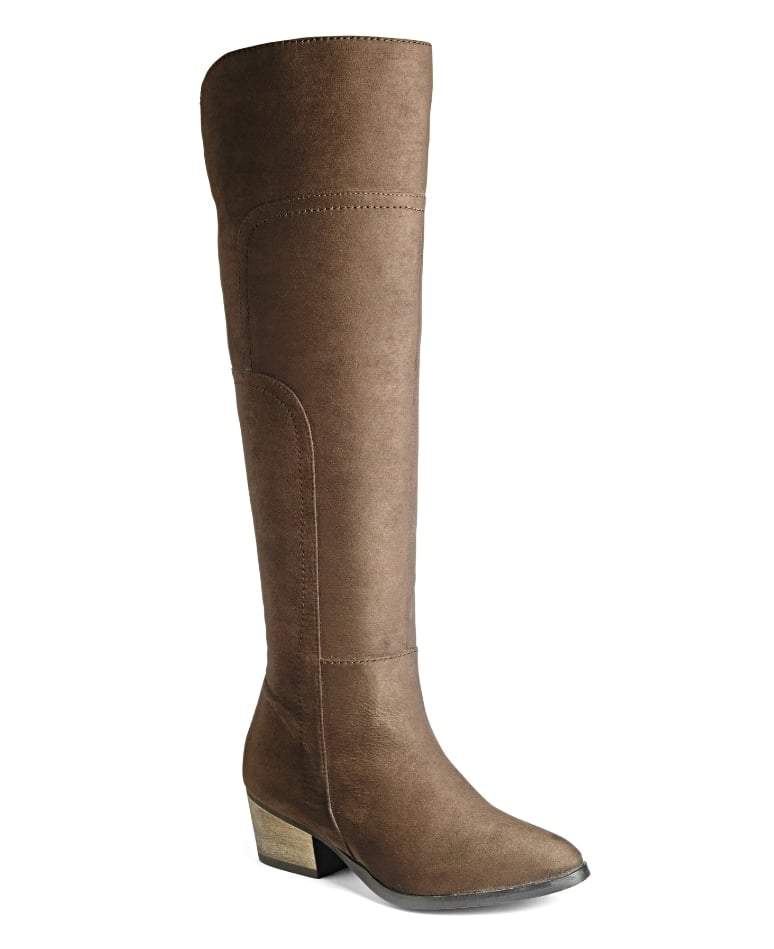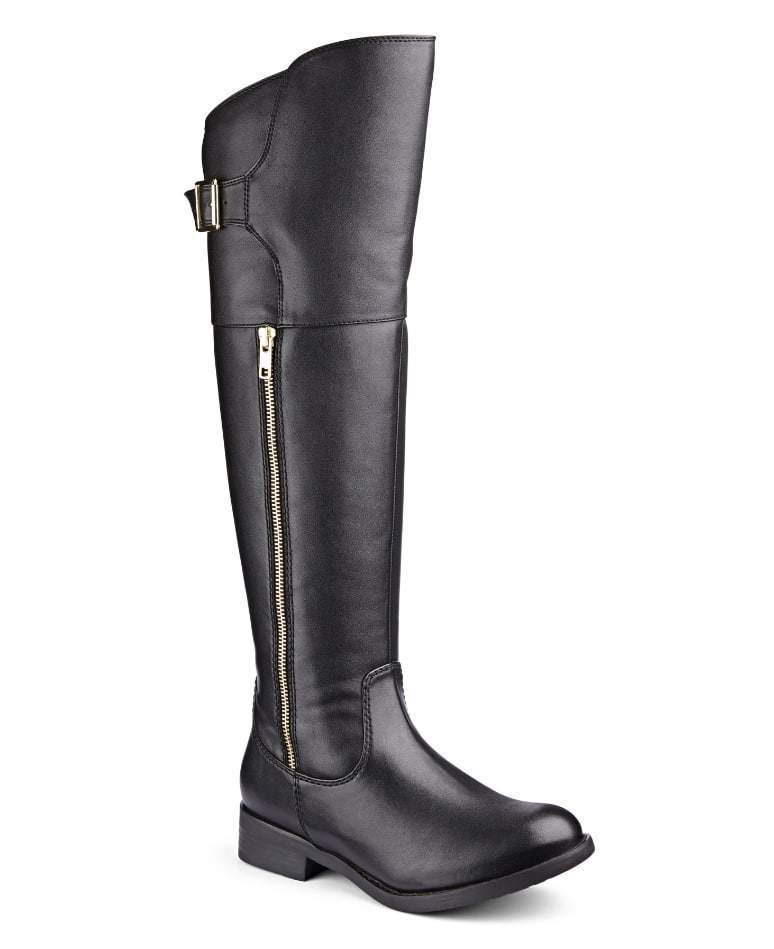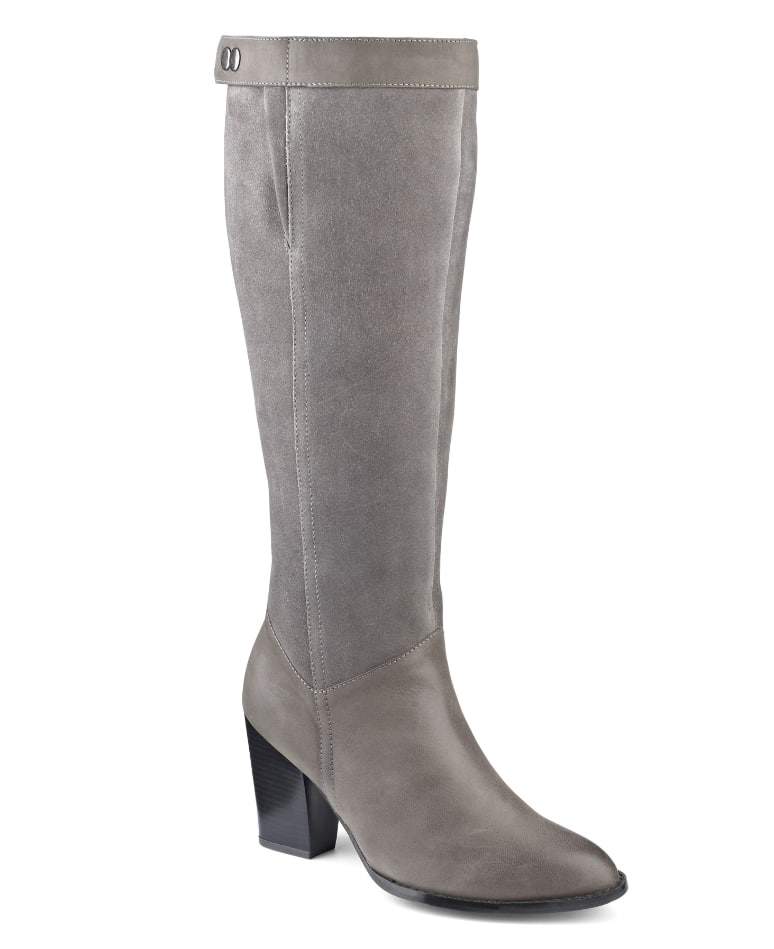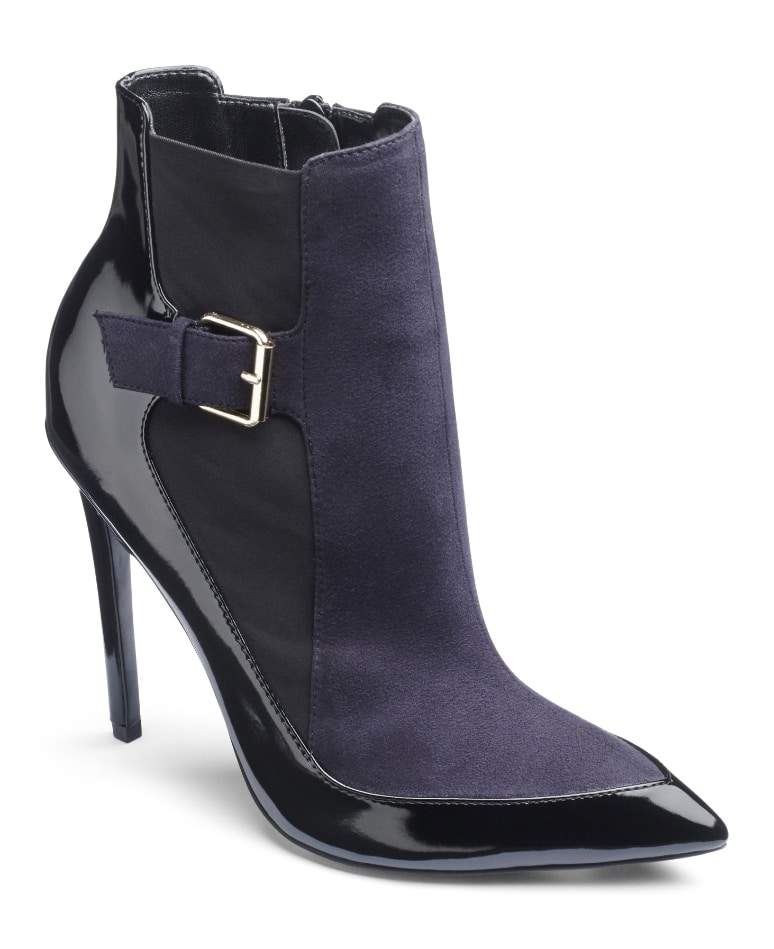 Aren't they cute? I know right? I have already been rocking a few of these out and about in chilly Atlanta! Even better? they are not an arm and a leg and last for more than a few seasons! Mine do! Are you ready to play and have fun? To learn a few tips and tricks when boot shopping? Well, I invite you to head on over to our special boot guide landing page, watch the two videos and shop for your faves!
To see and learn more, please check out my Wide Calf Boot Guide at SimplyBe.com!
What do you think? Let me know!
Disclosure: This is a sponsored video with Simply Be and the thoughts and tips I share with you are all my own!