Are you enjoying the #TCFTurns12 celebration?! We sure hope you're as excited as we are! We've been rocking this thing out for TWELVE WHOLE YEARS! And today we have a fun one with an 11 Honoré Giveaway and Trunk Show! Every time we think about how far we have come and the brands celebrating with us, we get geeked.
Thanks to y'all, our TCF fam, we're going to continue rocking out for more years to come! This month-long celebration is all about giving back to YOU! Now to the good stuff!
We have another giveaway for you! This time, our friends over at 11 Honoré are helping us celebrate! Ohhh yes! An 11 Honoré Giveaway! If you have ever wanted to get your hands on designer plus size fashion, now is your chance!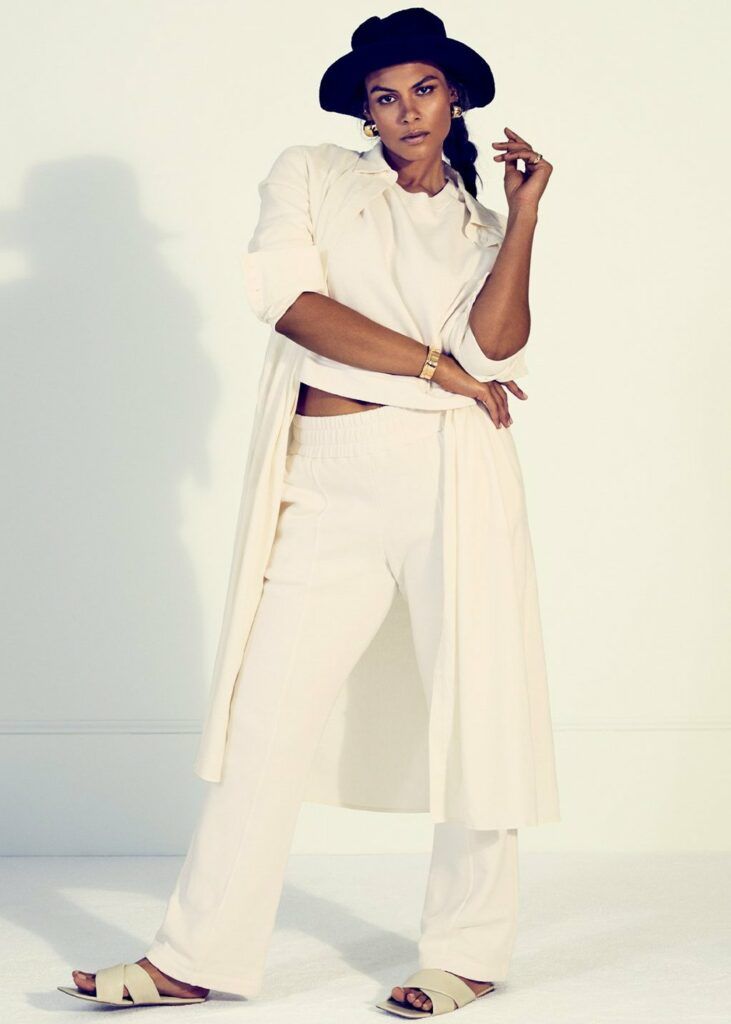 11 Honoré has been around for more than 3 years bringing us all of the luxe plus-size fashion options from high-end designers such as Diane Von Furstenburg, Dolce & Gabbana, and many more.
They opened up the door to provide a space for plus-size luxury fashion and we're here for it!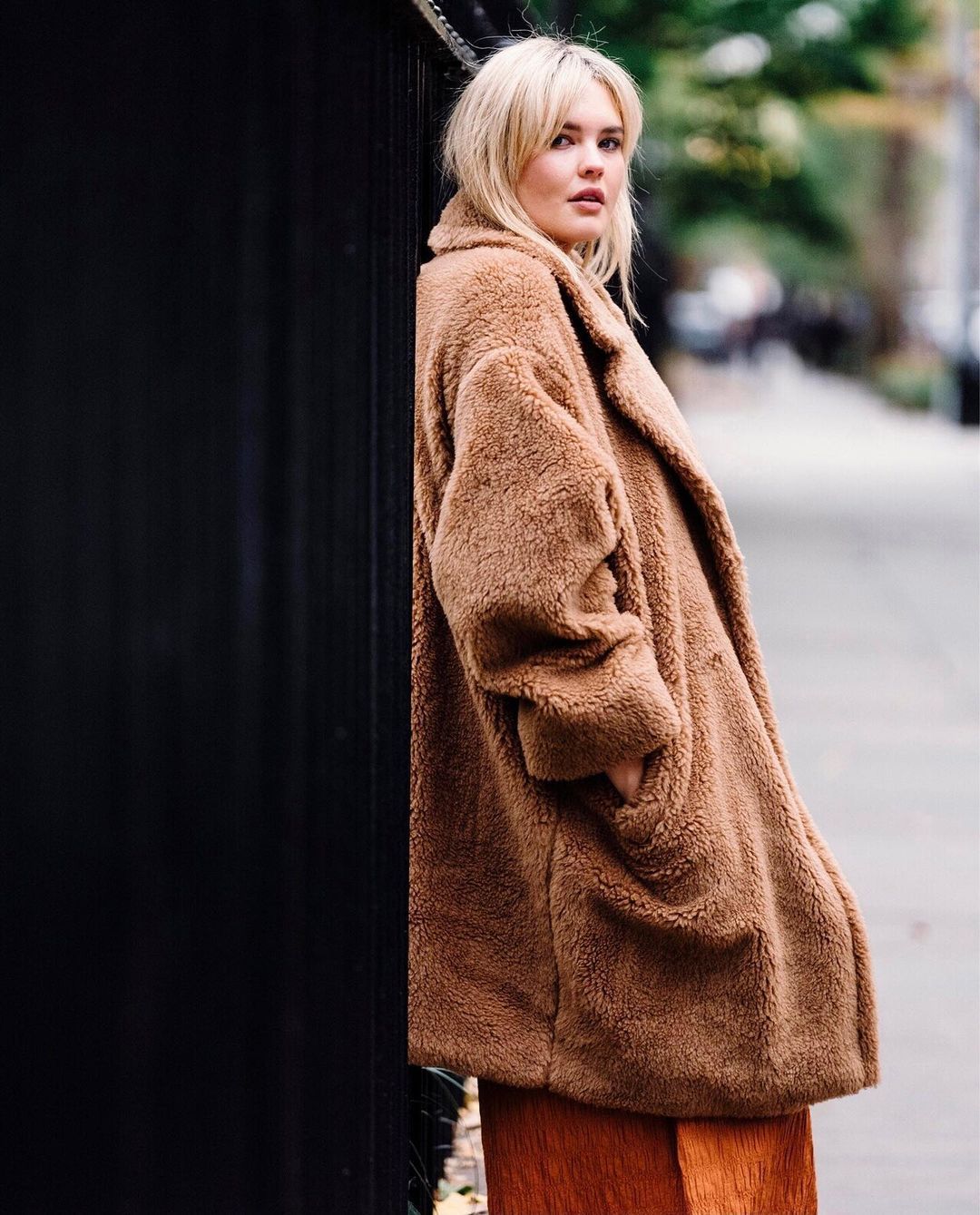 If you've ever wanted to get your hands on some exclusive high end plus size fashion options, 11 Honoré has got you covered! They've been the go-to source for several limted-edition extended sizing launches from some major designer labels.
Get this, not only do they provide some of the most stylish designer wardrobe pieces in plus sizes, 11 Honoré recently launched their own high-end clothing line that features ultra luxe essentials.
The collection is made up of timeless wardrobe staples that are super versatile. The pieces can be mixed and matched, dressed up and down. We love a good quality versatile collection!
Now, for the part we know that YOU have been waiting for!
Score One of 3 $400 Gift Cards to Shop 11 Honoré!
We are giving 3 fabulous readers a $400 gift card to shop at 11 Honoré! All you have to do is complete the action in the form below and you're in!
The more actions you take, the more entries you earn! And we have an extra special entry!
In addition to this 11 Honoré Giveaway, they are holding 11 Days of Giving!
If you cannot wait, make sure you check out what 11 Honoré is up to with their 11 Days of Giving! For the next 10 days (started earlier this week), 11 Honoré will drop a new exclusive promotion for you to score!
The are giving YOU a few chances to score your faves with rare deals!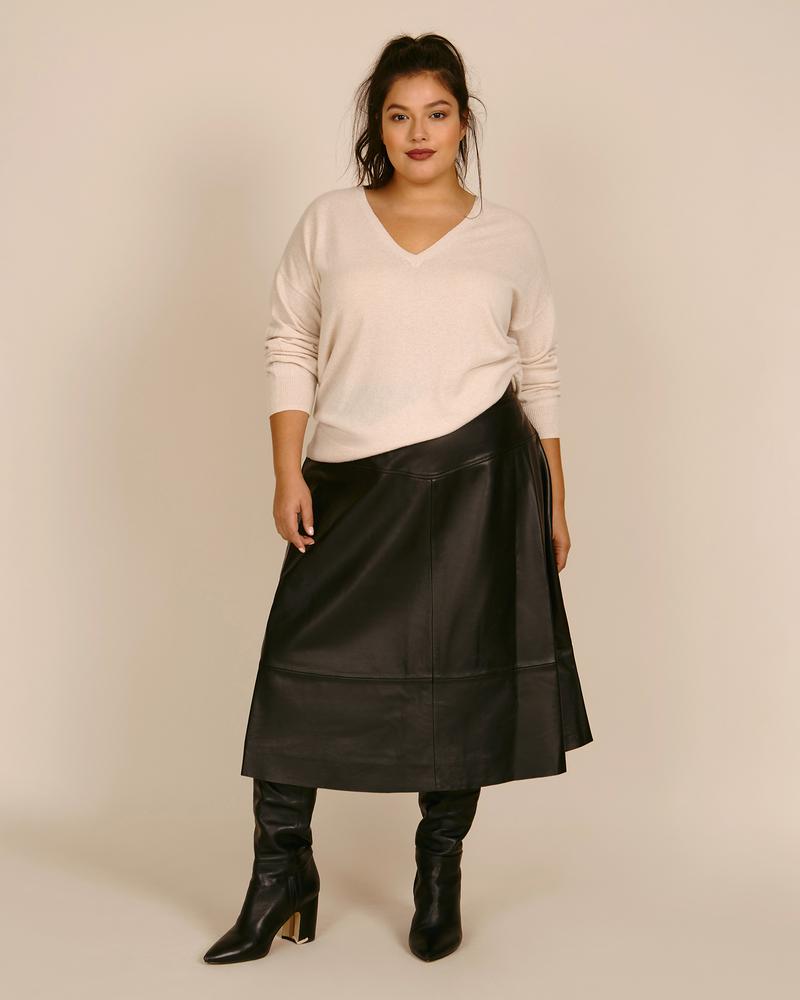 Right now? They have 30% off of Loungewear, select outerwear, and coming up? 30% off cashmere! If you have been looking for luxe plus size cashmere, they you are in for a treat!
Shop the 11 Days of Giving at 11Honore.com!
Thank you so much for rocking with us, and if you are new to the brand… welcome to the TCF family! We are always here to bring you the best and latest in plus size fashion!
Good luck!