Looking for more plus size fashion inspiration? Well today we have not one but TWO look books for you to check out from UK plus size retailer, Simply Be who has been making their move in the US market. I have a special place for and with Simply Be.
For the past few years- no. For almost five years, we have featured, included, and shined a light on the fashions that Simply Be has brought and watching their evolution has been really cool.
For the pre fall collection, Simply Be brings us two different looks for two different women OR moods that we dress for… you know what we mean. Hell, some days we feel fancy and others, we feel like living life with a bit of panache with some edge!
Either way, Simply Be is on it– giving us fashionable options, great quality finds, at great price points! With this, we are excited to share with you the latest and newest that is about to land on to the Simply Be USA website!
You ready? Which one should I share first? Let's start with High Definition!
Okay! Here we go:
Simply Be Fall Collection- High Definition
"This season's take on monochrome- update the classic with must have checks and animal instinct prints"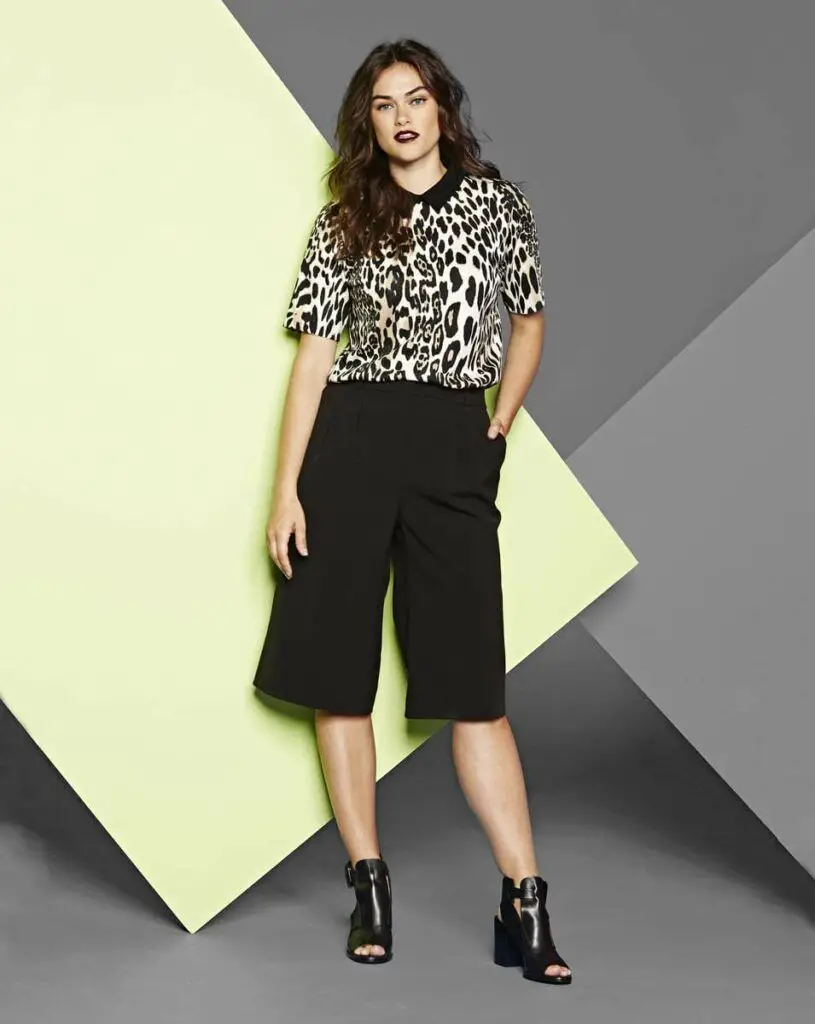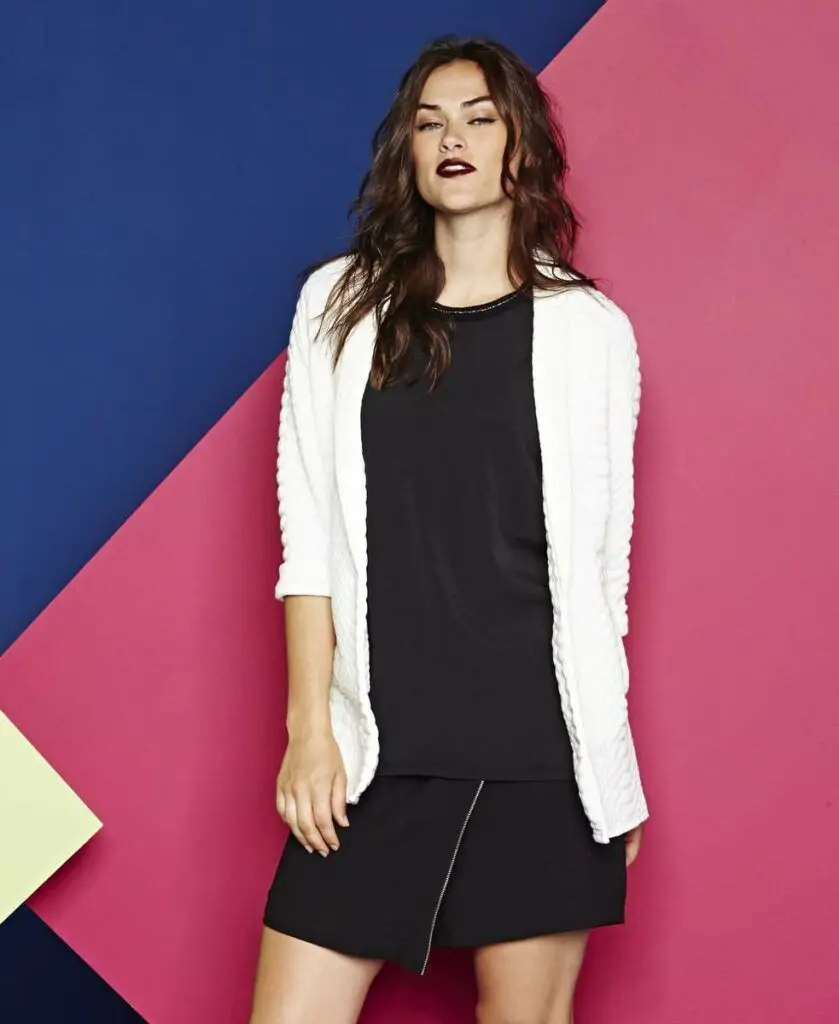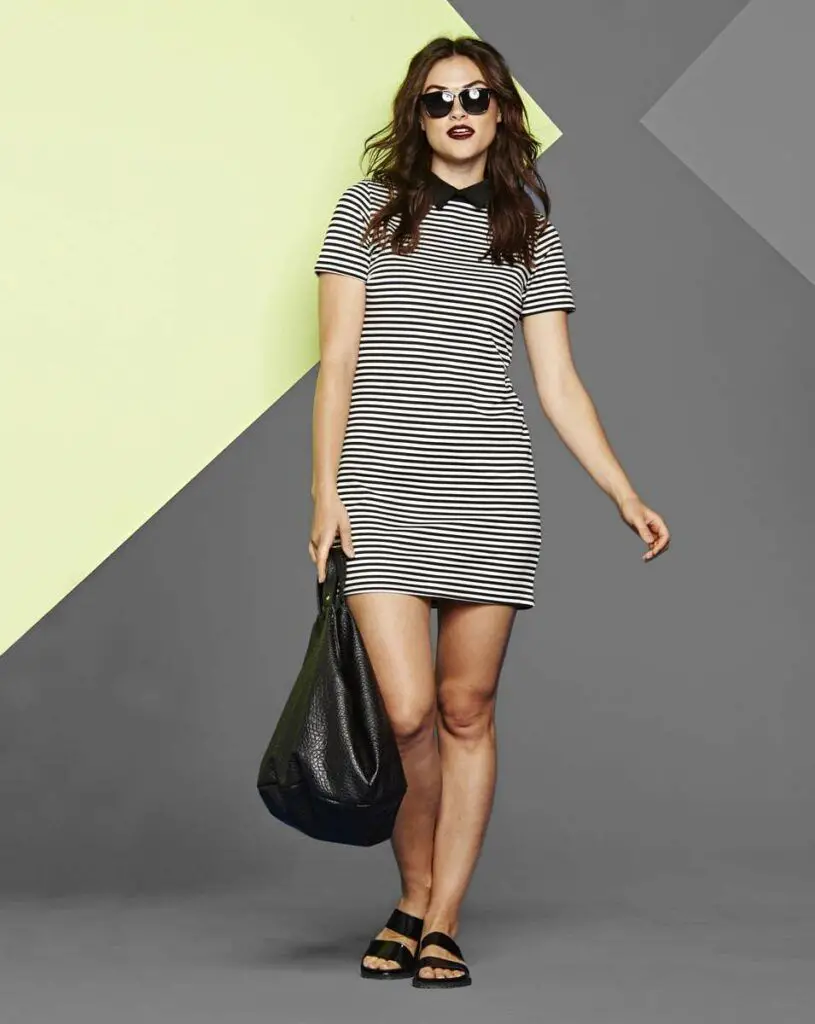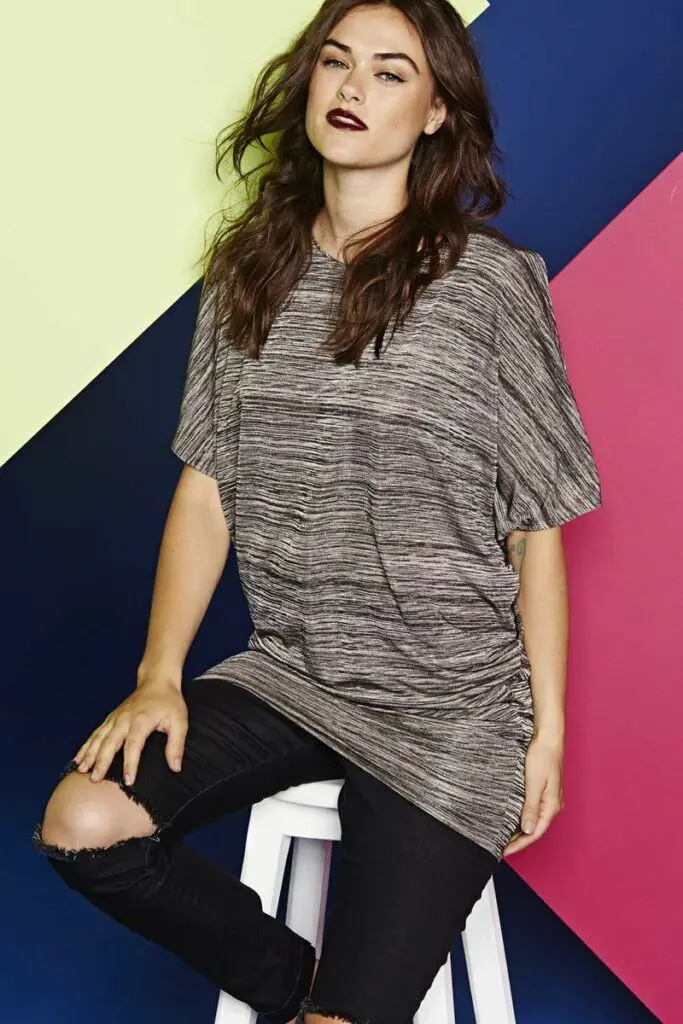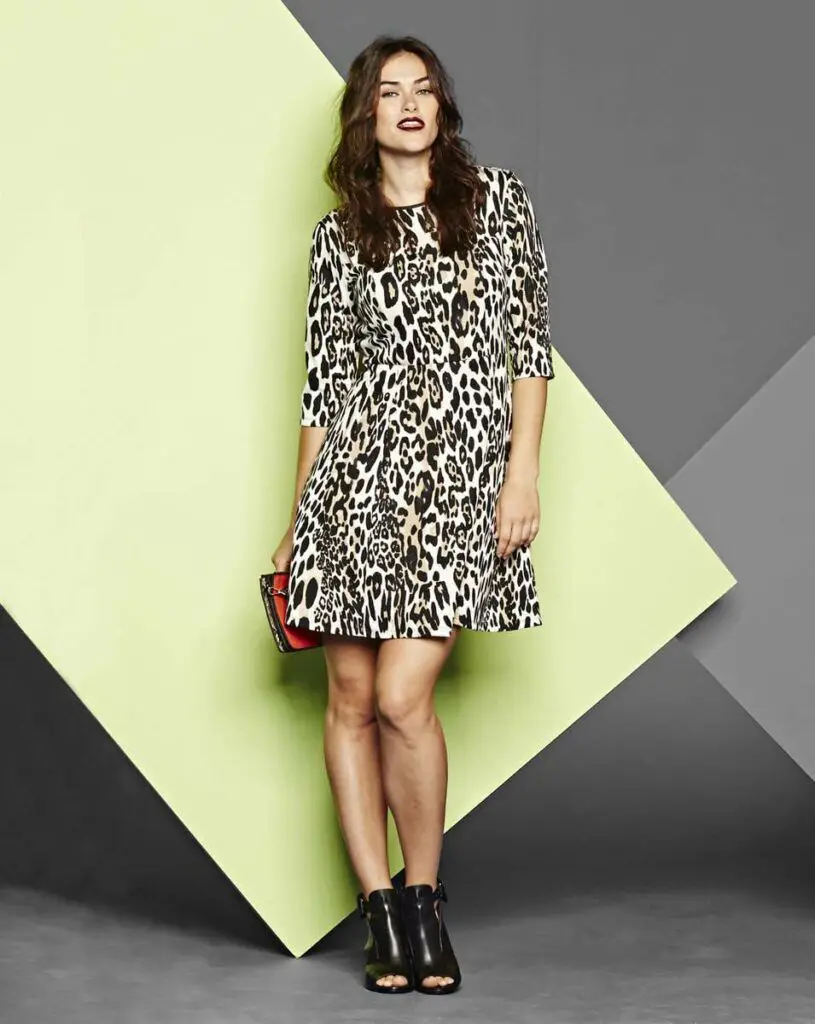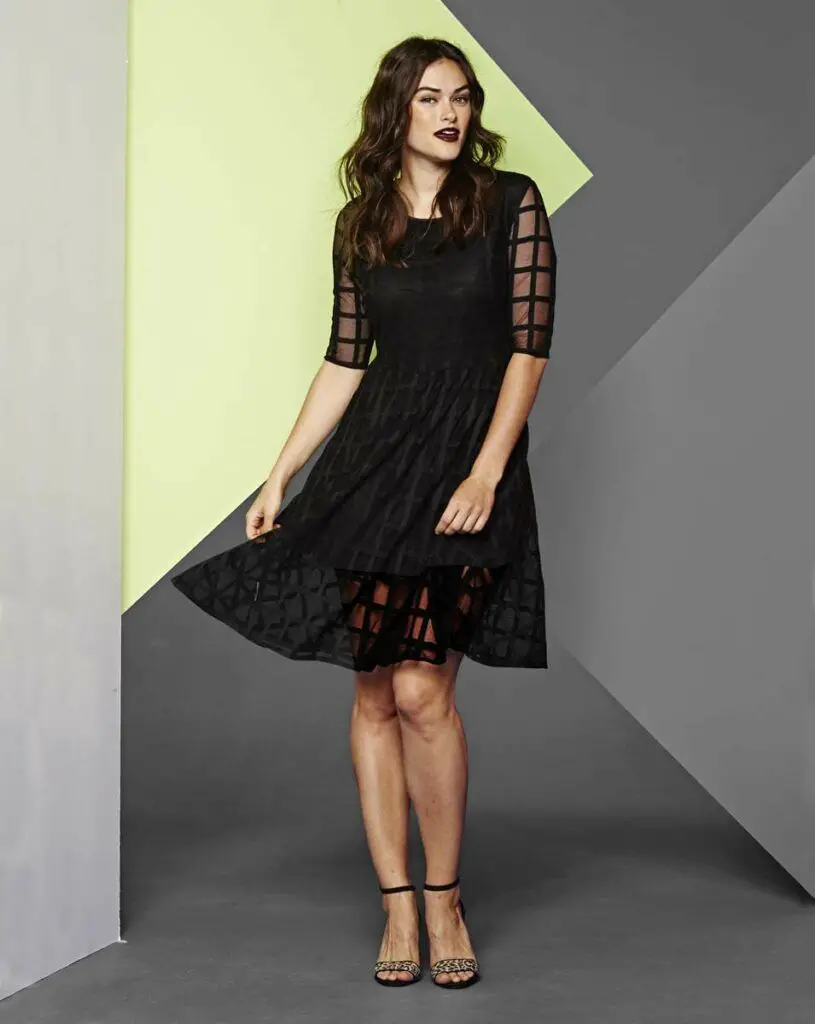 Simply Be Fall Collection- Pretty Utility
"If feminine chic is more your style, think pastel updates on check crop knits and drop waist dresses with pretty lace and chiffon"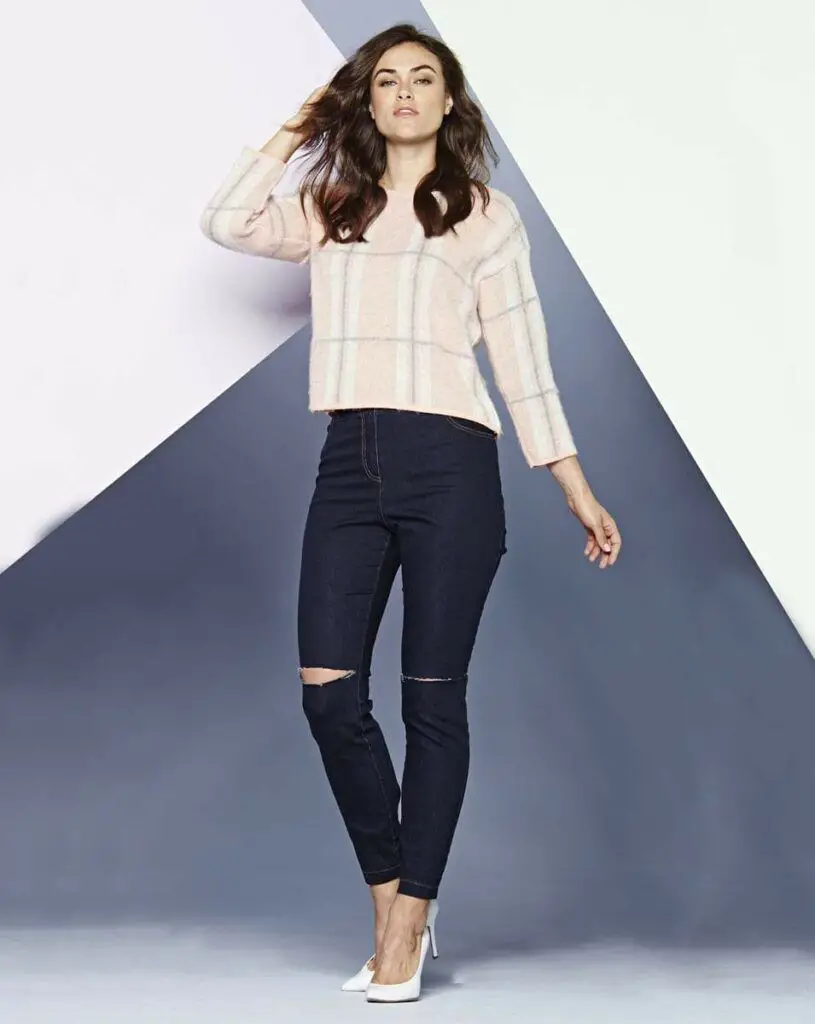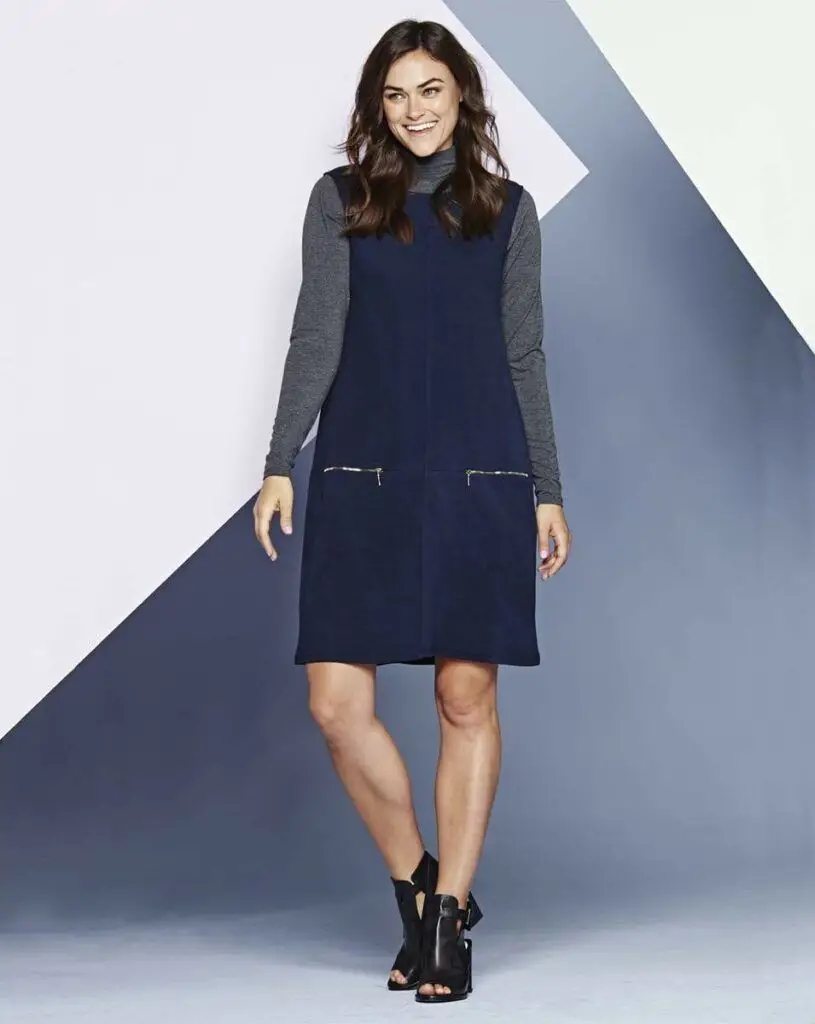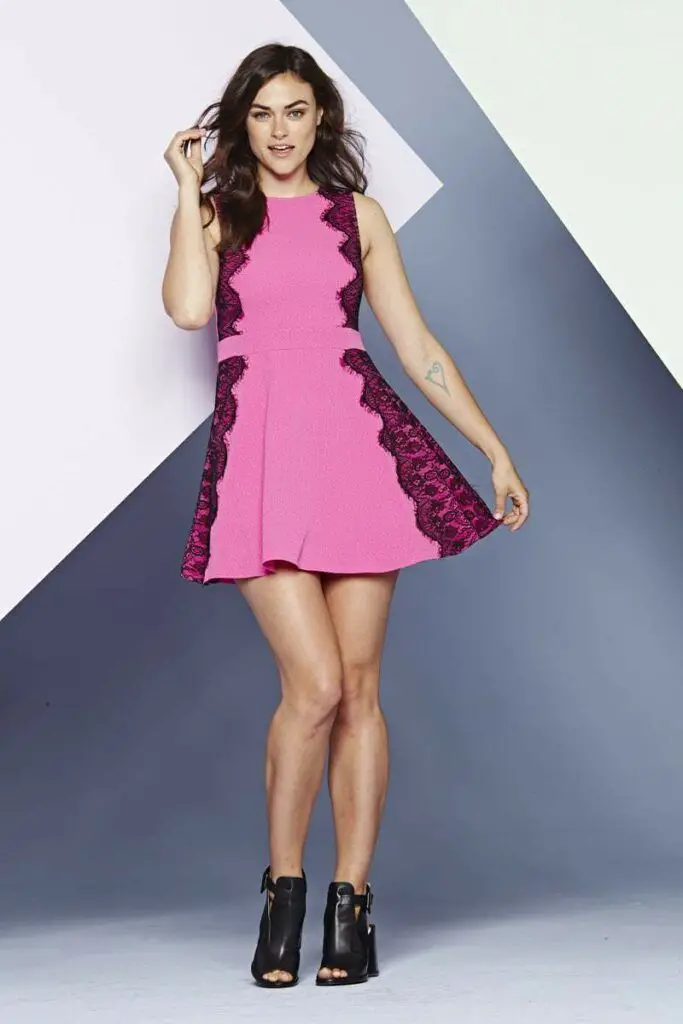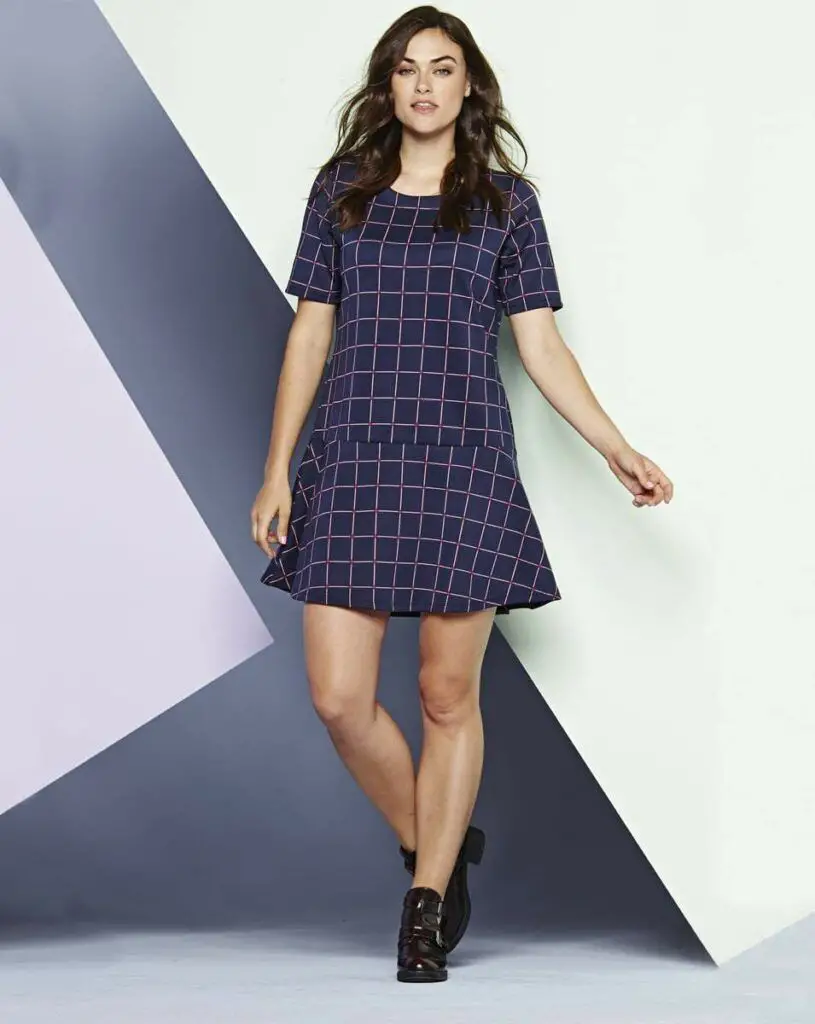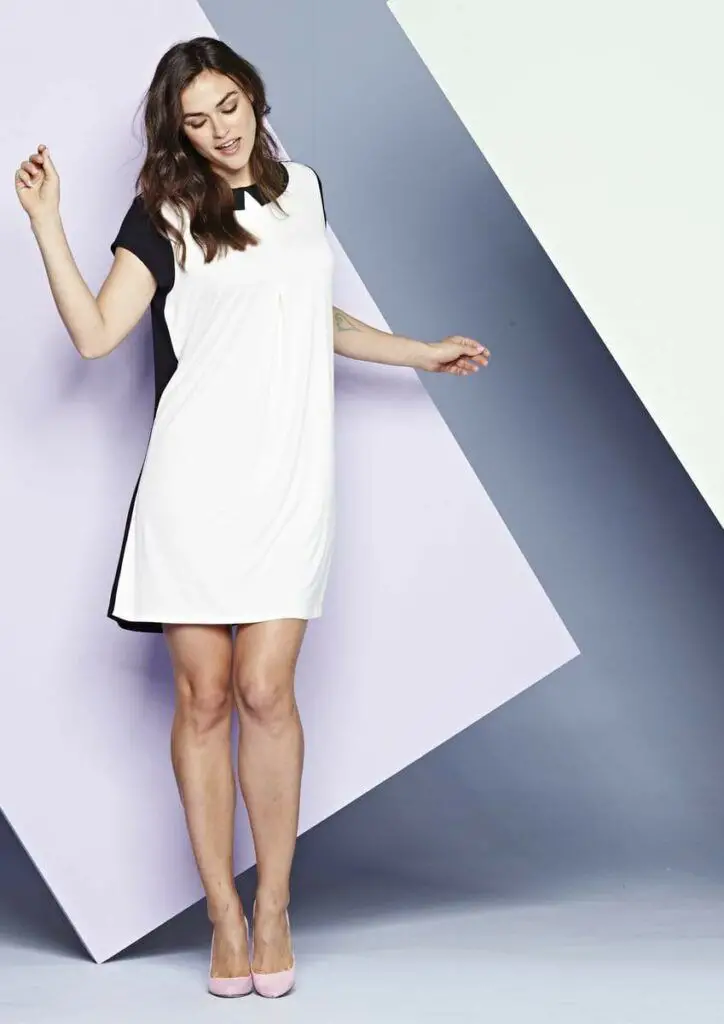 You see what I mean? I really do love their evolution of styling, presentation, and key looks that they feature! I am here for all of it.
I have more than a few favorites and I am making a list.
You know me, I love my graphic prints and midi skirts, so there are a few that speak to me here.
You can shop the latest in plus size fashion at SimplyBe.com
Did you know that they shop to the US, carry up to a US 32, and have an international website too?! YEP!
So what do you think? Did you see something that tickles your fancy?
Which items can you see yourself rocking out in?