I know we have been salivating over plus size bikinis, but as they have been getting quite the makeover, so have the one-piece plus size bathing suits! I mean, I have seen quite a few pieces that have had me thinking twice about my options, and sometimes rethinking life!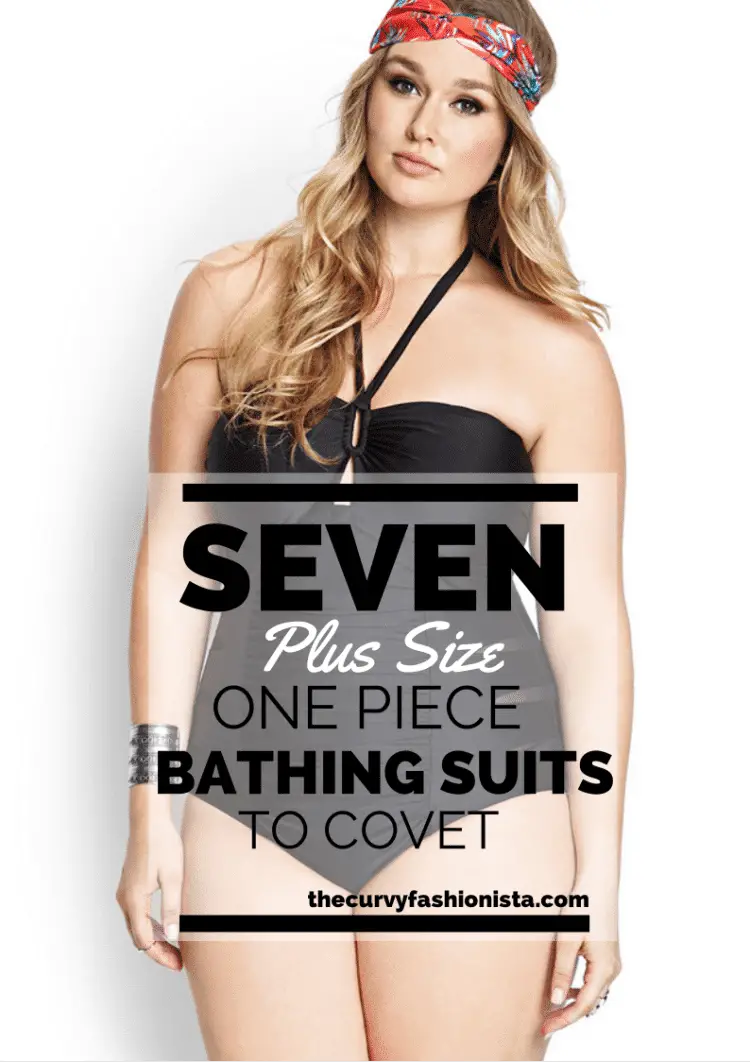 One of those designers leading the charge? Monif C. Yeah, if you follow me on Facebook, then you know that I have been quite the fan and probably this is why I have been looking at one-pieces in a whole new light! So, what I did was find a few one pieces that made me thinking of putting up the two pieces for a fancy and playful one-piece! Are you ready? Here we go:
SEVEN One-Piece Plus Size Bathing Suits to Covet
You see what I mean? See why I have been excited about them? Pretty, right?
Some retailers and designers make one piece suits that cater to how tall you are! No, seriously… Depending on the length of your torso (have you measured this?) you can buy some based on this… not all brands or designers will have this as an option, but places like Simply Be, Swimsuits4All, Land's End, and a few others will do this! SO make sure you check them out too!
Although I am still dreaming about a Boy Shorts Maillot, there are quite a few swimsuits here that leave me inspired. I cannot wait for my trip at the end of this month to St. Croix!!
What do you think of my picks here? Did you see something here that makes you smile? That you HAVE TO HAVE? Let's talk about these plus size swimsuits below!