If you didn't know, one of our favorite brands of this summer has been independent brand, Rue 107. The talent design team at Rue 107 has had us falling in love with vibrant,bright colors and prints all summer long. But with summer slowly coming to a close, many of our favorite plus size brands are introducing us to their fall collections and I have to admit-I'm actually here for it. Now although this means I have to end my love affair with swimwear and short rompers (temporarily, of course), I'm excited to see what's in store. And with the drop of Rue 107's latest two collections, I can live with this transition.
Seriously though, only Rue 107 will make me fall in love with vintage cupcakes, blue roosters, mouthwatering watermelon and honeycomb textures. But their latest? The All Black Collection? The Black Collection gives me the vibe of minimalist chic drama queen. With pieces like a black sheer, striped, and structured quarter length jacket and matching midi skirts, this collection will make the girl who loves rocking all black covet every piece. To top it all off? It also comes in ivory.
For the quirky cutie, the second 2016 Rue 107 collection is full of stripes and floral prints, in some of fall's favorite colors like pumpkin, eggplant and taupe! This collection is designed with fun sleeves, dusters and trumpet skirts. I love a good trumpet skirt and duster combination. Known for their clever design combination of quirky meets sexy, the Rue 107 brand continues to amazes us with every new collection.
Take a look at a few of our faves from the 2016 Rue 107 Collection!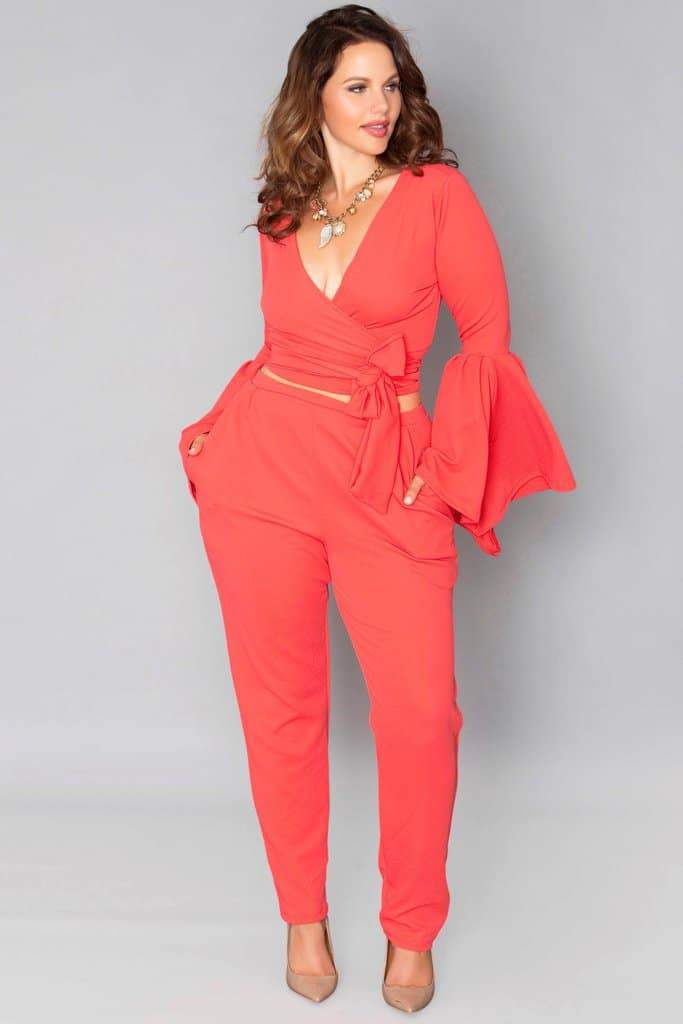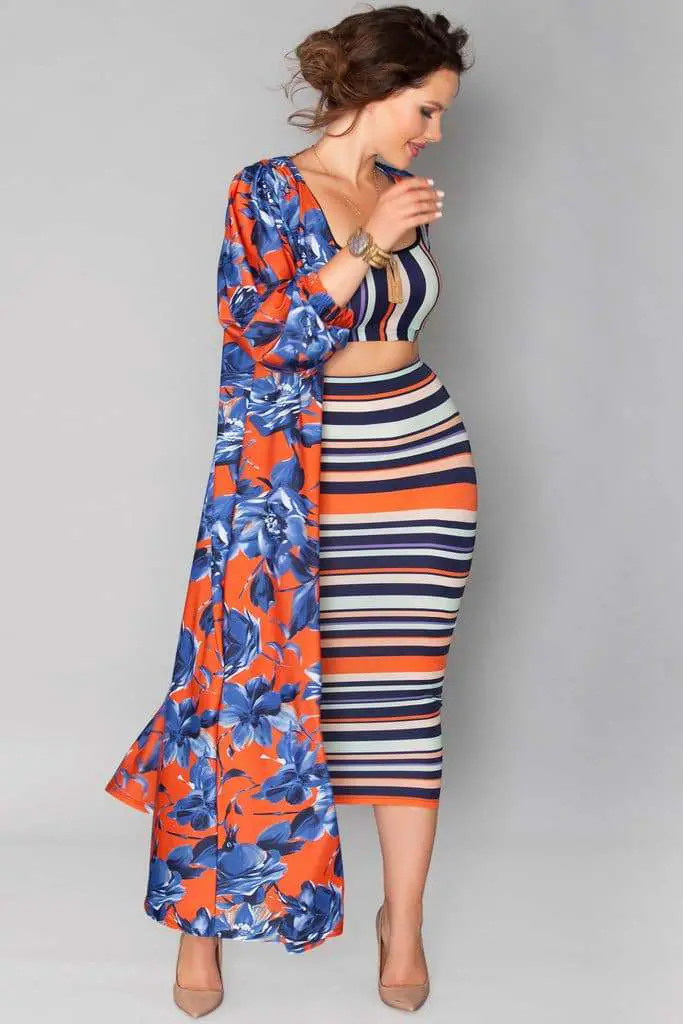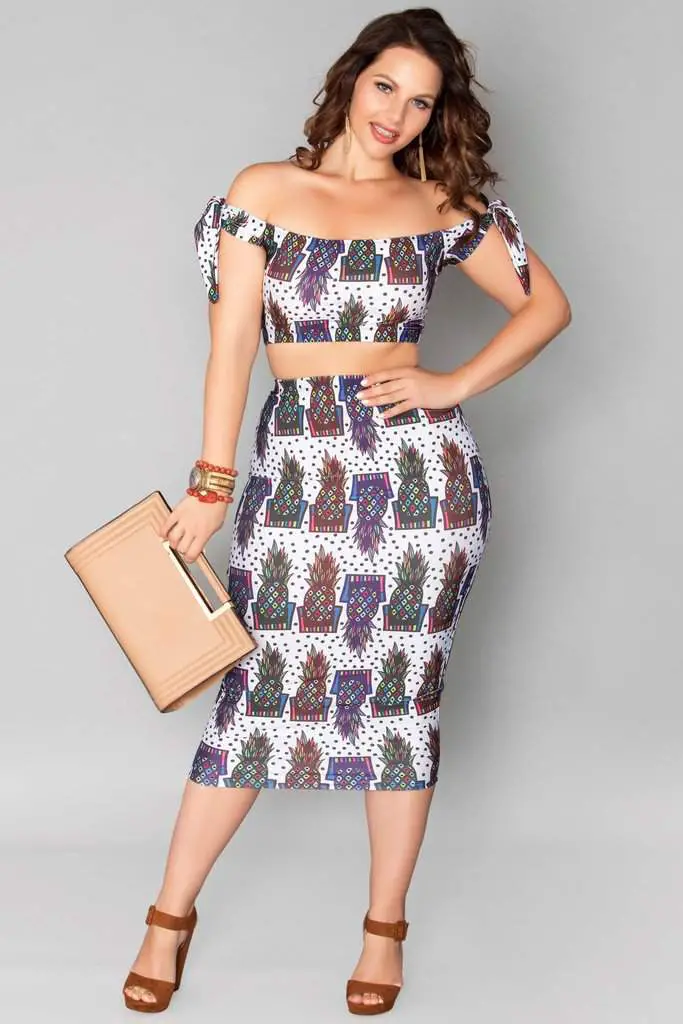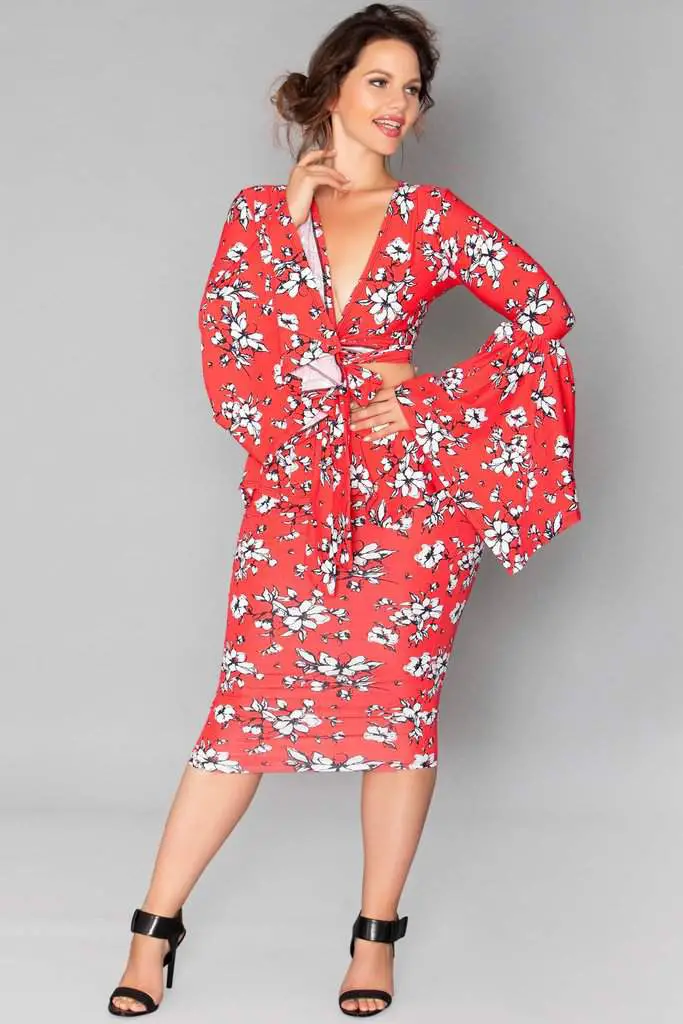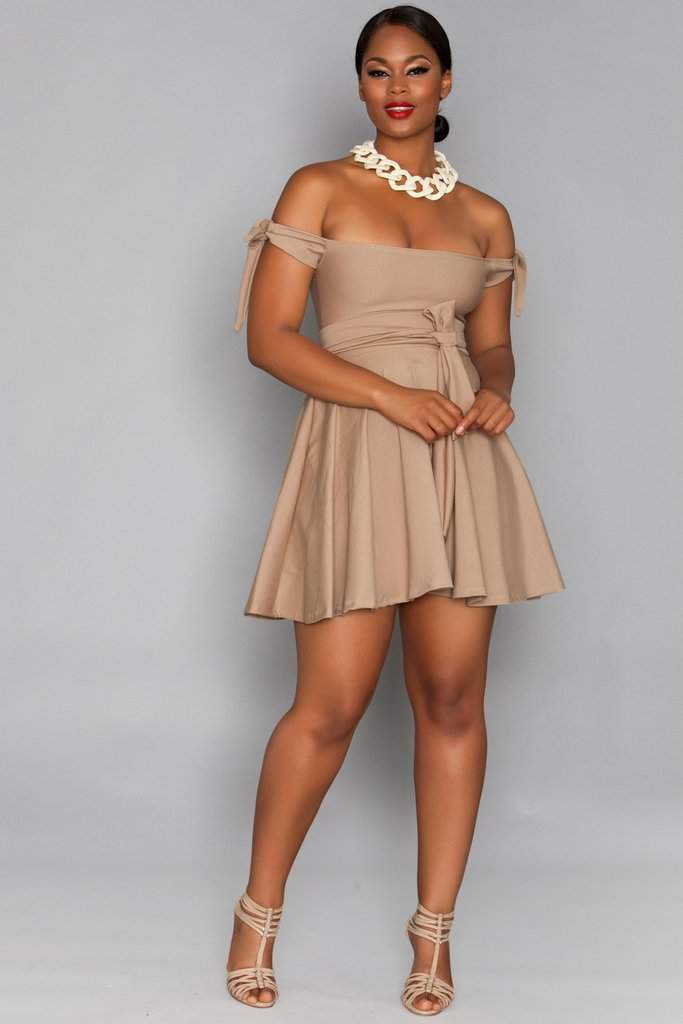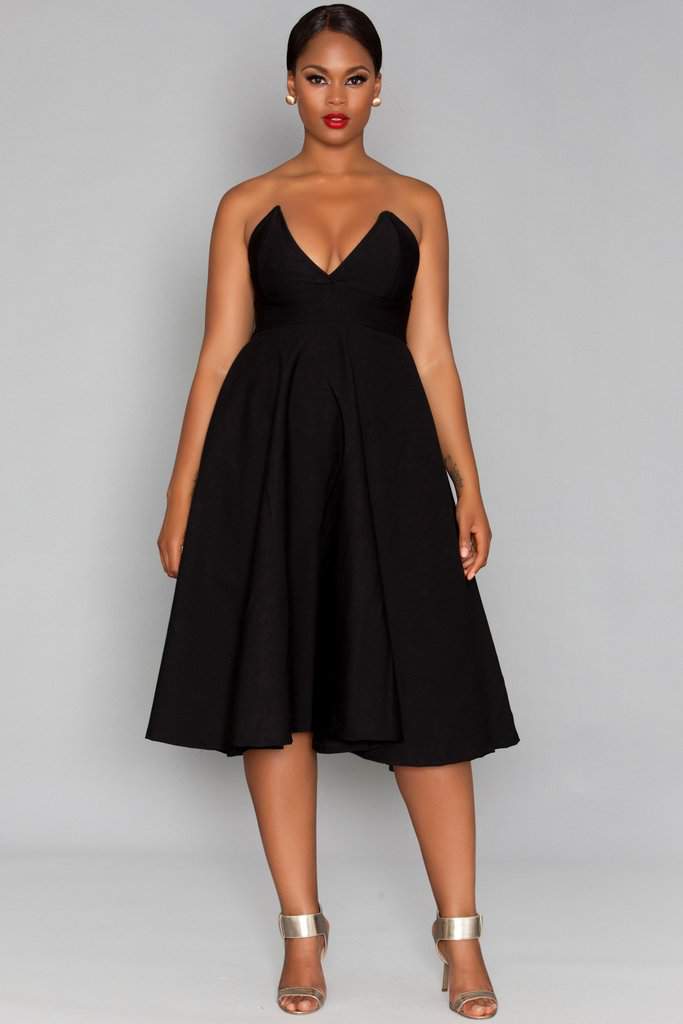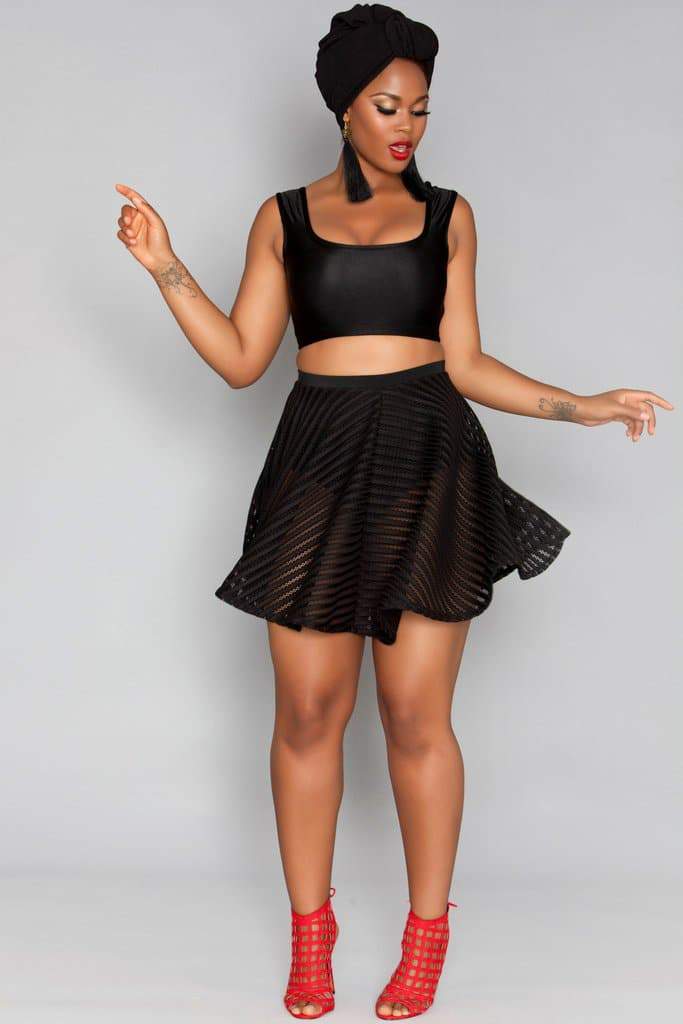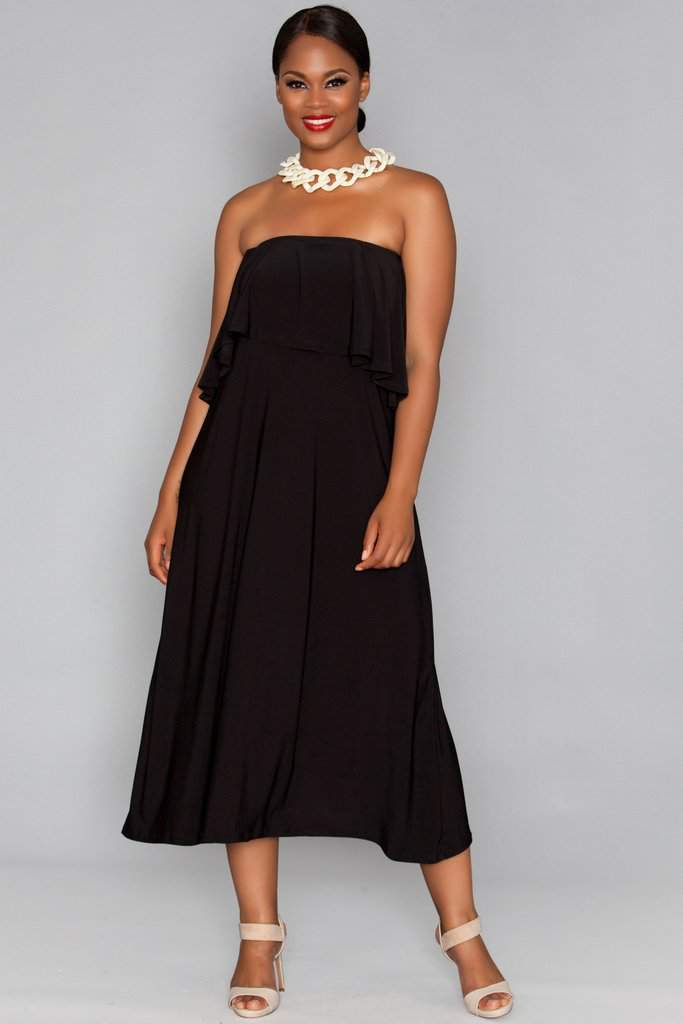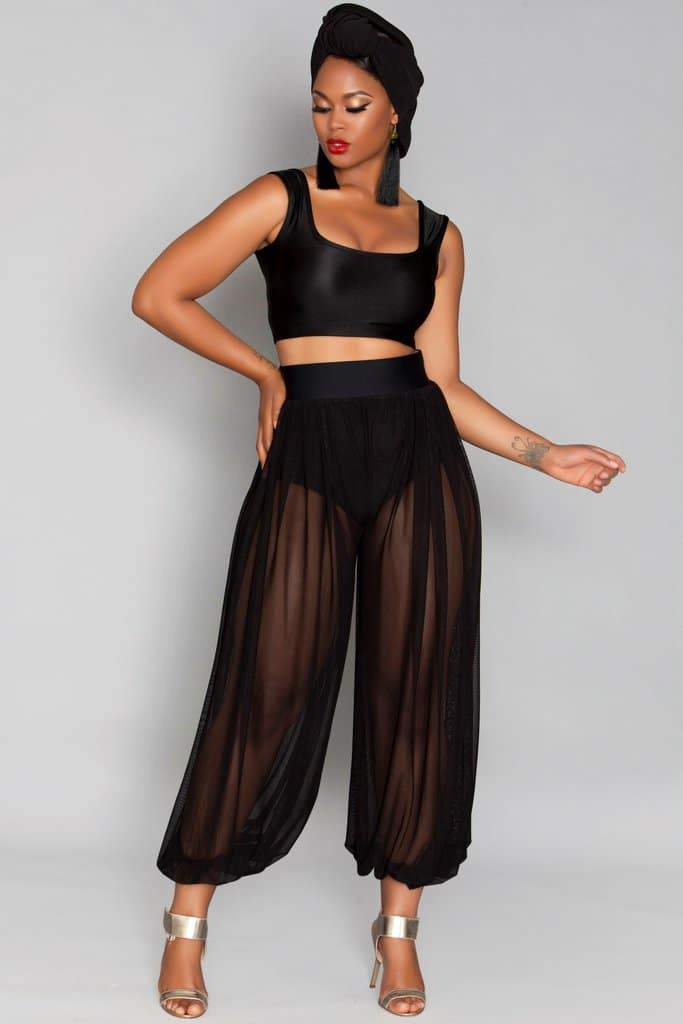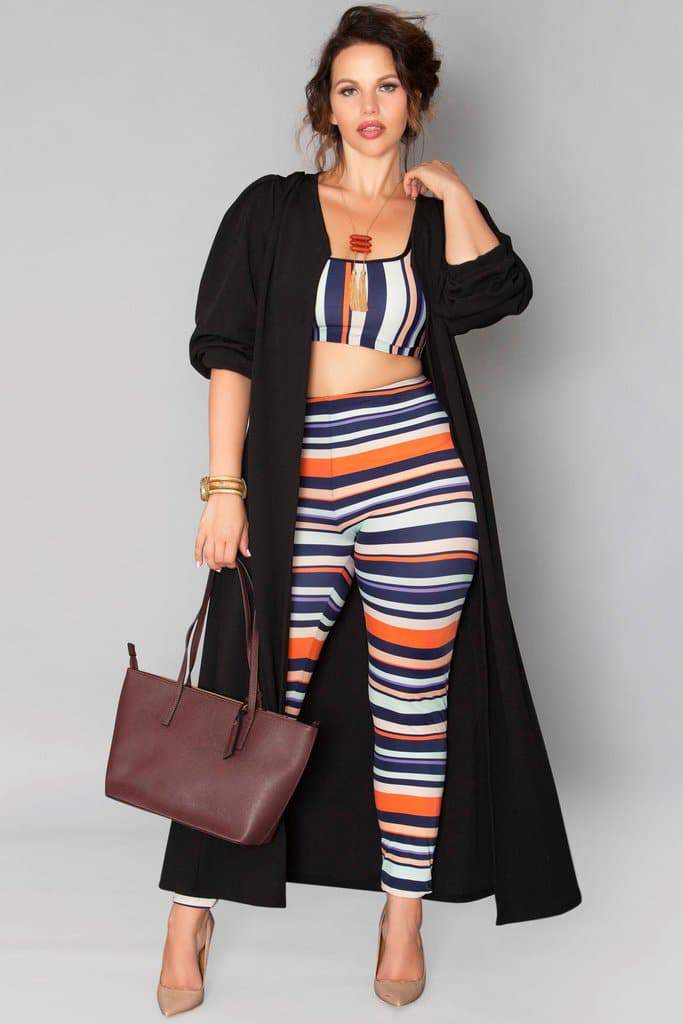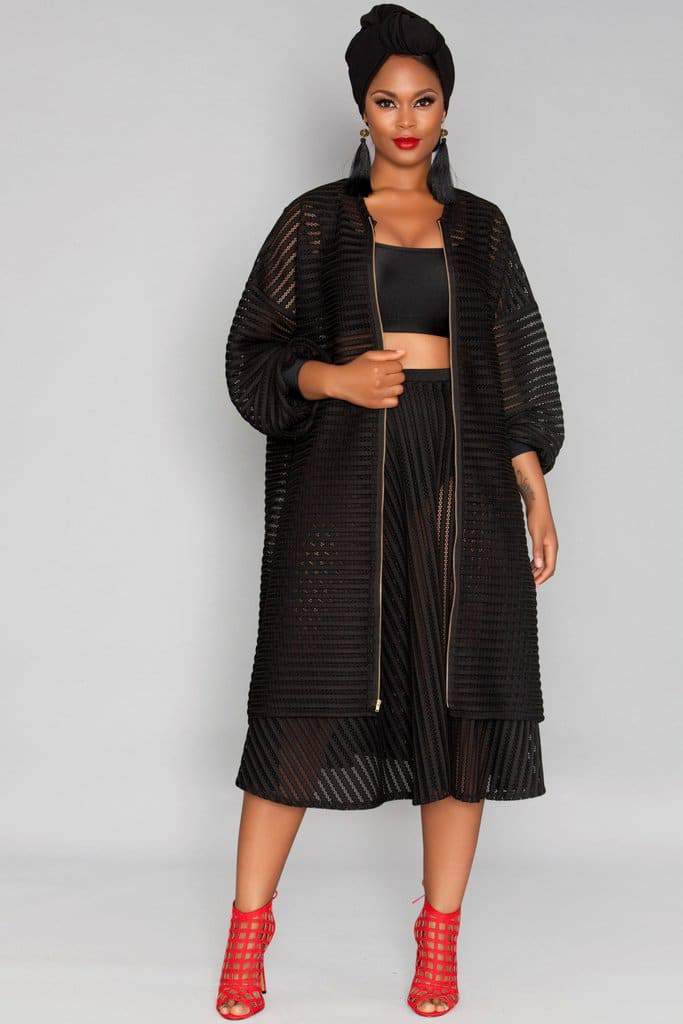 Sooo are you ready for fall? Is this jacket not EVERYTHING! I'm loving the mix of prints in the flirty styles.
You can find all the pieces available online at Rue107.com.
Some items are on pre-order so hurry before they sell out.
But Guess what!?! If you ever make it to New York, then you can meet and shop in their showroom! Yes!
See Also
Visit the Rue 107 Showroom!
Located in the heart of New York City's garment district, you can shop in person, pickup your order in person, and snap a few photos! How about THEM apples?!? They require that you make an appointment, but to do so, just go here!
The Rue107 Showroom
260 West 36th Street, Suite 503
New York, NY 10018
U.S Customers 1-212-564-1344
International Customers 1-877-RUE-1077
I can definitely see all my life in this entire collection. Which one is your favorite?
How would wear some of the looks? Tell Me!
Aaronica
One dope woman/mom/wife/entrepreneur learning to conquer the world one cute outfit at a time.