And it is good. I have already added a few items into my cart. Excited.
So, I have shared a few times over, (actually quite a lot) delicious items from Simply Be. As I was perusing the internets, I found this really good look book for spring's hottest trend of graphic black and white trend!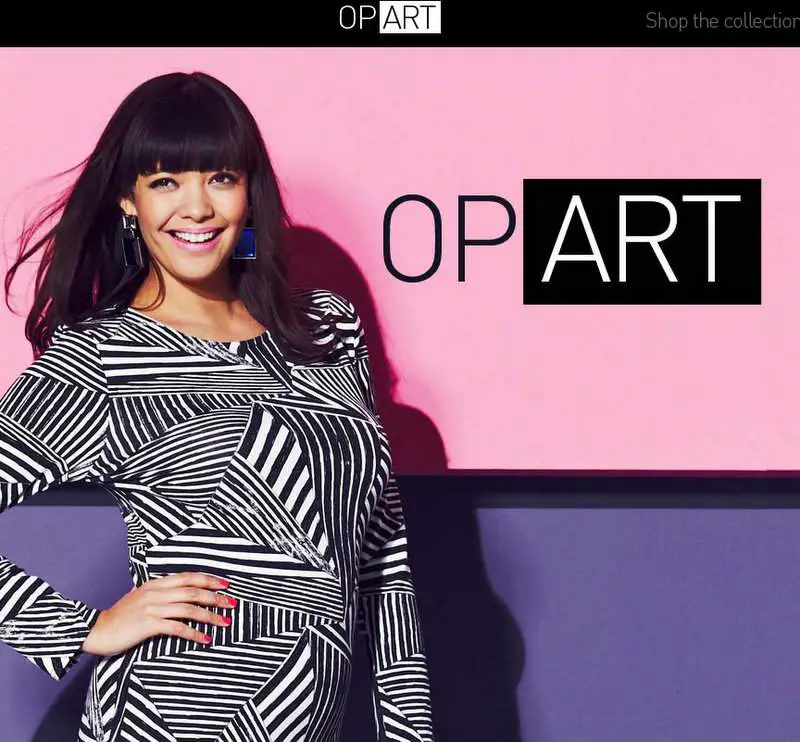 AMAZE!
AND I thought, or rather KNEW that I had to share, as I already shared the Graphic midi dress (a great comp if you missed the ASOS one!) from Simply Be and it was on sale too, which brought it to $42 at a steal!!!!
But, part of the reason why I love this trend, is firstly, that it is ON TREND. I mean two years ago, I remember us screaming for on trend trends, rather than the season later! HURAH! This OP ART collection from Simply Be is good, with quite a few pieces that I know will last for quite some time!
The Op Art Collection from Simply Be
MonoChrome Dress: http://thecurvy.me/Zmxfdu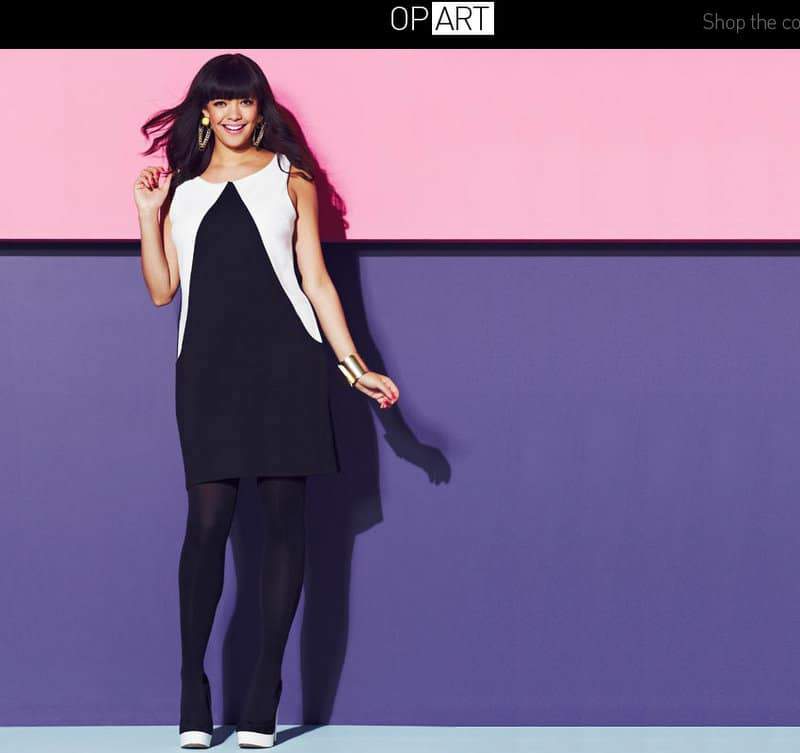 Sixties Shift Dress: http://thecurvy.me/Znv3Wt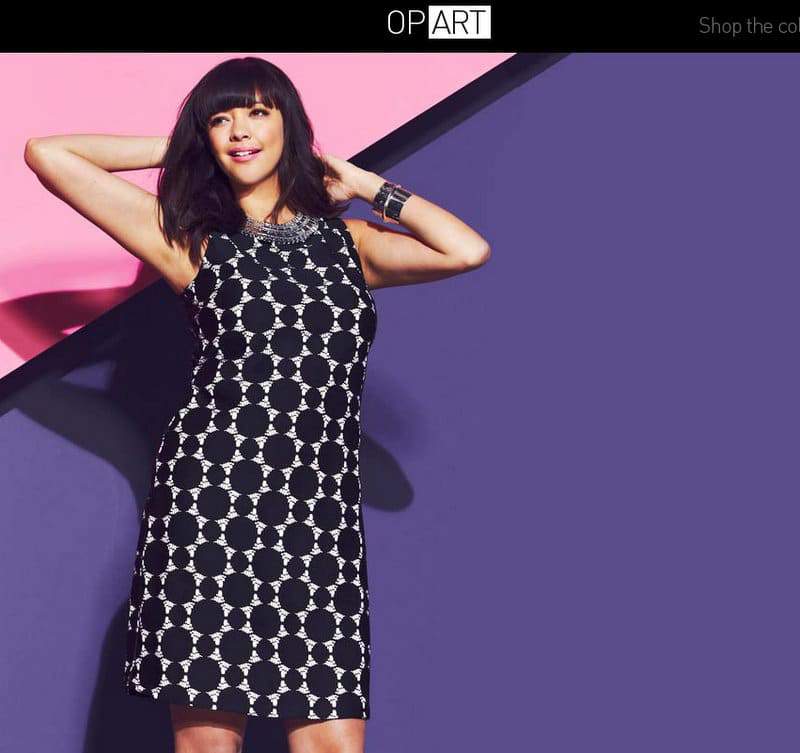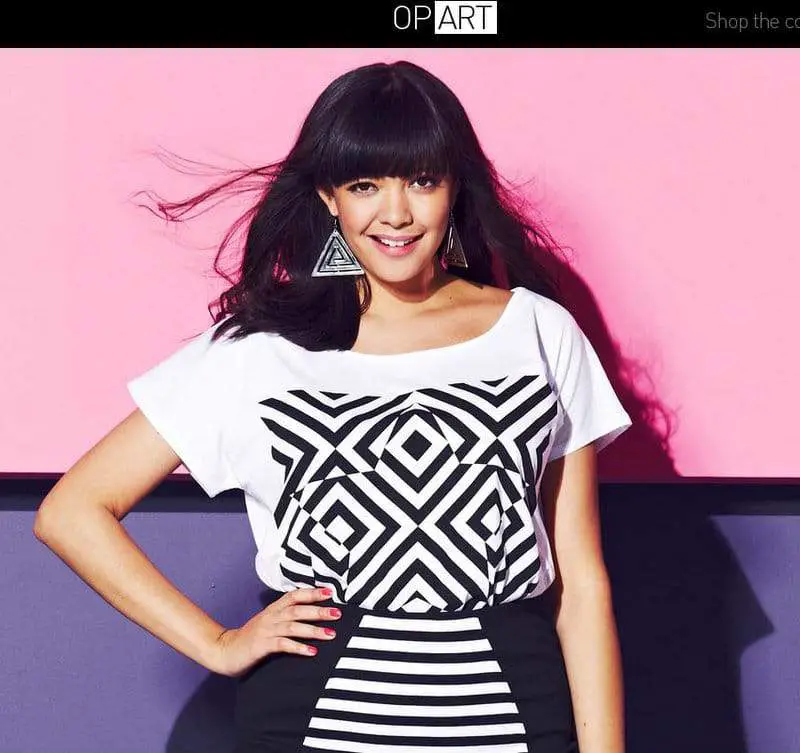 Black and Striped Panel Midi Skirt: http://thecurvy.me/YhAfH5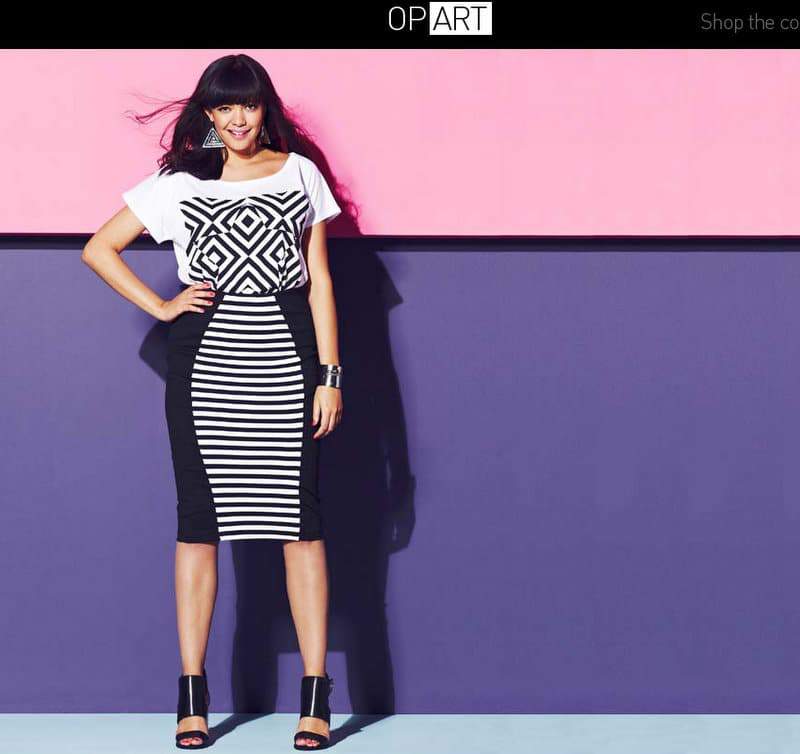 Striped Panel Midi Bodycon Dress: http://thecurvy.me/Zmx2qI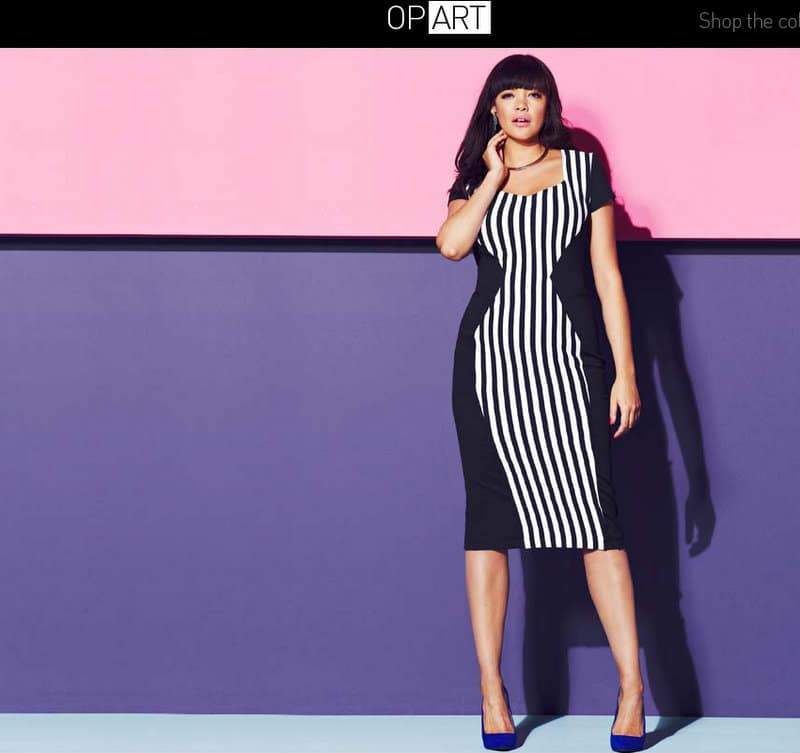 Grey Shorts with Pleather Band: http://thecurvy.me/16eIwD8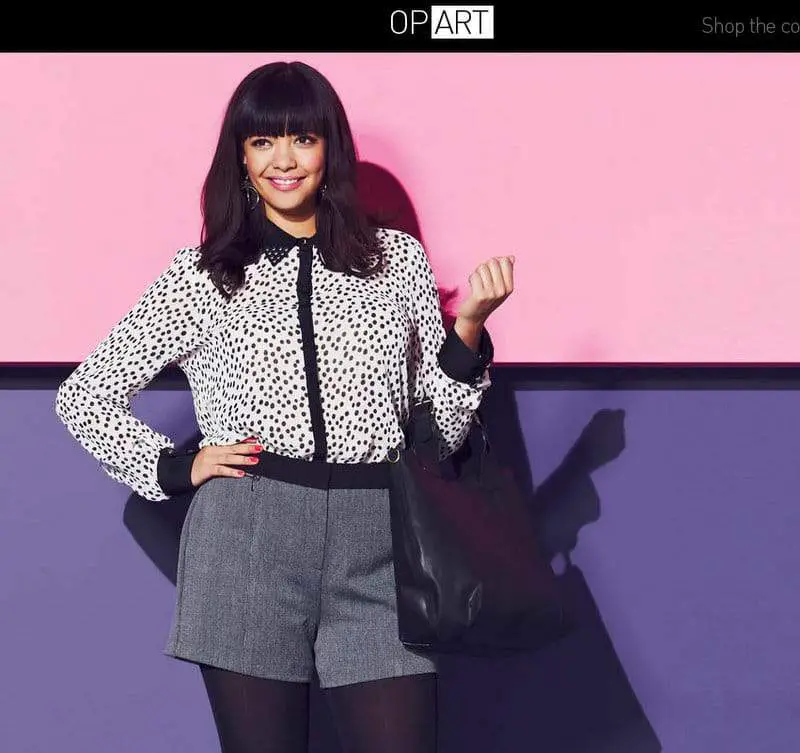 Black and White Panel Trousers: http://thecurvy.me/VQQI9y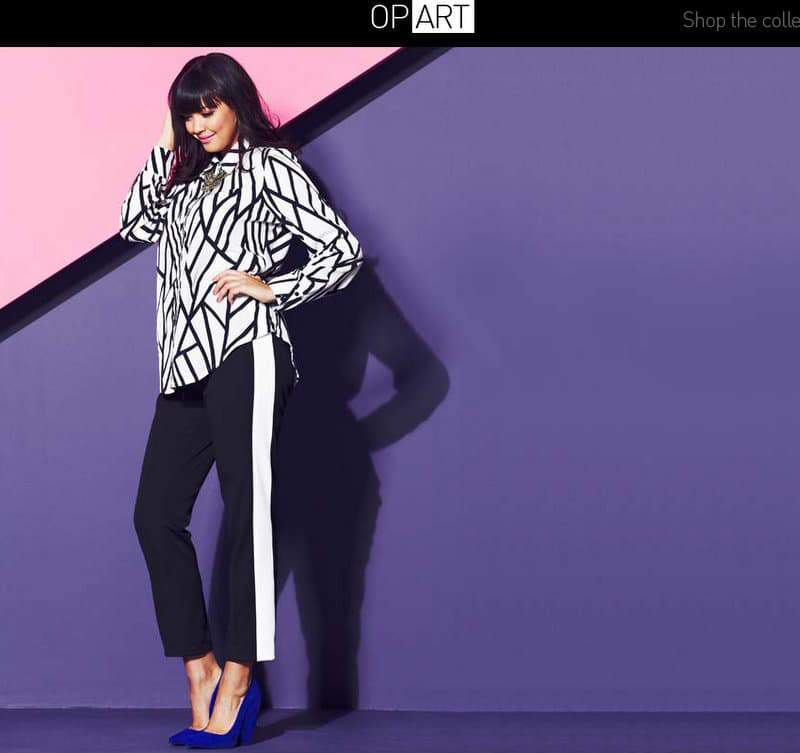 Midi Body Con Dress: http://thecurvy.me/Y0K8cU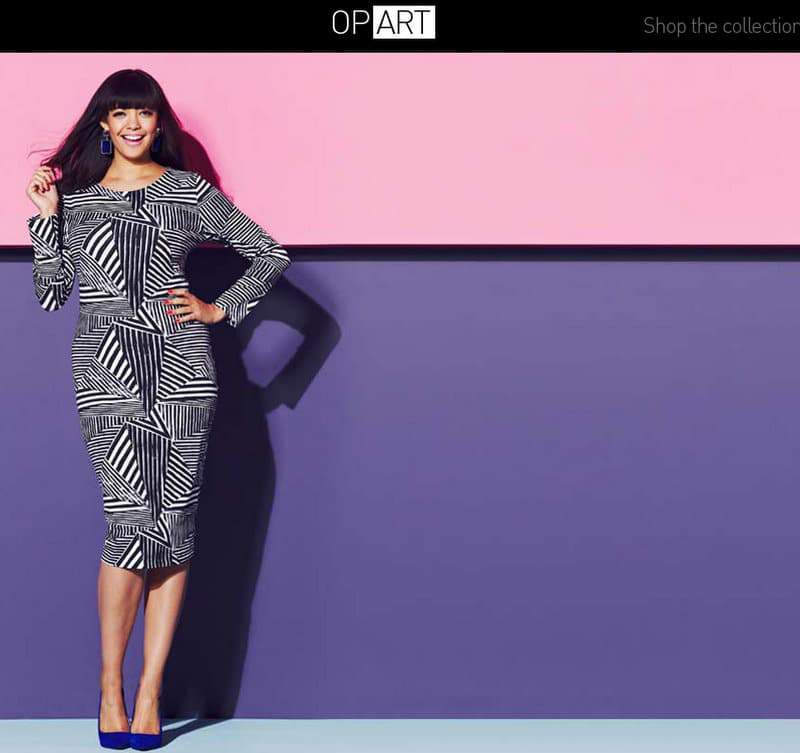 Some of you asked a few questions on the Facebook page and via email about Simply Be and its sizing and quality, so let me share with you:
Simply Be goes up to a US 32! Talk about inclusion… Sizes do move fast, so make sure YOU DO!
The fit, I find to be quite true, with a little room for comfort. Depending on how you want it to fit, you can find yourself sizing down, if you want it extremely fitted.
I haven't had a problem yet with Simply Be's quality and wear. I have some items from three years ago and I am still happy with them and in love with its fit. J
For me, I am a size 16/18 and always order a size 16 and it fits well. Check out their size guide for more information.
Pants are always tricky for me, but I have NOT had the pleasure of ordering trousers, BUT I have bought leggings and they are fab!
Delivery has always been fast for me, in California and I have never had to return an item! So I am a happy camper.
That is it for now!
You can shop the Op Art Collection from Simply Be HERE!
What do you think from this collection? Is there a piece that you MUST have? MUST need? Let me know in the comments below!