I honestly love the arrival of swimsuit season in the summer and it's not for the most oblivious of reasons like just getting a chance to wear a really cute swimsuit, which is still a high point in my book. It's now more about seeing plus size women breaking the standard rules of fashion in swimwear. As many brands and industry leaders recognize this change in the plus size universe, new doors are opening with a vast amount of options in plus size swim. It doesn't matter if you are looking for a plus size bikini, swimdress, or sleek one-piece, there are options at varying price points and I love it! Don't you love options? 
Plus size women are stepping away from the what they can't wear to the beach and they're embracing their beautiful bodies. They are owning it. Many women owning it in swim right now are some of my favorite plus size bloggers, models, and influencers. I love what these ladies are doing so much, I had to create this roundup of 10 Plus Size Influencers Owning it in Swim.
Check out our 10 Plus Size Influencers #Owningit In Swim.[/tps_header]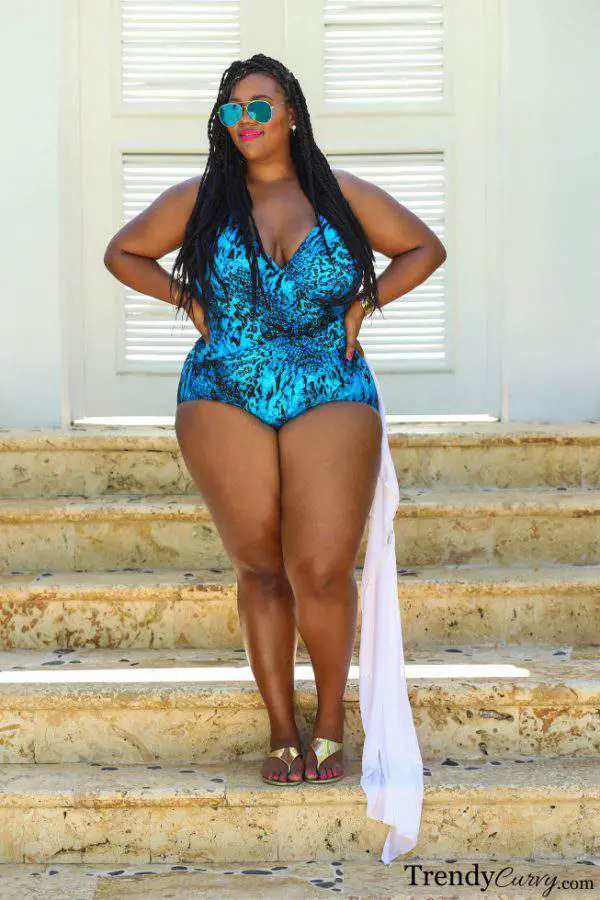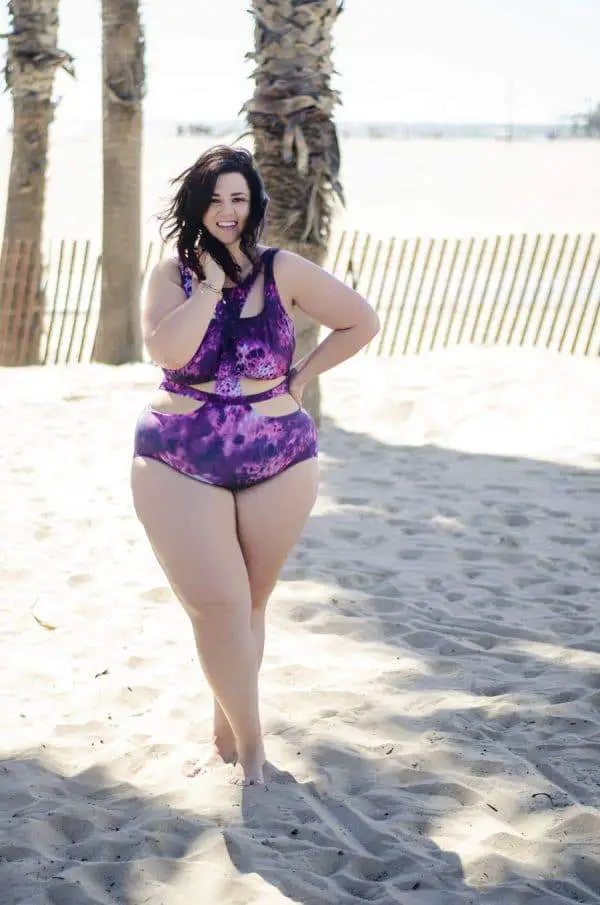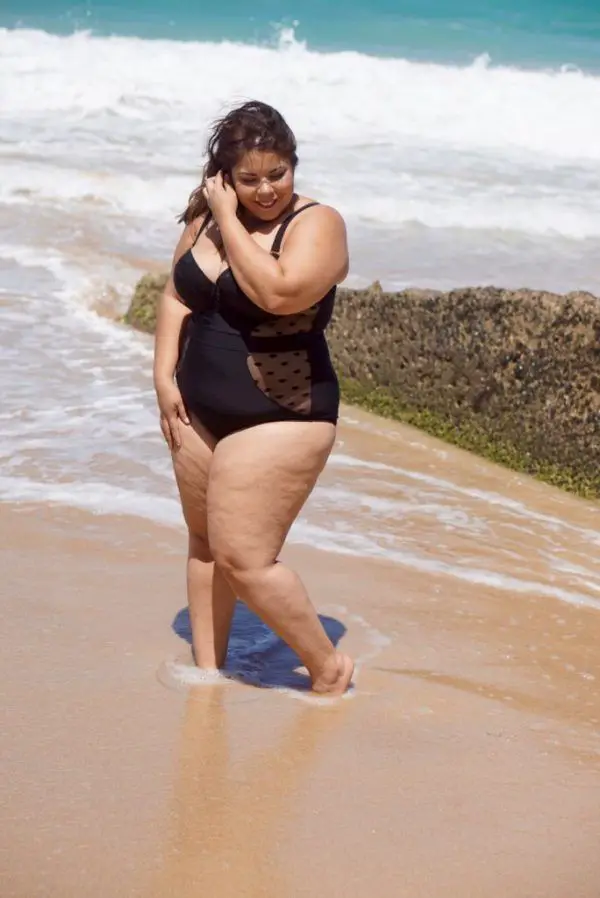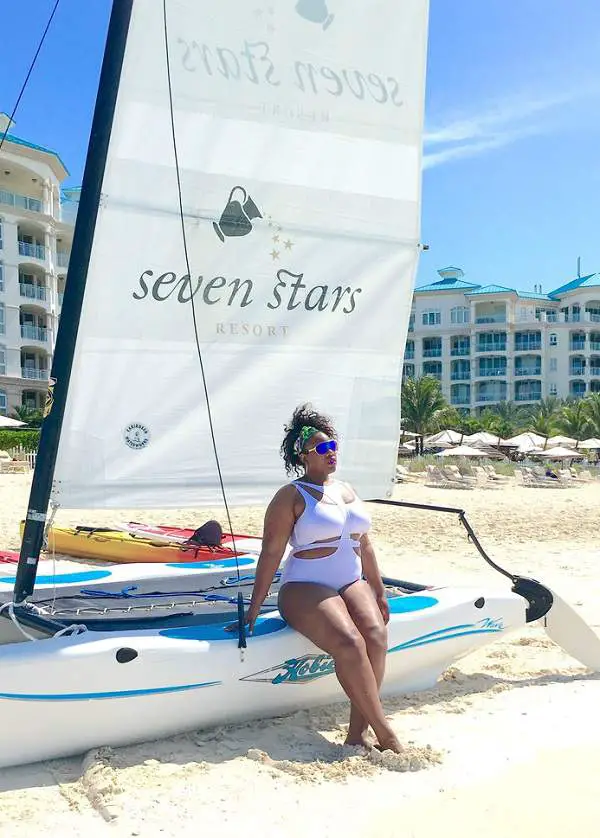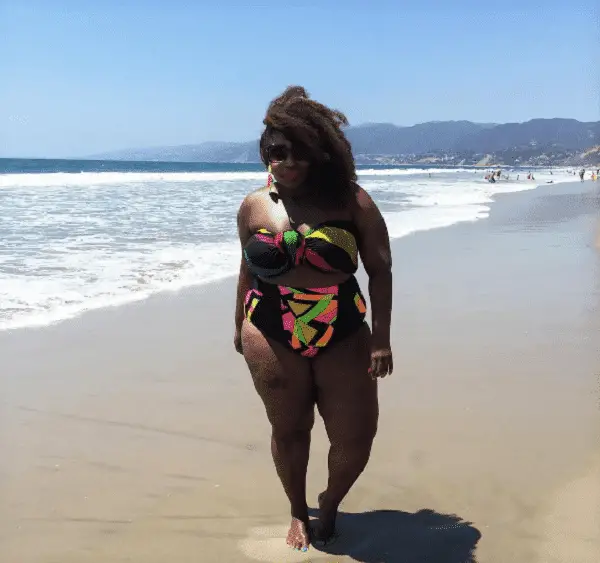 6. Katana Fatale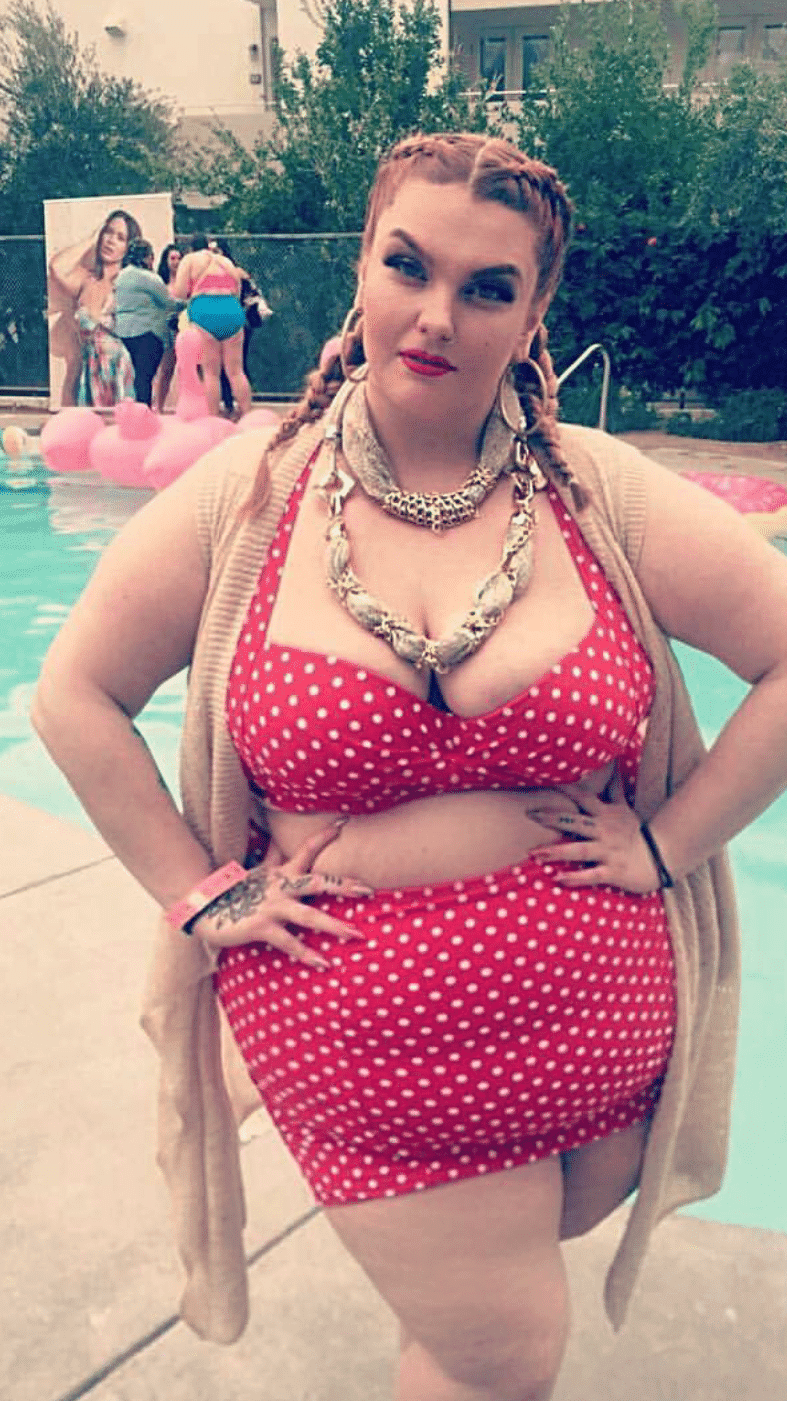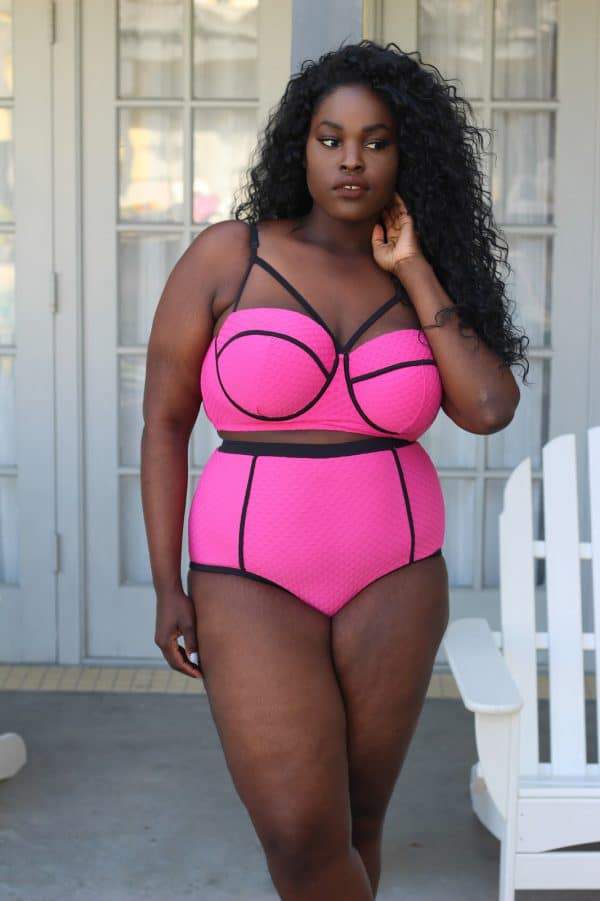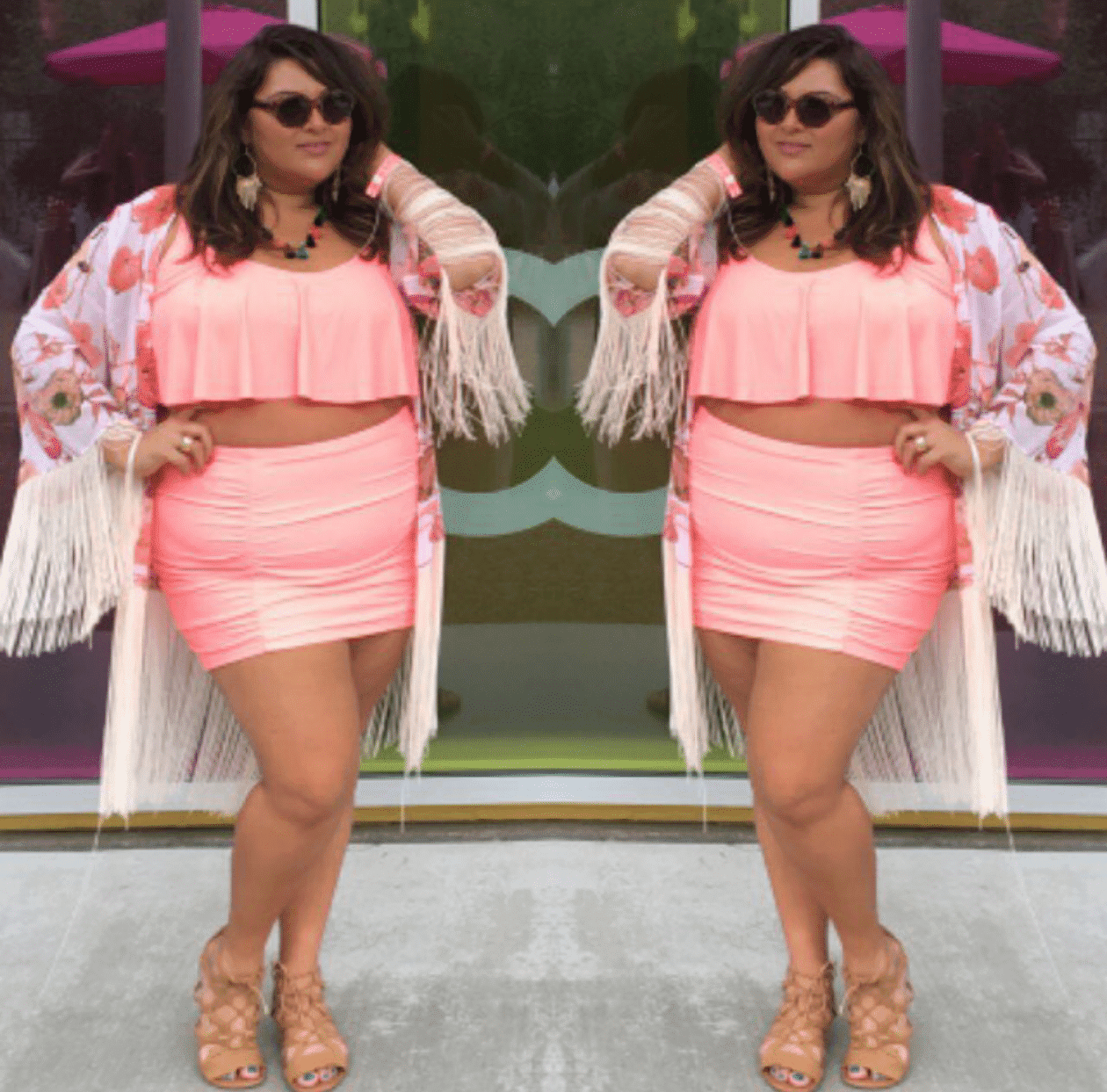 10. Gabi of GabiFresh
By tearing down the passé fashion rules in beachwear and killing it, these women are inspiring. Some are building brands within brands, aspiring designers, or just living life, by owning theirs. And in taking a snippet from TCF Style creator, Marie Denee's new year's theme to"own it", they are rocking swimwear with fierce confidence and no fear, because they are beyond fabulous.
Of course we all know,  Every trend and every look may not be a fit for you, but there is nothing wrong with getting a little inspiration and making it your own! That is how you own it like the some of your favorite bloggers. Try something new today, step outside your fashion. What could it hurt? You might like it. Or better… You might love it.
Was your favorite blogger listed up here? Who do you follow for outfit inspo? Let us know who inspires you! 
PS. Are you a plus size blogger who wants to be featured?
Fill out our Blogger Spotlight form! We want to get to know you!