Odds are if you love fashion, you have an inner model inside you. I bet, given the right outfit and theme music, your inner Tyra Banks is released. Admit it, you have stood in front of a mirror and practiced 'smizing' with your eyes. I mean, we all are a little guilty of owning the hallway, like Liris Crosse does the runway, when we thought no one was looking. I know that isn't just me… Right?
Well, just like these models and that feeling, there is so much more to us than striking a pose, killing it in an amazing dress, or rocking the newest lippie! Panache is here to challenge and change that with their 'Modeled by Role Models' Campaign!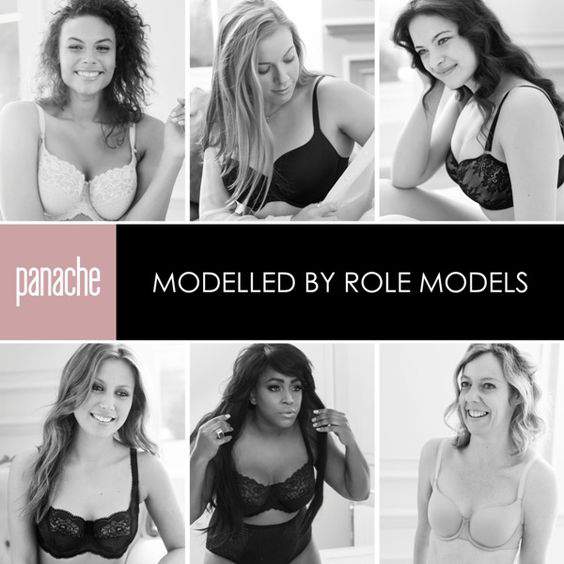 Have you ever wanted to be a model? Do you think yourself a role model too? Well, thanks to plus size models like Ashley Graham, Liris Crosse, Denise Bidot, and Alex DeLaRosa, becoming a model is no longer just about being tall and beautiful. These models have range, depth, and causes they champion. Thanks to Panache, they feel that any type of model requirements should also include being a role model. Yes girl, a role model!
Within an industry so focused on image, we felt a need to help alter this perception by asking the question – 'What if we champion the next generation of role models?' Statistics show that 81% of women believe that having role models can help raise aspirations, which can only be a positive thing. -Modeled by Role Models Campaign
Panache, the makers of some of our favorite plus size lingerie and swimwear for D+ cup sizes are looking for models, role models that is! They want to shift the perception of what being a fashion model entails, by asking for nominations of friends and family members, who are extraordinary in local communities, to strangers that inspire, and aspirational celebrities.
Last years' campaign featured plus model- Marquita Pring, sports therapist- Amy Hughes, British T34 Paralympic wheelchair champion- Hannah Cockcroft, senior nurse- Rachel Elliott, singer- Mica Paris, and blood and organ donation campaigner- Martyna Kaczmarek.
What is this really all about? Watch this amazing video, featuring Marquita Pring, as she lays down the foundation for this campaign… it is soooo good.

See Also
Do you know someone who is deserving of recognition for their amazing contributions to the local charities or philanthropies?
Now through April 3rd, Panache will be accepting nominations for women to appear in the campaign! Women who embody the meaning of a true role model, from around the world! Nominations will be accepted online at modeledbyrolemodels.com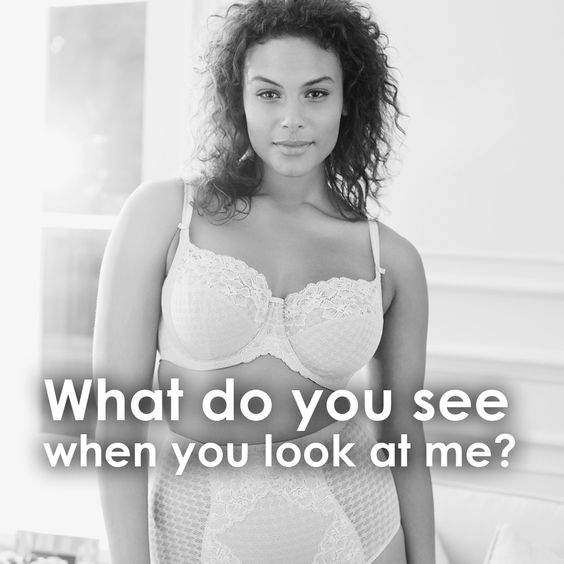 Six winners will participate in the "Modeled by Role Models" photo shoot in London, May 2016 and then featured in Panache's digital and social outlets and in retail stores around the world! Seriously, a trip to London?! Amazing!
Who would you nominate?
Aaronica
One dope woman/mom/wife/entrepreneur learning to conquer the world one cute outfit at a time.