I have been waiting for this collection to hit the US site. I peeped this a few weeks back and even shared a picture on Facebook, but this Anna Scholz for Simply Be Lingerie Collection is HOT! Featuring the ever so sultry Ashley Graham, this plus size lingerie collection has me wanting every single piece from the collection!
She has that effect on me. In my head, I can be just as sexy as she is in her lingerie… now just to have someone other than myself to rock it for! Ha!
So, I love that Anna Scholz stays putting out amazing looks, collections, and pieces for us. Actually, I LOVE ANNA SCHOLZ, I do not know if she knows how much I adore her and her brand, but yeah… she is a favorite of mine, hands down. I even interviewed Anna Scholz and had a blast chatting with the sassy and bold designer…
But, I digress… this collection.
Keeping it Sexy with Anna Scholz for Simply Be Lingerie
I love the color way. Like. Green and black lace? Sexy. Super Sexy. I do not have anything in this type of color way or pattern.
Add to that, she did this collection with Simply Be, making this collection accessible to soooo many more of us who pine over sexy and sassy lingerie pieces… for reals…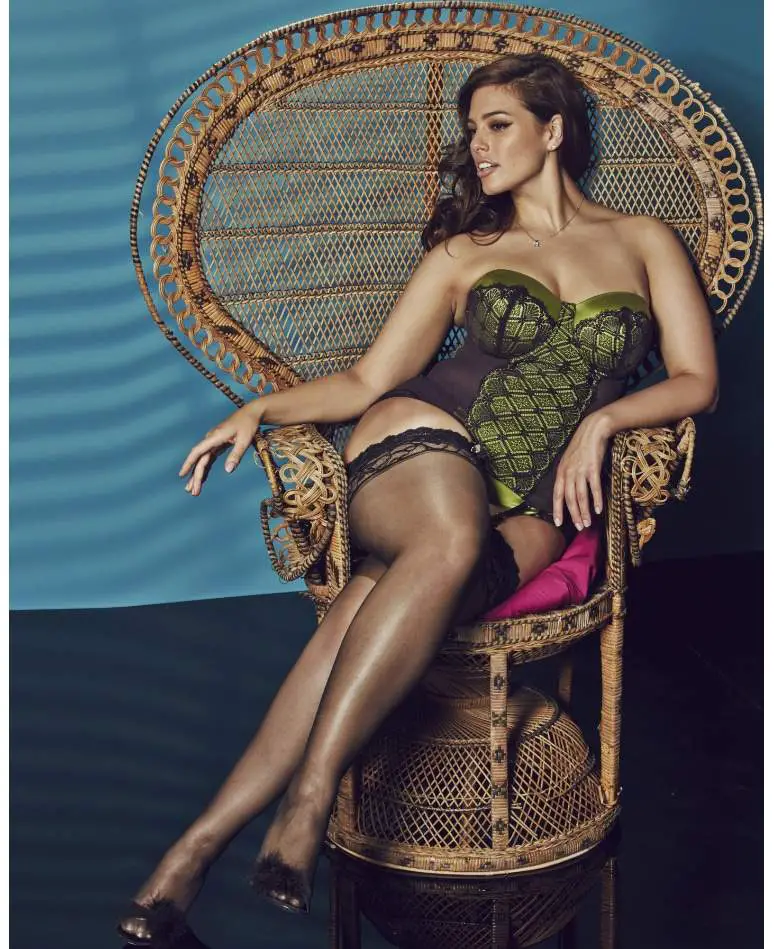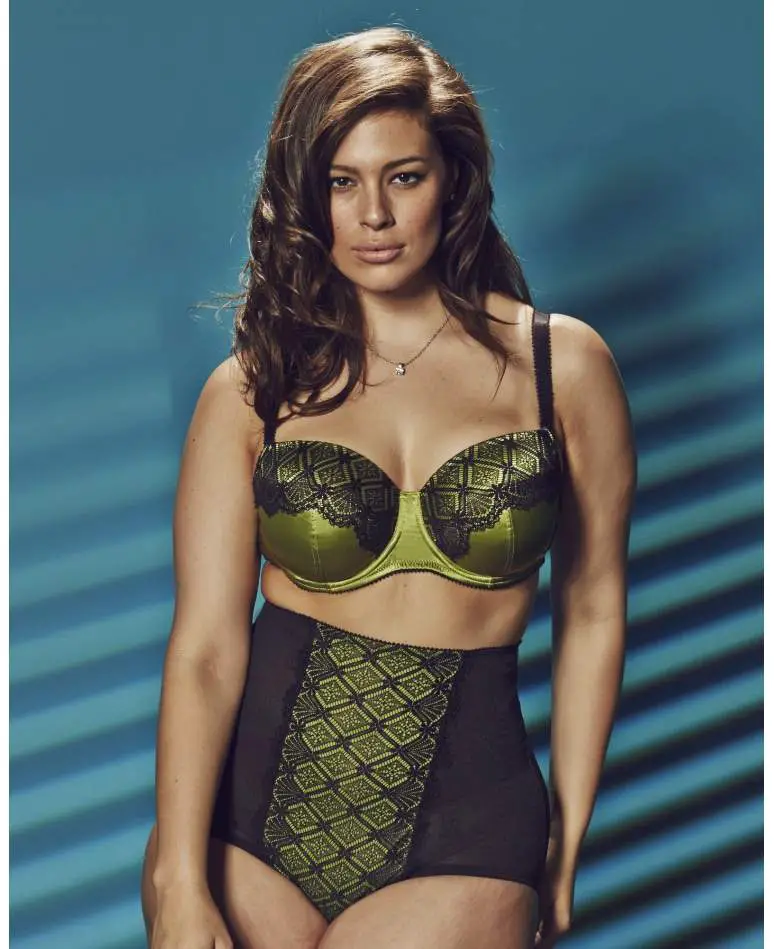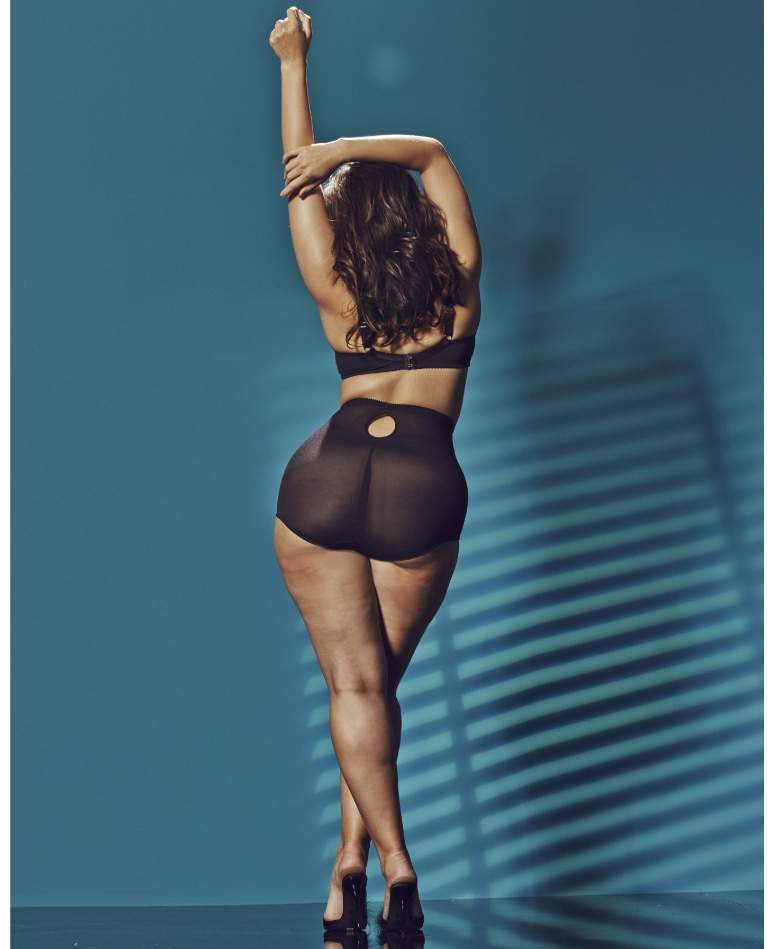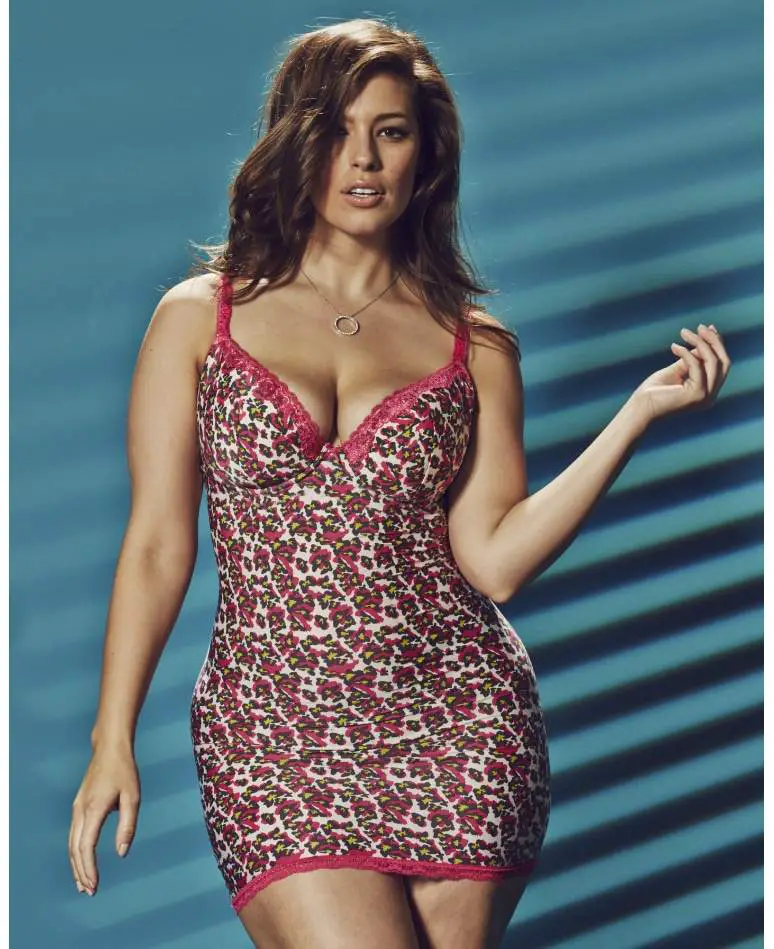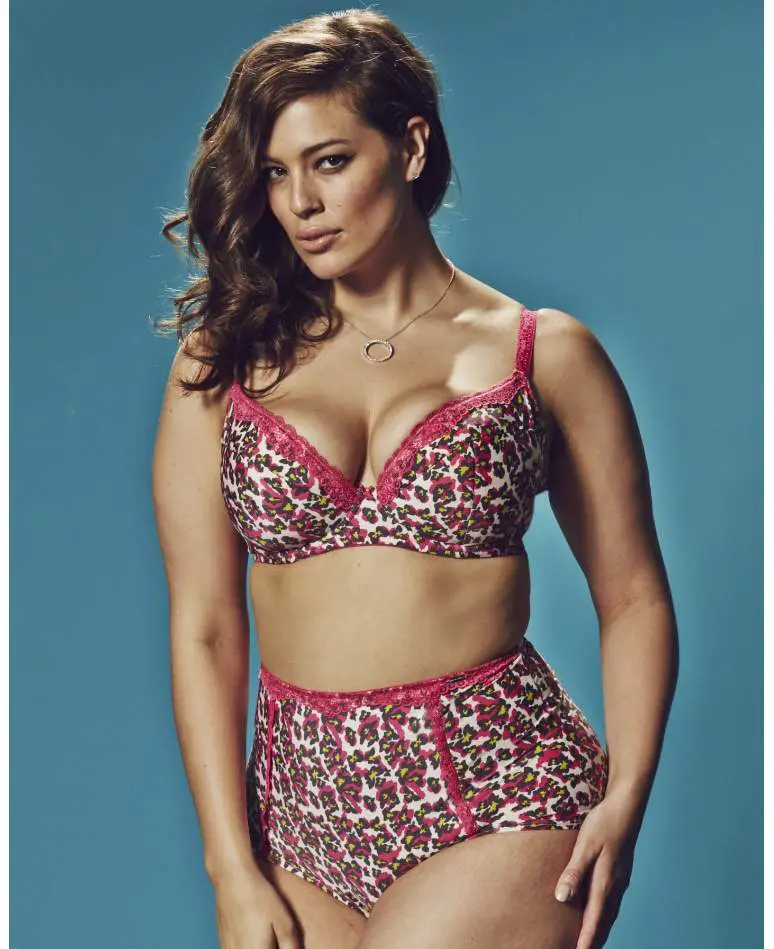 MMMHMMM… You see why I love it? This collection includes bras, fancy chonies, shapers, garters, basques, and sexiness. I mean, hello sexy. In a variety of sizes and styles, there is a little bit of everything here… I do fancy this.
Anna Scholz, Simply Be, Ashley Graham, and Lingerie= Amazingly Sexy.
Wait, there is also a video! Check it out:

You can shop the collection here, at Simply Be USA!
Are you loving this range as much as I am? Do you have a homegirl who has been looking for something like this? Be a doll and share!