Talk about connecting with their community!
Last fall, Ashley Stewart held a model search on Instagram in late 2015 in partnership with TRUE Model Management. Using the hashtag, #ASTrueModel, over 39 thousand entrants entered for the hopes of launching their modeling career onto a larger stage. Originally the campaign was supposed to have only one winner, but they were so overjoyed with the results that they could not decide on only one! They decided to pick two grand prize winners who both won a modeling contract with TRUE Model Management and a campaign shoot with Ashley Stewart.
Ashley Stewart launches their July 2016 campaign with their two new models on the rise! Through their newest campaign, Ashley Stewart introduces winners Veronica Pome'e and Tennae LaChey!! Both beautiful girls inside and out, these two won a modeling contract with TRUE Model Management and a campaign shoot with Ashley Stewart. Girl. How cool is this?
I have shared in the past the changes that Ashley Stewart has been making, the turnaround, and how we have partnered with them for the TCFStyle Expo, and staying true to their community connection, they have found two amazing women who embody Ashley Stewart! Let us introduce you to these two women whose stories are quite impressive!
Meet Veronica Pome'e
"To me Ashley Stewart is a feeling. A feeling of empowerment. Having the freedom to be unapologetic in the way you carry yourself because feeling beautiful, confident, and sexy is not a privilege – it's a birthright" Veronica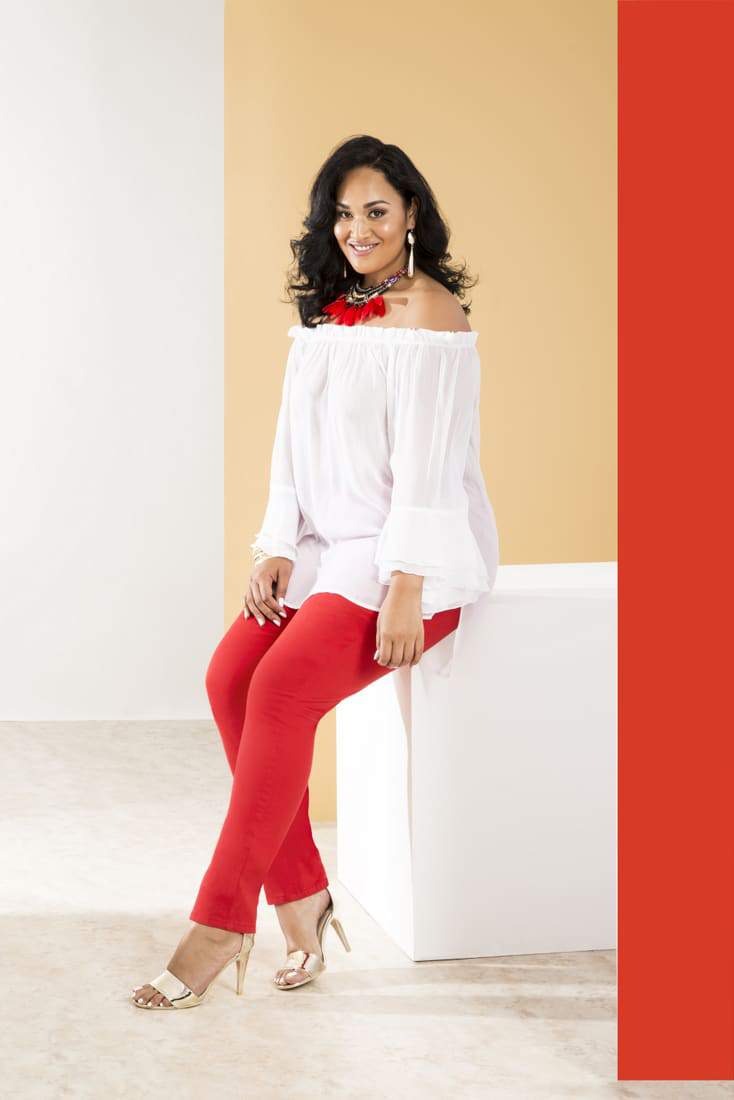 Veronica is a Tongan headstrong woman from Perris, California (Heyyy IE fam). Her focus on self love inspired her to help others as a body positive advocate & model. Veronica founded the movement called Change in Love USA at only 21!! Seriously? Girl, work that out! This is so freakin' inspiring right there!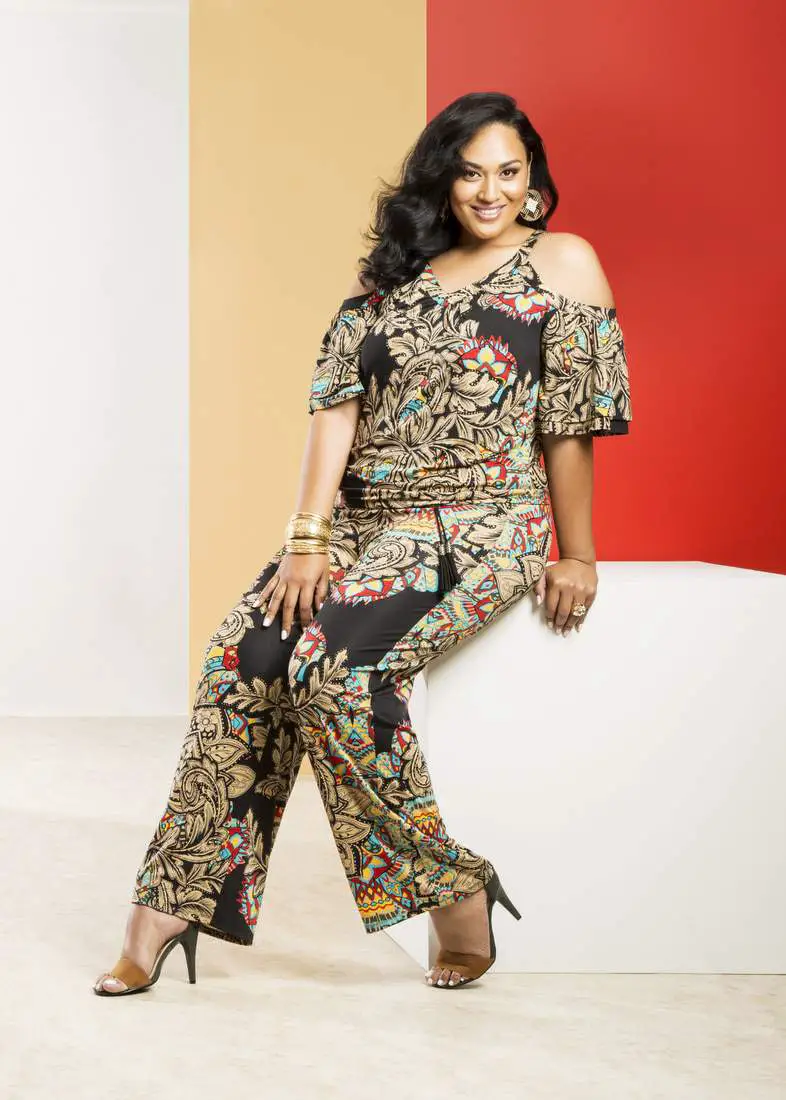 She has been able to coordinate 7 charity fashion shows over the short period of 3 years, also has partnered with various non-profit organizations such as United Way and Restoring Hope. She is an inspiration to both men and women with her strong beliefs in bettering people's self-esteem and inner confidence, as well as promoting everyone to become more active in their community.
I have to say, after being raised in Okinawa and in Hawai'i, it does touch my heart that we have a pacific islander representing in the plus modeling scene!
Meet Tennae LaChey
"Beauty is one size fits all" Tennae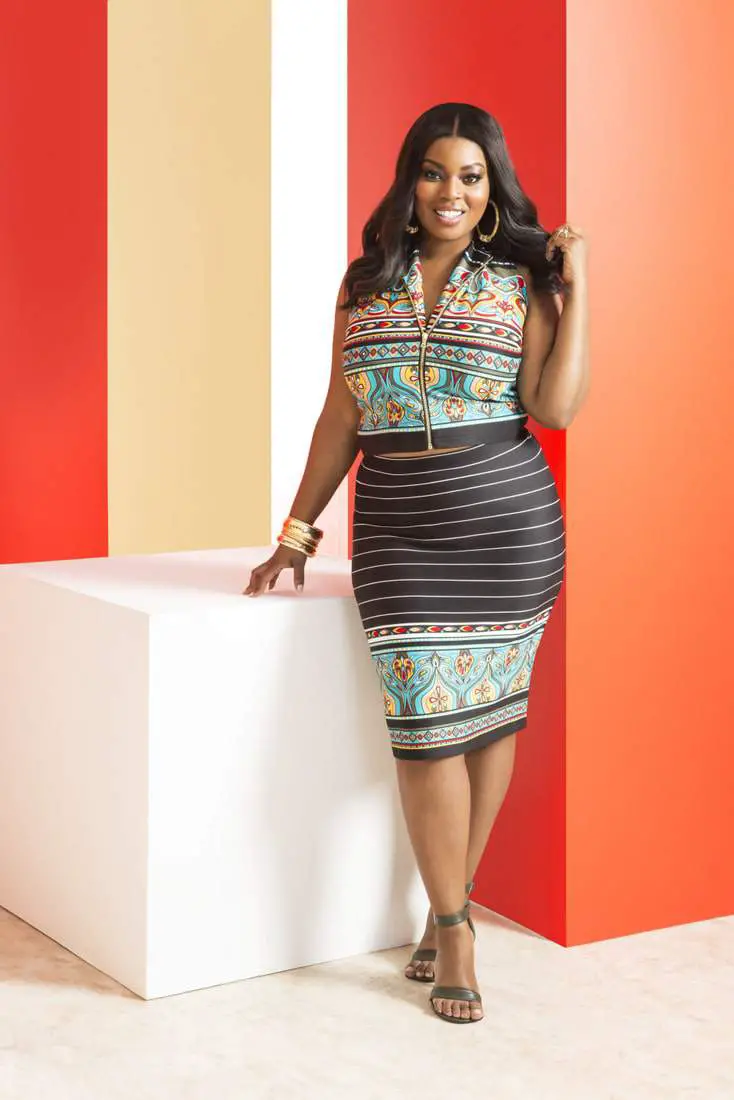 Tennae a licensed cosmetologist & make-up artist turned model from Chicago! For the past seven years she has been working in the hair and makeup industry creating one-of-a-kind looks for her clients to feel perfectly confident! Tennae believes that beauty transcends all sizes and wants that to be her inspiration for the rest of the campaign.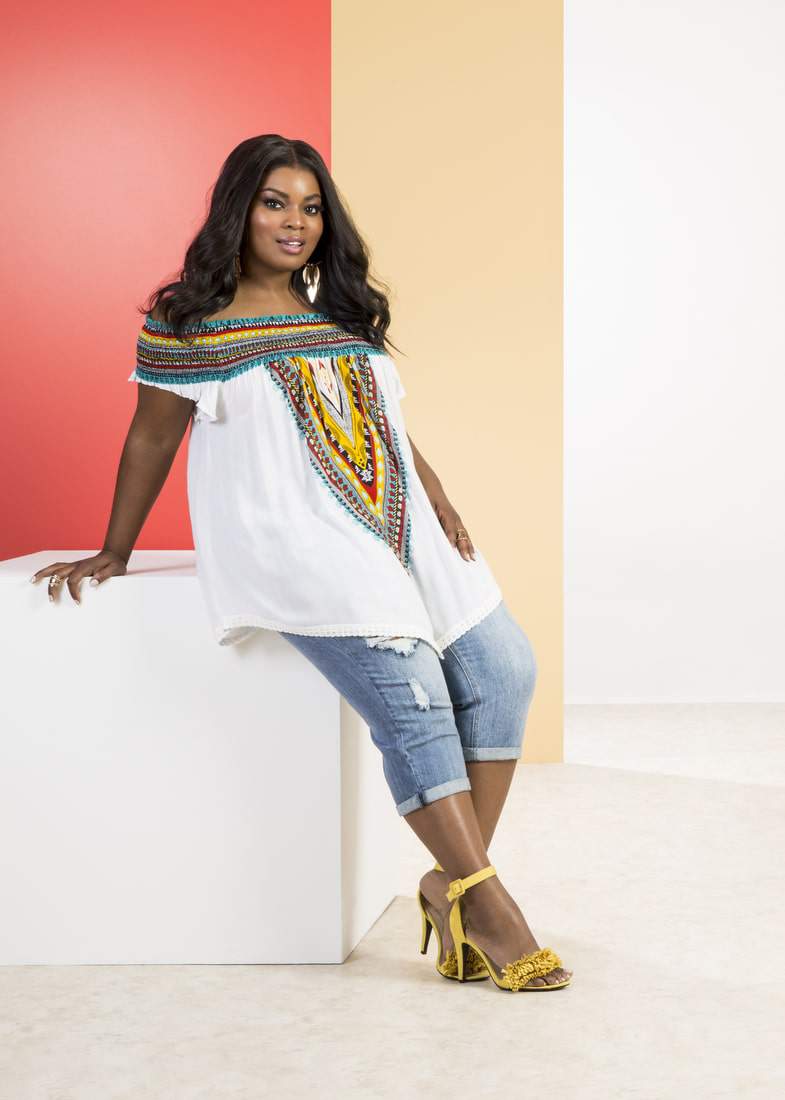 She strives in perseverance and wants to tell all women never to give up on your dreams or beliefs. Since the very beginning, Tennae knew that she wanted to be a model & never let a NO deter her from her ultimate dream. And now she has turned any NO into an absolute YES! With her beautiful belief in sisterhood she wants to be nothing but an inspiration and a support to all those women struggling out there.
I really dig their stories and have fallen in love with Veronica, immediately. Malo e leilei!
You can see these ladies working it out online at AshleyStewart.com!
With personal stories like these I have no doubt in my mind that Ashley Stewart made the right decision in picking these two exceptional ladies!