Last week, I shared with you the latest from Anna Scholz White Label. BUT, did you know that Anna Scholz has a diffusion line with Simply Be? For the past few years, Anna Scholz has brought to Simply Be her signature designer style at affordable prices.
Known for her bold prints and feminine silhouettes, Anna Scholz for Simply Be is the perfect gateway collection. Once you have a few pieces from her line at Simply Be, you are definitely more curious and open to trying items from her main line!
For the latest collection, think City Luxe. Grounded in black tones, paired with bold diamond and watercolor hues, this collection is quite ladylike and feminine! I already have a few favorites that MUST land in my closet, asap-tually! ADD to that, my boo, Ashley Graham is working it for this collection too!
Let me share rather than tease…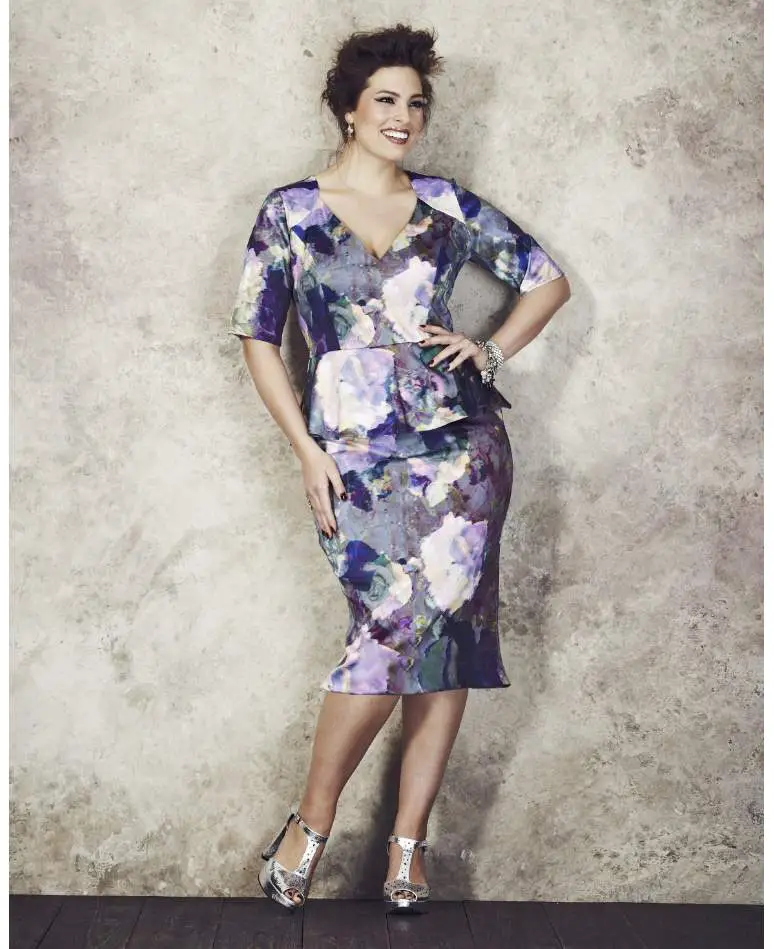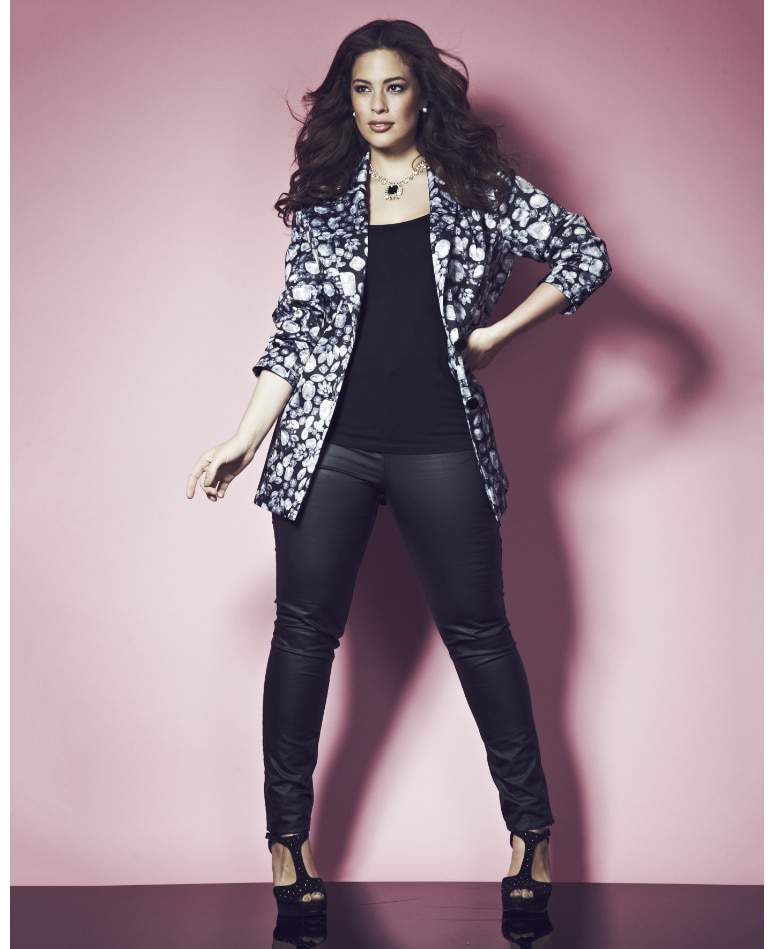 You see what I mean? I already know that you have a few faves from my pics here. Did you know that you can get her collection in up to a size 28? MMHMMM. You can shop the collection now too!
Shop the Anna Scholz for Simply Be Collection NOW!
If you like what you are seeing, make sure you follow Anna Scholz and Simply Be on Twitter and share the love! You do know, SHARING is caring!
What do you think of this collection? Is this something you would rock? Do you like the idea of diffusion lines for specific higher end labels? Leave a comment and let us talk about it!