Perusing the Simply Be site, I wanted to check in to see what Anna Scholz was doing for Simply Be this season! Every fall (well every collection) she does for them always holds a few gems and this time around, she did NOT disappoint!
In true Anna Scholz fashion with bold prints, the Anna Scholz for Simply Be collection makes me smile! Seriously! My favorites are the Side pleat dress in that fierce animal print and bustier! I love the others too, but those are my favorties!
Take a look for yourself at some of my faves from the Anna Scholz for Simply Be Fall 2012 Collection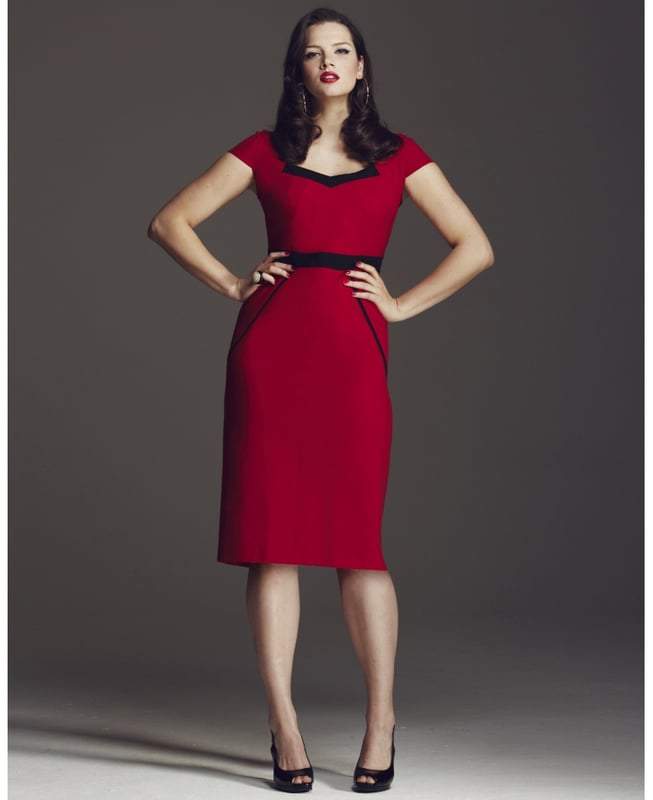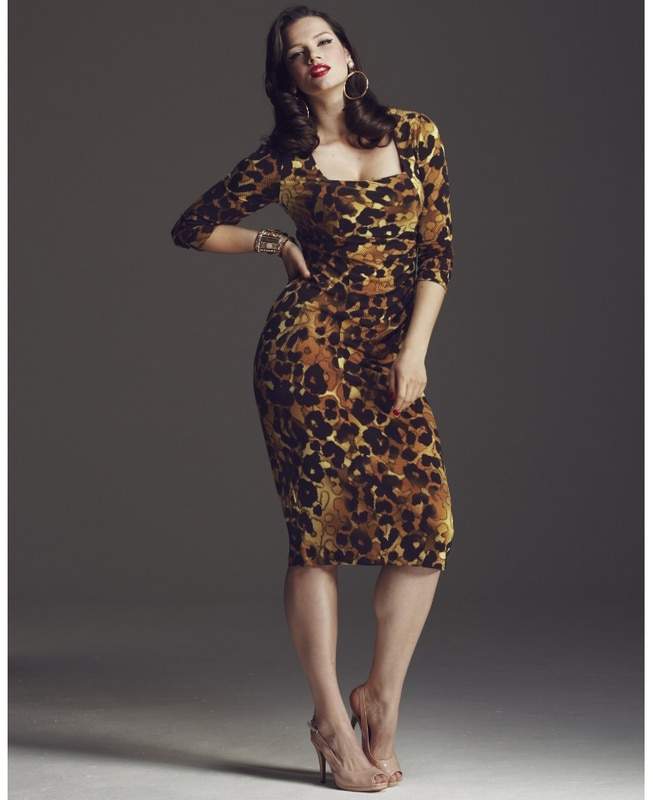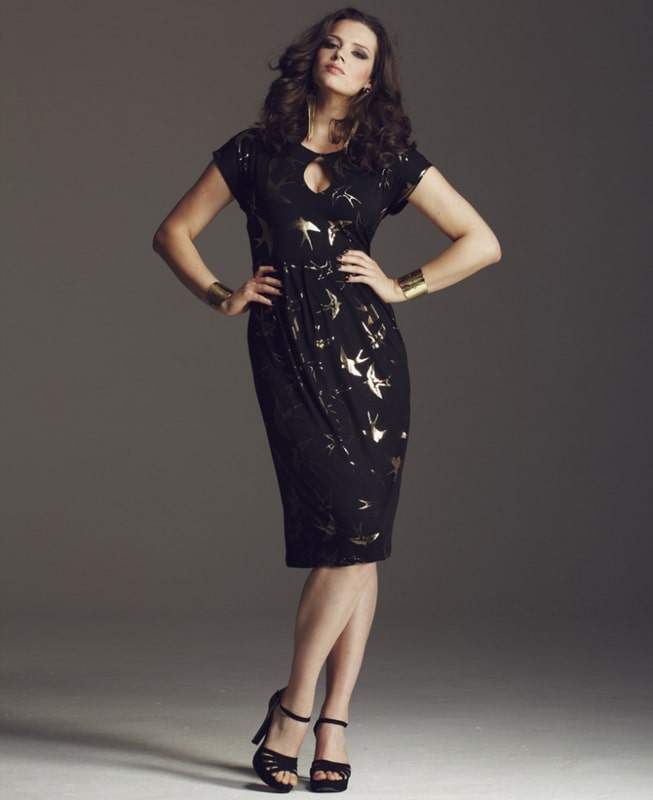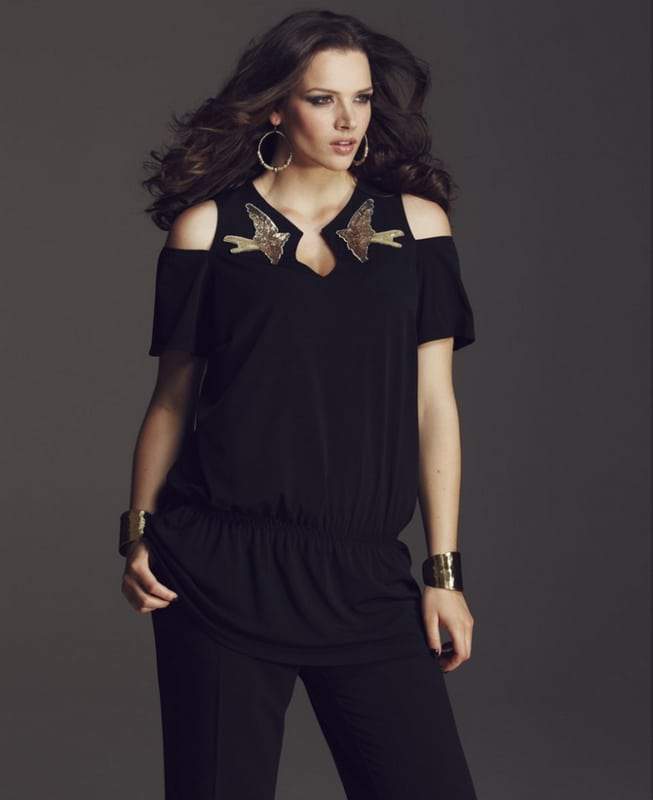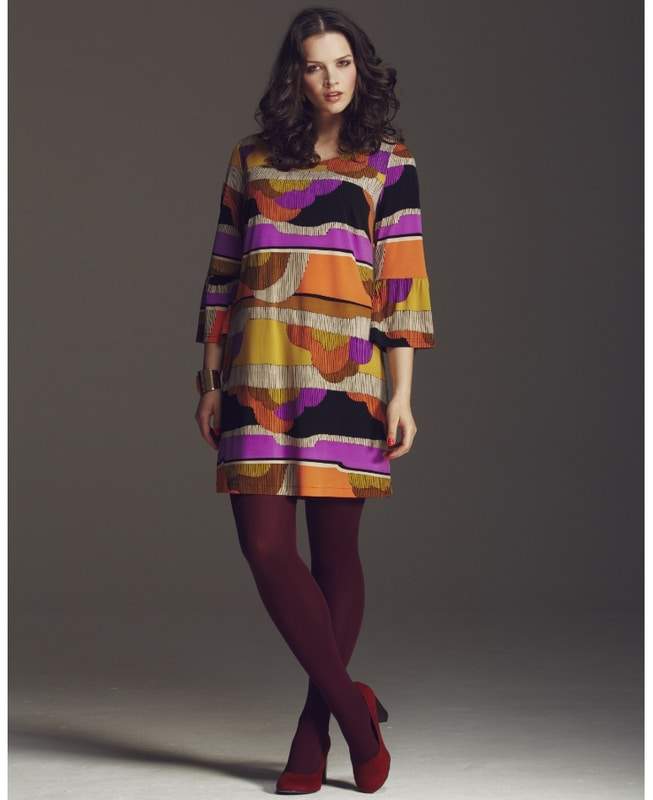 I imagine the bustier with a fancy pencil skirt OR with a nice pair of wide leg trousers… The side pleat dress? On somebody's date! LOL Ohhh and the tunic dress?
I have the perfect pair of over the knee boots for that!
These items are available NOW and you can seem them here!
Make sure you stay up to date on the latest pieces from the collection by following Simply Be USA on Facebook and Twitter!
Do you have a favorite that you could see your curves in? Like these looks? Don't be shy, share it!