You know, every once in a while a brand surprises me.  To the point where I am like whoa, where did you come from?!
For the last few deliveries and emails I have received, Baby Phat has done just that for me… NO SERIOUSLY!  
I remember rocking a pair of Baby Phat shorts while in high school I think? Or maybe my first two years in college, and remember them vividly because I was a size 15 and finally found a pair of fashion forward shorts that were in my size and fit my bum…
So naturally, I left them in my young adulthood, but I never realized that as I grew up, so did they!  HA!
When I mean they have some really spot on pieces, take a look at what I found over at Macys!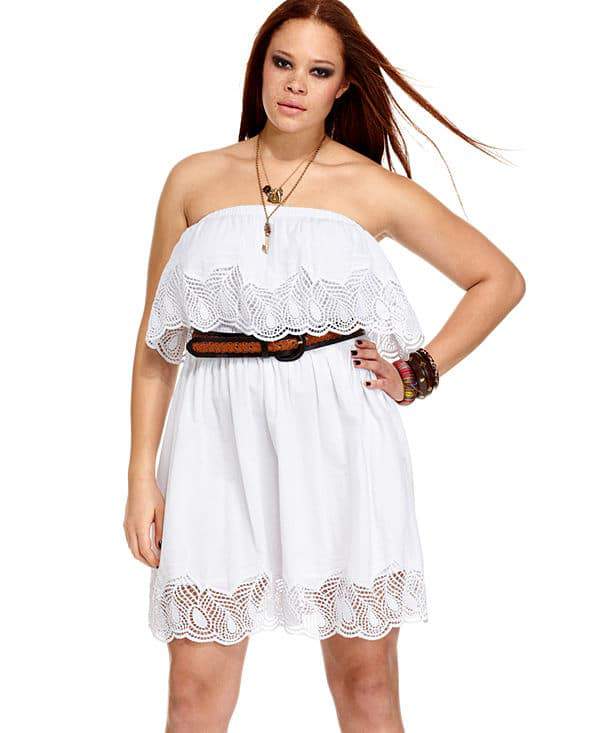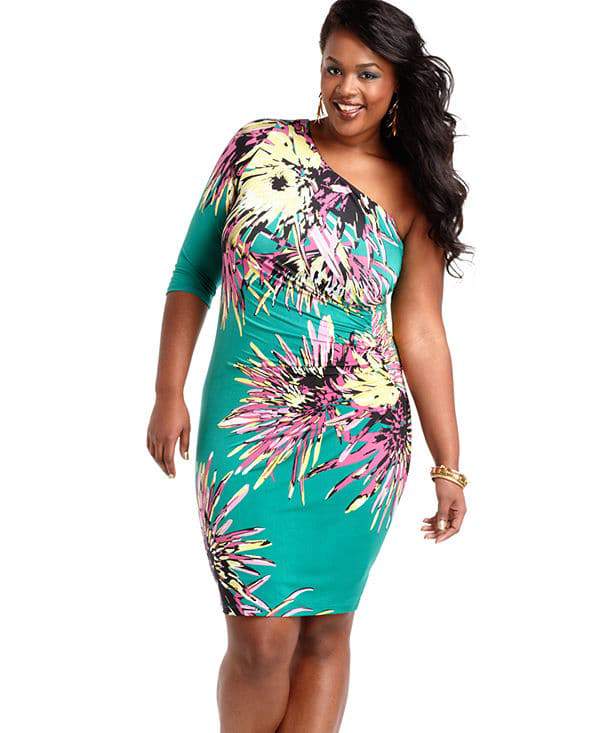 They have a few more pieces like bold and pastel colored cropped jeans for the summer and a few high-low maxi dresses, but were you as pleasantly surprised as I was?
YO! AND they even have Sandals! I think I need these Peri Wedges in my life!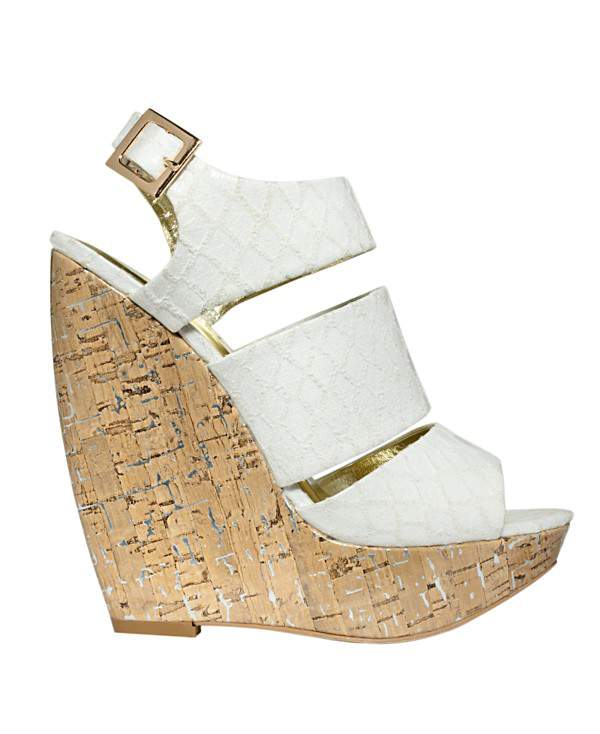 Have you fashioned Baby Phat before?  I want to know!