Full Figured Fashion Week has opened their polls for your favorites within the plus community.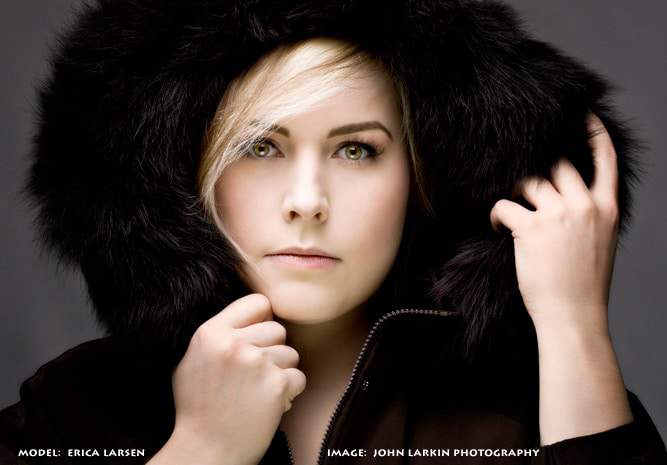 Guess WHAT?
The Curvy Fashionista has been nominated for PLUS SIZE BLOG! I am really geeked and so humbled that I have been nominated! I am really excited, happy, and geeked! Really… GEEKED!
*Pardon the Shameless Promotion here*
BUT
I need YOUR Vote! (click here to vote!)
Have you voted yet???
Head on over to Full Figured Fashion Weekâ"¢ and cast your vote! No registration, it takes two minutes! While you are there, make sure you cast your vote for The Face of Full Figured Fashion Weekâ"¢ as well!
Thank you so much for reading, visiting, commenting, and sharing the love with The Curvy Fashionista!!!
Really, I really Thank you!