Out and About: Haute Curves LA Fashion Week: Runway Spotlights!
This past weekend, Los Angeles had its dose of plus size fashion with the second annual Haute Curves LA Fashion Week. Held at the Los Angeles Convention Center, plus size women from all over California (and a few out of state) came together to celebrate, network, and play in the latest that plus size fashion was giving.
Throughout the entire show, all we could say was YES, LADIES, WORKKK! There were new silhouettes, shapes, and inspirations- NOT to mention the debut of QUITE a few NEW plus size designers who were showing US what THEY were working with. So what we have done is given you a mini recap of some of our favorite looks from each designer showcased on the runway! I hope you are ready because there were some really great looks!
Haute Curves LA Fashion Week
Phoenix Reign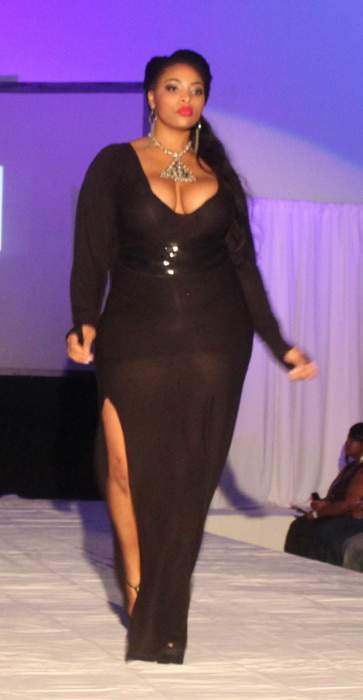 Dama Talya
A'Doreus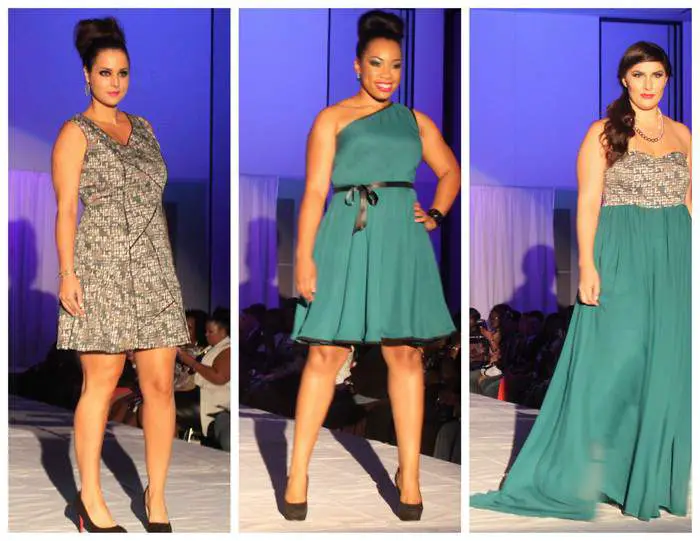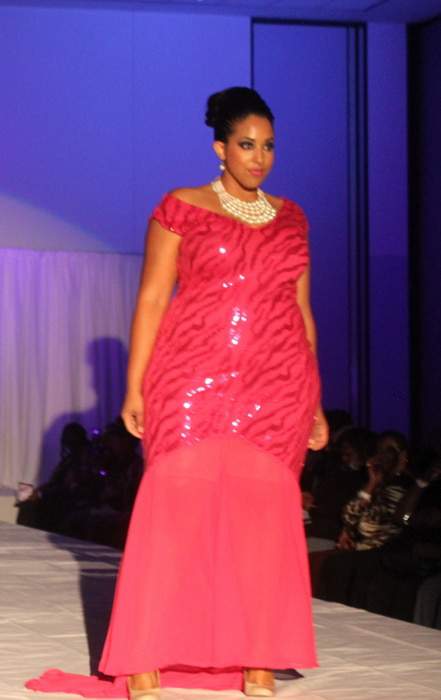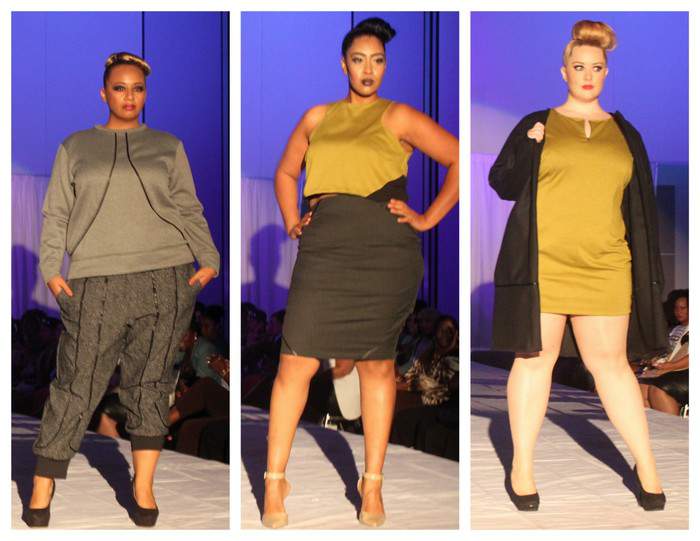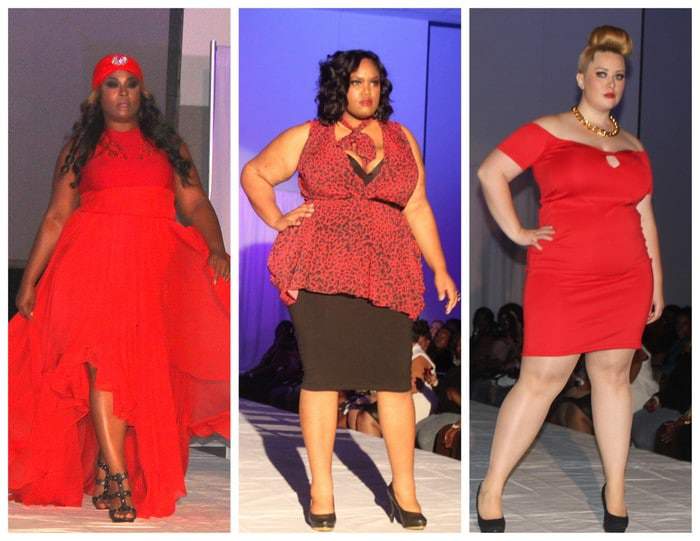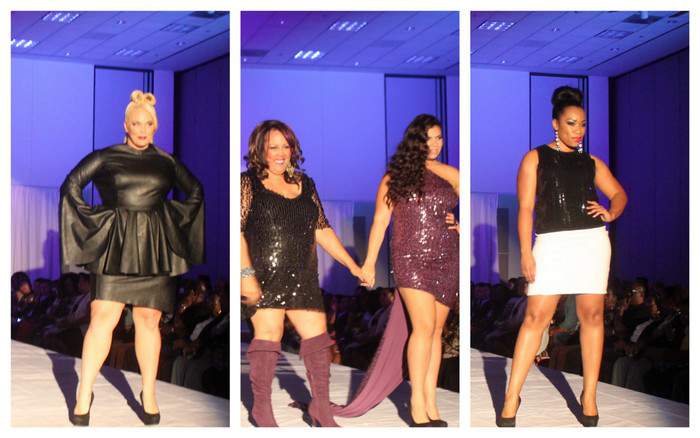 Coming Soon! 
The designers truly outdid themselves, and all of the models were absolutely gorg!
Showcased designs consisted of Dama Talya, A'Doreus, Unique Sisters Designs , Liesl Binx, Z by Zevarra, and Purple Diva Designs, and Curvato! From last year, Haute Curves has grown in leaps and bounds, some of the designers have evolved in beautiful ways, and I loved learning about new designers and seeing new silhouettes! Congrats Haute Curves! Cannot wait until next year!
How about that for Plus Size Fashion? Which looks did you love the most?